A feast for the eyes, we humbly present this hot, cheesy supercut of movie nostalgia. Panning and slicing across multiple eras and genres of film, we've peppered our mouthwatering edit with pizza's meatiest and and most memorable turns on the big screen. Bon appetit!
Movies, as sequenced:
Teenage Mutant Ninja Turtles
Loverboy
The Jerk
Wayne's World
Stripes
Spider-Man 2
Saturday Night Fever
Spaceballs
Slap Shot
Men At Work
The Goonies
Teenage Mutant Ninja Turtles
Fast Times At Ridgemont High
Bio-Dome
Fast Times (redux)
Do The Right Thing
Dog Day Afternoon
Back To The Future 2
Die Hard
Goodfellas
Be Kind Rewind
The Bicycle Thief
Do The Right Thing
The Net
Dodgeball: A True Underdog Story
The Gold Of Naples
E.T. The Extra Terrestrial
Half Baked
Home Alone
Manhattan
Mars Attacks!
Bio-Dome
Nightmare On Elm Street 4: The Dream Master
Rock 'N' Roll High School
Scott Pilgrim Vs. The World
Sixteen Candles
Stripes
Home Alone
Teenage Mutant Ninja Turtles
Honorable Mentions:
Dude, Where's My Car?
Home Alone 2
Joe's Apartment
Mr. Deeds
Suburbia (Linklater)
Super 8
Omitted intentionally:
Mystic Pizza
Sources of note:
Pizza In The Movies (Tumblr)
Concept, curation, and editing: Travis Greenwood & Brett Roberts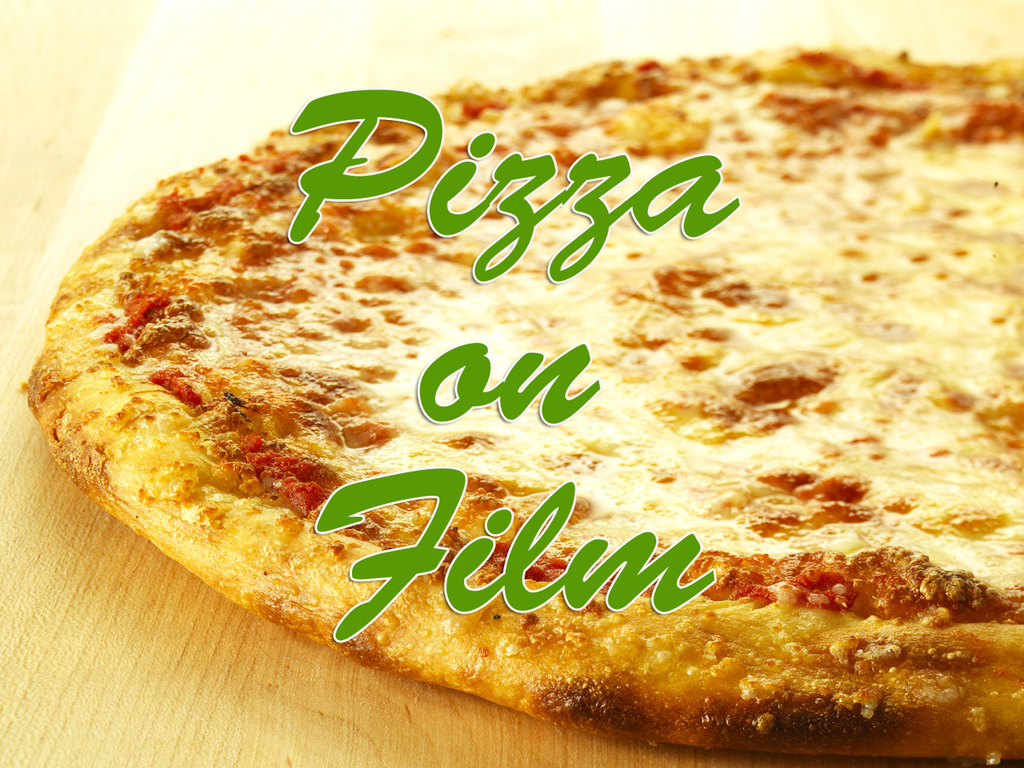 This post was created by a member of BuzzFeed Community, where anyone can post awesome lists and creations.
Learn more
or
post your buzz!
Looks like there are no comments yet.
Be the first to comment!