1.
"Blue" was produced by Ric Ocasek (right), frontman for New Wave icons The Cars. He would later produce Weezer's third record, the so-called Green Album.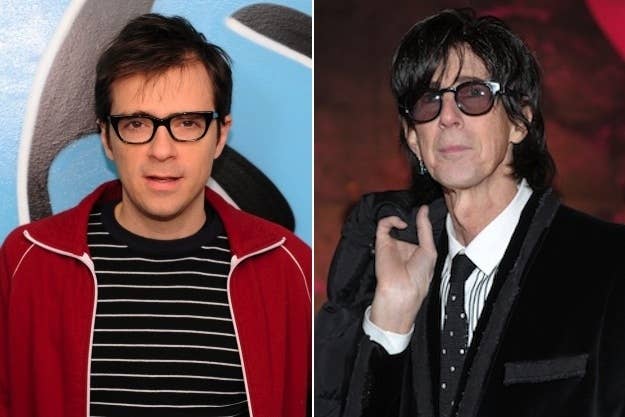 2.
It was recorded at NYC's famed Electric Lady Studios between August and October of 1993. The band rehearsed 15 songs and recorded 11, of which 10 would find a home on the album.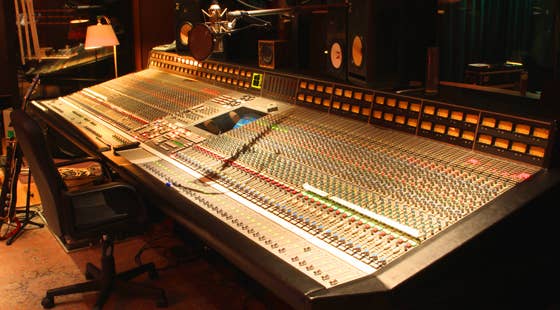 3.
Released on DGC Records less than a month after the death of label mate Kurt Cobain, the album sold 90 copies in its first week. Sales for the album in the years since: 3.3 million. In recording industry parlance, that's triple platinum!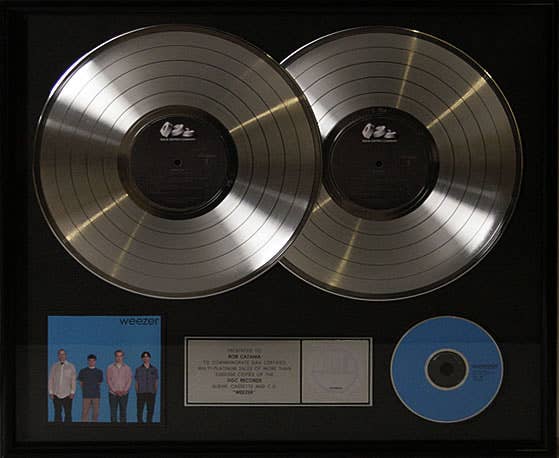 4.
Designed by Karl Koch from an idea by Rivers Cuomo, Weezer's album art drew numerous comparisons to a post-punk classic, The Feelies' "Crazy Rythms" (1980), but the similarities were coincidental.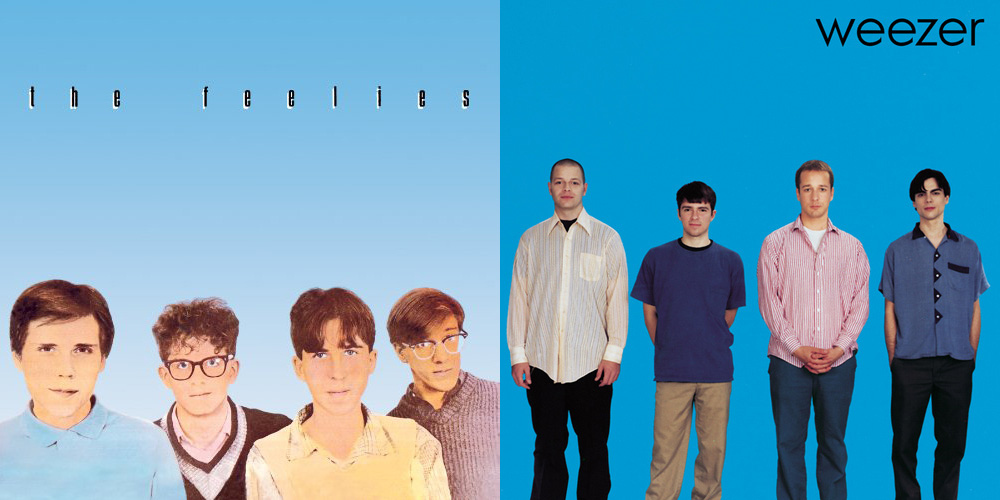 5.
The video for "Undone (The Sweater Song)" was shot by Spike Jonze, who went on to direct feature length films such as "Adaptation" and "Where The Wild Things Are". Recorded using a steadicam in one uninterrupted movement, it cost $60,000 to make.
6.
Weezer was reluctant to incorporate sweaters into the video's treatment, which meshed with Jonze's vision for the clip: "A blue stage, a steadicam, [and] a pack of wild dogs."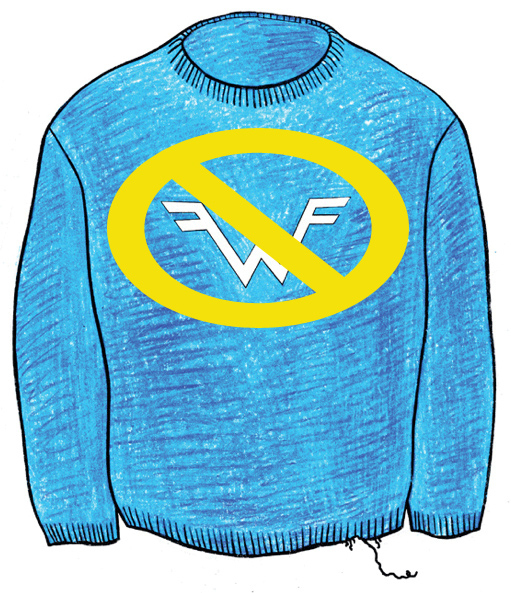 7.
During the shoot, one of the dogs relieved itself on drummer Patrick Wilson's bass drum pedal.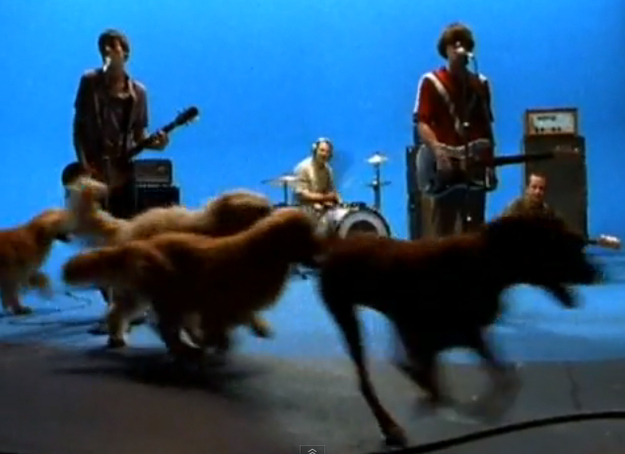 8.
Jonze would subsequently direct the follow-up video for "Buddy Holly", which mixed archival feed from the sitcom "Happy Days" with footage of the band performing at Al's Dinner (and dressed in clothing true to the period).
9.
The creative approach won the song heavy rotation on MTV at the time but it remains a staple of alt-rock programming. Uploaded to YouTube in 2009, the official "Buddy Holly" video has racked up more than 12,000,000 views.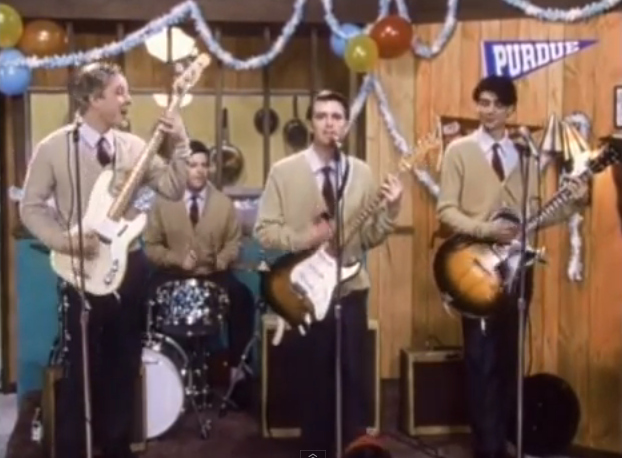 10.
"Blue" (and its snakebitten followup, "Pinkerton") are still crucial components of Weezer's live sets today. In 2011 and 2012, the band toured behind complete sets of both on their "Memories" tour.