The Marvel films are large and they contain multitudes.
Which begs the question: What's your favorite Marvel movie moment? Was it when Hulk ragdolled Loki?
That time Black Widow introduced a funky new dance move?
Maybe it was a serious scene, like Star-Lord (Chris Pratt) sharing his chiseled abs. (No dadbod here.)
Or a clip with trippy visuals like, say, Quicksilver using his super speed to jailbreak Magneto?
It could be one of Stan Lee's signature cameos.
Or even something really touching on an emotional level. For example: Pepper Pott's conscious uncoupling from the scaffolding in Iron Man 3.
The villains are pretty cool too ...
... but in the end, it's really all about the heartfelt friendships.
For what it's worth, this is my favorite moment. I freak every time I see it. Because teamwork, amirite!?!
Embedded below: an ace Marvel movie remix by video editor Robert Jones. It collects these iconic moments ... and so many more. Consider it a handy refresher before you see AOU!
I'm just going to leave this here.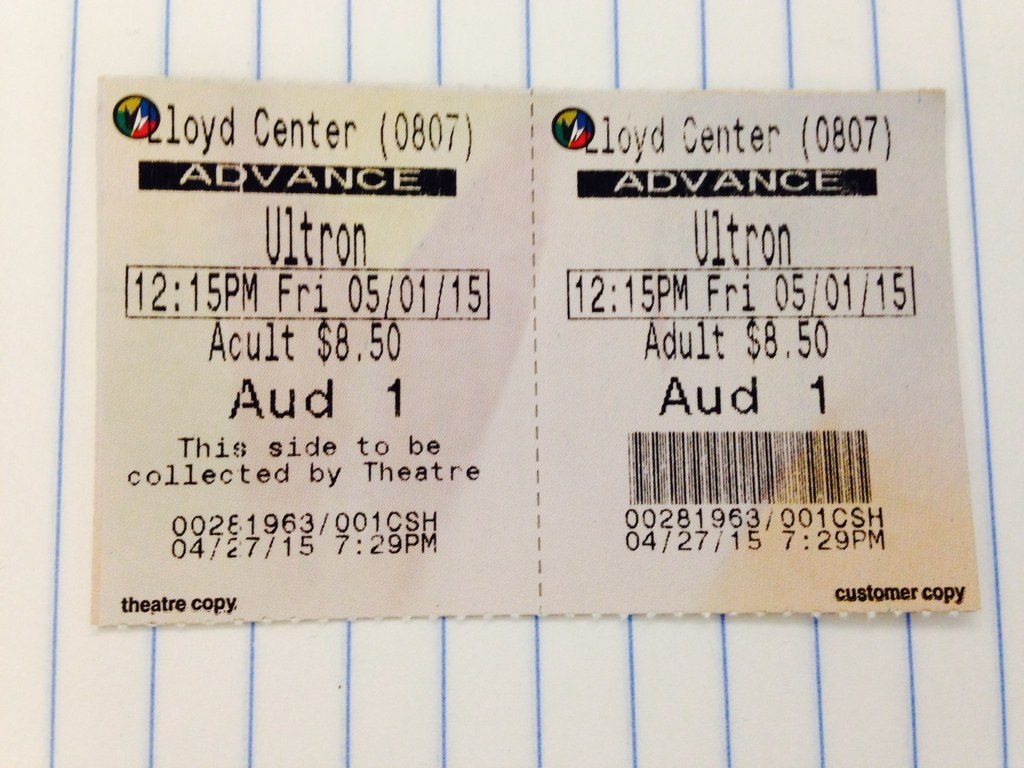 Did we miss your favorite Marvel movie moment? Add it in the comments below!