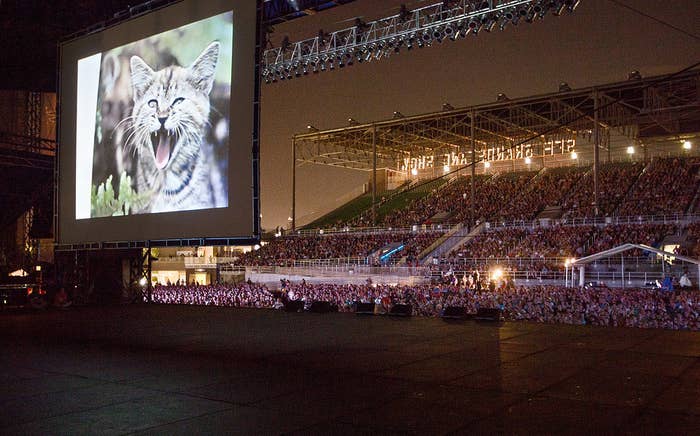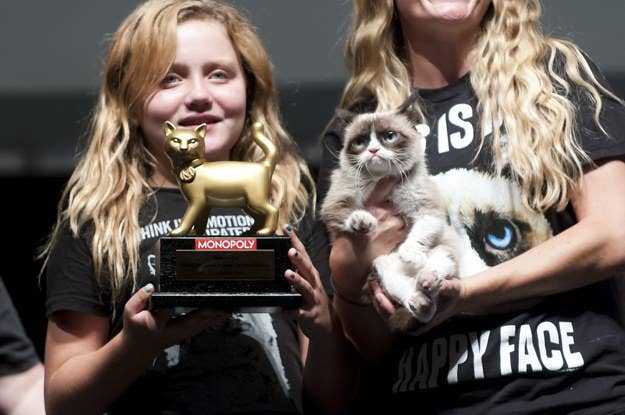 "Pavlov's Kitty"
"Back Off!!"
"Cat Behavior Finally Explained"
"Brain Freeze"
"Hover Cat (Episode 1)"
So there you have it, Pavlov's Kitty FTFW. Mind's made up and I'm sticking with it. Disagree? Think one of the others should snag the Golden Kitty? Vote for your fave in the poll embedded below!
Oops. Something went wrong. Please try again later
Looks like we are having a problem on the server.
So ... who's gonna win?
Cat Behavior Finally Explained
For the local's perspective on this year's Cat Fest, click here. For an in-depth recap of 2013's programming when appearances by Lil Bub, Grumpy Cat, and the creators of both Nyan Cat and Keyboard Cat, drew a whopping 15,000 feline fanatics to the grandstands at the Minnesota State Fair, click here.