1.
You can soak up culture in the Exchange District.
2.
And spend some time by a river.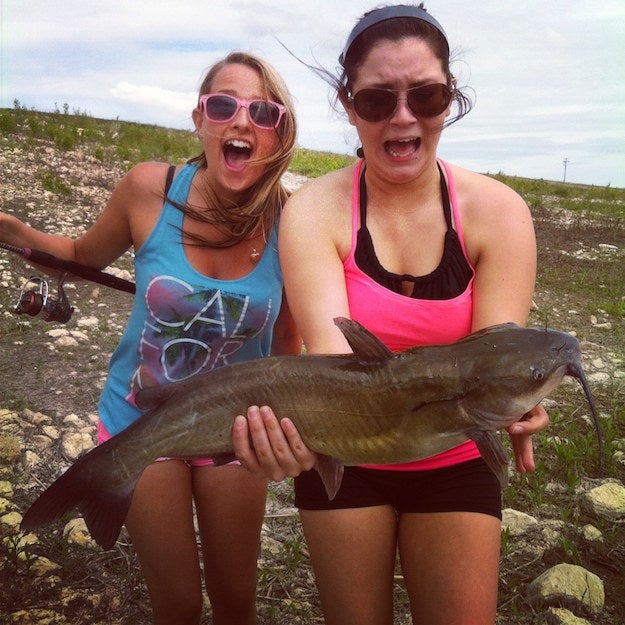 3.
Better yet, get in!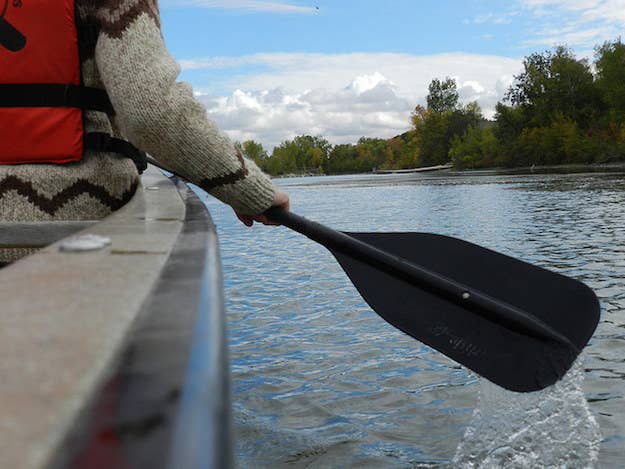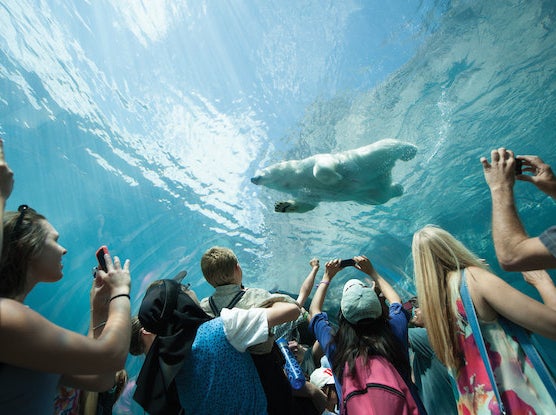 You'll spend time in a replica of Manitoba's northern tundra terrain and meet the wildlife species found in it. Most of the polar bears that you'll meet were orphaned in Churchill, Manitoba, and brought here to save their lives.
5.
Visit Fort Gibraltar for some time-traveling.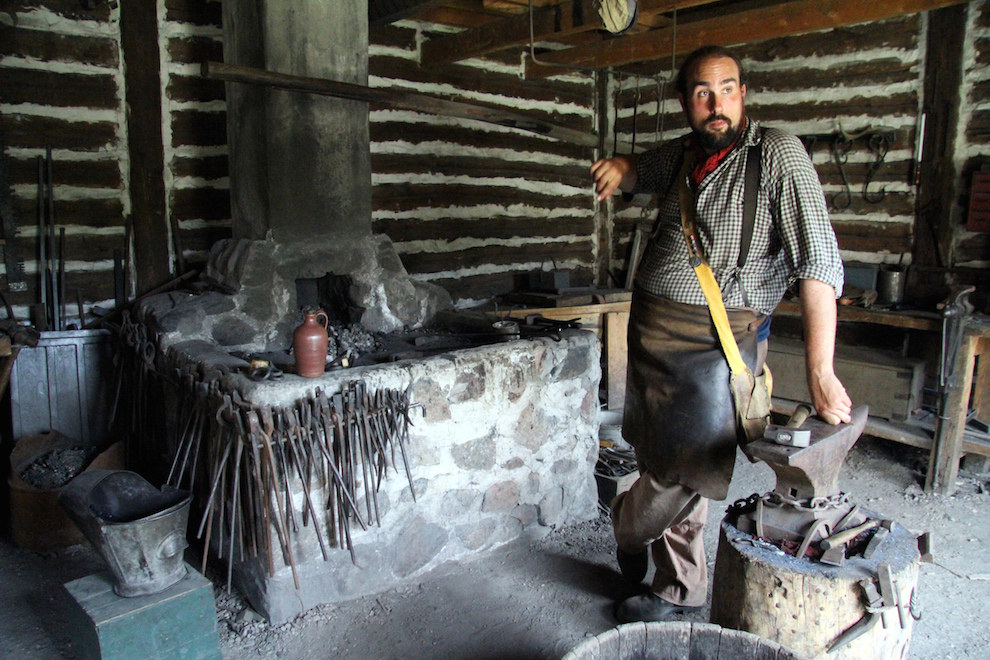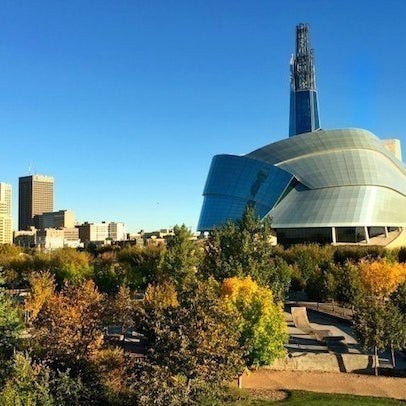 Before you head in, be sure to take in the most striking building in Winnipeg's skyline. And once inside, walk through the glowing alabaster ramps that connect galleries — you might just mistake it for Hogwarts.
8.
Take a break and swing by The Forks for shopping, walking trails, and a gigantic skate park.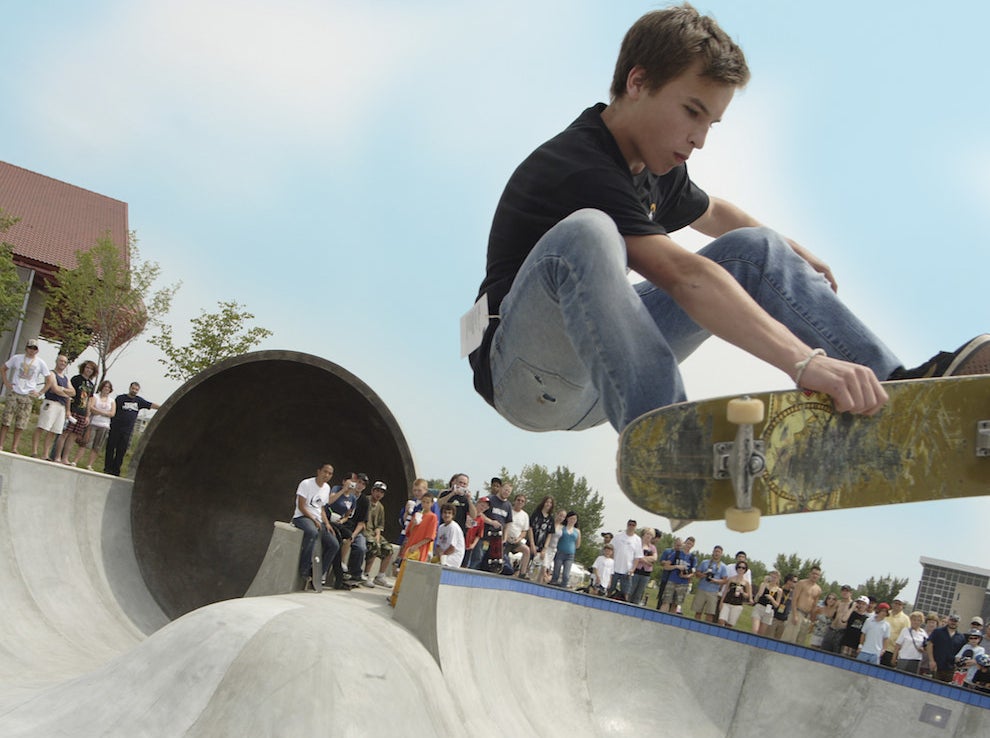 This spot has been a gathering place for over 6,000 years and continues to attract millions each year!
It doesn't matter what time of year you visit — Thermëa will be open. It's a Scandinavian-inspired spa that follows the tenets of thermotherapy, which involves alternating between hot and cold temperatures.
10.
And when you get hungry, feast!
The dining scene in Winnipeg is young, eclectic, original, and a bit eccentric! Winnipeg has more restaurants per capita than any other Canadian city — in fact, there's even a pop-up restaurant on the frozen river every winter called RAW:almond.
11.
Try new cocktails at a swanky bar.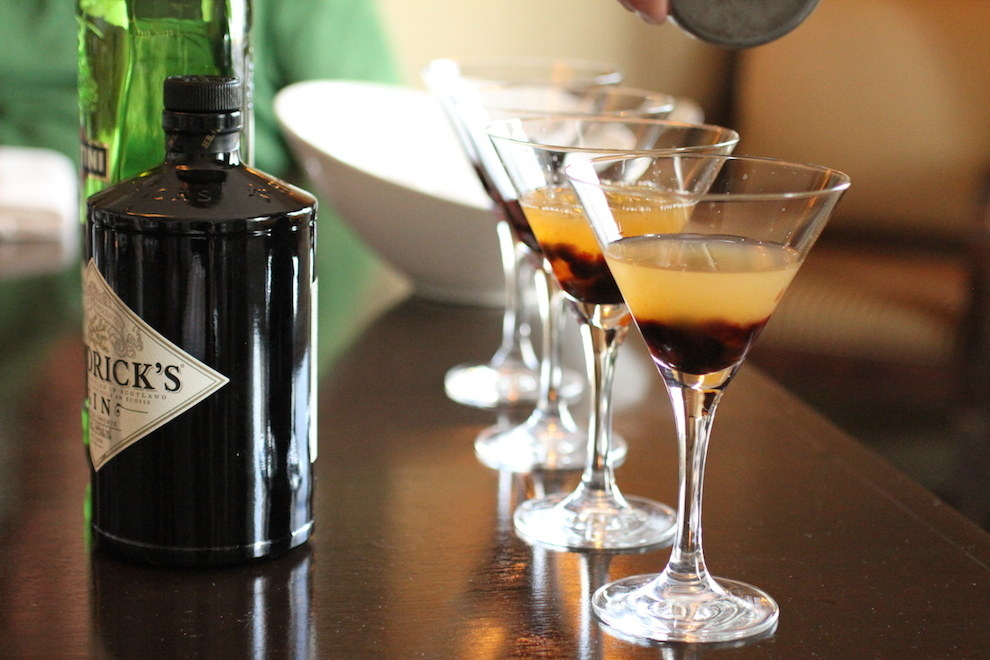 12.
And experience multicultural magic at Folklorama.