If clothes shopping isn't your idea of fun, if buying jeans is akin to torture and you wear your t-shirts until they fray into a million pieces, how much time can you actually spend at the Mall of America? Why would you even visit? If a trip to your local mall is nightmarish, wouldn't Mall of America be the ultimate torture? I spent an entire weekend at this mecca of American capitalism, putting dollars into the pockets of coffee chains and meeting people from all corners of the country.
See, despite living in the age of Amazon, Mall of America is still a critique on who we are as shoppers, maybe even more so than your local shopping destination. Sure you an buy a pair of jeans or a sweater, but you can engage in activities with and about fellow citizens from across the states. And though I did put a small dent in my bank account, the experiences here stand out for even the most shopping-hesitant of your squad.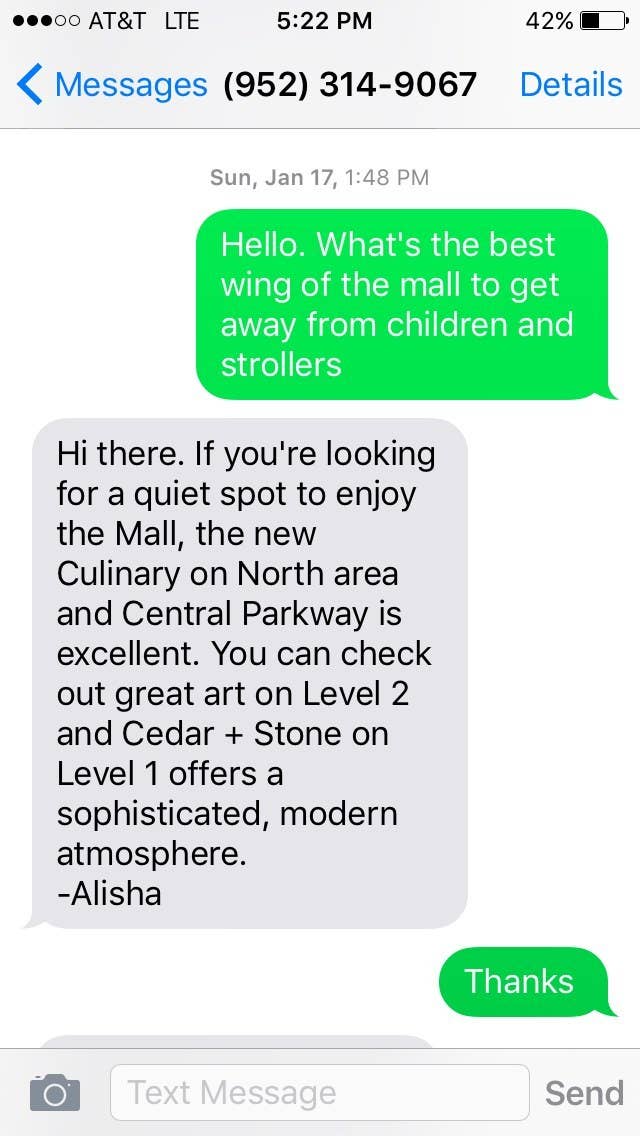 First, find your way around.
There's a super-easy shuttle you can pick up right at Minneapolis-St. Paul Airport that will take you to the mall in about 15 minutes. Once you arrive, you're in good hands. The mall employs a brilliant team of social media wizards to sit behind the curtain and respond to your every request. The team responds to over 400 messages a week via text on a system called Kipsu; whether you're looking for a specific kind of restaurant, or need directions back to your car or hotel, they can answer anything. And trying to stump them is a special kind of fun.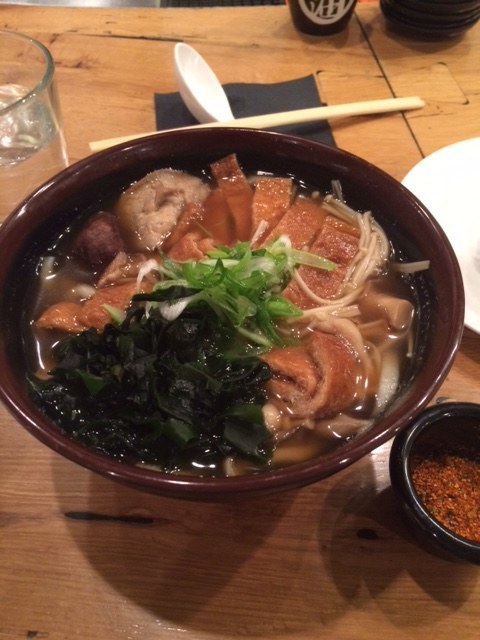 Then, fuel up.
You're going to need your energy and there are quite a few healthy meals to be had at MoA. You can find Mediterranean food at the Pita Pit or a veggie taco at Chipotle. You know, the usuals.
For something special, order a fantastic bowl of ramen and delicious mushroom tempura buns at Masu Sushi; it's vegan friendly. There's a full range of delicious pastas, to eat-in or to go, at Tucci Benucch. And, Burger Burger has a black bean burger on the menu, but let them know you want to skip the mayo and dressings if you want to go full veg or vegan. The Warrior Bowl at Freshii, Sweet Potato Hummus at FireLake Grill, and several flavors of cupcakes at Cupcake, like Strawberry Blonde, Salted Nut and Double Chocolate Delight, are vegan, vegetarian, and/or gluten-free too.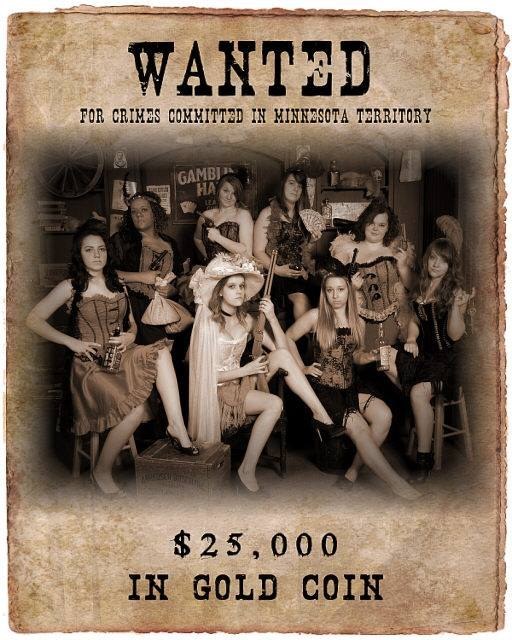 Immortalize the moment
Professor Bellow's Old Time Photos offers cowboy, pirate, gangster clothes and much more eclectic form of uniform. Bring your friends or take a solo mugshot. If an old-timey outfit isn't wild enough for you, though, you can get in touch with your teenage side and get pierced. Go ahead, get that belly bar or lip ring, be 16 again.
Things are about to get crazier
If a piercing isn't your idea of wild, why not fly through the air instead? Nickelodeon Universe, an amusement park located right smack in the center of the mall, features America's longest indoor zipline. Once you've flown 55 feet in the air, over roller coasters, a mini golf course and several other rides, you can take part in a rope climbing expedition called Dutchman's Deck, along one wall of the building and finish with a turn down a twisting slide.
Much crazier.
Don't leave Nickelodeon Universe without trying one of their nine thrill rides (3 coasters), or experiencing the biggest drop: 78 feet on Sponge Bob's Rock Bottom Plunge ride.
If you're 4'8" or shorter, you can jump inside the coolest bounce house ever, Pineapple Poppers. With face painting and food stalls, it's like a trip to the county fair, but inside America's best mall.
Jumping isn't your thing? How about sailing. The park also offers an indoor log chute with a 40-foot drop.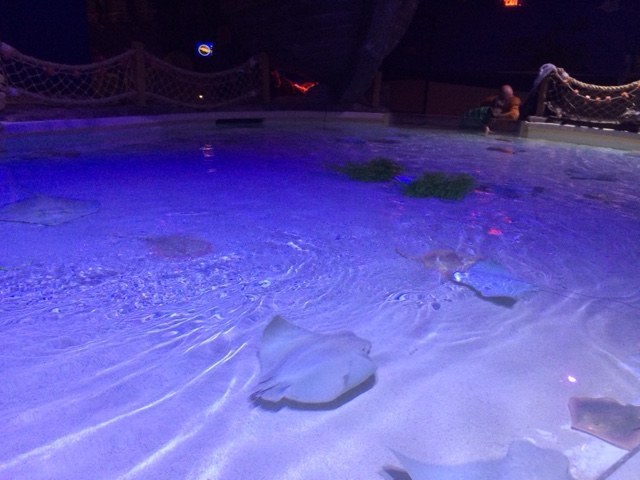 Now let's make some new friends
If you really can't stand to be around stores, the basement is where you'll find Sea Life Minnesota. This gorgeous aquarium has two big, beautiful shallow pools of starfish and stingrays for adventurous marine life lovers of all ages. It also features a 300-foot walk-through ocean tunnel where you can see turtles, sharks and dozens of fish, as well as offering behind-the-scenes tours of the homes of the larger aquatic residents. It's a beautiful respite from the madness of consumerism just floors above, with a really spectacular view, as far as aquariums go.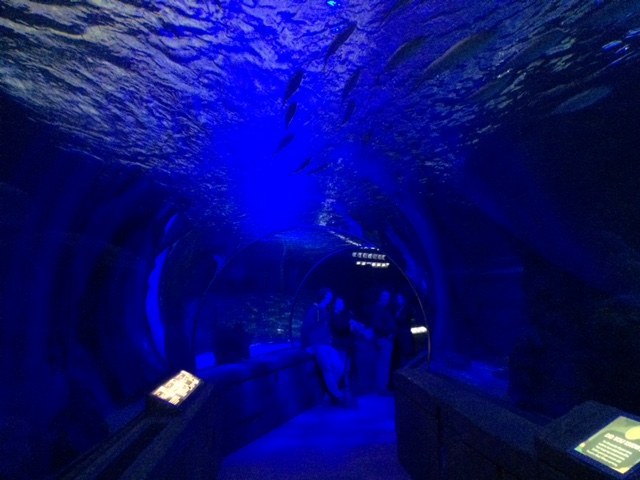 And you can really get to know them
Sea Life also offers diving and snorkeling programs so that you can really spend some quality time with their inhabitants. But if you're not open water SCUBA certified, you can chose instead to sleepover during one of their Sleep Under The Sea nights.
If not the water, how about the sky?
Don't love swimming? If you're already feeling the walls closing in on you, you escape the mall without actually leaving, in a WWII fighter jet at the A.C.E.S Flight Simulation Center. The swoops and rolls are scary similar to military quality and give tired feet a nice 30-minute break.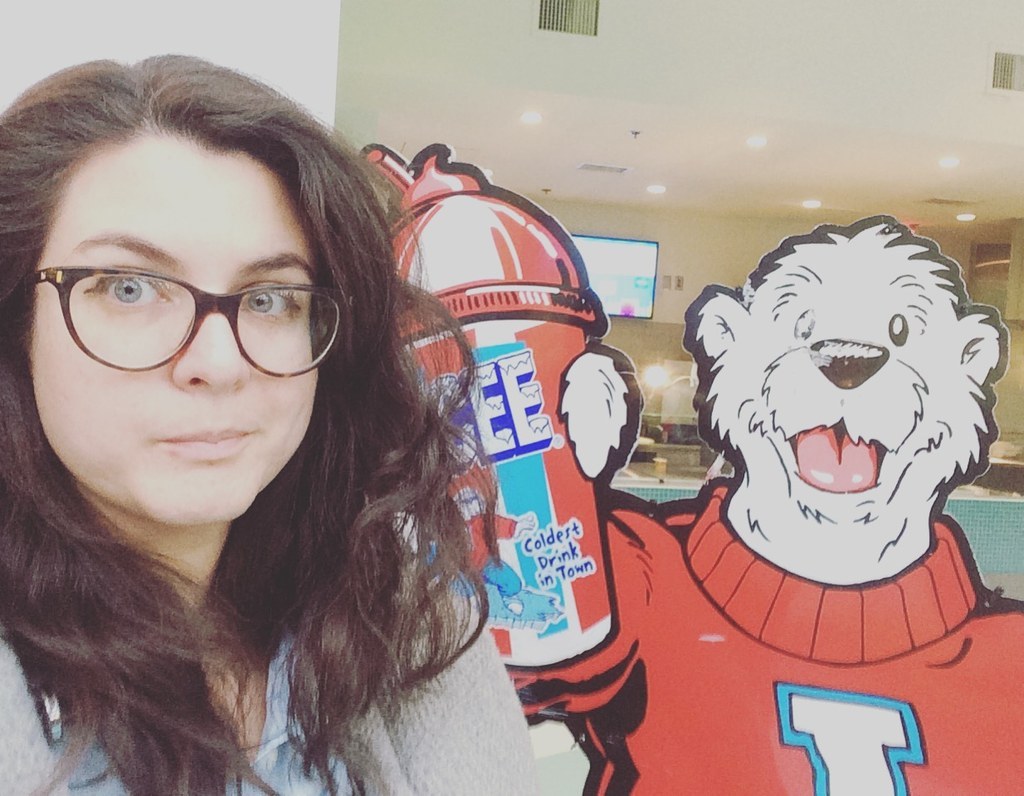 By now you'll need an energy boost
There are entire stores dedicated to giving you a sugar rush, from the custom ICEE hut, to a store dedicated solely to Peeps, where you can fill a paper bag with as many mini Peeps as you can shove in, and finally, IT'Sugar, for anything else you may have missed. Maybe an enormous box of gummy bears, old retro candy favorites and International chocolate bars?
Excellent spot for gifts, if you can get through the day without eating them all first (oops).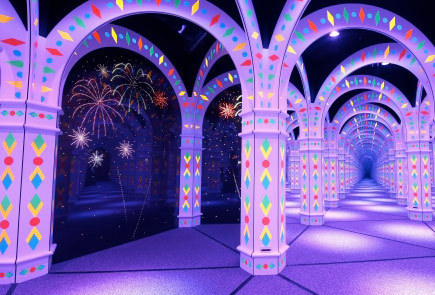 Visit an alternate dimension
Time and space are just illusions at the MoA Amazing Mirror Maze, an actual hall of mirrors located inside the mall. For less than $10 you can spend a full day of unlimited access winding through the maze over and over again. The selfies pretty much take themselves.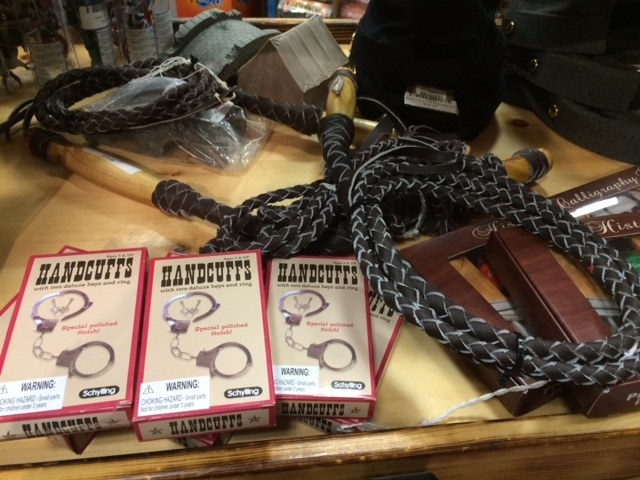 And prepare for battle
Even if you didn't anticipate shopping, you're going to want to spend cash in JM Cremps, the "boys adventure store." All manner of adventure equipment is featured here; yes ladies, you can get your gear here, too. Pocket knives, fishing tools, traditional tenting supplies, bespoke zip lines and tree house gear. If you're planning to recreate the Oregon Trail, the item you want is inside.
Need a fort to call your own? Both the young and young at heart can take a charming respite in the over-sized pit of building blocks at the Lego Store. MoA's Lego, situated pretty conveniently in the center of the mall, offers a play pit, with benches and play tables filled with the little toy blocks. It's also the perfect spot for a people watching break.
Or, get truly personal
You can stop looking for that perfect souvenir. ME3D is the craziest store you'll find in the mall, an unassuming little storefront where you can take home a pocket-sized version of yourself. Forget selfies, the tiny statuettes, ranging in size from 4 to 14 inches, start at just $95, which is a bargain for a mini me. Oh, they do pets, too.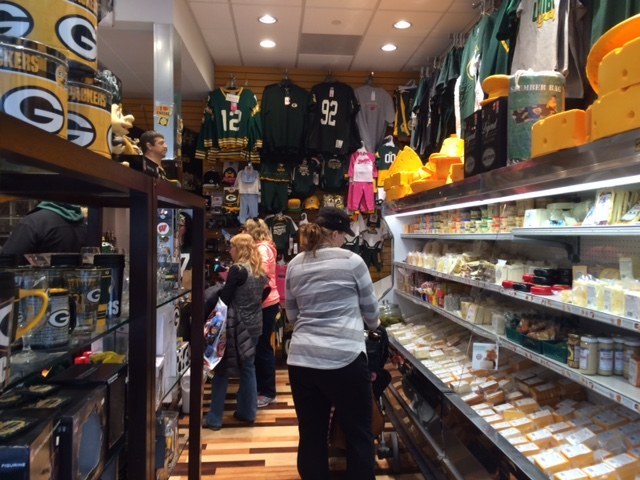 Snack-up one more time
Some like it hot. If you are one of them, there's an entire store, the family-owned Pepper Palace, that caters to hot sauce lovers just waiting for you to sip and slurp your way through their samples. And visit Rybicki Cheese, a specialty store just for Wisconsin residents and the people who love them. You can go home with a wedge of Swiss, or wear one on your head.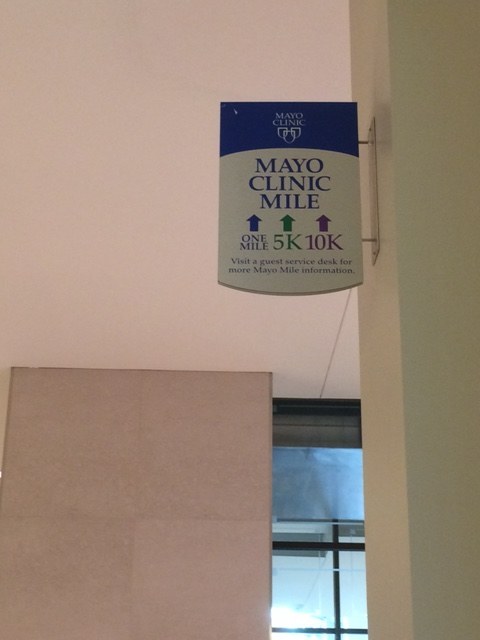 Now, work all those snacks off
Every neighborhood has their local color, and MoA isn't different. Enter, the Mall of America mall walkers. This group of early-risers takes to the walkway of the 4.2 million square-foot mall, following a pathway that can extend one mile, three miles, or even six if you want to keep going. There's even a guide to get you through it.
Time for a little relaxation
You deserve a break. The Radisson Blu, located right within the mall structure, is home to a surprisingly relaxing spa. You can literally spend hours snacking and sipping tea in the cozy waiting room, enjoying a 90-minute massage, getting a turn in the steam rooms and primping in the pimped-out dressing rooms. The staff is largely local, too, and can answer any questions about the mall or neighborhood overall.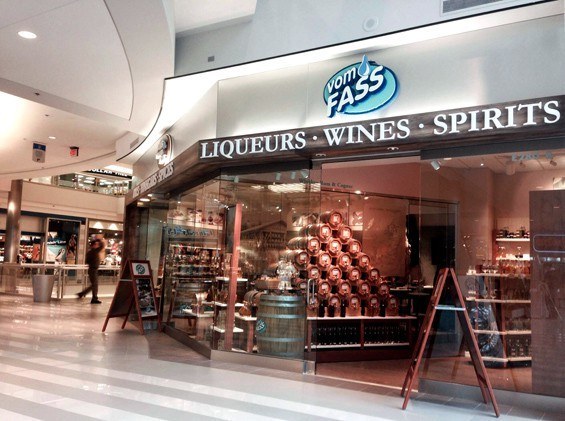 The night is still young!
Get drunk on a whiskey tasting in the middle of a family shopping center! If you're thirsty, Vom Fas is your place. Both local alcohols and a diverse array of liqueurs await, in flavours like latte macchiatto, pina colada and lime.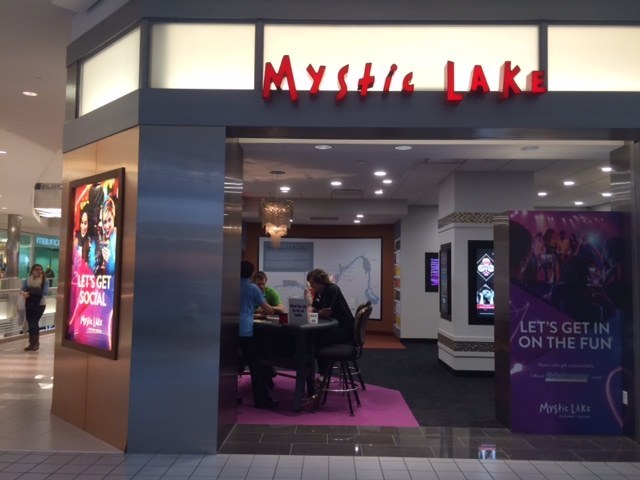 Time to part with your money
The local outpost of Mystic Lake Casino is also within the mall, and offers free shuttles from their resort to and from the mall. After that whiskey tasting, this is the place to part with your hard earned money, and hopefully you'll lock eyes with some gorgeous creature at the craps table, because...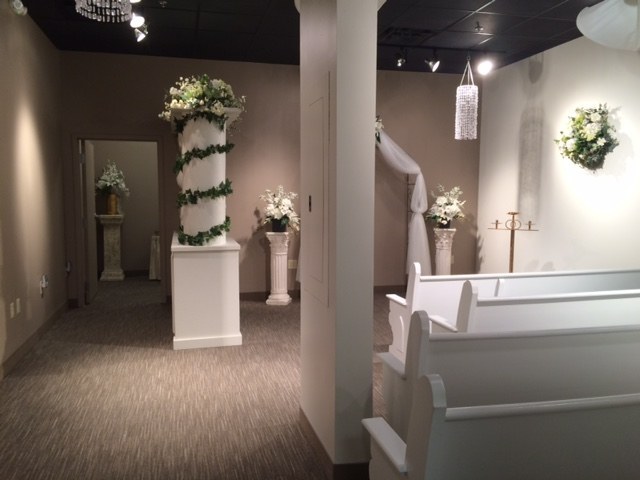 Where's a better place to meet the love of your life?
The Chapel of Love sees dozens weddings every month. Though the tiny space seats just about 35 guests, it's a one-stop shop where you can find clothes, accessories, ring pillows and anything else you'd need for your nuptials. If you're not ready to tie the knot, you can get engaged with help from the behind-the-scenes team at MoA, who are known to find guests celebrating life milestones and congratulating them personally.
Celebrate the Minnesota way
Twin City Grill is a great dinner spot featuring local meals, like cheese curds and Walleye fish. Make a late night reservation for this fine dining establishment, located in the center of mall, even just to be one of the final patrons to go at night. If you're patient, you'll get a chance to traverse the center court completely on your own, under the darkened shells of once active roller coasters, dormant until the morning rush. If you've never walked through a completely empty amusement park in the dark, now is your chance.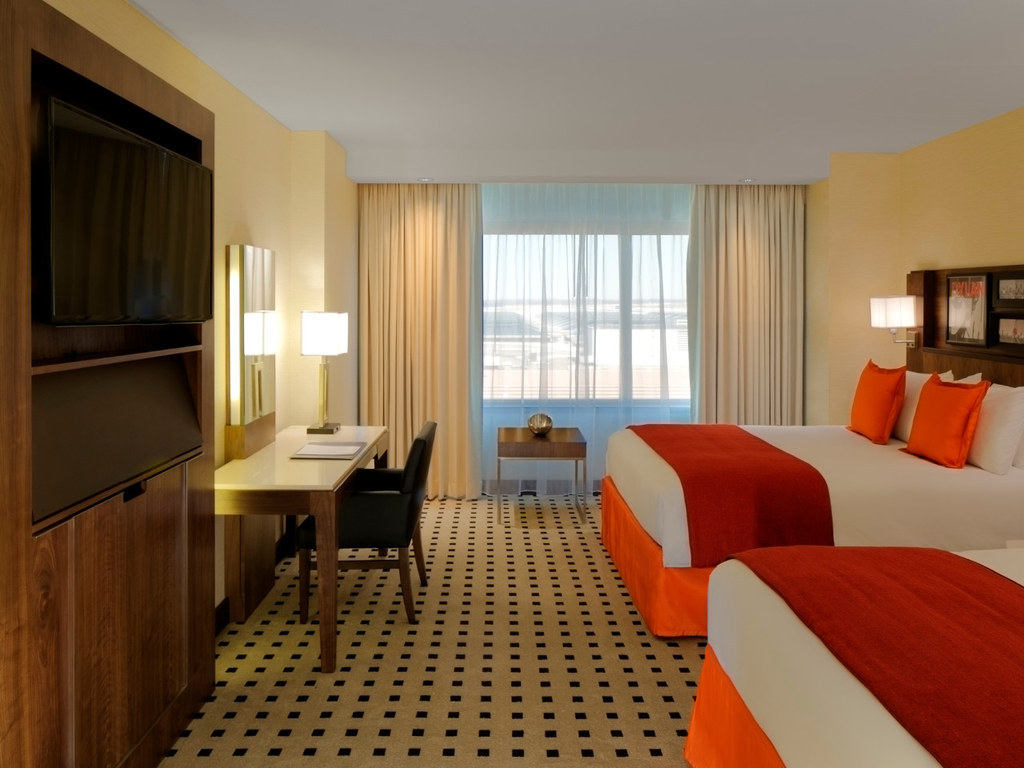 Get some rest, sleepyhead
Consummate your new marriage, or just go to sleep, at the Radisson Blu. For a mall-adjacent lodging, the hotel is surprisingly sophisticated and stylist. Besides the Solimar Spa and Firelake Grill restaurant, you can take the indoor walkway from the mall to the lobby and sit fireside, or under the gorgeous mural in the entryway. It's a great spot to unwind from a day of walking miles around the biggest shopping center in the States.