1. Getting RSA (Responsible Service of Alcohol) Certified

Alcohol is legally measured in Australia and bar-tenders are monitored?
But… Aussies are always the most drunk…

2. Taking an Order: Drunk Slur + Aussie Accent


Oh, and it's loud inside the club. Have fun with charades.

3. Memorizing Aussie Beers & Wines You've Never Heard Of


How about a Vodka-Redbull?

4. Working Every Weekend and Every Holiday


What happened to work AND holiday visa?! I need a vacation from my vacation.

5. Working Past 4 AM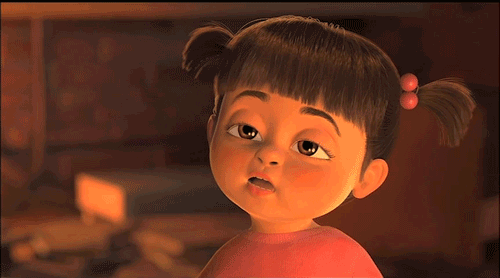 L.A. clubs close at 2 am… why aren't the drunks passed out by now?

6. Taking Public Transport at 4 AM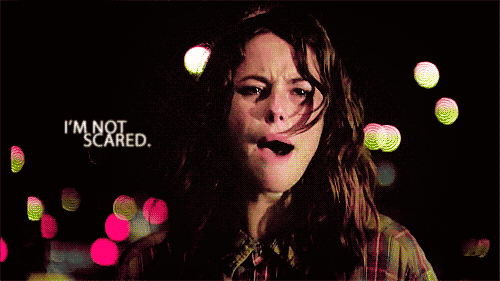 I swear I'm not scared. I might however, take a few Snap Chats of drunks who passed out on the bus.

7. Tips Getting "Lost."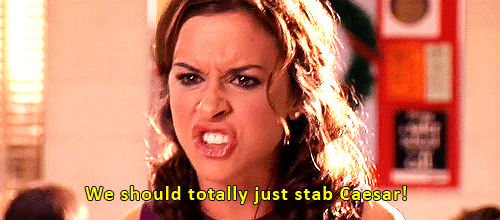 Please tip in cash if you want it to get to your server team.

8. There's no "lunch breaks" at 11 pm, but you're still working a full shift.


Thank gawd for late night.

9. "Oh, you're not from here. When do you get off? Can I show you around?"


Does being international mean I tattooed "desperate" across my forehead? Just kidding. Love when people are friendly. Hate when guys are sleazy; if you're drunk you probably seem more like the latter.

10. "Can I buy you a drink?" Actually, no you can buy anyone a drink except me. And it sucks!


Seriously, it's like that Mean Girls moment "None for you Gretchen Wieners" on repeat.

11. Making Friends that Actually Last a Lifetime.


Whether your manager is looking out for you, the other bar-tenders are making you laugh, or you actually meet someone you get to hang out with outside of work, some really amazing people make it worth the challenge.

Note: I'm well aware that not all of these are true for all bars/clubs in Australia, for all American bar-tenders in Australia, and that some of these apply to bar-tenders in general. I would also never take back the month I spent bar-tending in Oz.
This post was created by a member of BuzzFeed Community, where anyone can post awesome lists and creations.
Learn more
or
post your buzz!