1.
"Too hard" does not exist in your vocabulary.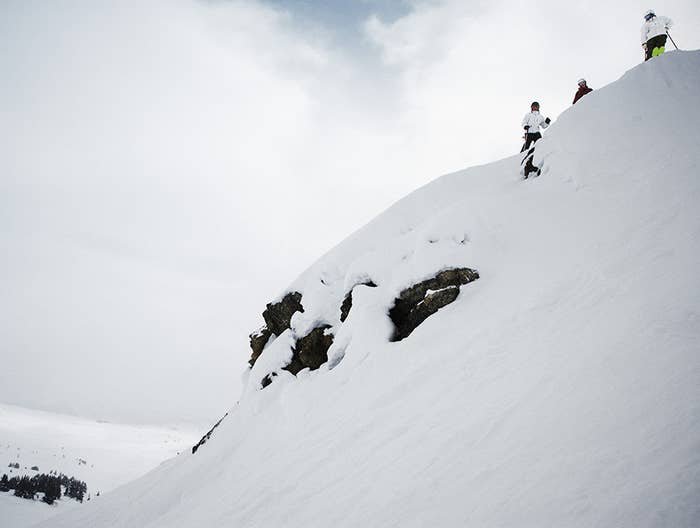 2.
Lunch? LOL.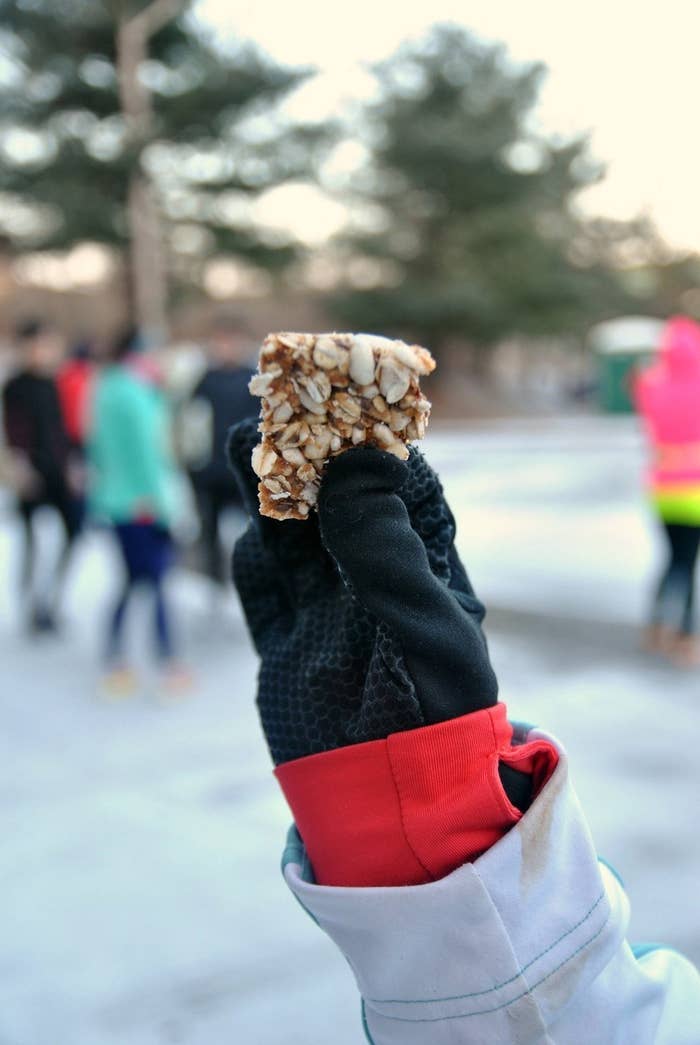 3.
The more trees, the better.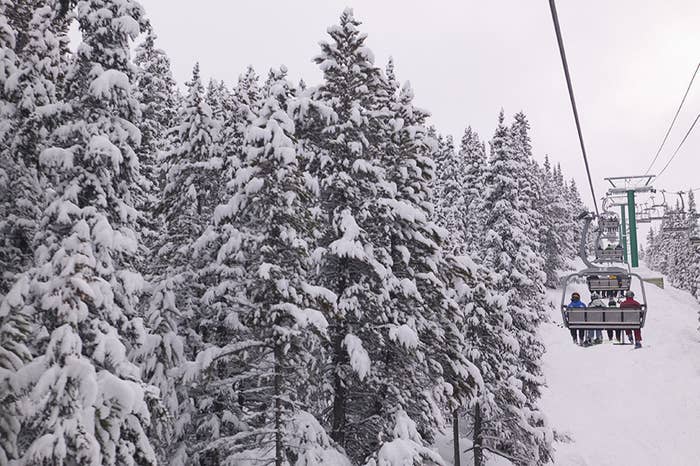 4.
Helmets are not dorky... they are essential.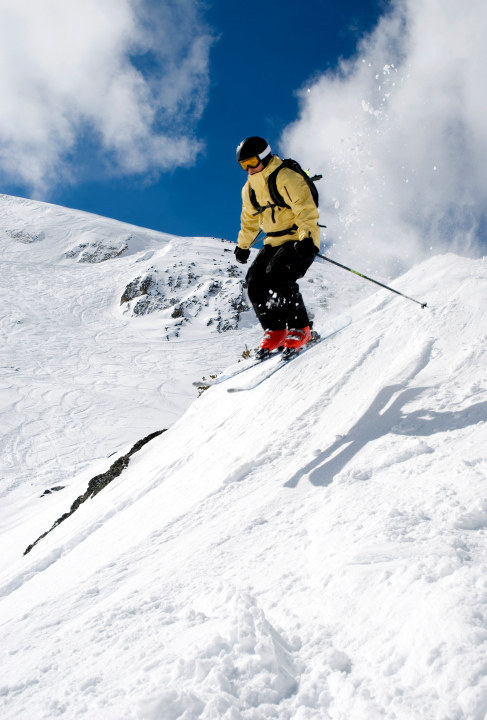 5.
Après-ski does not start until the lifts officially close.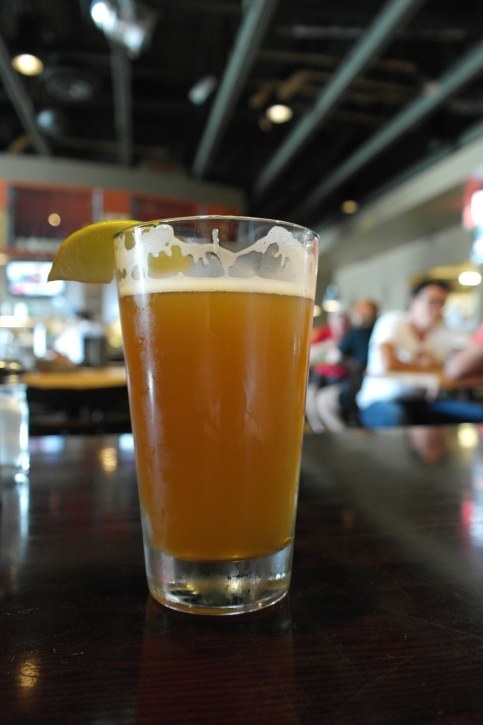 6.
Speaking of beer, skiing is an incomparable hangover cure.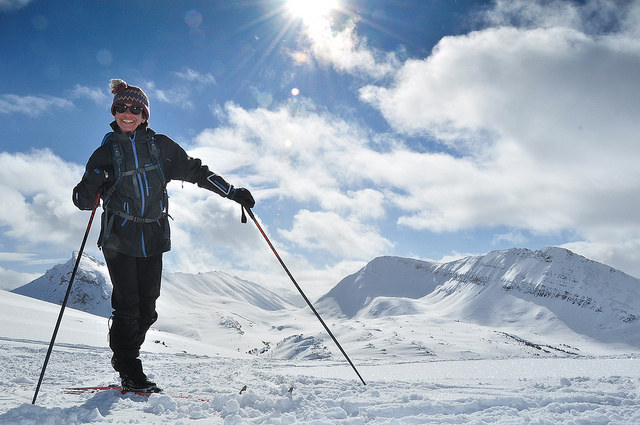 7.
Fresh powder is better than birthday presents.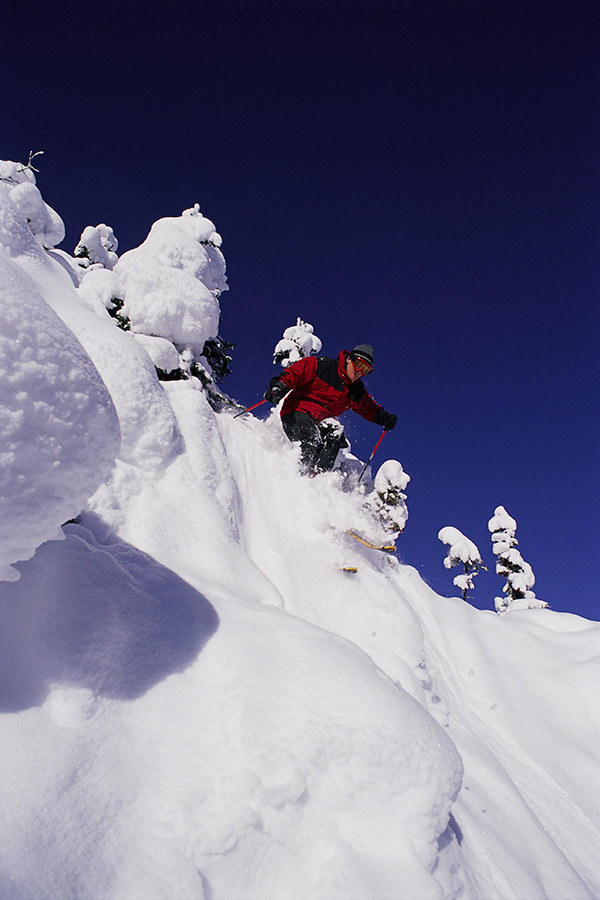 8.
Cotton is a recipe for misery.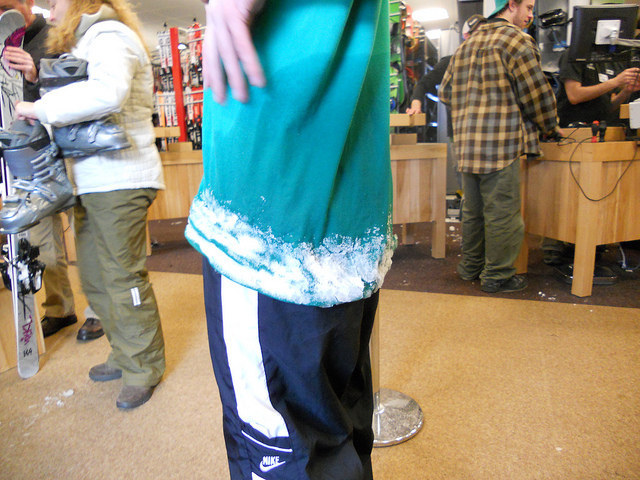 9.
Front of the mountain in the morning, back bowls in the afternoon.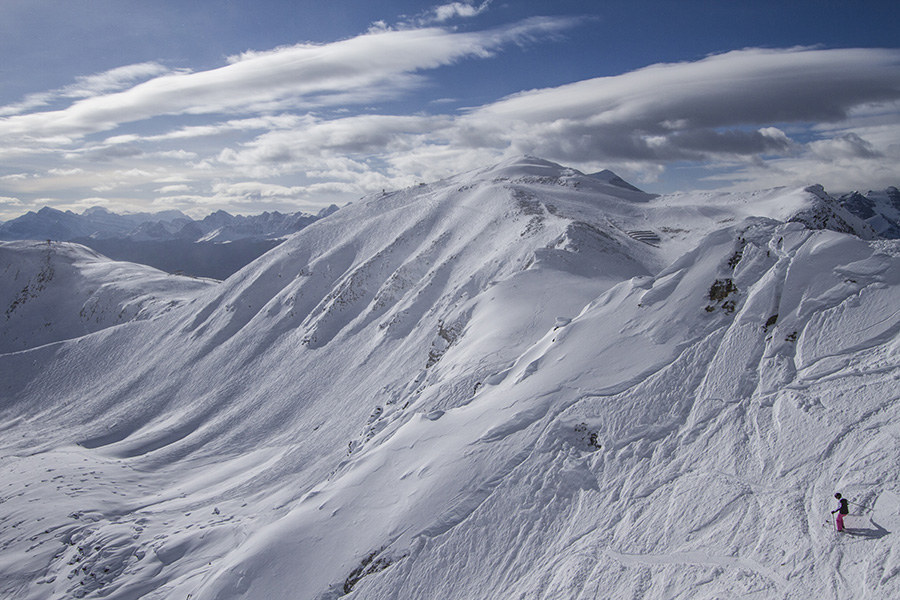 10.
A "yard sale" doesn't involve someone selling furniture on the mountain.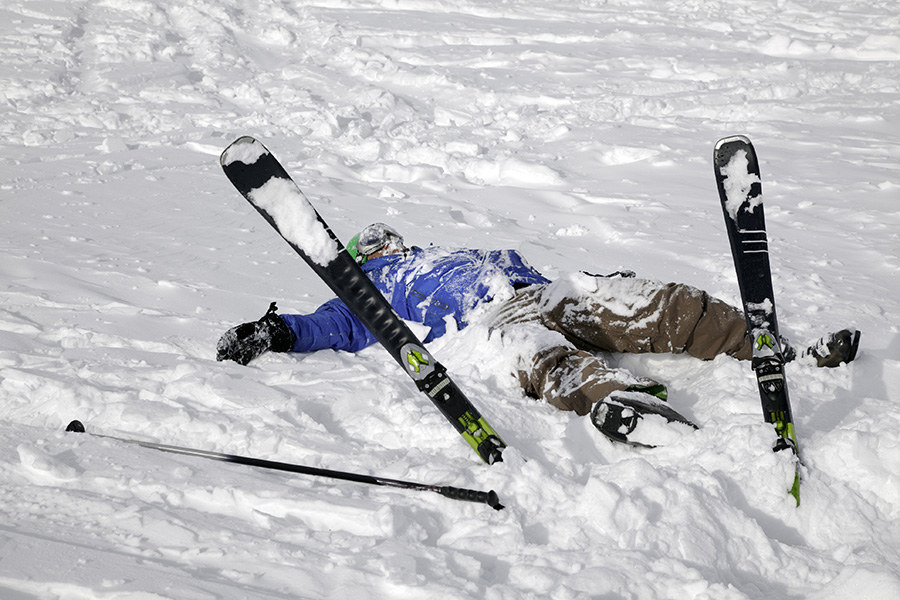 11.
And having one means going up and doing that same run again.
12.
It is key to bring up the rear entering a gondola.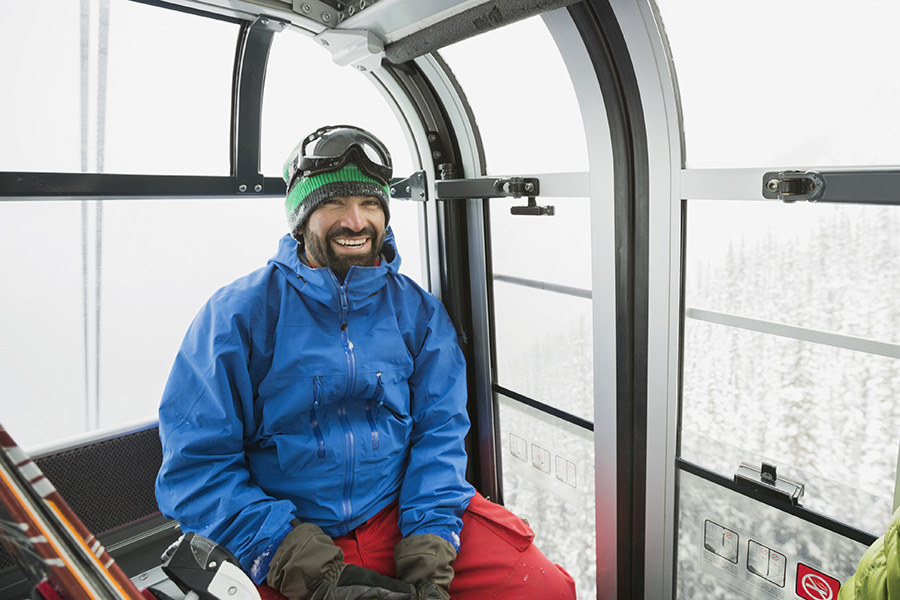 13.
A challenging run is no excuse for poor form.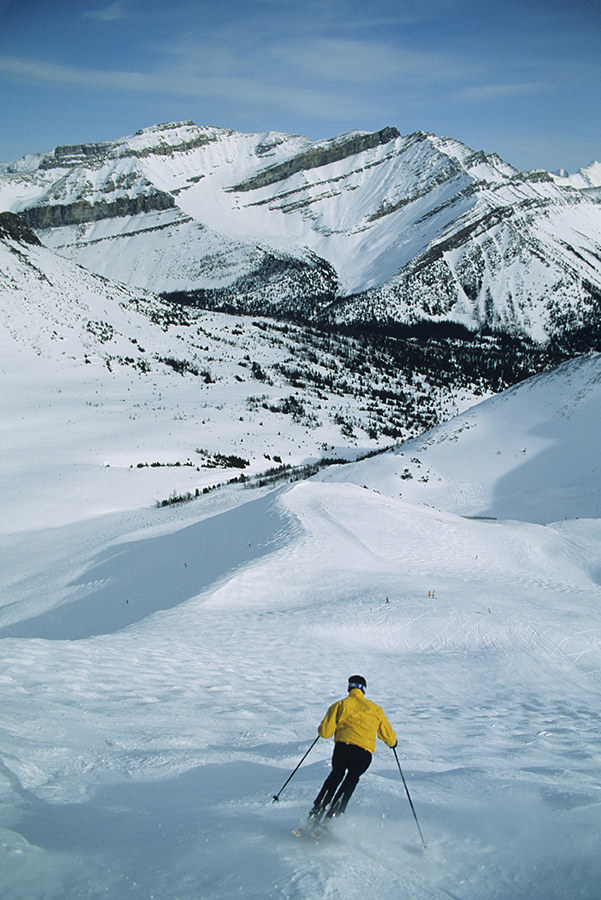 And the Canadian Rockies is where all the real skiing happens.