1.
Toast your love with craft brews.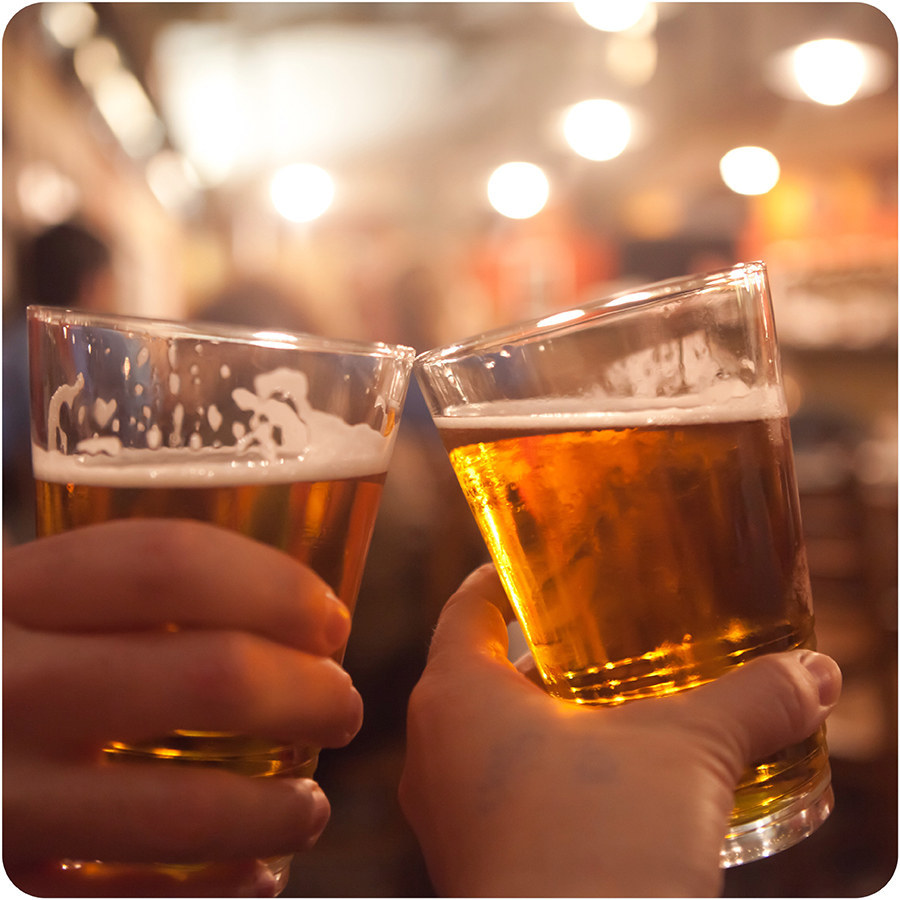 2.
Snuggle up in a dogsled and watch nature fly by.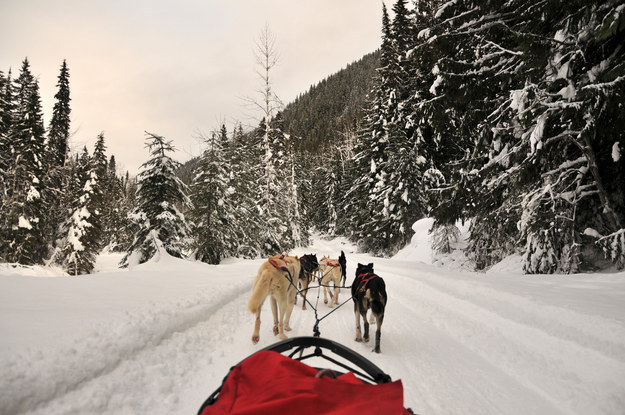 3.
Get a sexy couple's massage.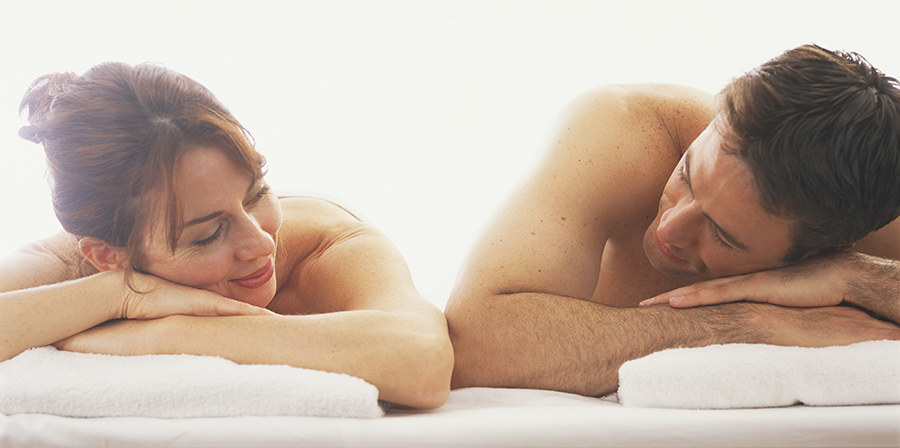 4.
Stare into each other's eyes over sizzling fondue.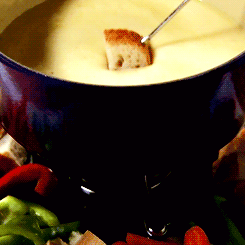 5.
Soak in natural hot springs.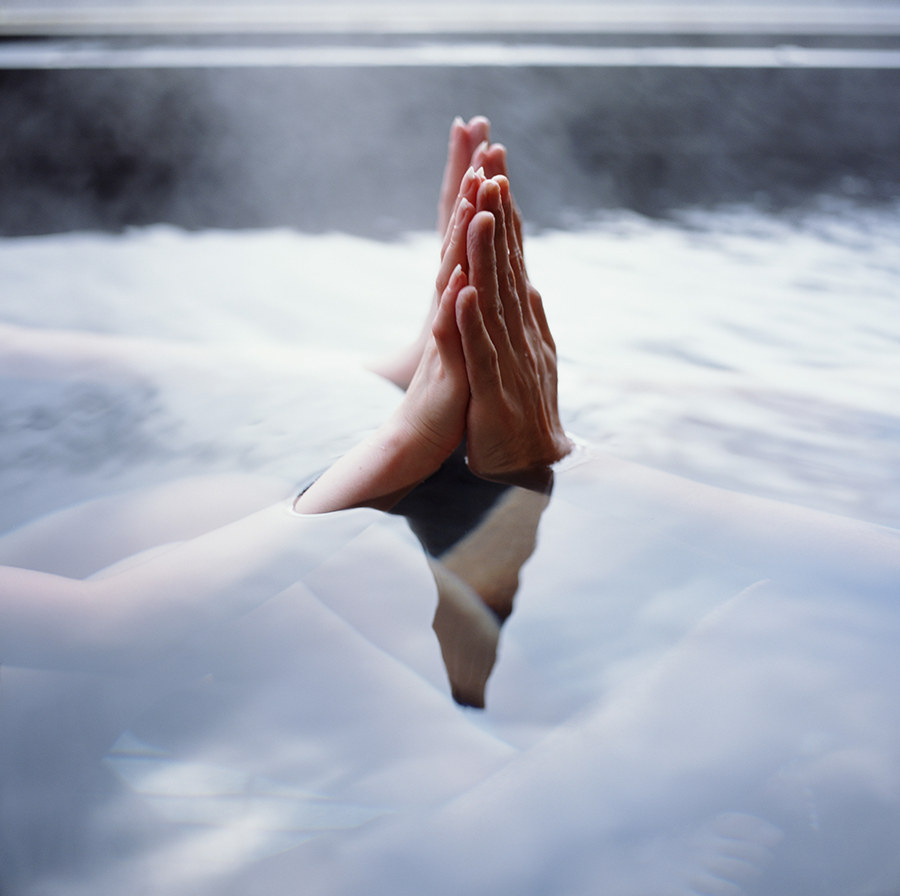 6.
Become better chefs together during a culinary getaway.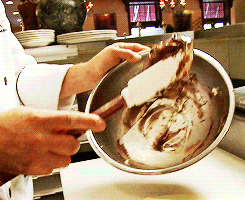 7.
Snowshoe up a sweat as the sun sets.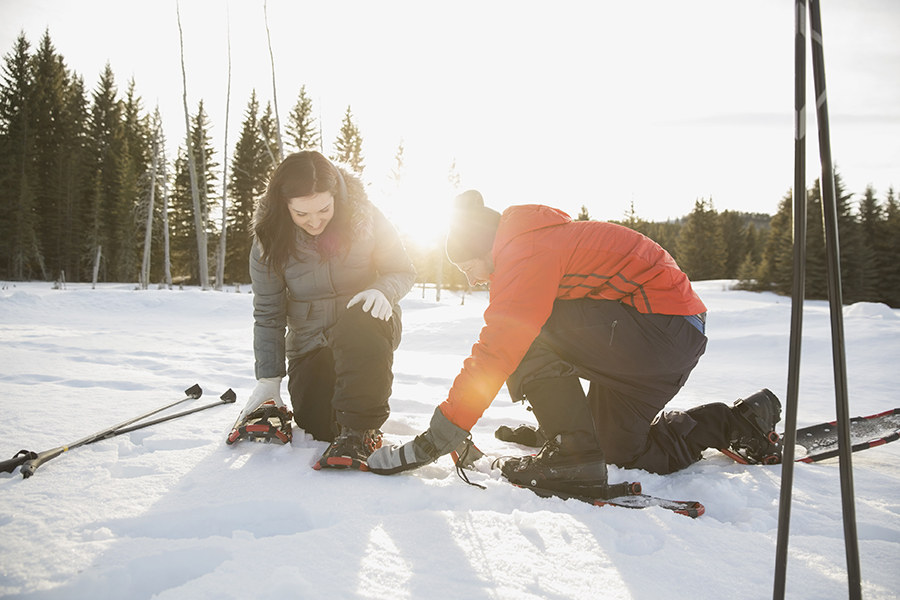 8.
Cradle steaming, lovey-dovey coffee drinks.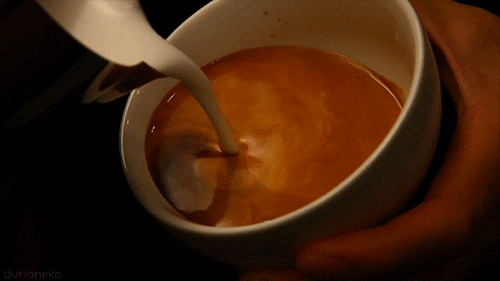 9.
Reflect on art and impress each other with your creative musings.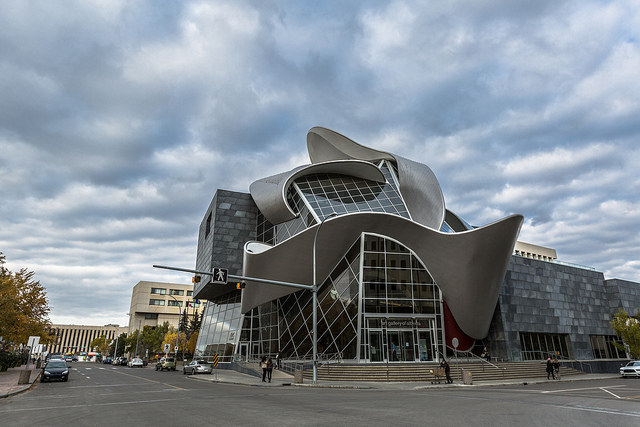 10.
Escape the cold in an underground cave.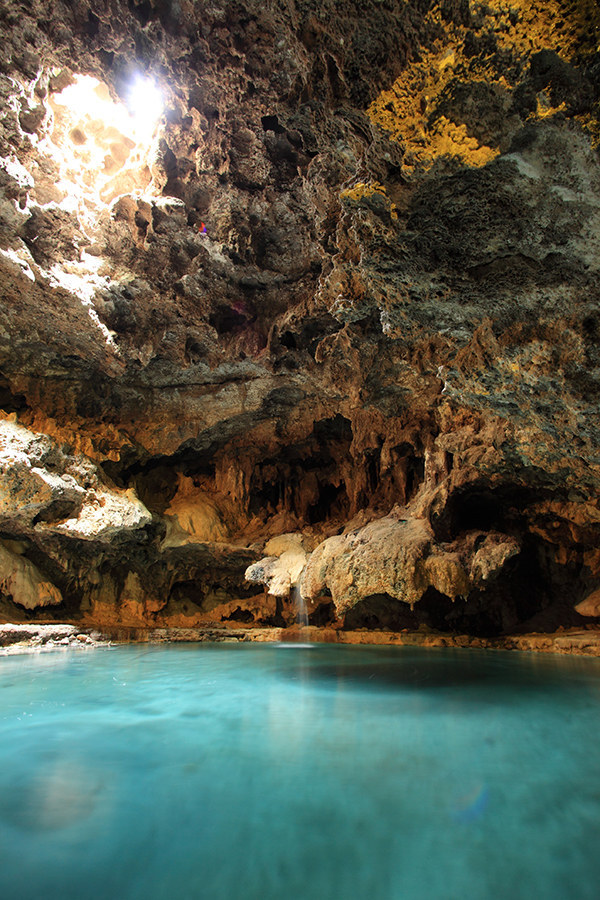 11.
Or a remote lodge high in the mountains.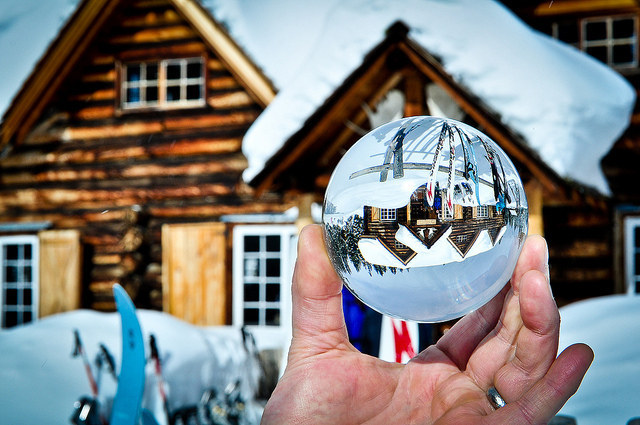 12.
Relish the winter landscape from inside a helicopter.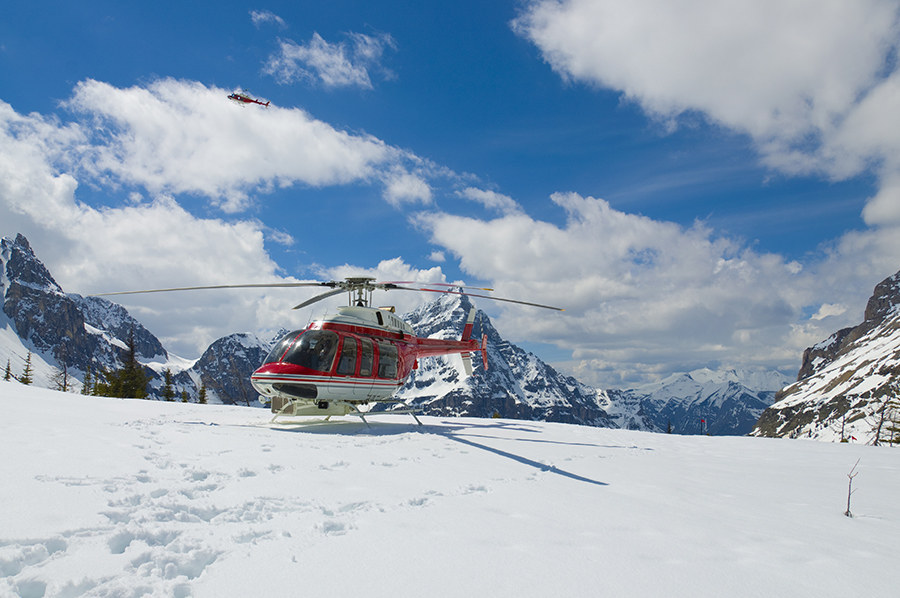 13.
Sway to the beat of live music.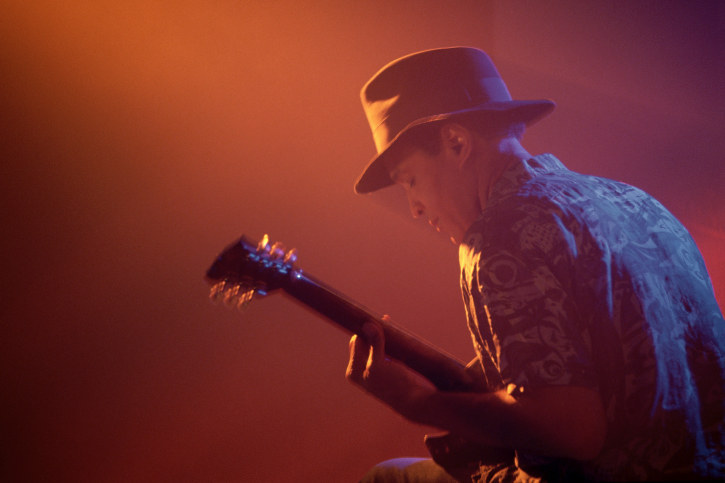 14.
And to top off the tenderness, get a campfire going and gaze up at the stars.
A winter of intimate moments can be yours in Alberta.