This post has not been vetted or endorsed by BuzzFeed's editorial staff. BuzzFeed Community is a place where anyone can create a post or quiz.
Try making your own!
Top 10 RuPaul's Drag Race Contestants Of All Time
I am a huge fan of RuPaul's Drag Race, and when I say huge fan, I mean it. I've watched every season, featured full episodes on the Trashwire blog and gone to see some of the girls live when they pass through Denver. As such an avid Drag Race watcher, I decided to compile this list of my favorite contestants of all time. These queens are artists and entertainers, serving true Charisma, Uniqueness, Nerve and Talent.
10.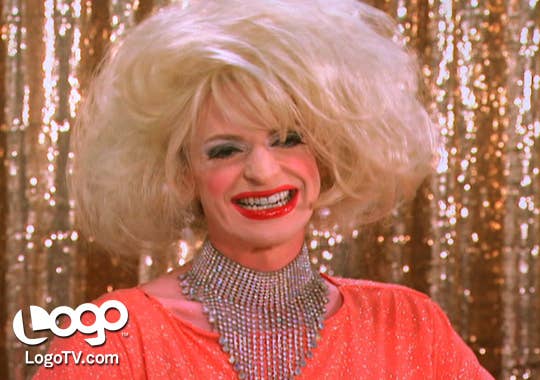 9.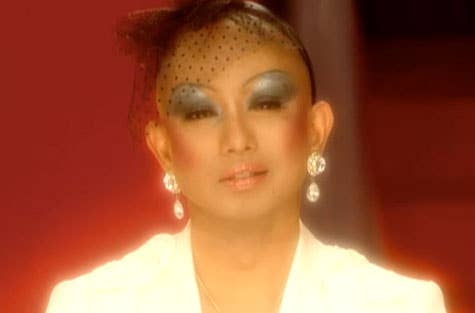 8.
7.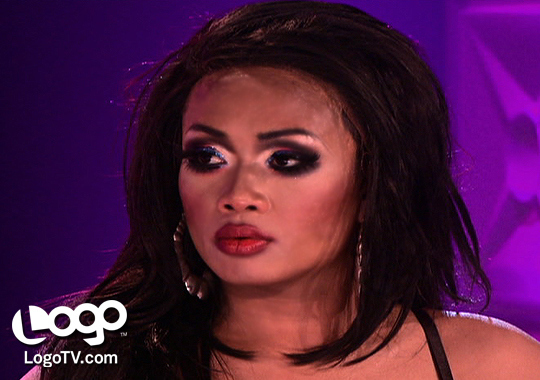 6.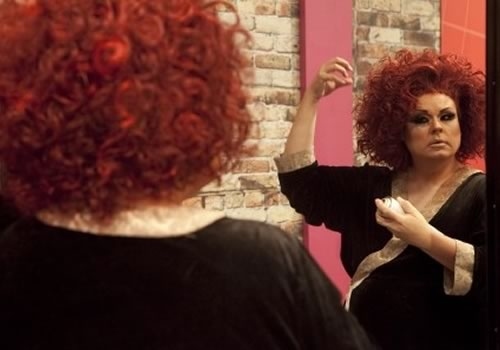 5.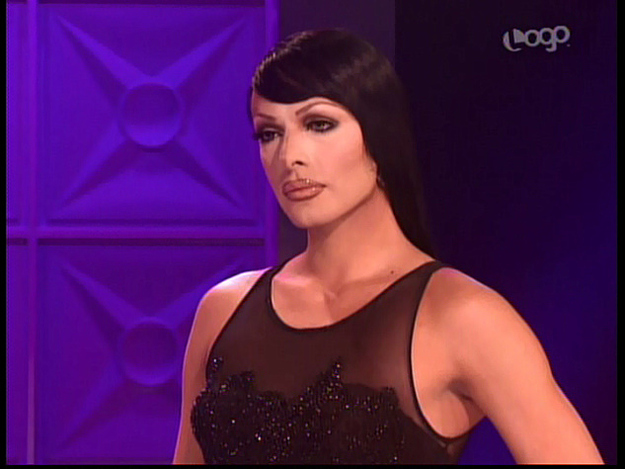 4.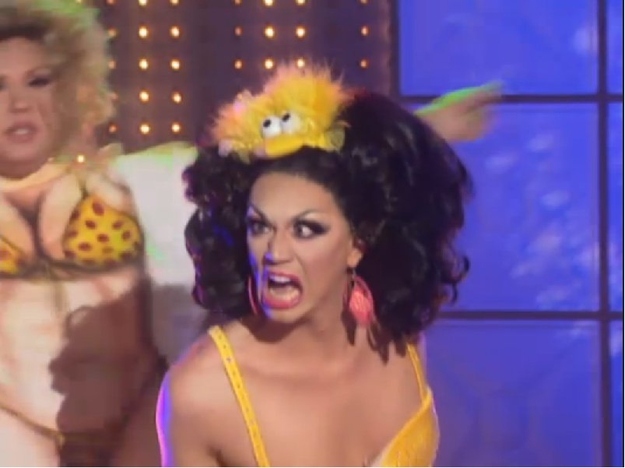 3.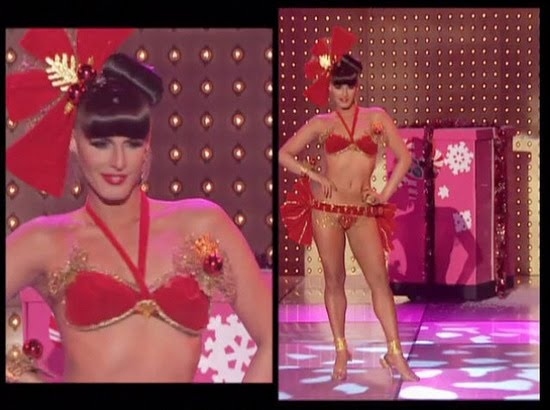 2.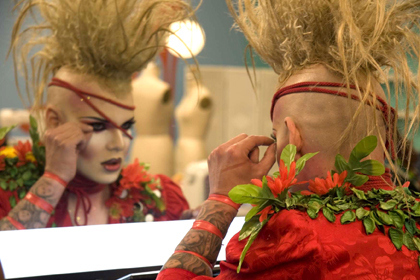 1.