This post has not been vetted or endorsed by BuzzFeed's editorial staff. BuzzFeed Community is a place where anyone can create a post or quiz.
Try making your own!
10 Reasons I Love American Horror Story
From Ben Harmon's tears to Zachary Quinto's eyebrows, here are a few of the best things about FX's American Horror Story, one of the most creative, original and twisted new shows on TV. WARNING: Major spoilers!
10.
Ben Harmon's tears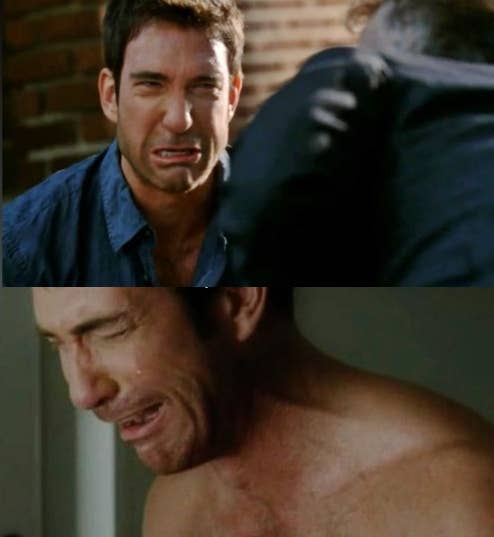 9.
Larry killing Hayden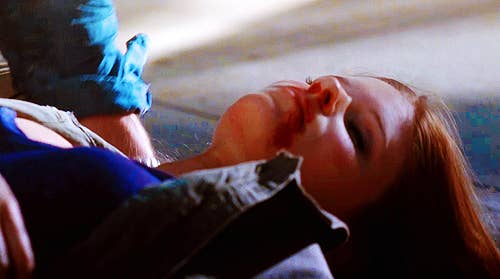 8.
"Violate"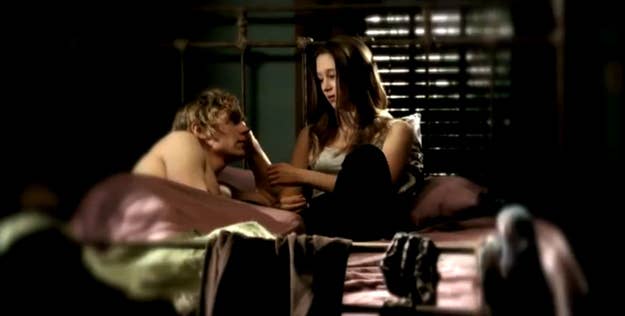 7.
The Dead Breakfast Club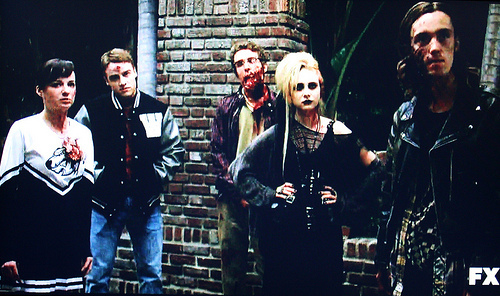 6.
Chad's raised eyebrow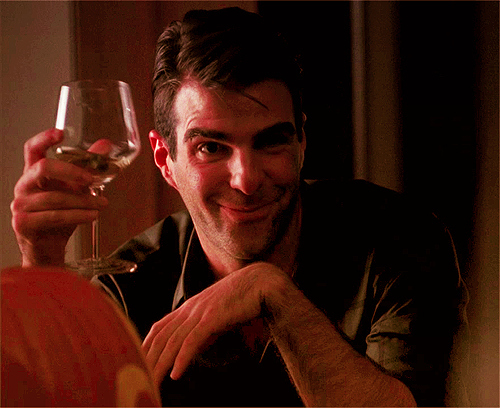 5.
Young and old Moira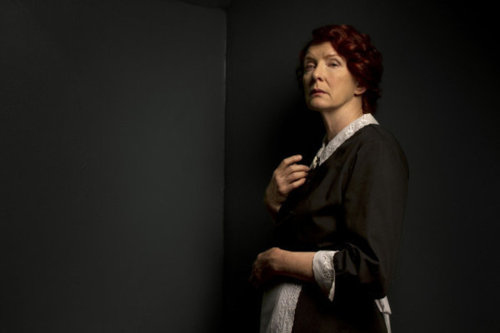 4.
Addie's "Bad Girl Closet"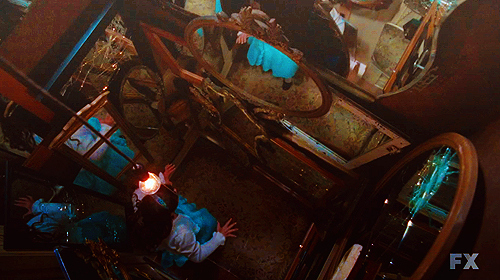 3.
The use of "bullshit"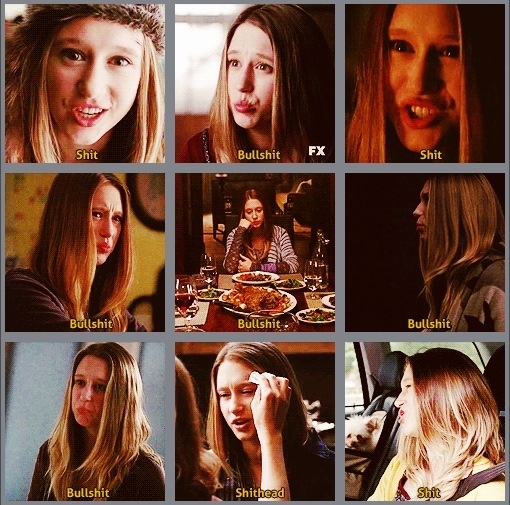 2.
Constance's racism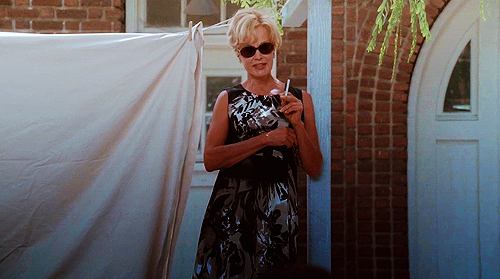 1.
The Rubber Man is revealed