1.
Just because they had kids didn't mean they stopped being kids.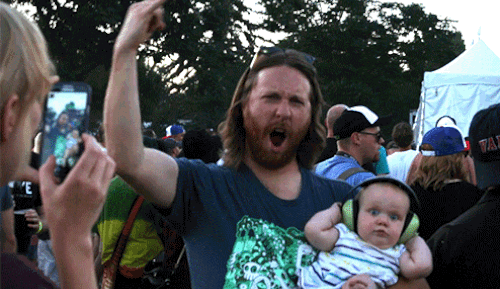 2.
Sometimes they feel like they have nothing together in their lives too.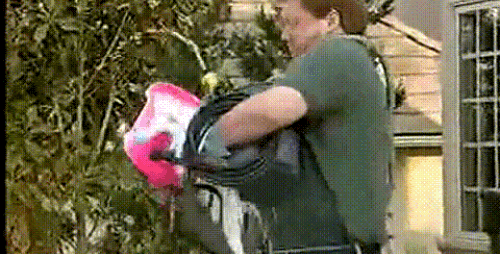 3.
You might have felt powerless as a kid, but you had no idea how much your parents were at your mercy.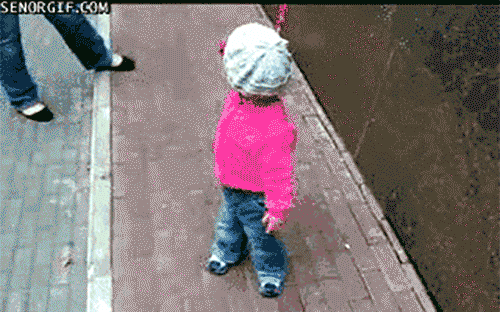 4.
Sometimes they knew they were embarrassing you — they just didn't care.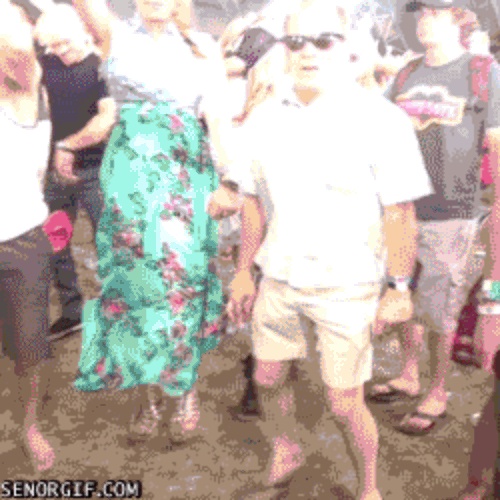 5.
They spent more time taking care of you than they spent taking care of themselves.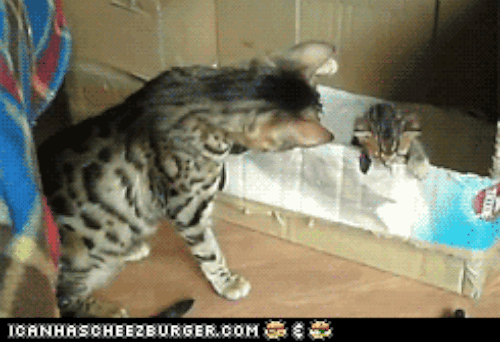 6.
They don't always spend their money as responsibly as they told you to.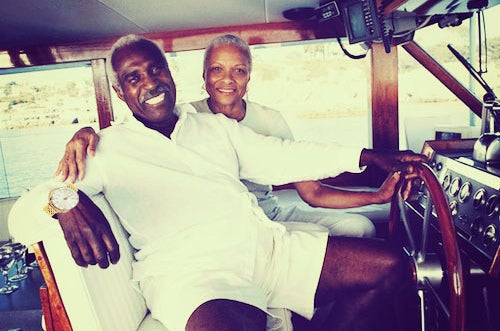 Which keeps you up at night sometimes... DON'T YOU REALIZE YOU GUYS ARE RETIRED?!
7.
What they want the most is for you to be happy.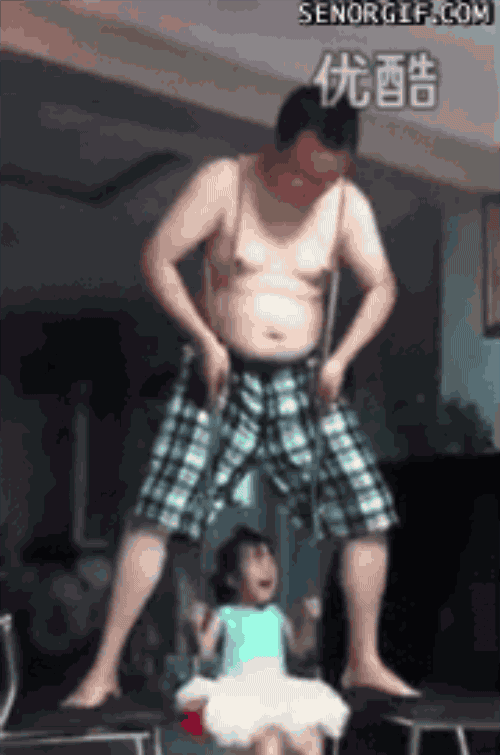 8.
They were right about more things than you care to admit.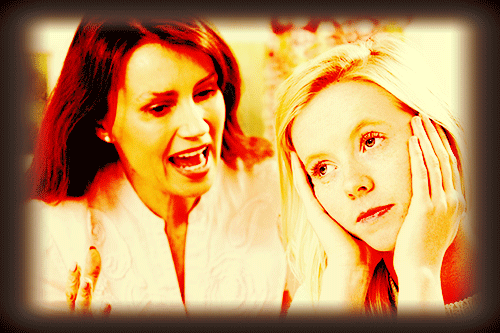 9.
They are the most tolerant people in the world for putting up with you through this...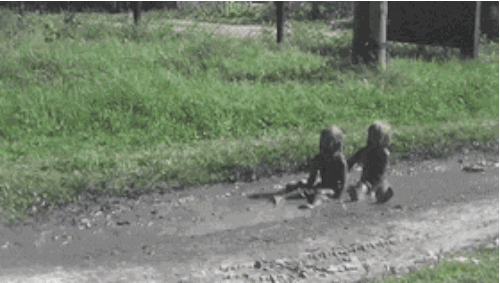 ...and this...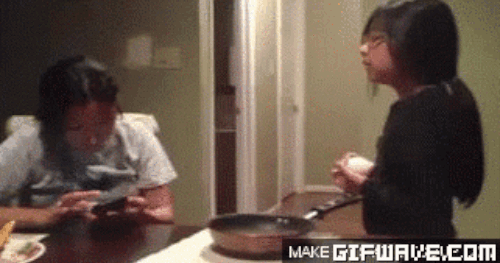 ...and especially this: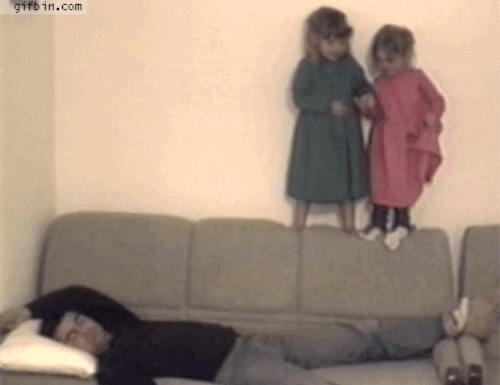 10.
They might have made you go to church, but they're still not sure what they believe.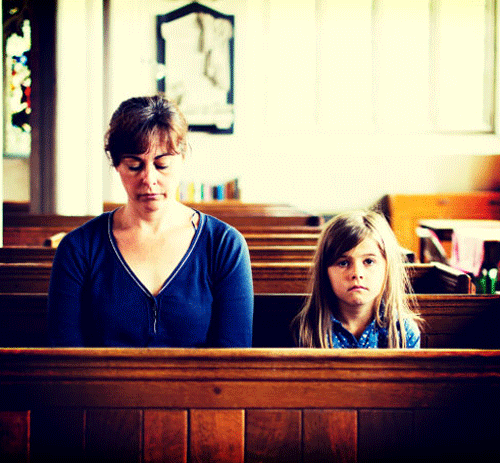 11.
They lied to you.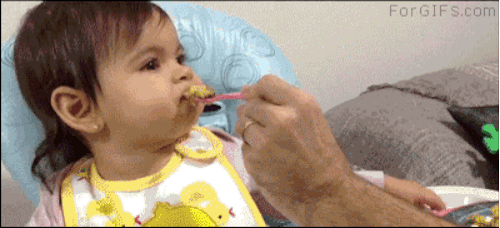 12.
At this point, you've realized that they're pretty set in their ways.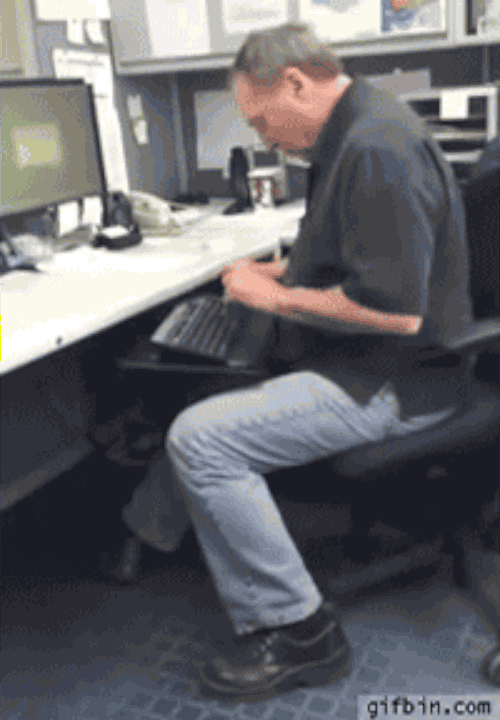 13.
They are flawed and they are human...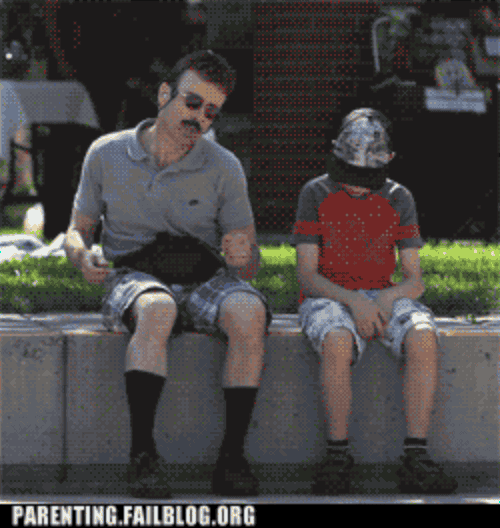 14.
...and in a way, that makes everything they've done for you even more impressive.