2.
When she got totally freaked about everyone growing up and having babies.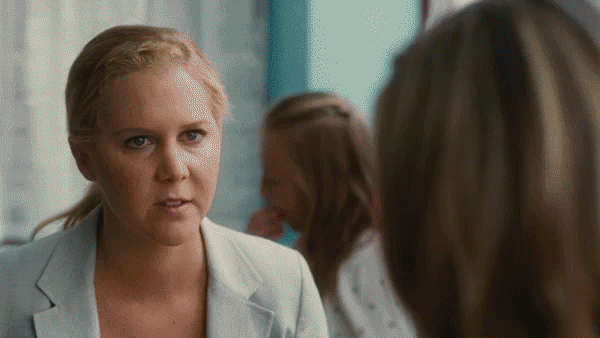 6.
When she knew that the workday couldn't begin until there had been a detailed debrief of the weekend.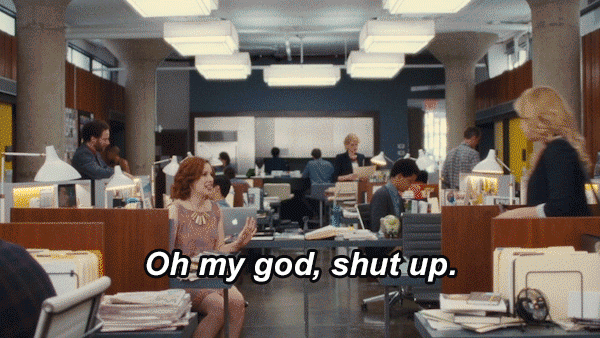 9.
When she tried to bluff her way through a convo on a topic she knew absolutely nothing about.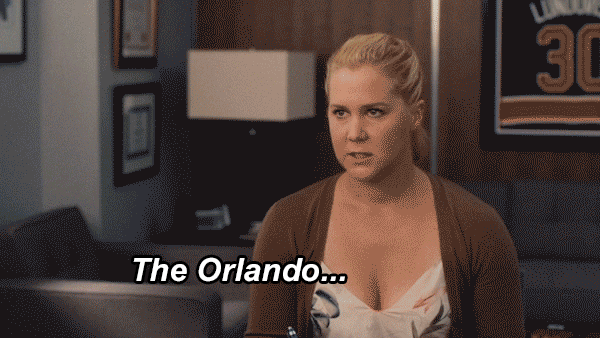 All images courtesy of Universal Pictures.