Here's one of the media outlets that got the internet riled up Thursday with this story.
People had many, many feelings, naturally.
And of course they had many, many jokes.
Some satirized the moment Dolezal walked away during the interview by tweeting pics and GIFs with the line "Are you African-American?"
The hashtag #AskRachel collected questions that could have been asked of Dolezal to clear this business up years ago.
This crazy story was truly the gift the kept on giving.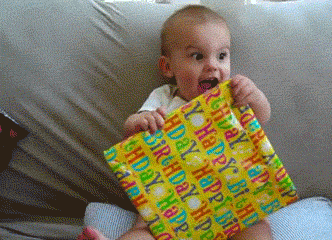 Meanwhile, black folks of a lighter persuasion posted pictures of them with their black parents as proof that they're not "Dolezalling," marked with the tag #blackreceipts.