1.

The Five Heartbeats (1991)

2.

3.

Madea Goes to Jail (2009)

4.

Lilies of the Field (1963)

5.

6.

7.

Do The Right Thing (1989)

8.

Love and Basketball (2000)

9.

The Great Debaters (2007)

10.

I'm Gonna Git You, Sucka (1998)

11.

What's Love Got To Do With It (1993)

12.

Uptown Saturday Night (1974)

Lady Sings The Blues (1972)

13.

14.

15.

16.
Name That Movie: Black History Month Edition
You ought to be ashamed of your fool self.
You are the equivalent of getting fired on your day off like Craig from "Friday." You dishonor yourself. You dishonor the Ancestors. Watch every movie on this list, expeditiously.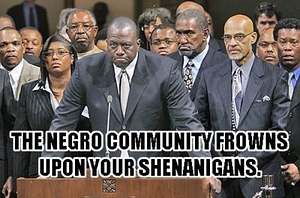 You're not a HUGE disappointment, but this is still kind of disappointing.
What would Martin Luther King, Jr. say if he could see your results right now? He'd probably say "Wait, what is this glowing box with letter buttons on it and what does it do?" Go watch the movies you missed and pray the Ancestors forgive you!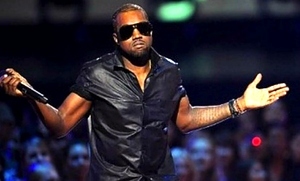 You've got a decent working knowledge of good movies and cinematic blackness. There's room for improvement, but there always is, right? The Ancestors approve! Good job!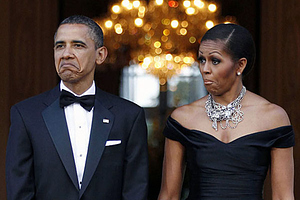 Bask in the light of the Ancestors' favor! You know your roots and can recite them by heart. The revolution is lucky to have you.