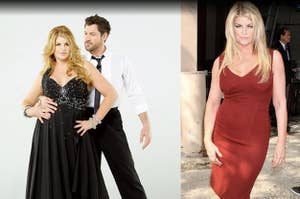 As someone who has gained and lost enough weight over the years to make a whole other person, I like to think I have some experience eating my way through the holidays. I usually like to start my downward holiday diet trajectory with leftover Halloween candy, and keep right on going through the Thanksgiving chocolate turkeys to the Christmas party buffets and candy cane binges. This year, though, I decided to try not to follow that pattern in the hopes that Santa won't bring me more cellulite for Christmas.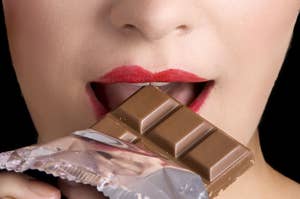 Ahhh, now you've done it. You had a sweet tooth attack and dove into the kids' candy stash. Now they're looking for it and you need to come up with a lie, fast. Next time you get caught with your hand in the KitKat jar, try one of these for size: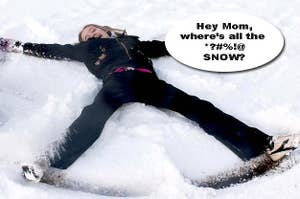 Breaking news: Sometimes meteorologists don't get it right!