1.
Buy A Texting Muff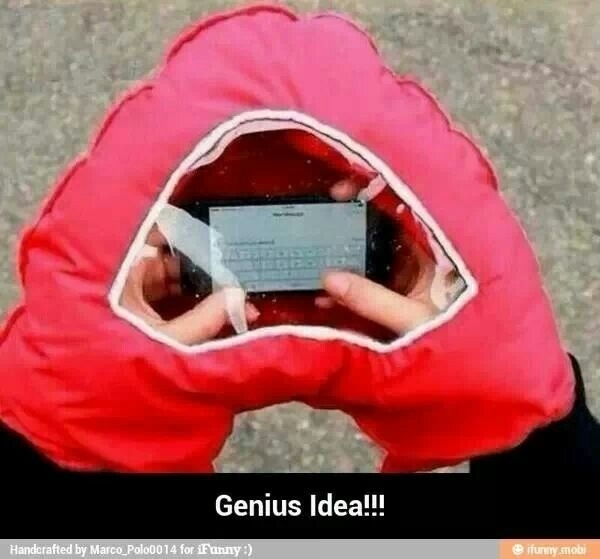 2.
Save Money On Manicures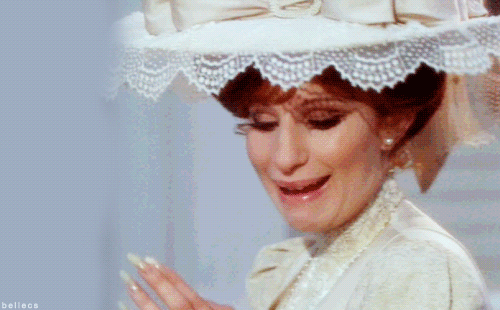 3.
Take An Awkward Family Photo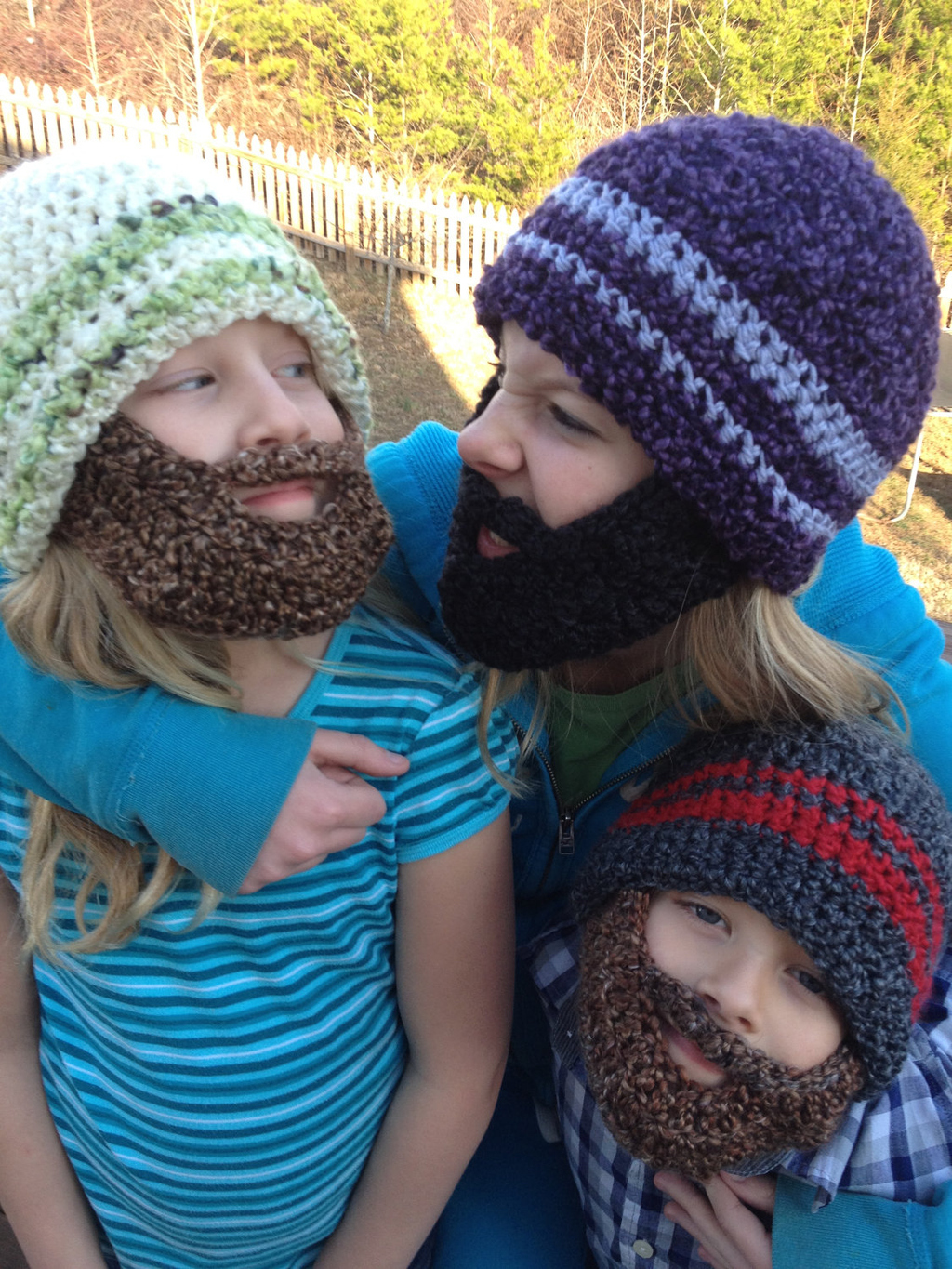 4.
Invest In A Home Butt Warmer (actual butt warmer NOT pictured!)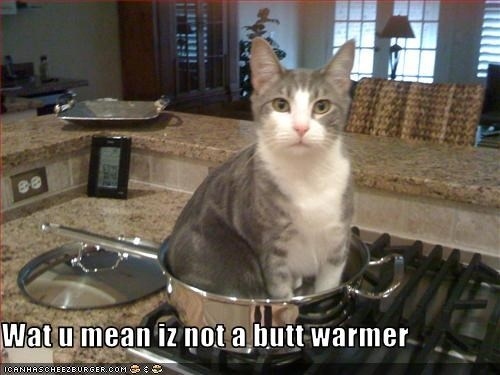 5.
Better yet? Invest in a Mobile Butt Warmer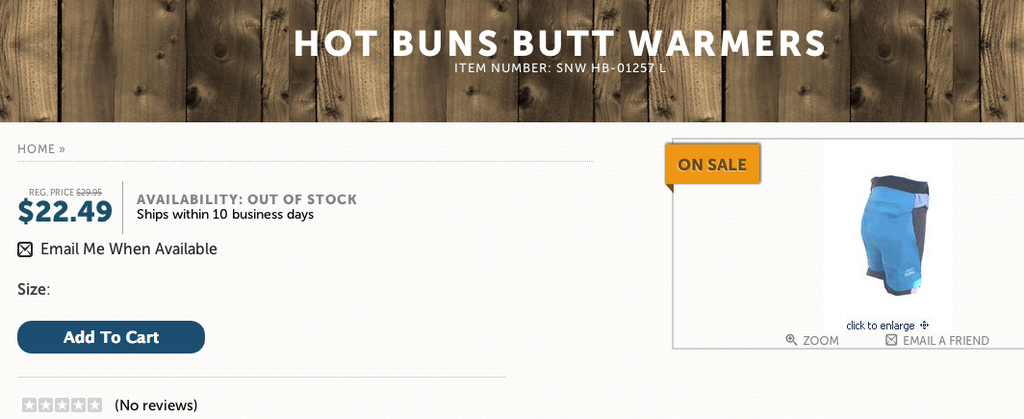 6.
Drink In The Scent of The Future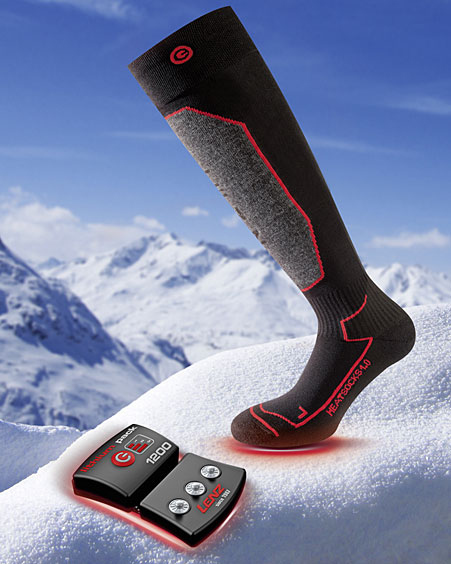 7.
Make Your USB Your New BFF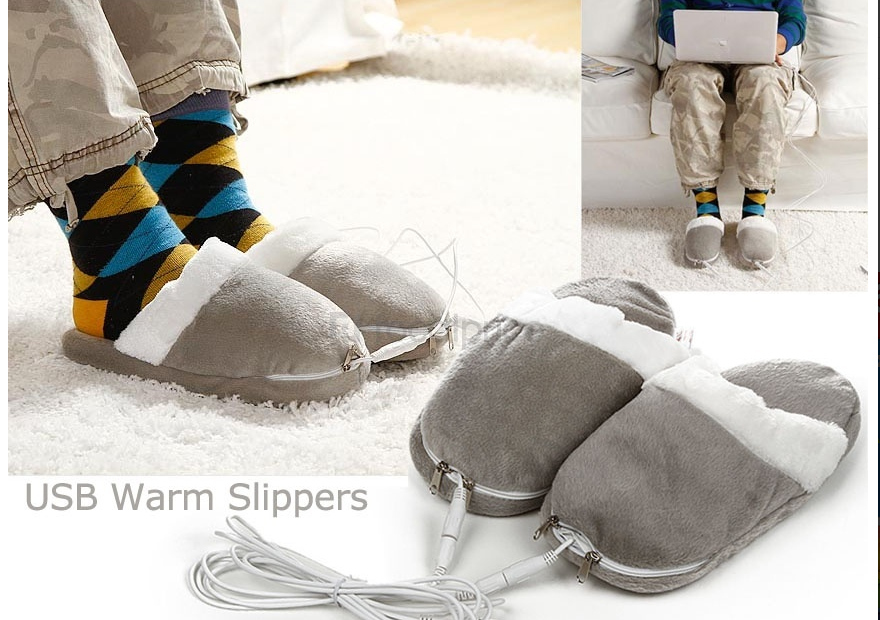 8.
Pretend Snowflakes Are Actually Ninja Throwing Stars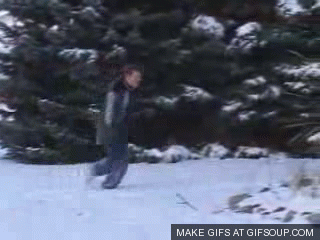 9.
And finally, just embrace being a stone cold fox.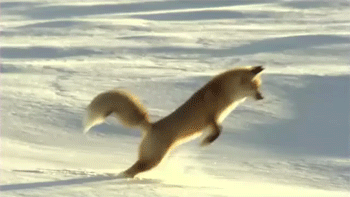 This post was created by a member of BuzzFeed Community, where anyone can post awesome lists and creations.
Learn more
or
post your buzz!