Live A Day In Your Childhood And We'll Guess What Toy You Are
You're a bit on the wacky side, sort of like Wobb-Ball, which is like table tennis without the table. Watch out because the ball goes anywhere! This is a game you can take on the go and play by yourself or with friends. And just like Wobb-Ball, your unique personality allows you to get along with lots of different people and situations.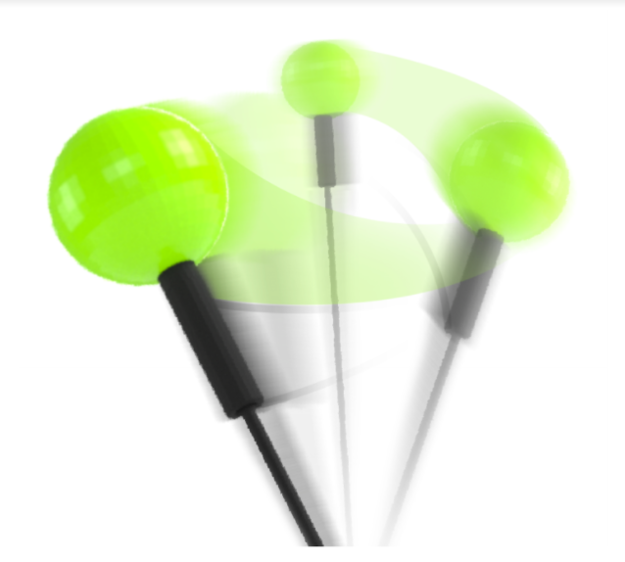 You are high energy and competitive like the Hydroshield. There's nowhere you'd rather be than outside and on the move! And just like how the Hydroshield protects you from aqua ammo, water balloons, or snowballs, you're very protective of your friends. Those closest to you know they've got a friend for life.
You are a social person who's always willing to lend an ear. Just like Eardorables, you're good at keeping secrets safe! In fact, it's your ability to listen, fierce loyalty, and warmth that make you an exceptional friend and confidant. Plus, you're always full of fun surprises!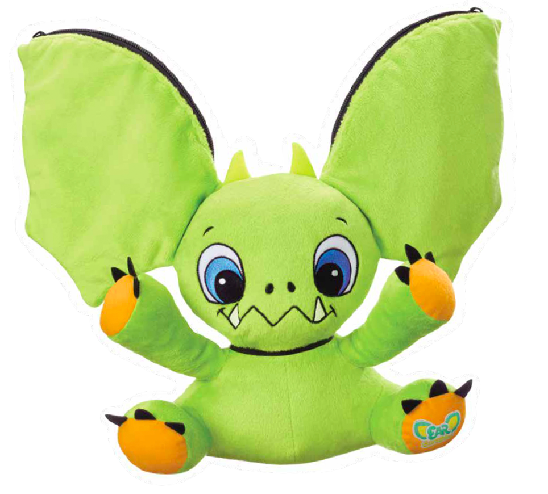 Don't you miss being a kid? Relive the excitement exclusively at Toys "R" Us, where you'll find the hottest new toys from this season of ABC's The Toy Box!