14 Parents Who Are Owning This Whole Parenting Thing
If you're going to parent, you better parent hard! So download all the cake games, pack that diaper bag, and go roll up to the playground in that sexy Toyota Sienna like you own the place.
2.
This dad's group of killer color-coordinated Mortal Kombat fighters: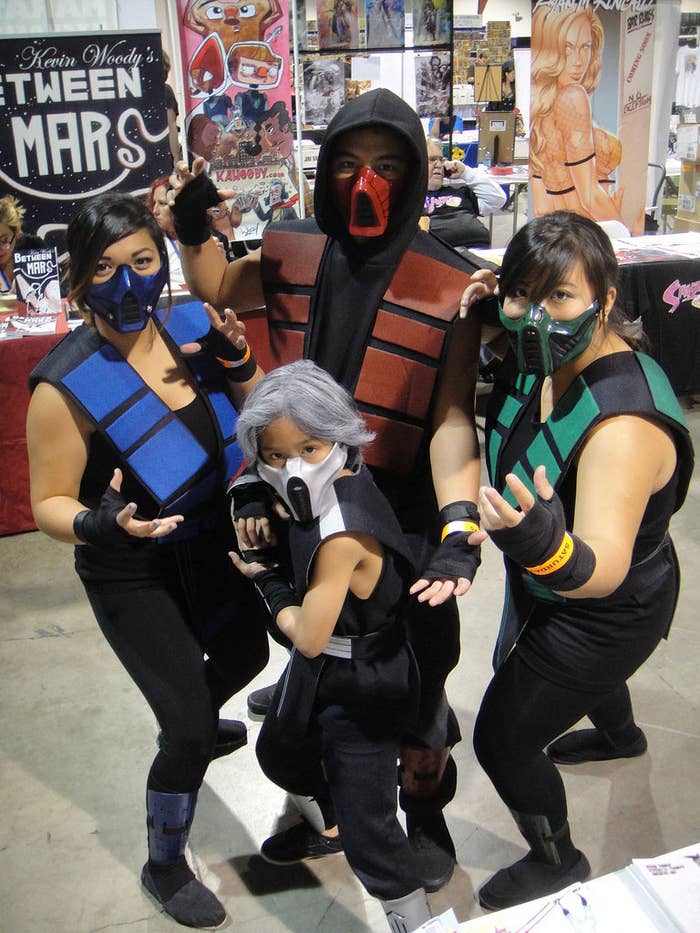 3.
This dad who introduced his daughter to his fans:
4.
This mom's uh-mazing ninja skills: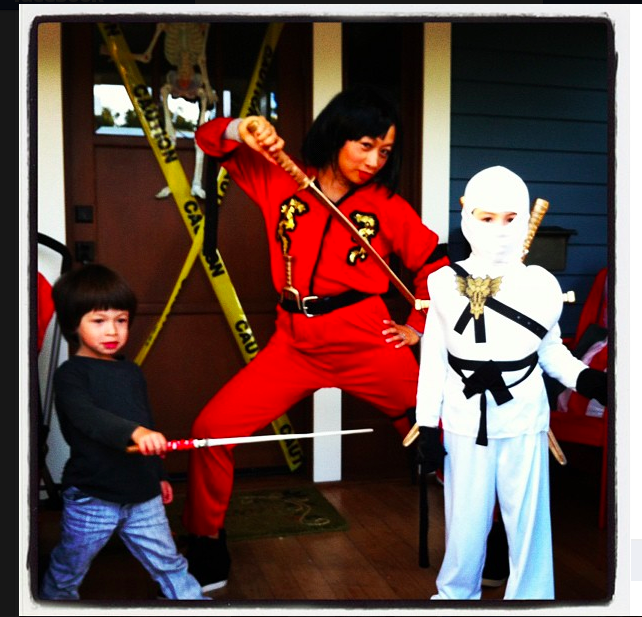 11.
This dad who will avenge the loss of his Black Widow: