1.
These tasty fruit cups: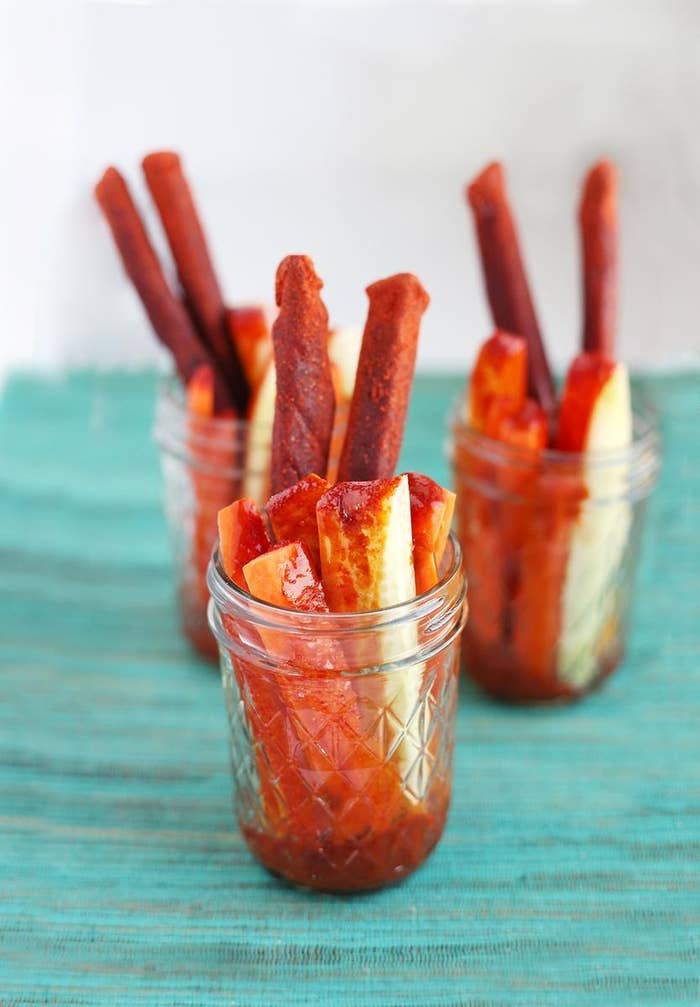 2.
This beautiful Colombian classic: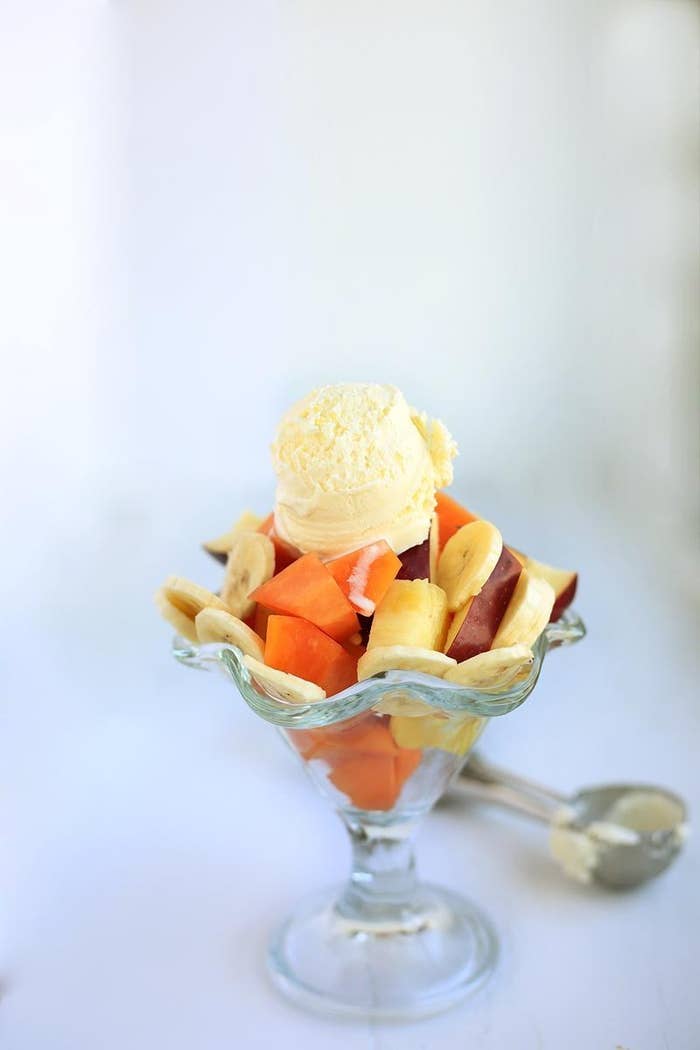 3.
These horchata + cajeta popsicles, which may give the paletero a run for his money: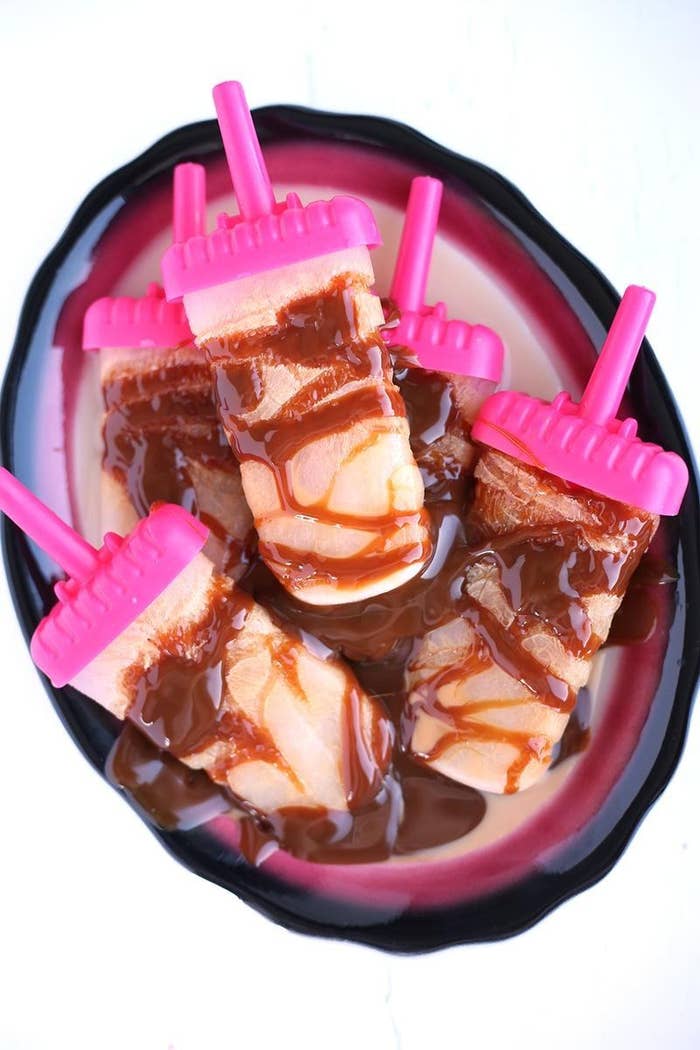 4.
But if you want something ~savory~, try these jamaica paletas.
5.
This staple of Mexico (but with chamoy):
6.
Tequeños al cuadrado: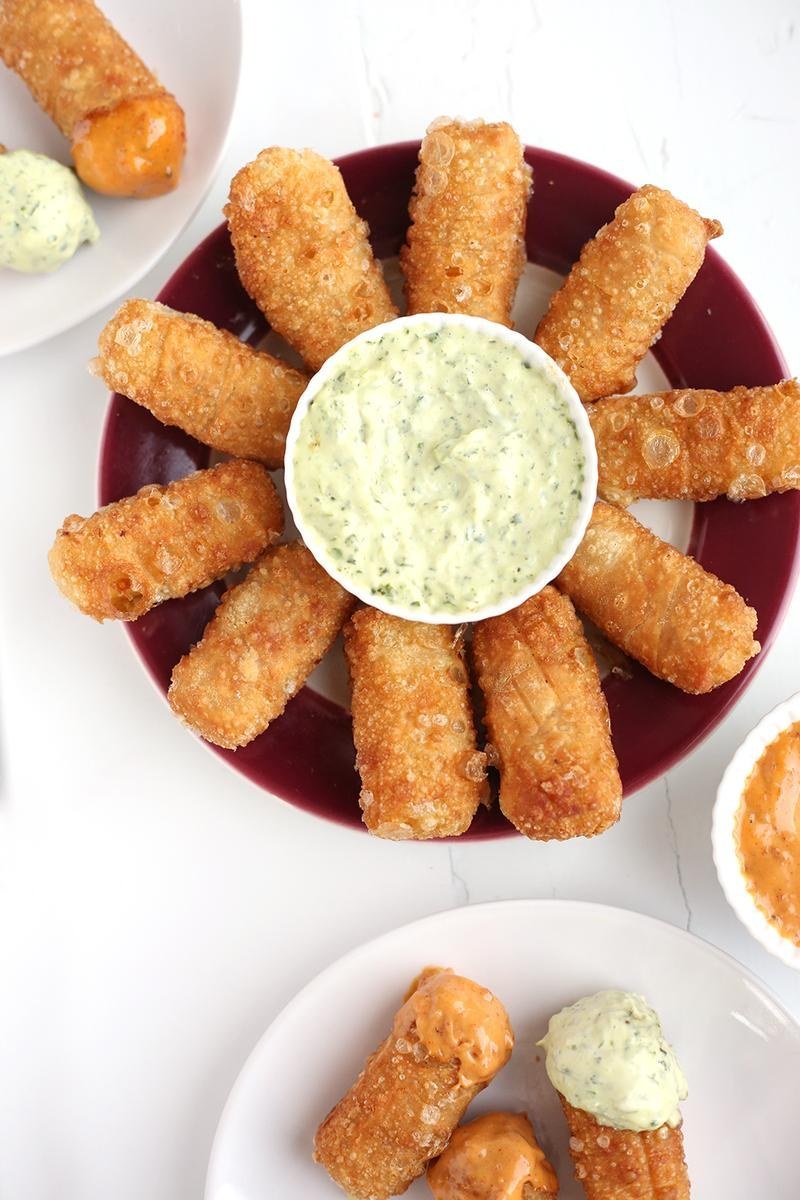 7.
This paradise built of fritangas: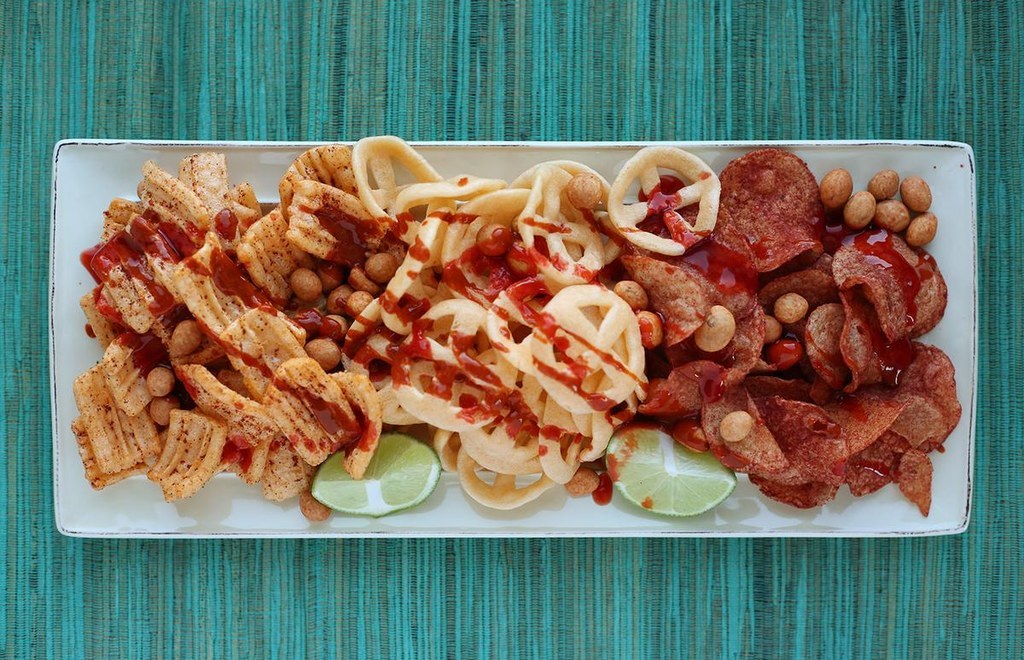 8.
Cucumber cups 😍 😍 😍: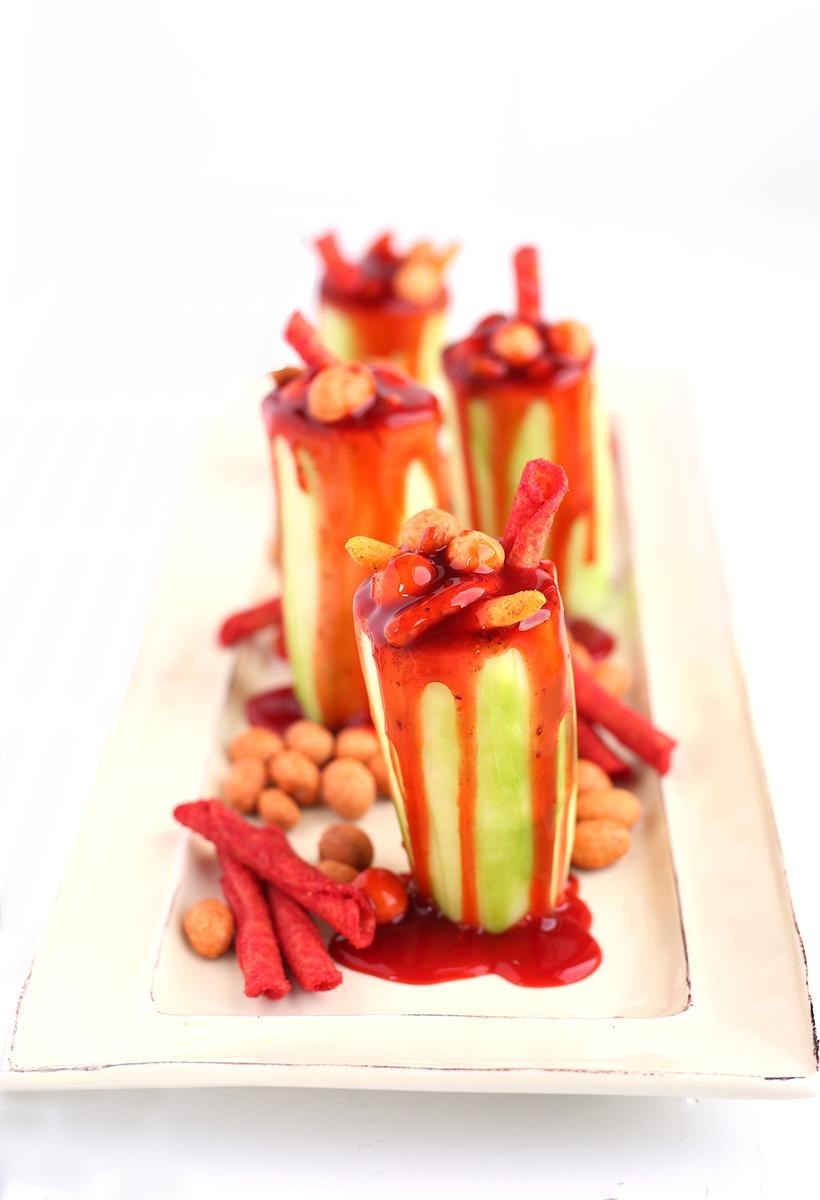 9.
A bomb salchipapa: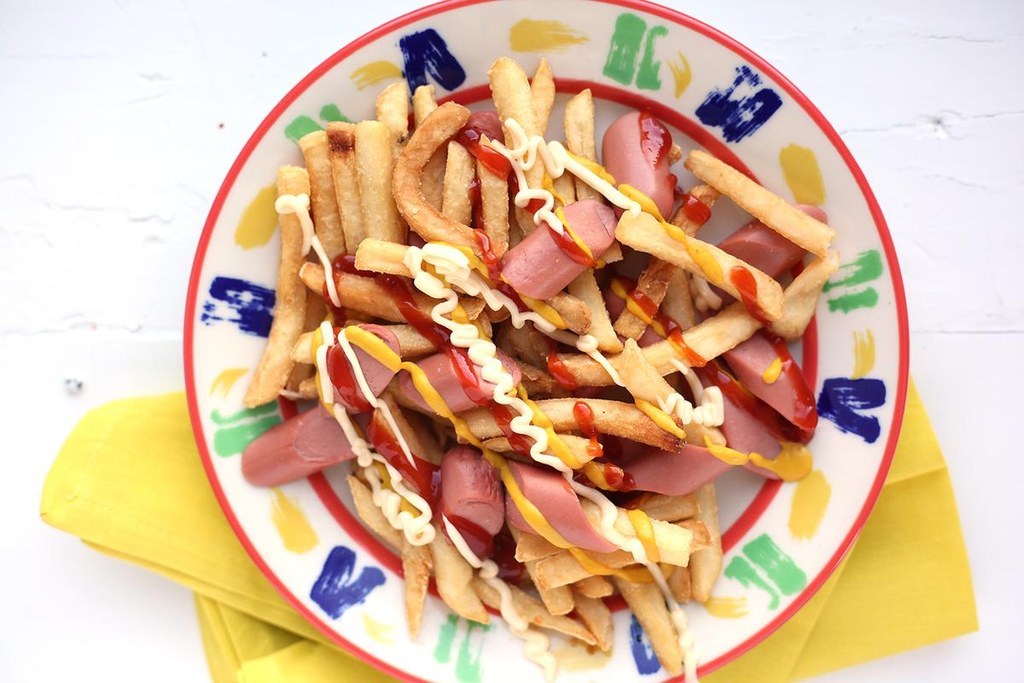 10.
This sick chicharrón tower we'd climb forever: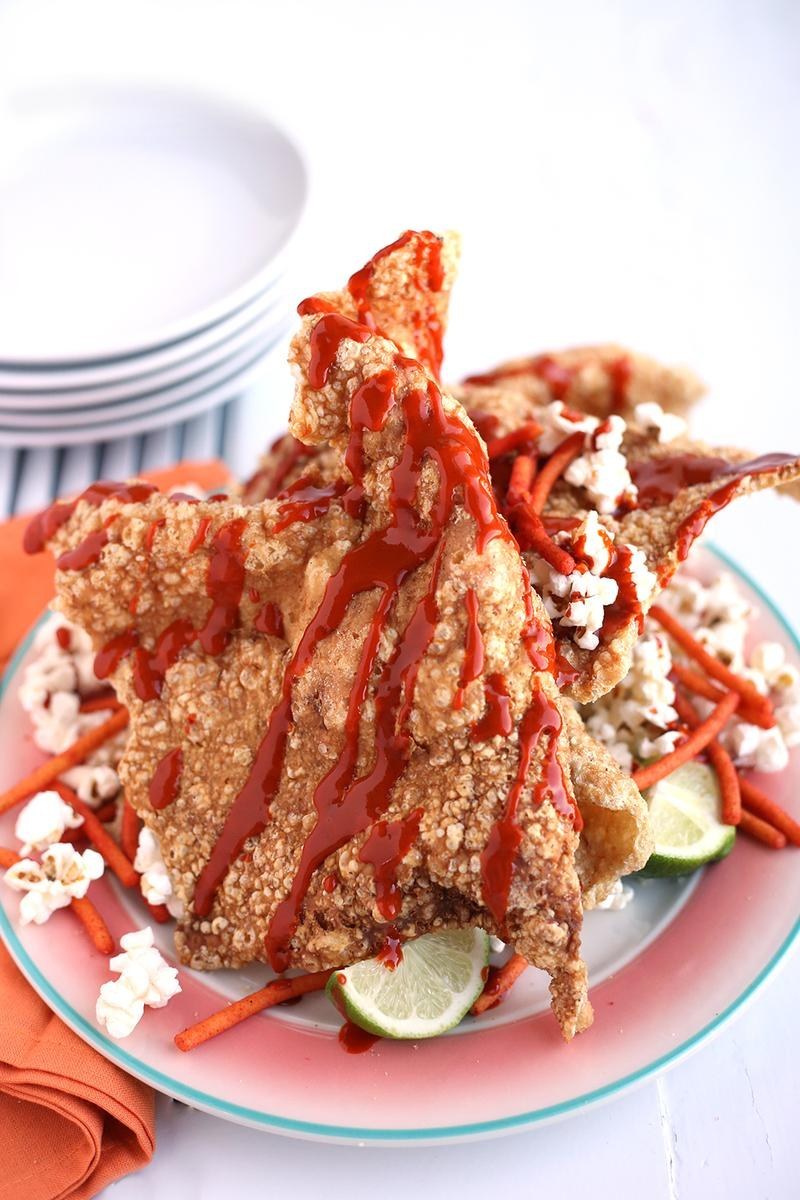 11.
This fruit guac that's just really, really, ridiculously good-looking: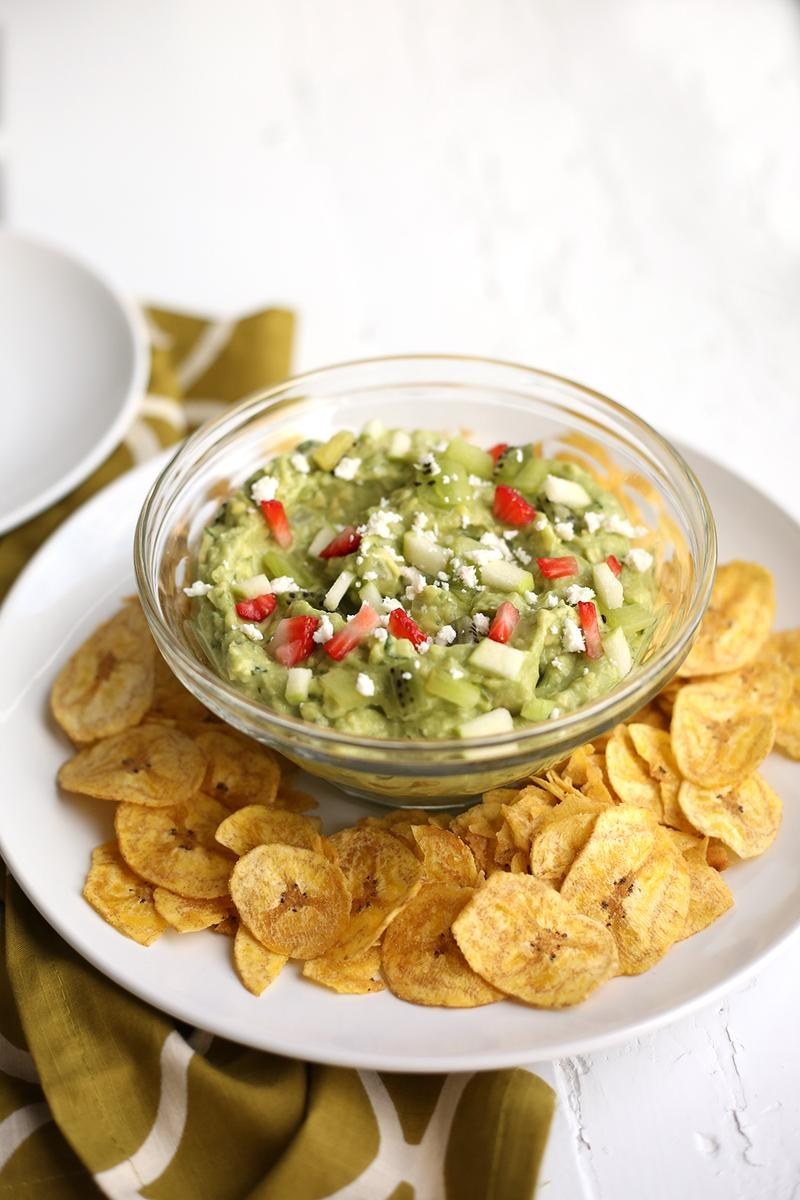 12.
OH GOD, IT'S A CONCHA BURGER (OR IS IT A DREAM?)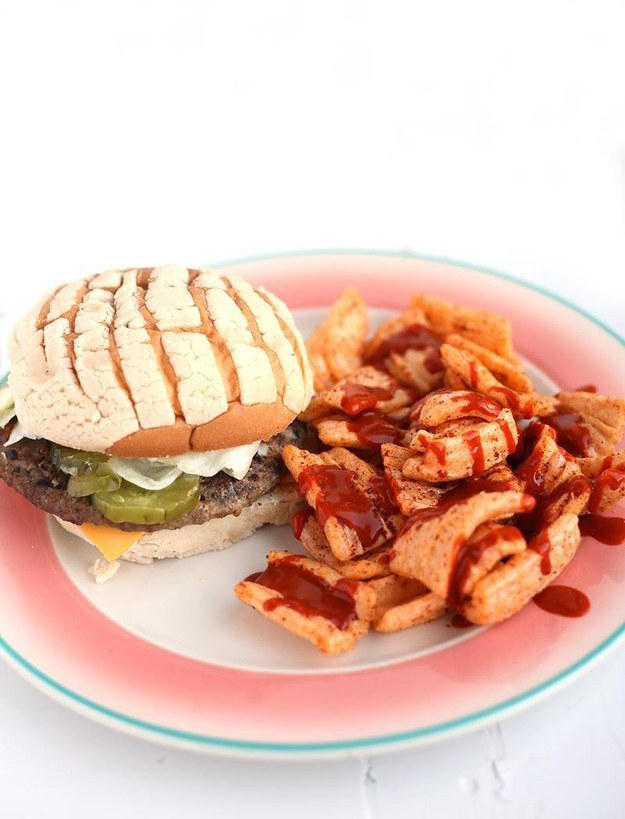 13.
And this SANDÍA PREPARADA 😱 💗 *clasps chest* *se persigna*
All images taken by Sarah Stone for BuzzFeed
Yup, we are still drooling. Let yourself continue being hypnotized by beautiful things and check out the All-New RAV4 Hybrid.