This year, the 2018 Paralympics features six sports and 80 medals that will be contested by around 650 competing athletes. It's time to learn things you never knew about each sport!
1.
Para Alpine Skiing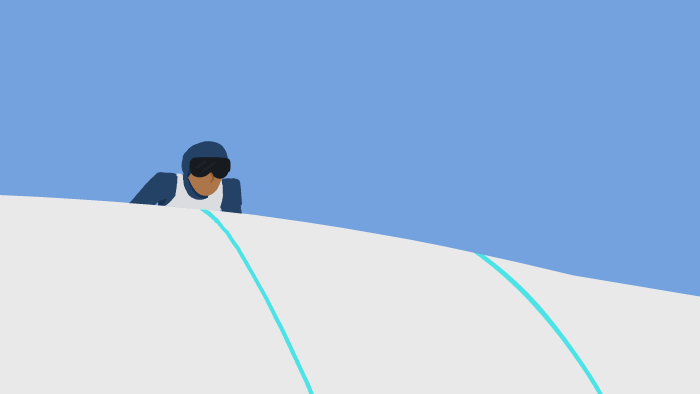 2.
Para Biathlon

3.
Para Cross-Country Skiing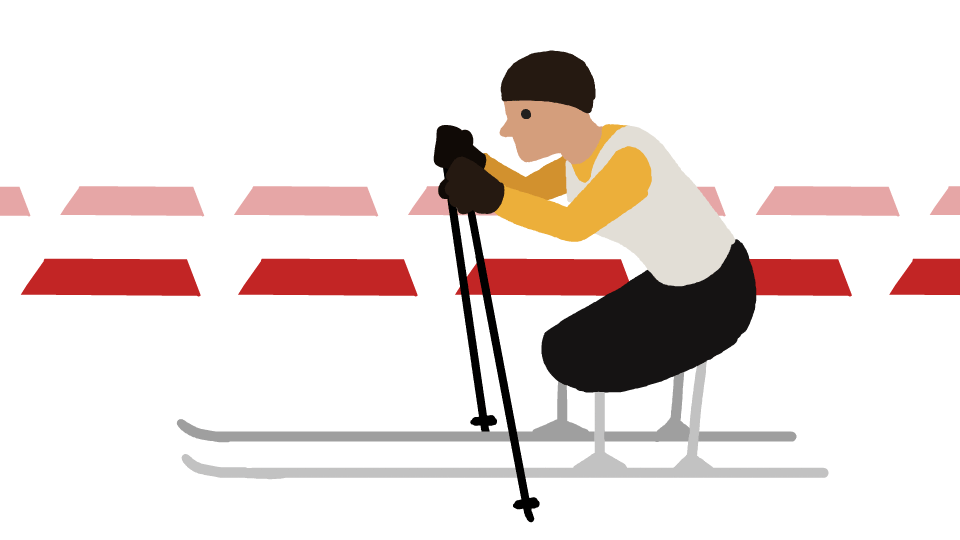 4.
Para Ice Hockey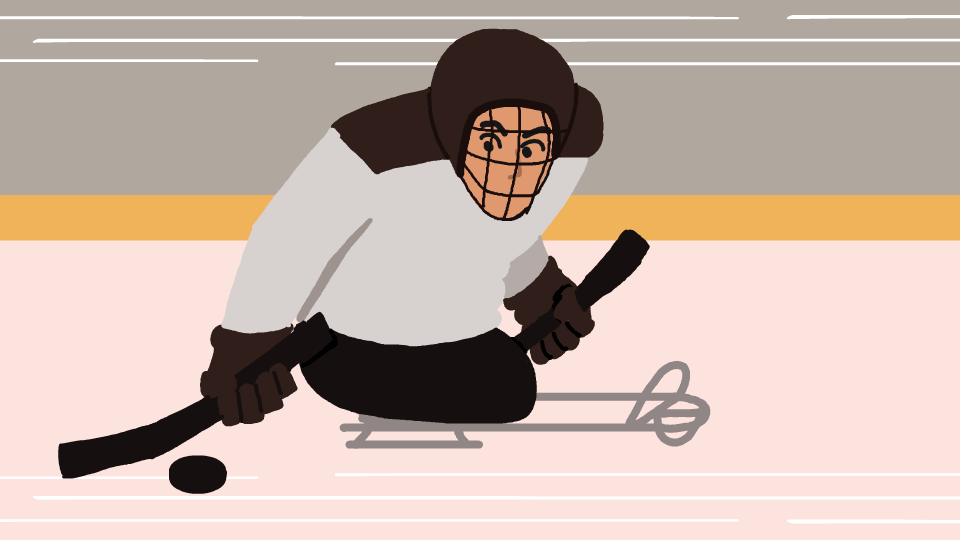 5.
Para Snowboarding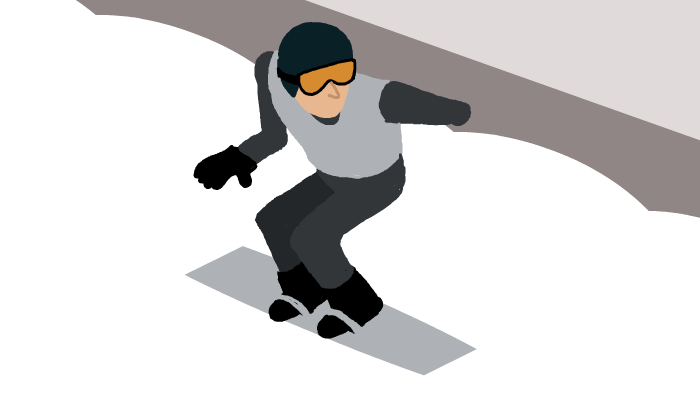 6.
Para Wheelchair Curling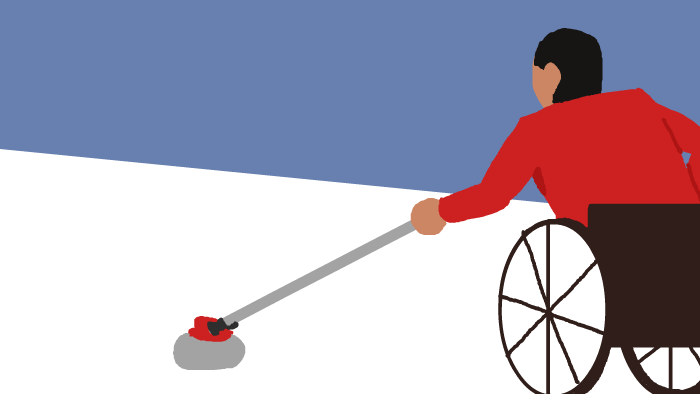 Animation by Kirun Kunju © BuzzFeed 2018
At the Paralympics, nothing is impossible when you set your mind to it. #StartYourImpossible with Toyota, a mobility company for all.