1.
The Paralympics made its debut in Rome in 1960.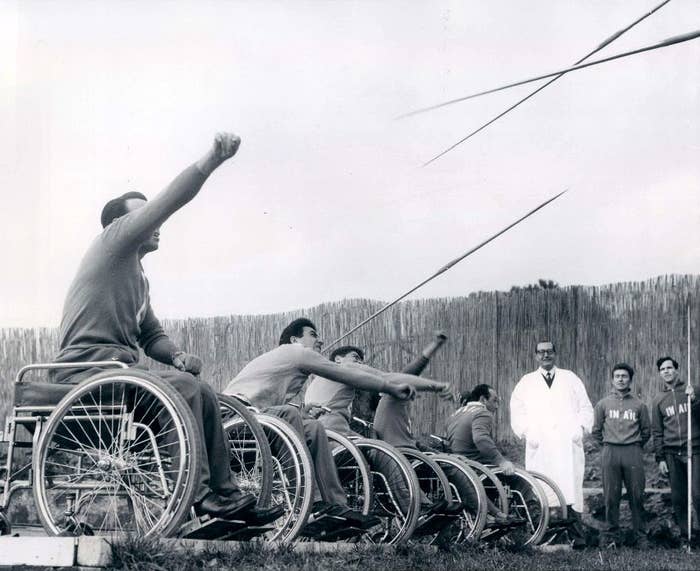 2.
The word "Paralympics" means "next to the Olympics."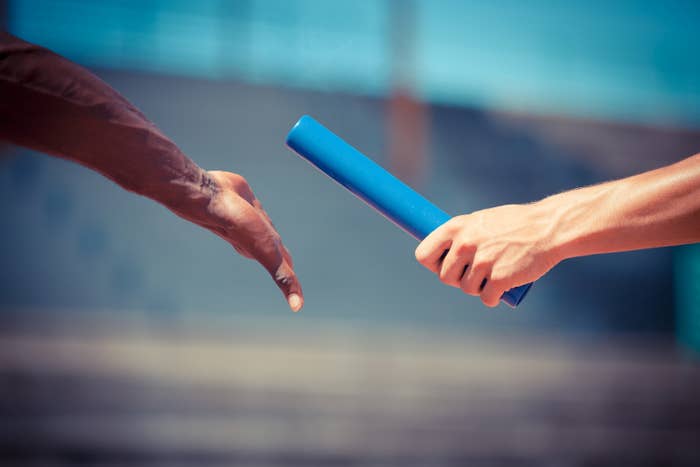 3.
Athletes are divided into classifications "to minimize the impact of impairment on the outcome of competition."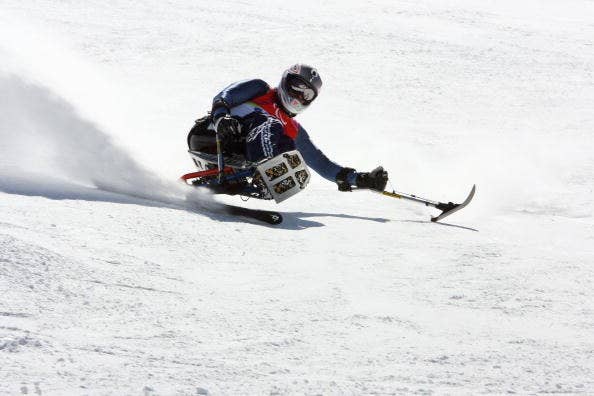 4.
This year, the Winter Paralympics events consist of alpine skiing, biathlon, cross-country skiing, para ice hockey, snowboarding, and wheelchair curling.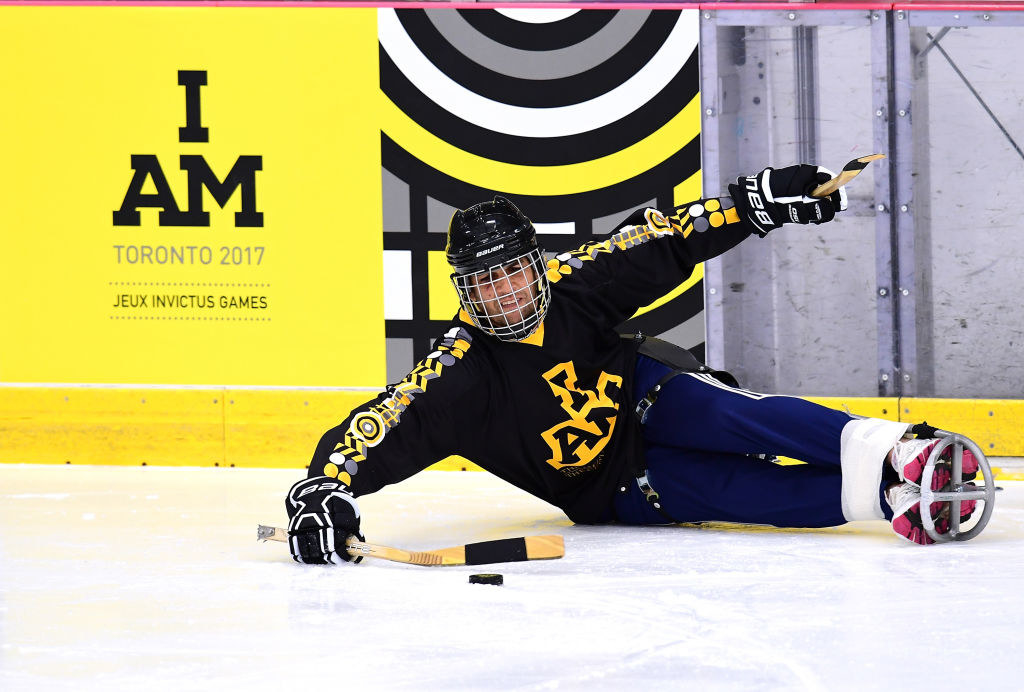 6.
Both para ice hockey and wheelchair curling are mixed events, meaning that men and women can compete with each other.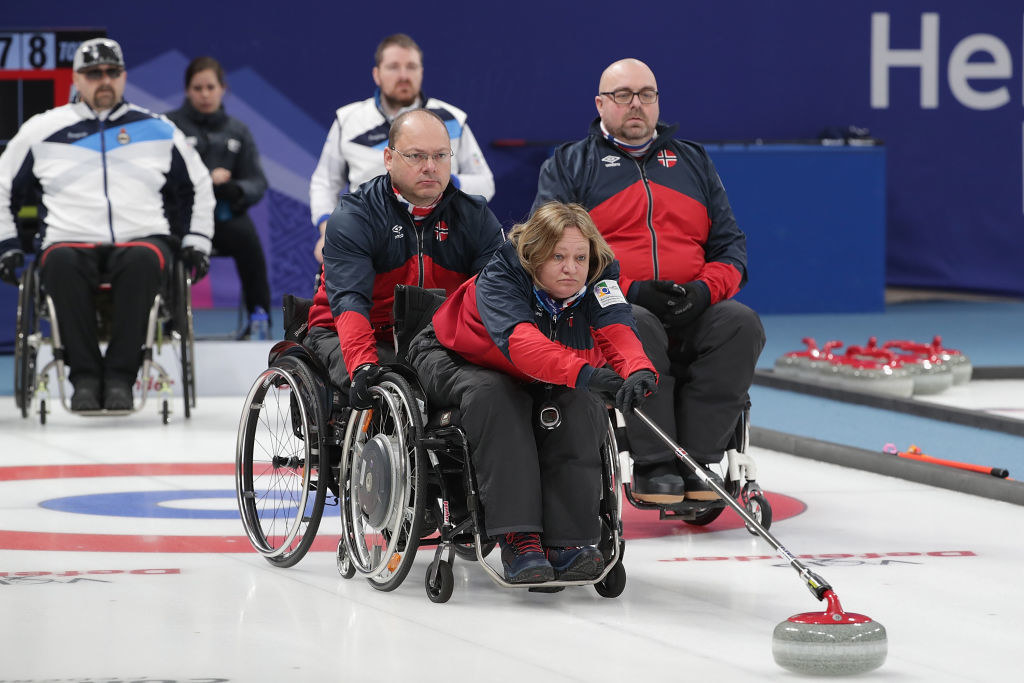 7.
Norway leads in most gold medals for the Paralympic Winter Games.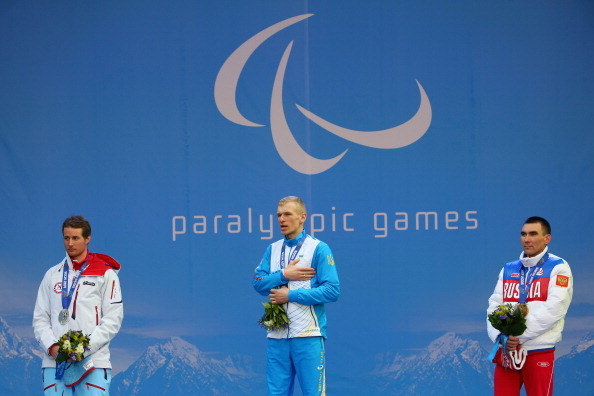 10.
Athletes from Russia were banned from the games, but they are still allowed to participate as neutrals.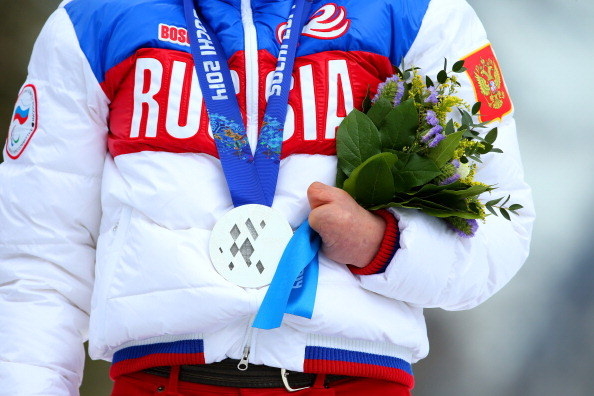 At the Paralympics, nothing is impossible when you set your mind to it. #StartYourImpossible with Toyota, a mobility company for all.