1.
Hit somewhere totally off-season.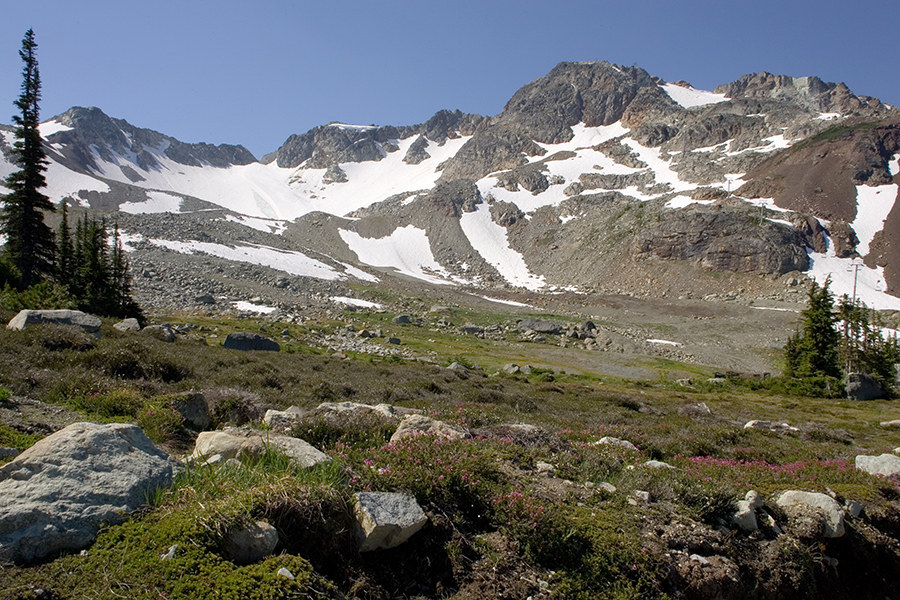 2.
Follow an old-school printed map.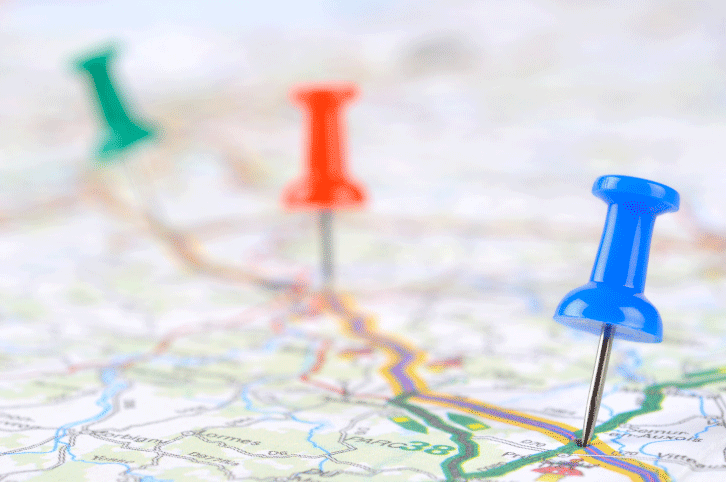 3.
Stop and watch the sunset every night.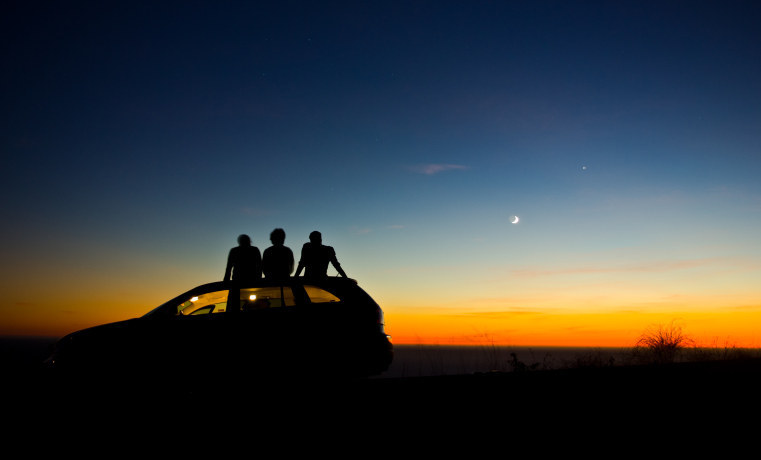 4.
Actually listen to local radio stations.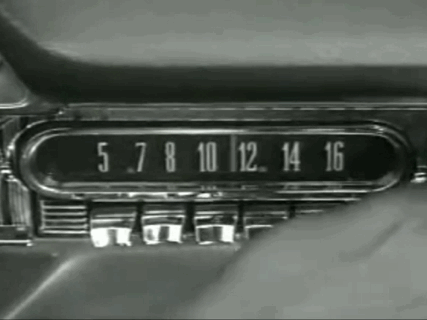 5.
Don't research every stop.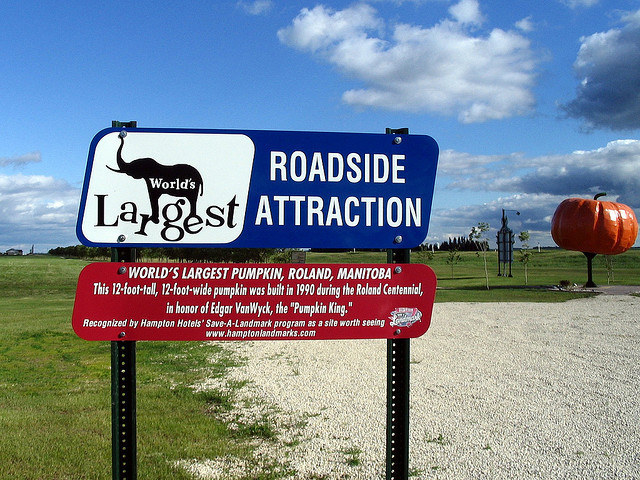 6.
But do plan to hit a mix of environments.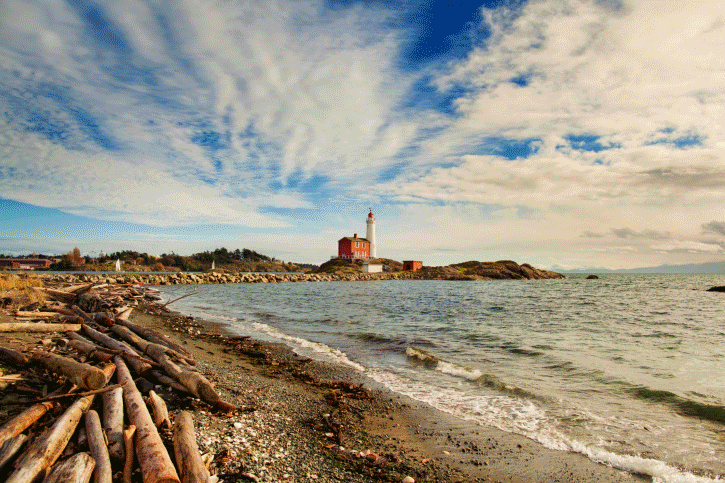 7.
Get a few runs in.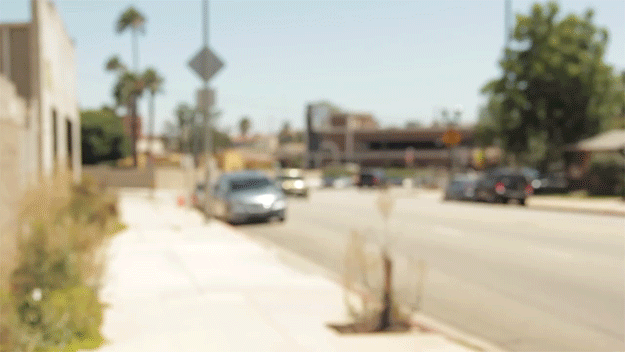 8.
As well as some quality alone time.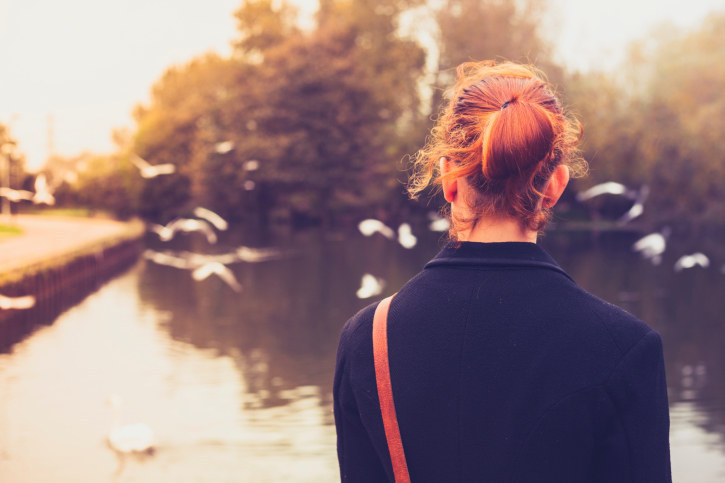 9.
Know where all the live music is.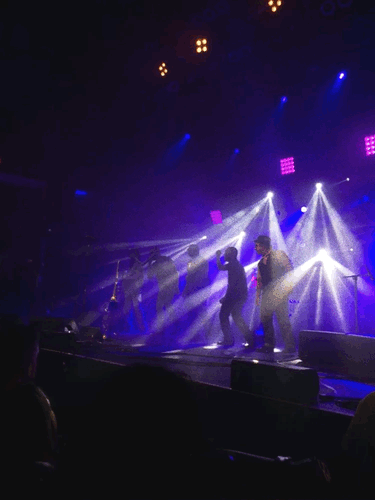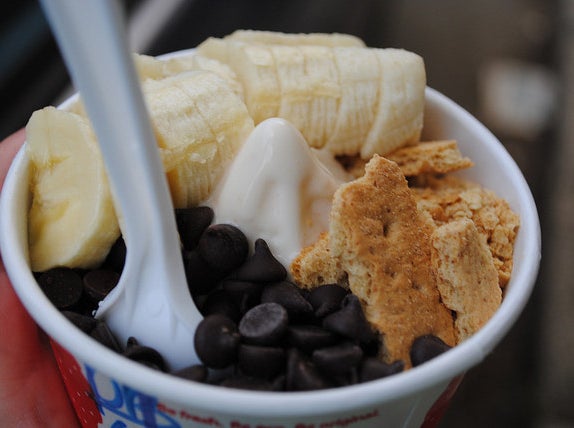 Chips and trail mix are going to get old real fast. Whip up some more creative, satisfying concoctions with your gas station and grocery store finds. Even better if you can stop at a local farmstand for fresh fruits and veggies!
11.
And make dinner a local sit-down affair.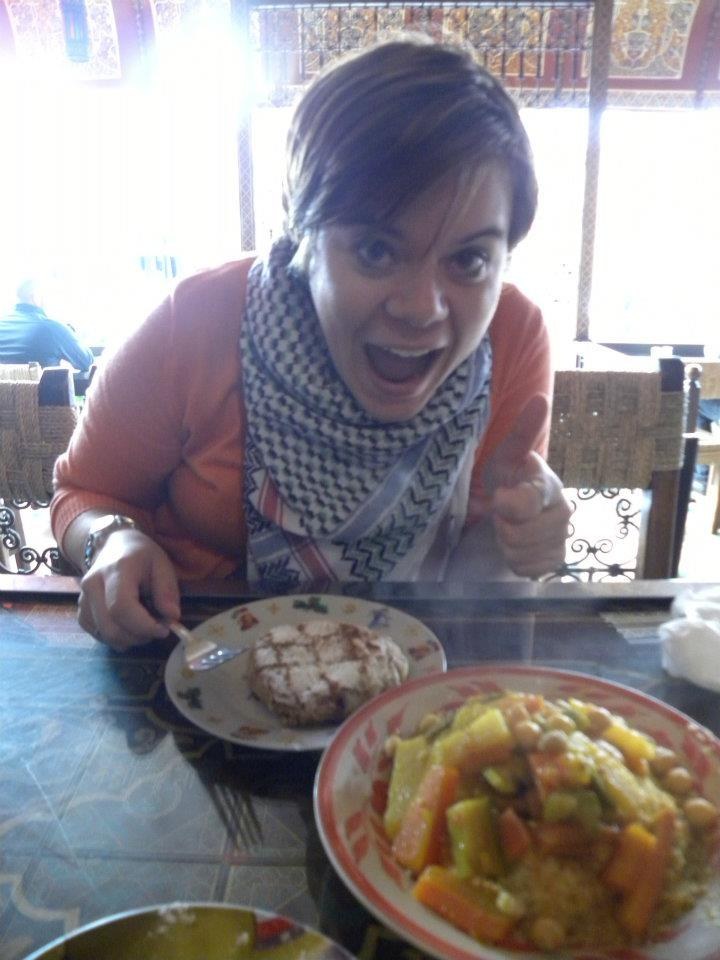 12.
Banish carsickness.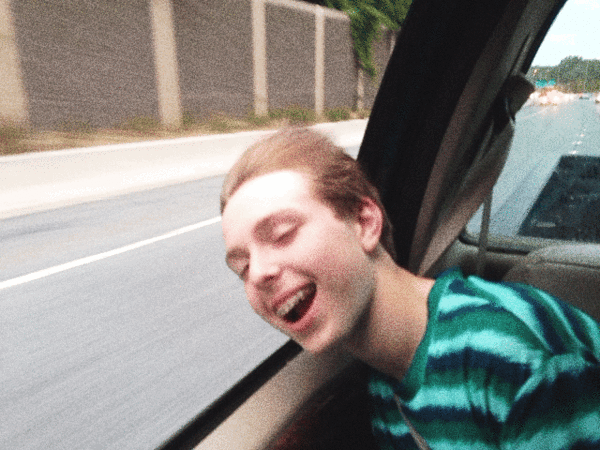 13.
Have all your bathroom stops lined up.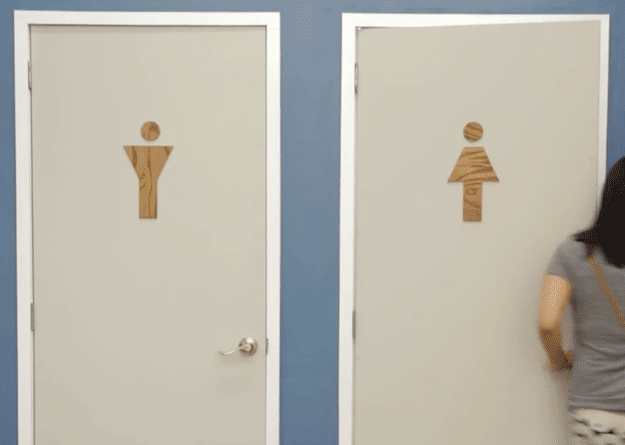 14.
And, most importantly, don't be afraid to choose favourites.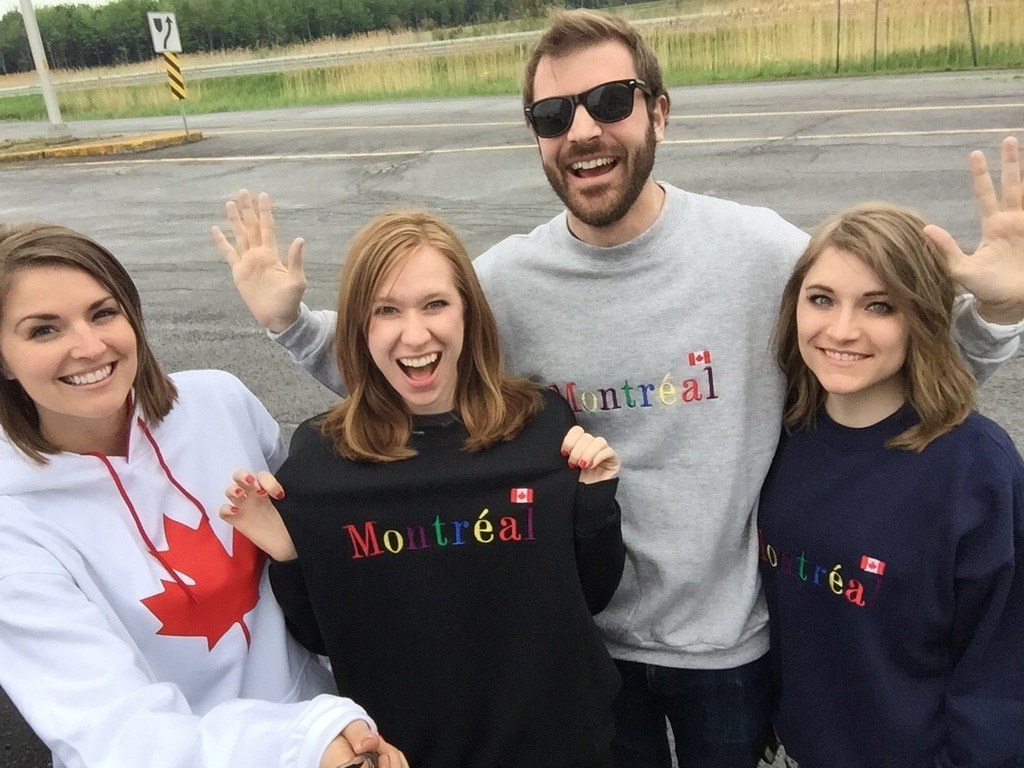 The open road awaits. Make your trip as epic as possible with Toyota Corolla — like you've never seen before.
Looks like there are no comments yet.
Be the first to comment!