1.
Swap houses with someone.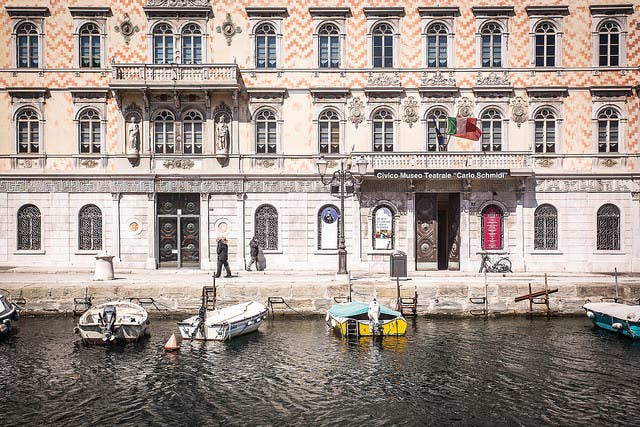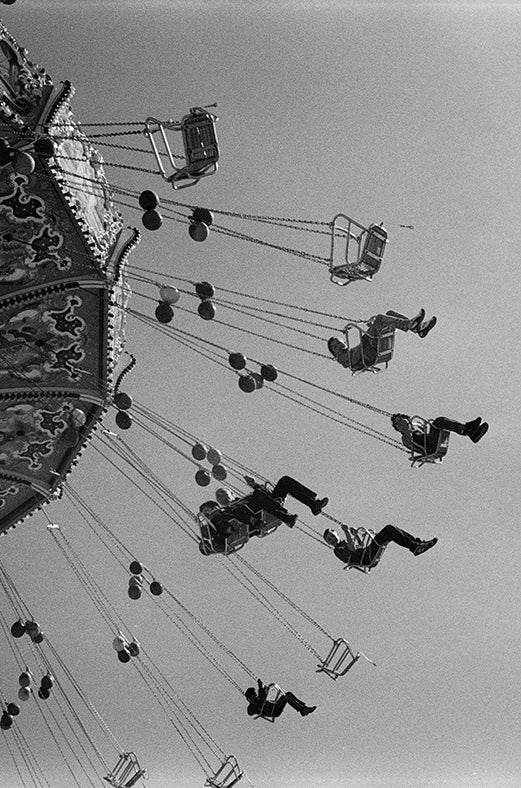 Adrenaline and awe make a killer combo for new #inspo.
3.
Get out of your comfort zone and do some volunteer work.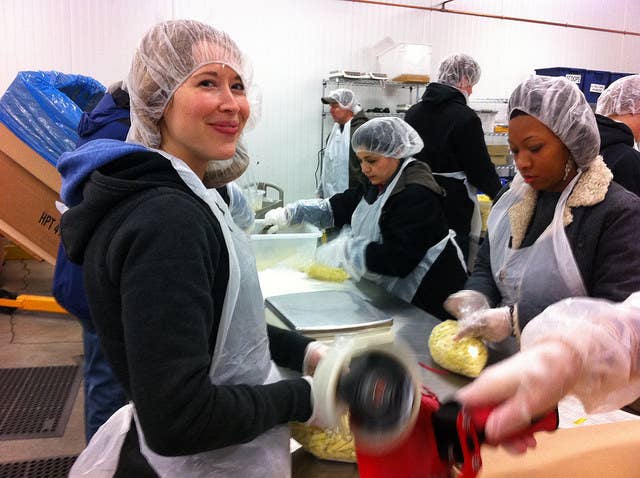 4.
Take a train somewhere you've never been.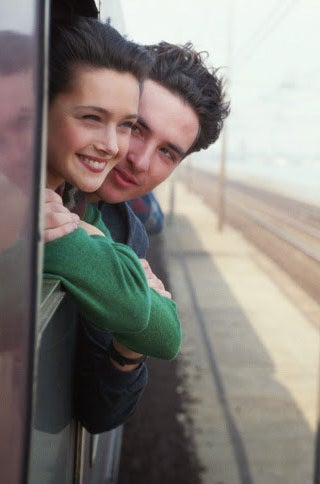 This is sort of like needing to think and taking a walk, only more romantic. Plus, nothing invigorates the soul more than travel.
5.
Do a headstand in public.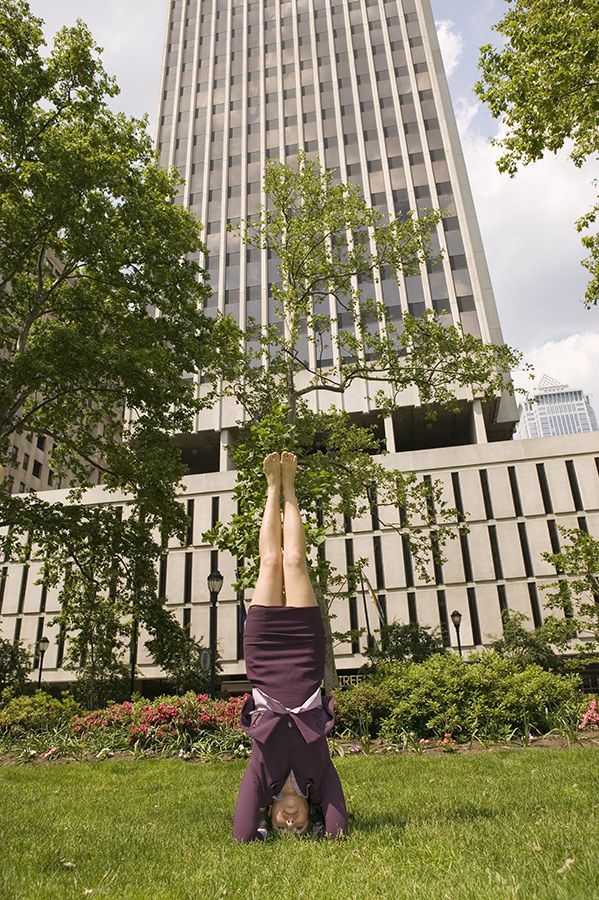 6.
Try writing or drawing with your non-dominant hand.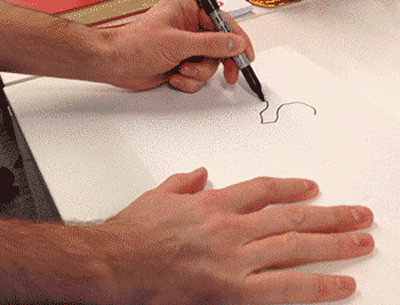 7.
Go to an improv show.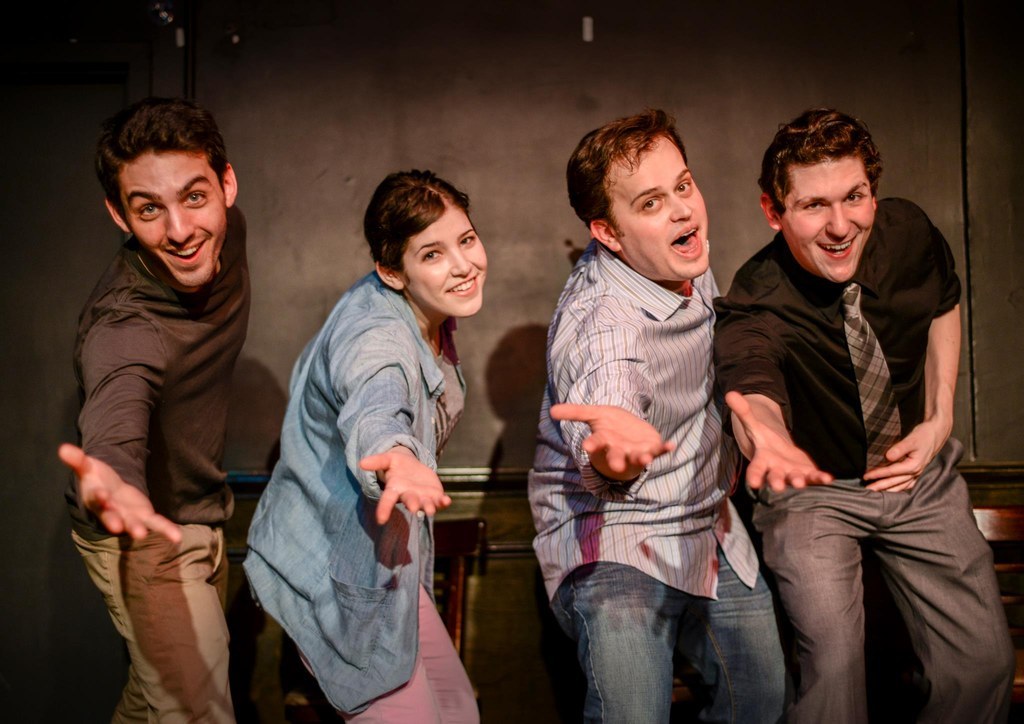 8.
Build something other than a snowman.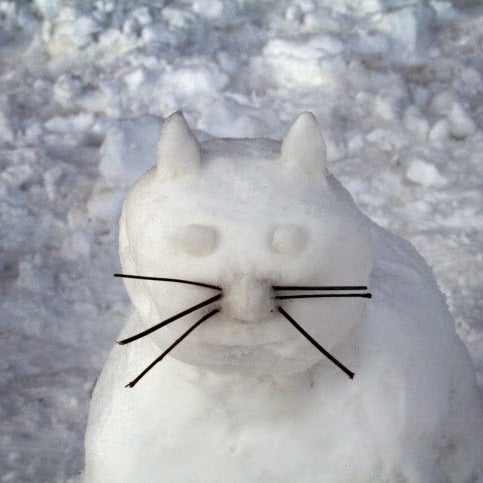 Creating something fresh from the same ol', same ol' is pretty much the definition of inspiration.
9.
Channel your inner child and go play on the playground!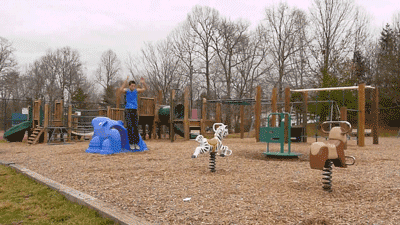 10.
Get your grandparents' story.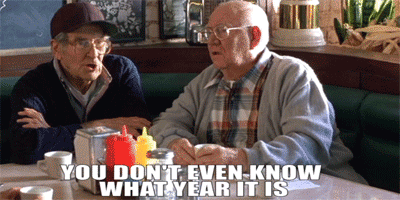 11.
Spend a day exploring someplace new in your hometown.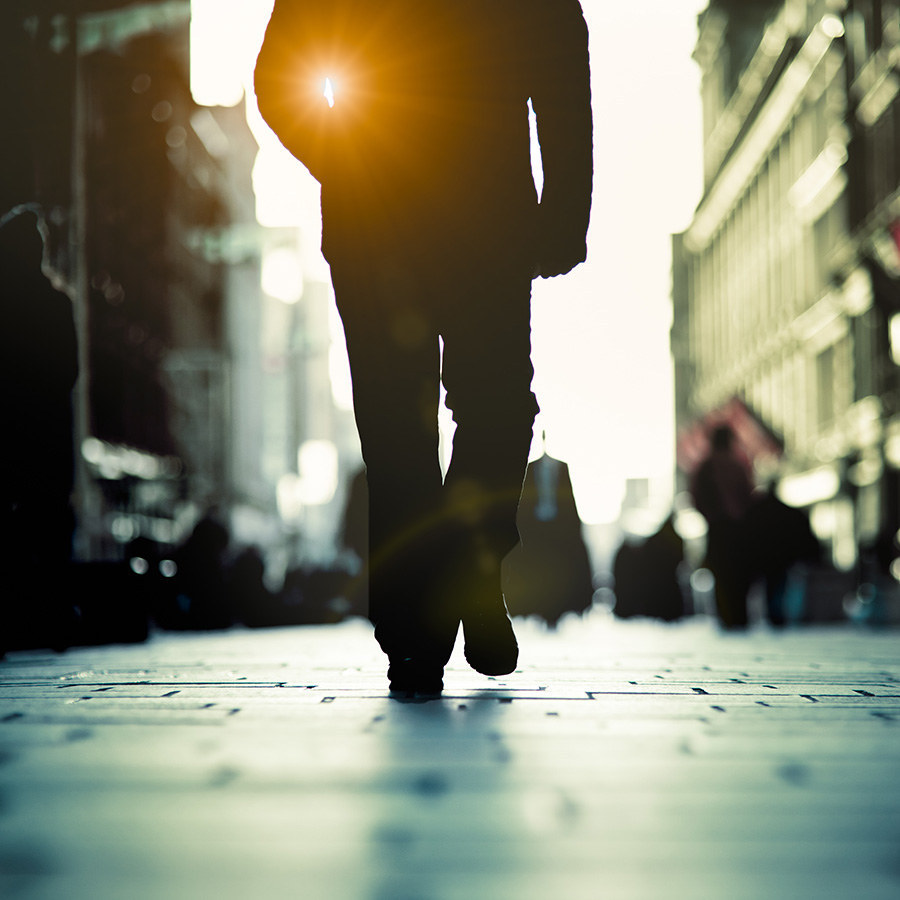 12.
Read old diary entries at an open mic.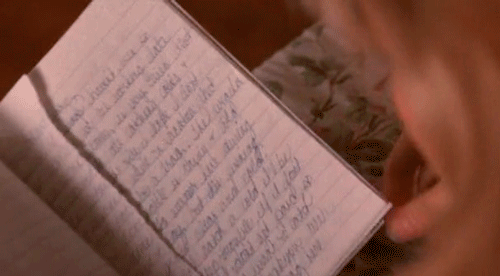 13.
Visit a museum and try to see as much art as you can as fast as possible.