1.
Um, well, Spanish, for starters.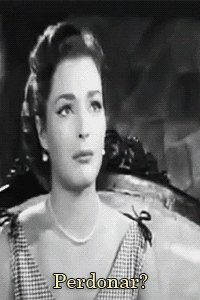 It's romantic as hell...but also, cursing in Spanish is kinda da best.
2.
✨ Tortilla artists ✨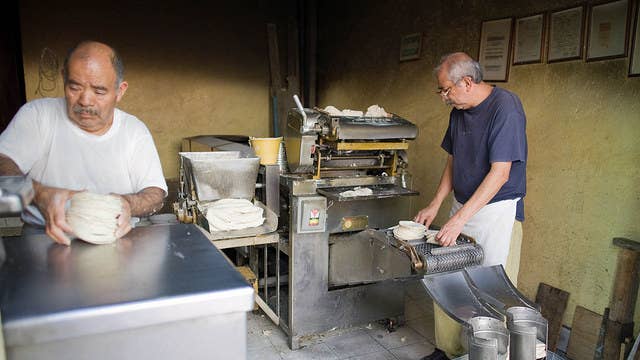 3.
The teachings of Soraya Montenegro.
4.
Really, just all of those great, classic telenovelas.
5.
PUPUSASSSS.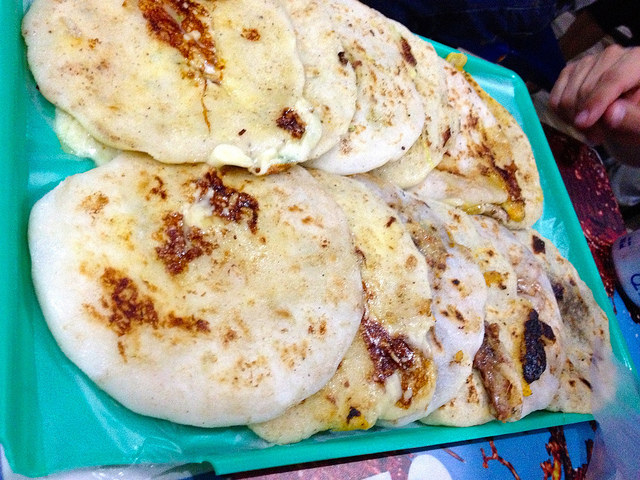 6.
Intrinsic rhythm granted to us at birth.
7.
Like 500 types of mole.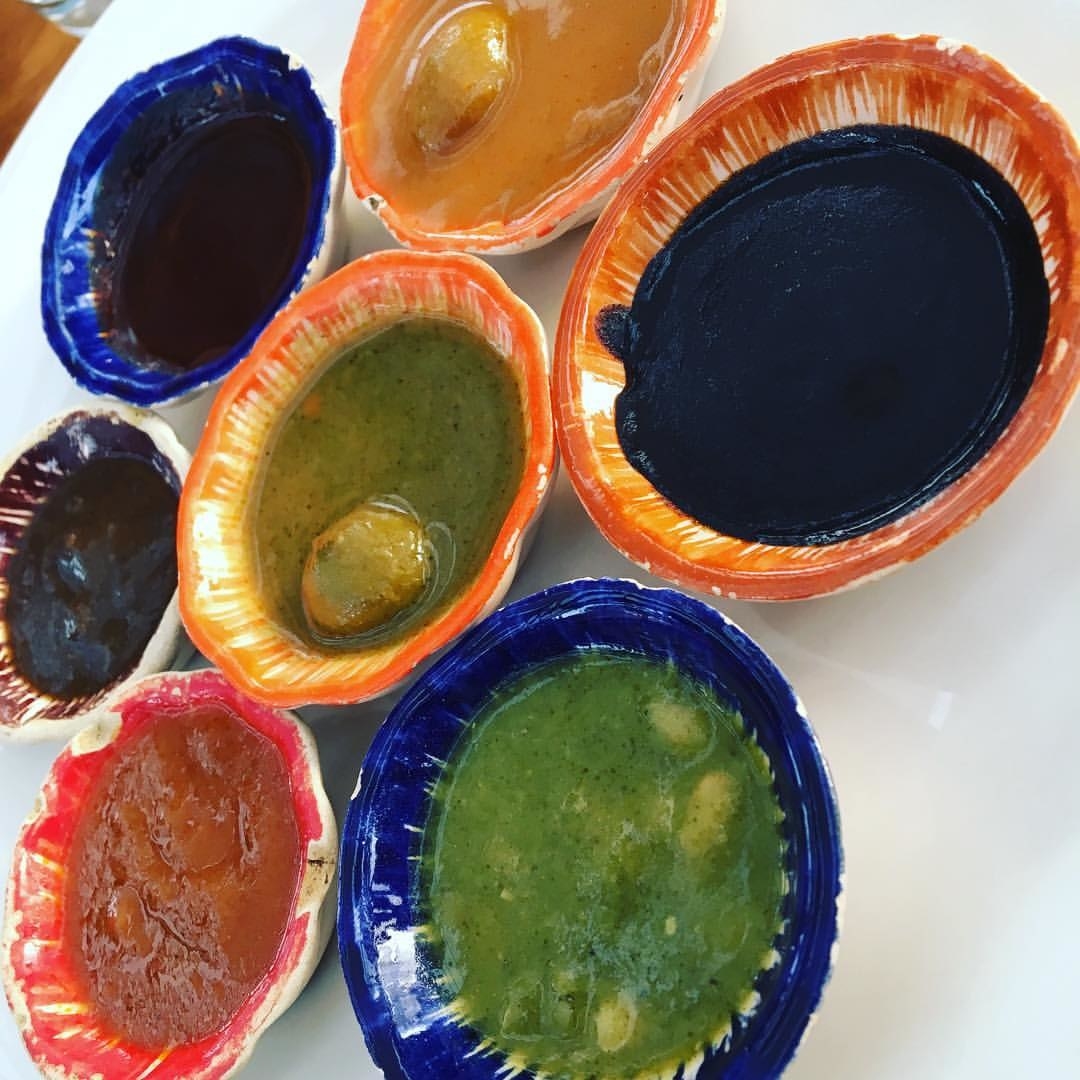 8.
Delicacies made with grasshoppers and cheese that look like they just fell from the heavens.
9.
The ability to let loose and laugh at ourselves...
10.
...and how we always have the juiciest chisme and can tell it in ways no one else can.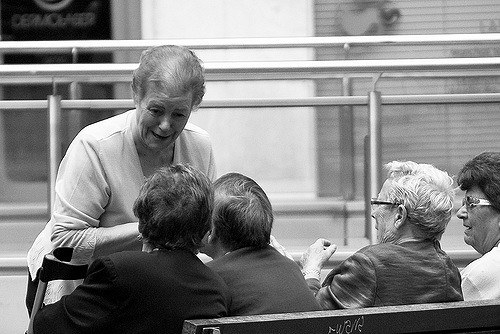 11.
OBVIOUSLY our cafecito.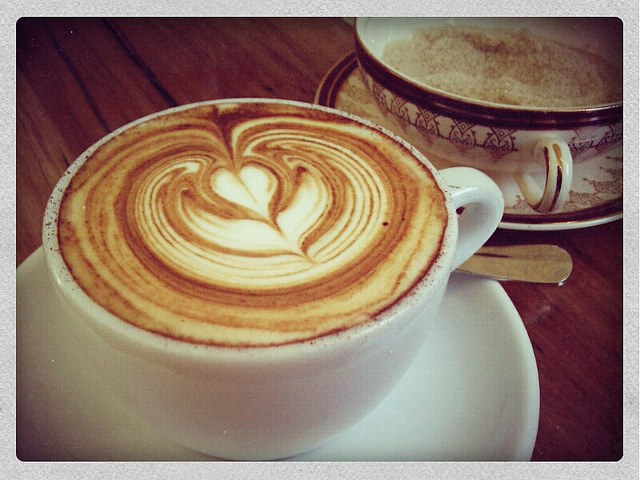 12.
A contagious ~gozo de vivir~.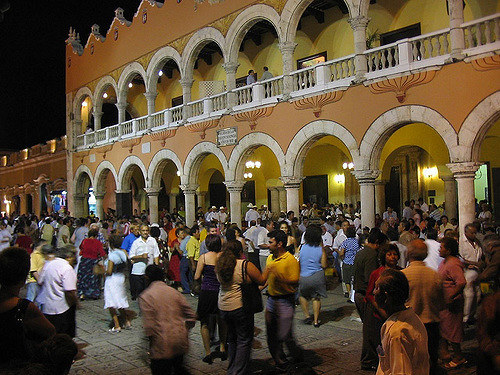 13.
UM...definitely TACOS. 🔥 🔥 🔥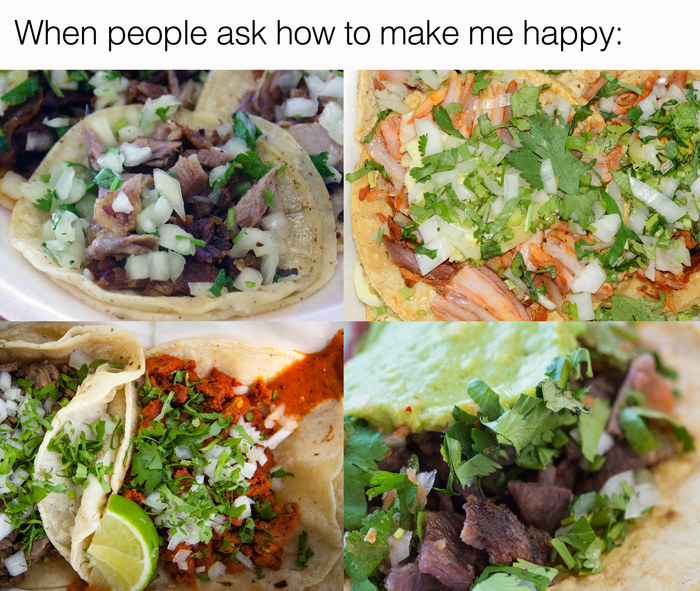 14.
The chance to sing las mañanitas (and the weird pleasure of pushing someone's face into a cake). ¯\_(ツ)_/¯
15.
The distinct talent of throwing a bomb party, whether it's a wedding, a bautizo, or just coming up with reasons to party.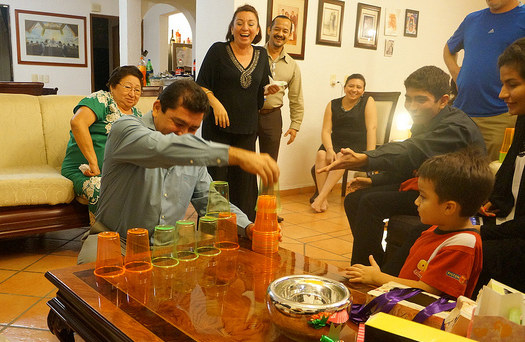 16.
And last but not least: our abuelitas.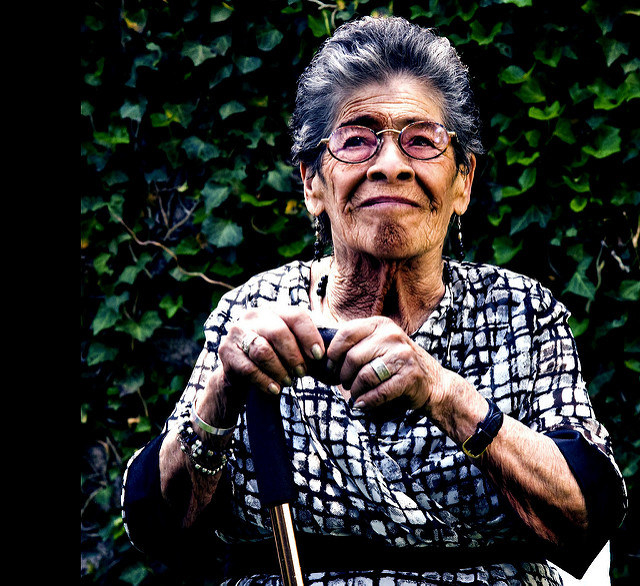 There's so much wealth in the Latino culture that other people would only be so lucky to have. If you're wishing for something bold and amazing, check out the Toyota Camry .