1.
Ask a stranger to share what they're listening to on their headphones.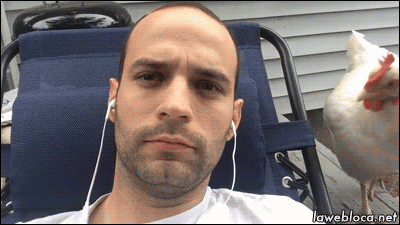 2.
Eat something you've never tried for lunch at least once a week.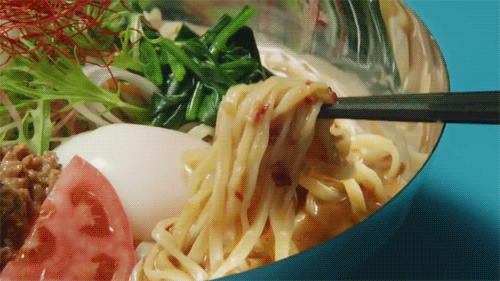 3.
Coordinate dressing up the same as your work friend for a few days and pretend it's a coincidence.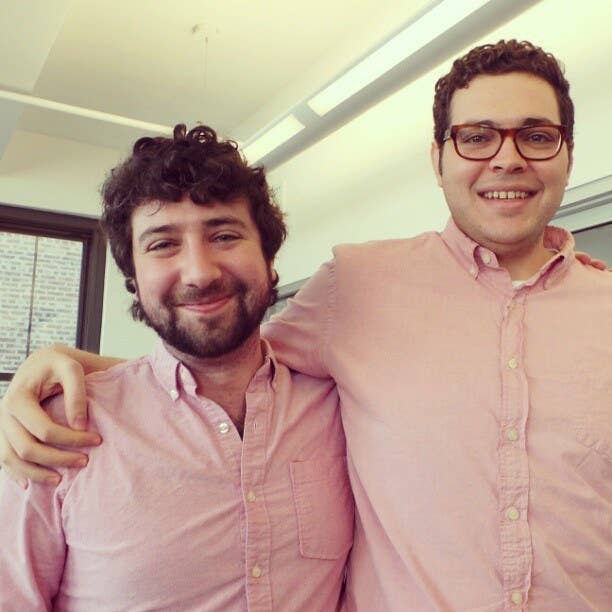 4.
Take your sock game to the next level.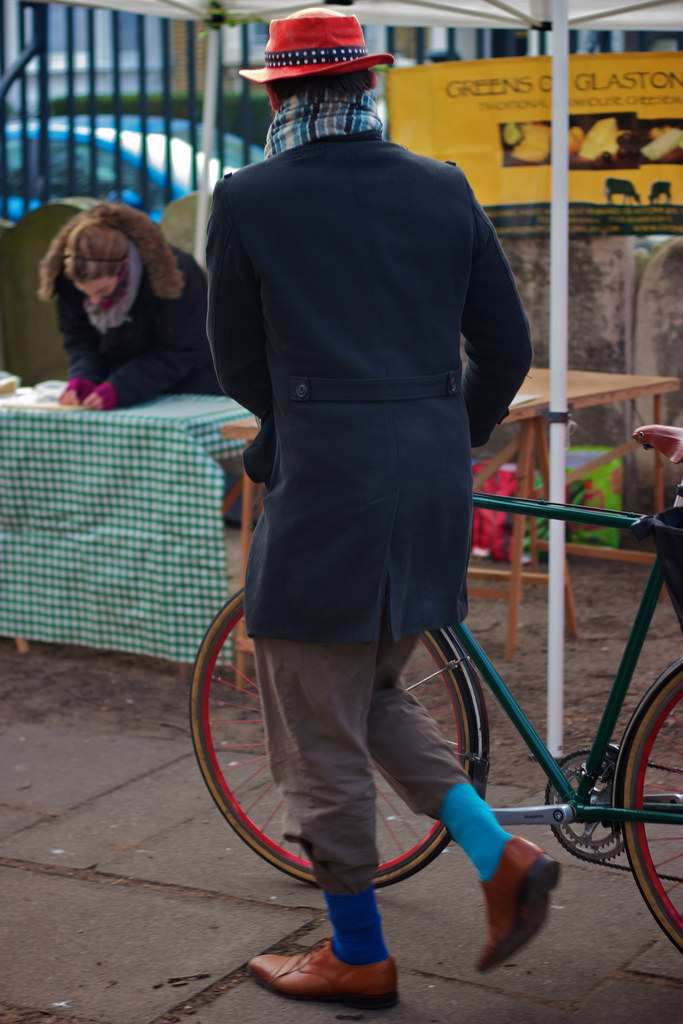 5.
Midday movies!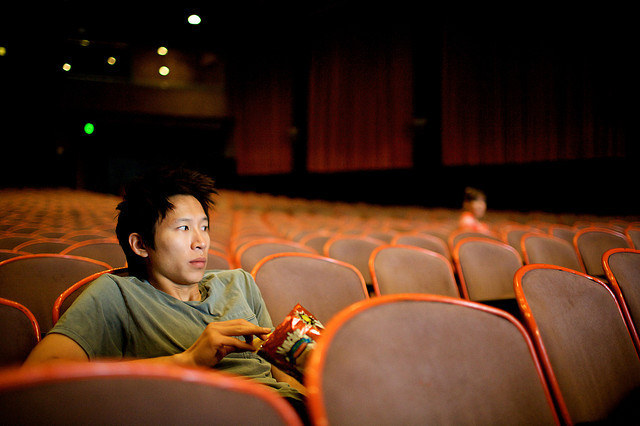 6.
Challenge yourself to take a slightly different route to and from work every day.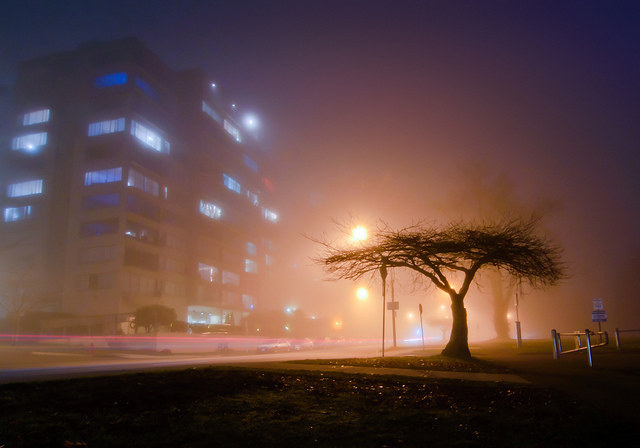 7.
Try out new hairstyles frequently.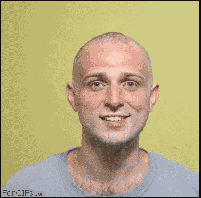 8.
Pick a random topic to research every morning.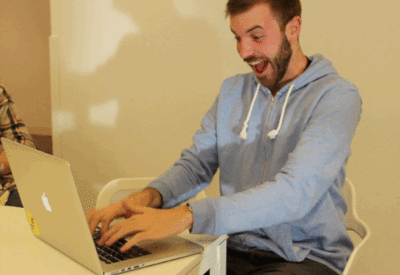 9.
If you take public transit, strike up a conversation with a stranger who you see on a regular basis.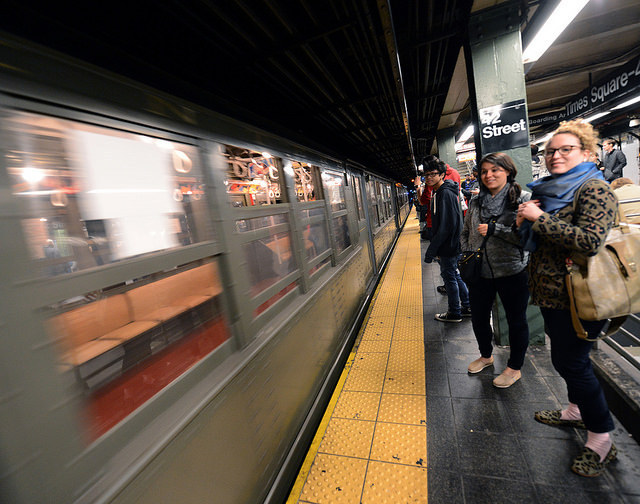 10.
Or commute via an entirely new form of transportation.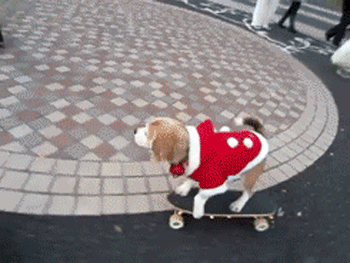 11.
Change up your work location as frequently as possible.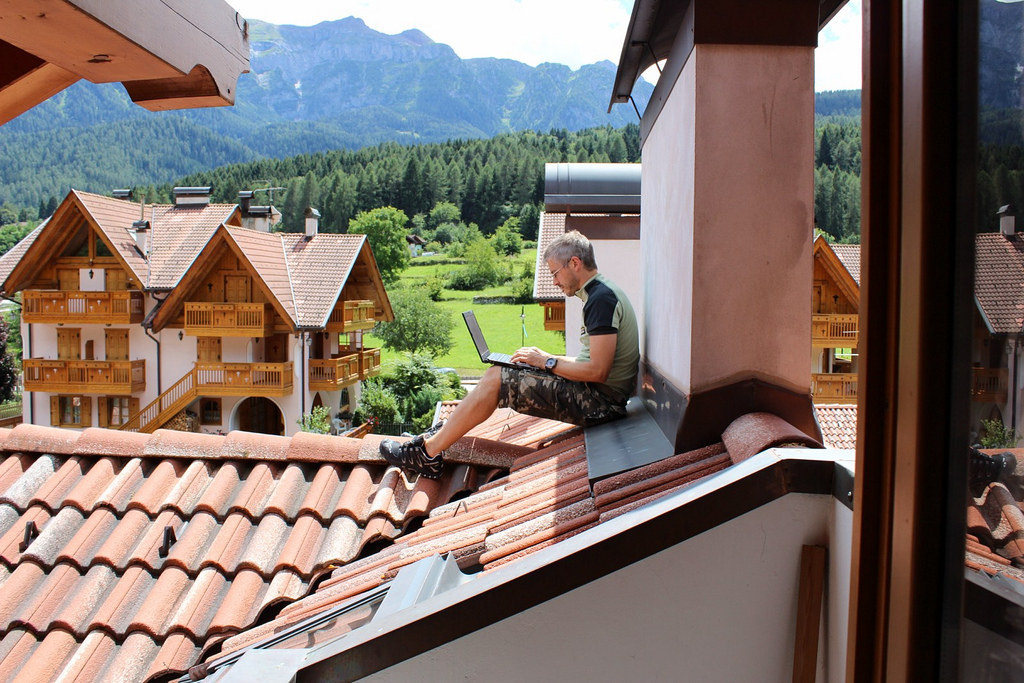 12.
And finally, go and see bands you've never heard of.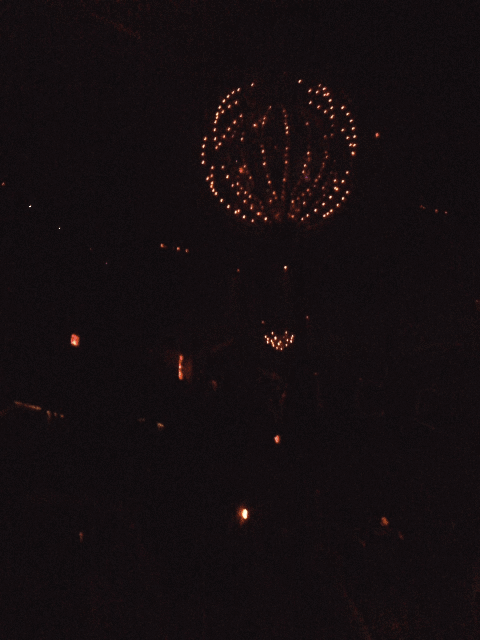 Take this survey. It's almost like taking a quiz!