16 Reasons Prince Edward Island Is A Foodie's Paradise
Calling all culinary adventurers. If indulging in fine cuisine is your favourite part of vacation, head to Prince Edward Island this summer and dine like royalty.
1.
From land to sea, everything is fresh and locally sourced.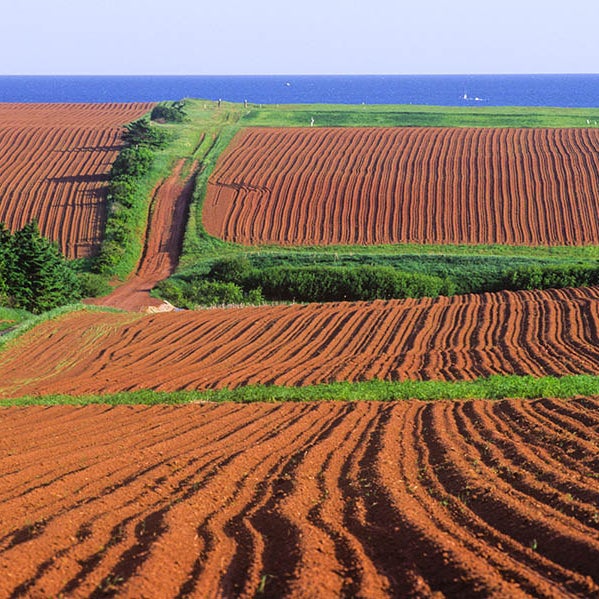 Farming and fishing are integral to Prince Edward Island's economy and culture, and restaurants across the Island are dedicated to sourcing the ingredients right outside their door.
2.
There are authentic Malpeque Oysters.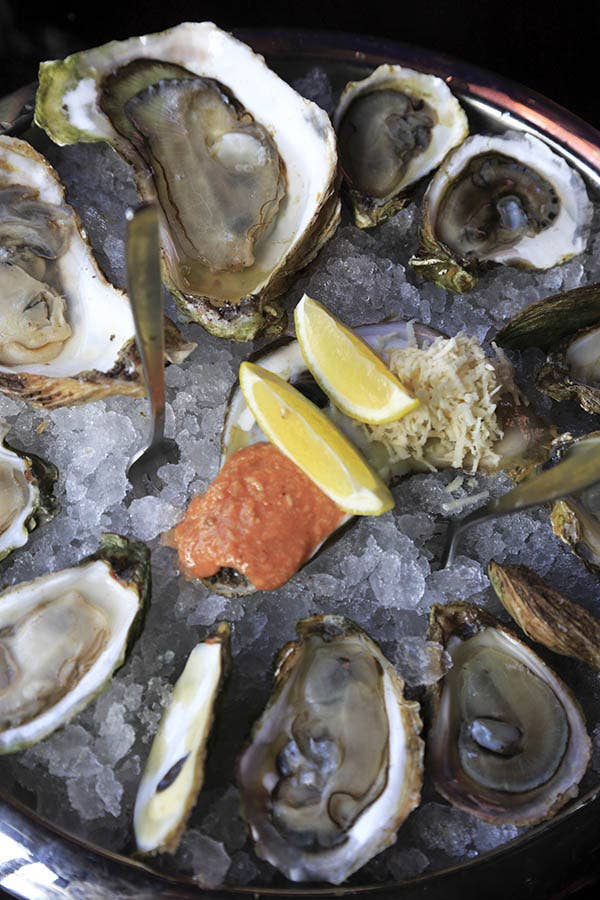 3.
Famous Prince Edward Island potatoes.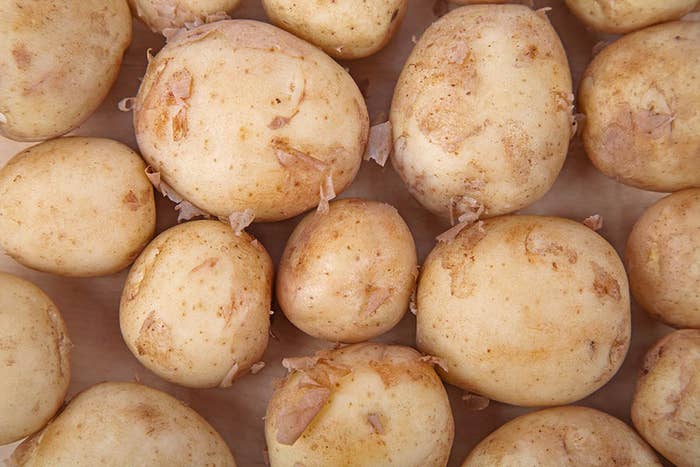 4.
Vegetables freshly plucked from the garden.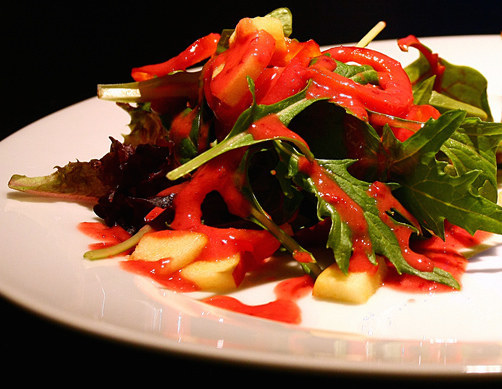 5.
And rich, artisan cheese.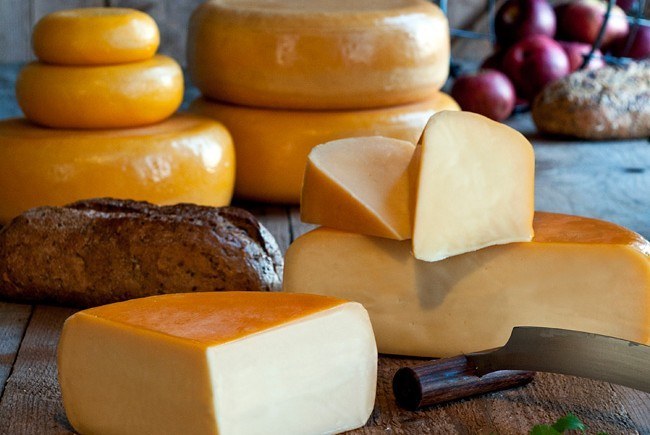 6.
You'll be served the day's catch, prepared just the way you like it.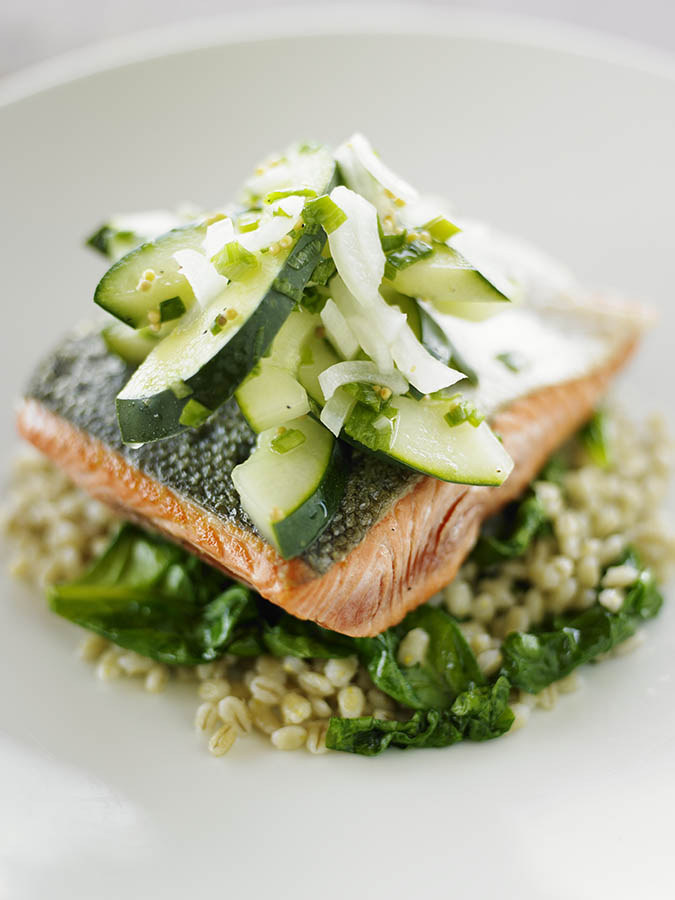 7.
Huge, buttery lobsters ready to be cracked.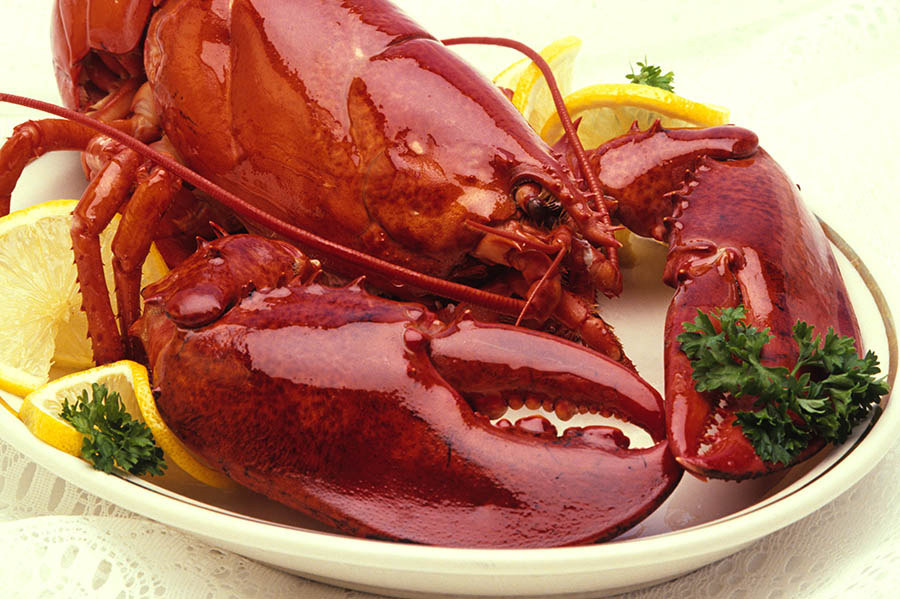 8.
Succulent lobster meat that's already been prepared for you.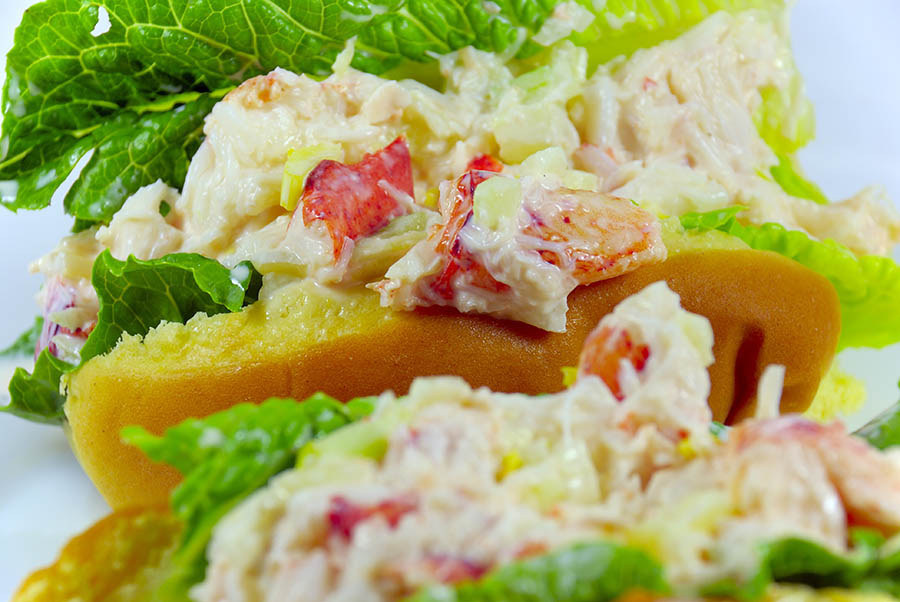 9.
Comfort food with a twist.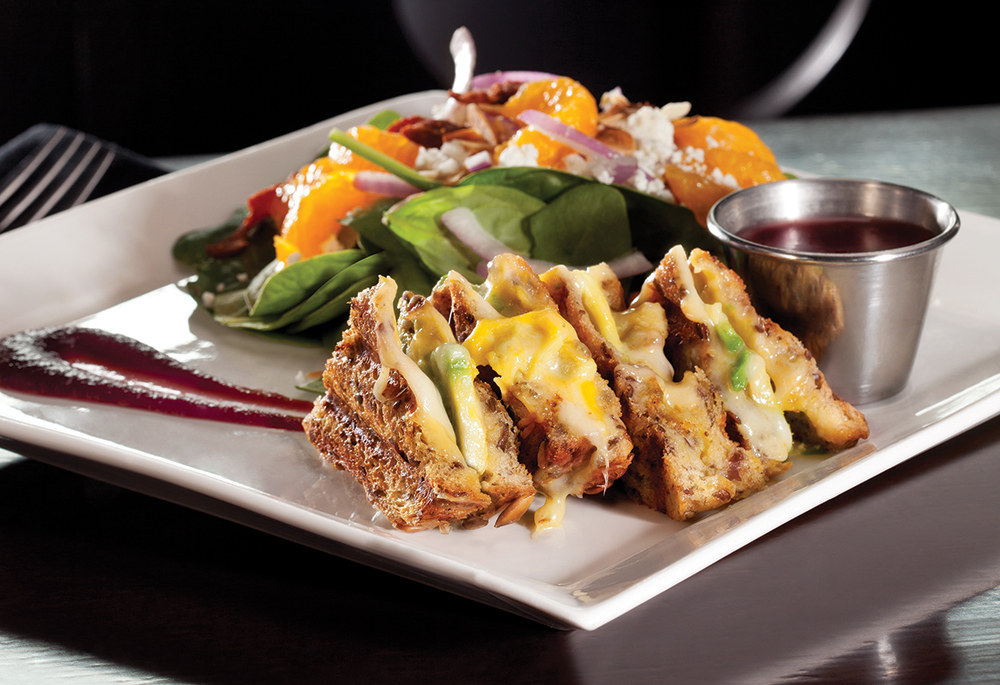 10.
Classy, colourful takeout.
11.
Steamed PEI Blue Mussels, with your choice of savoury broth.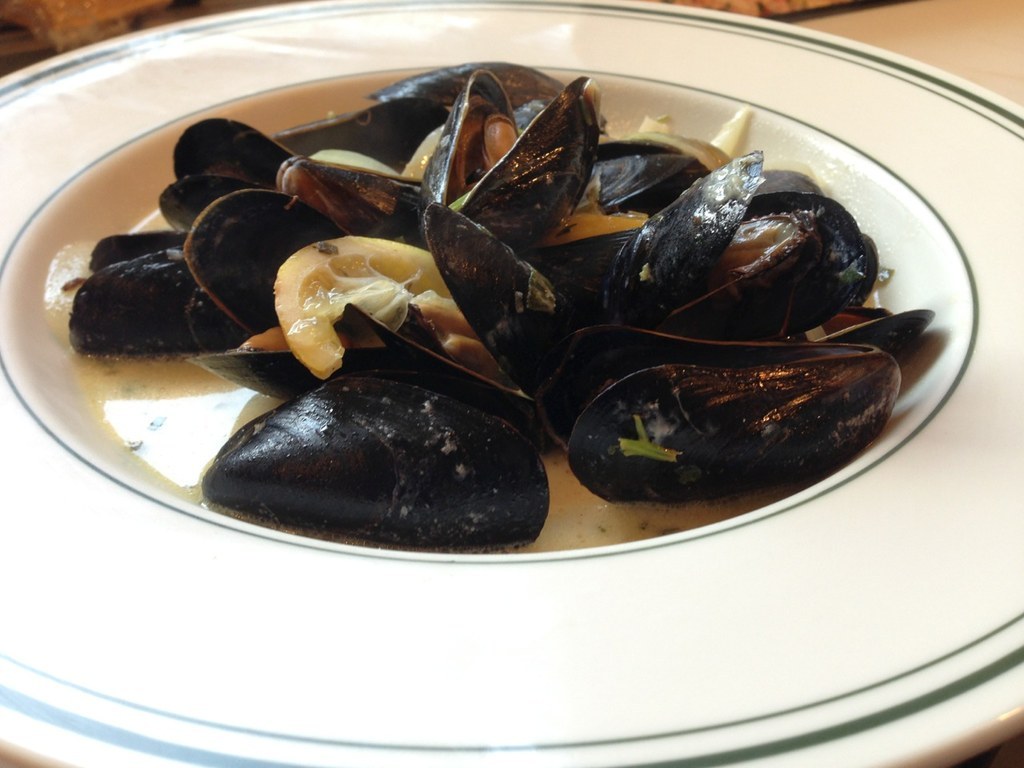 12.
Craft brews on tap.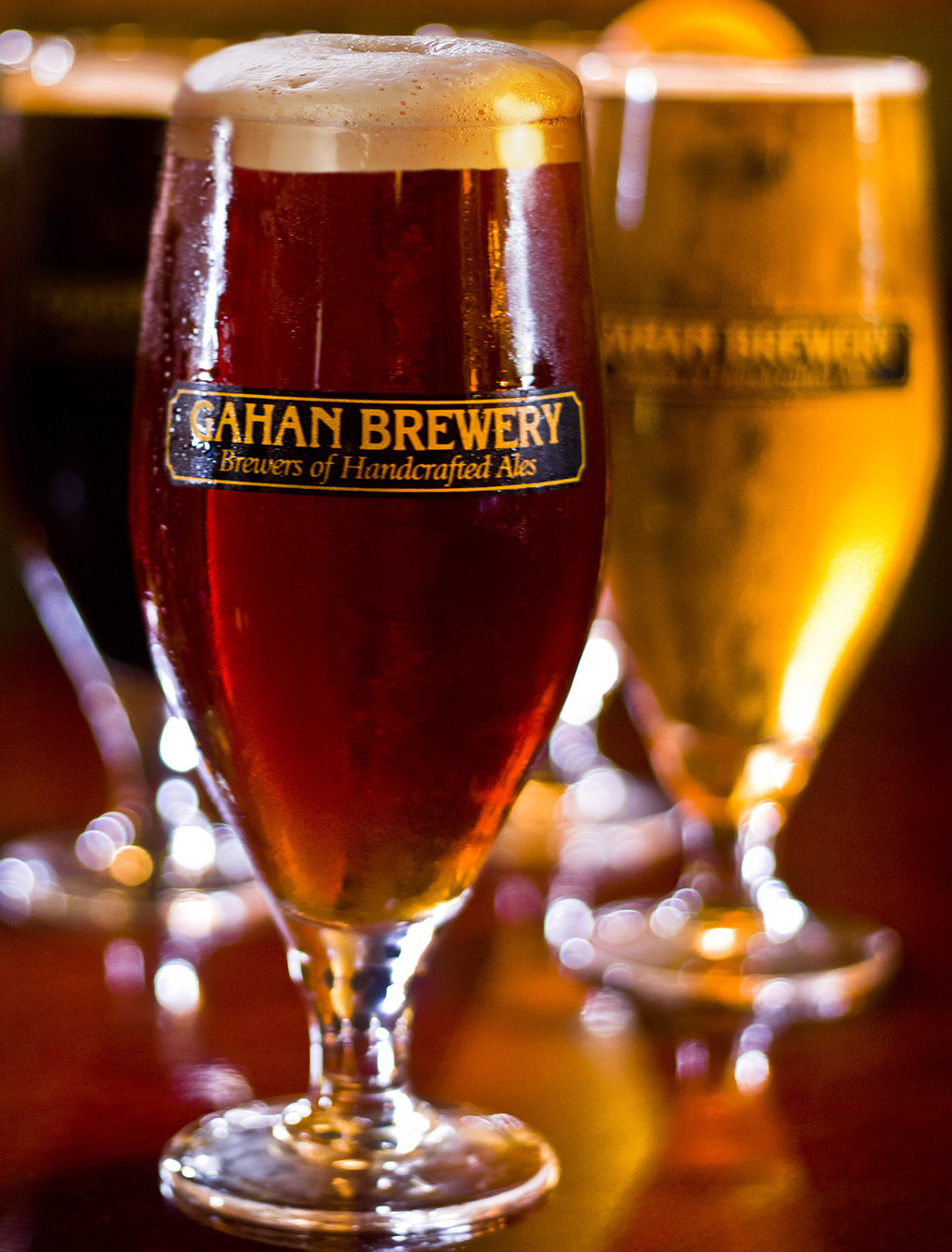 13.
Fine wines.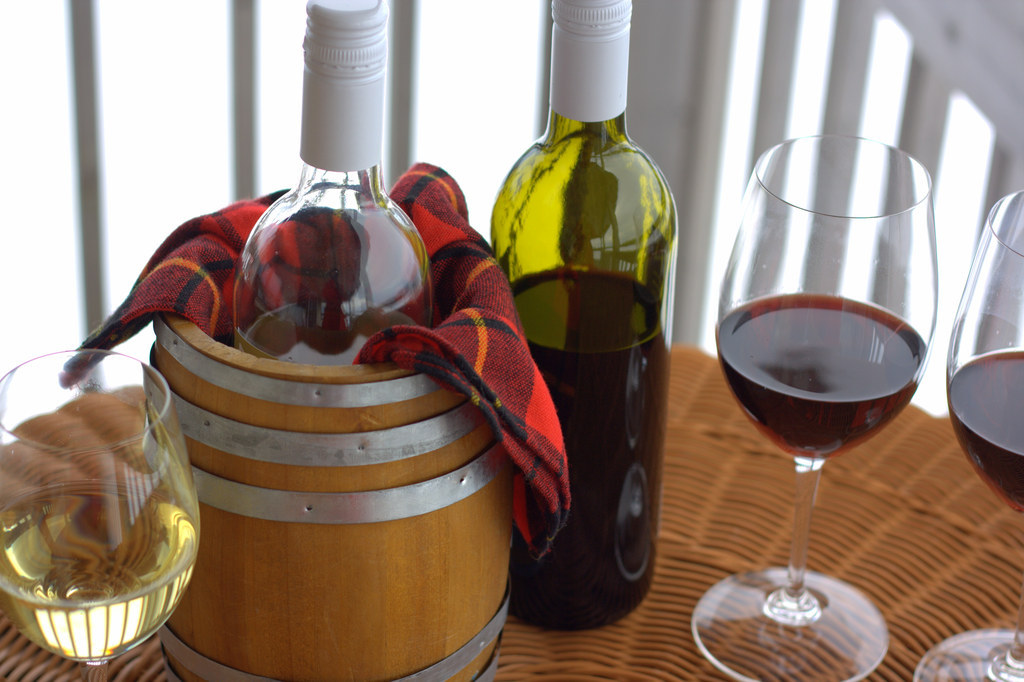 14.
Naturally raised island beef.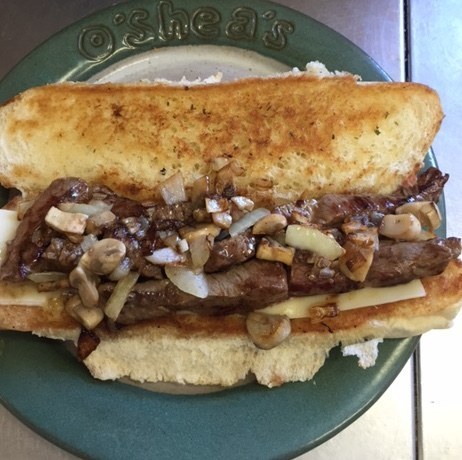 15.
Desserts bursting with fresh, local fruits.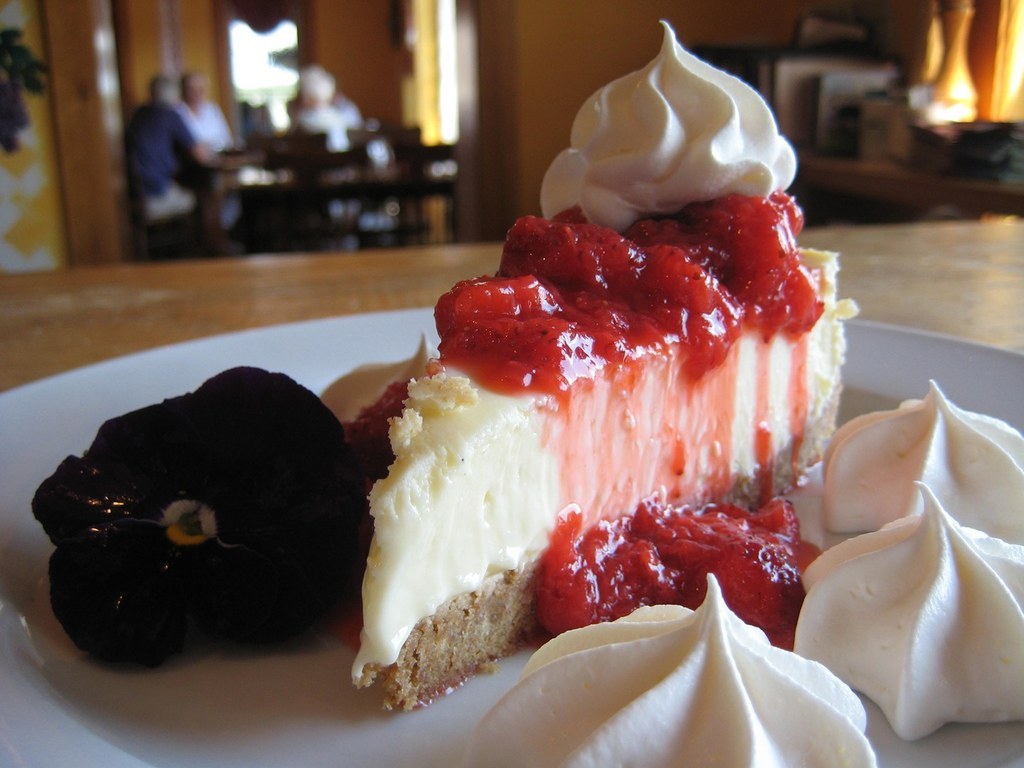 16.
And, when you're too full to eat another bite, you can grab some handcrafted chocolates to share with your friends.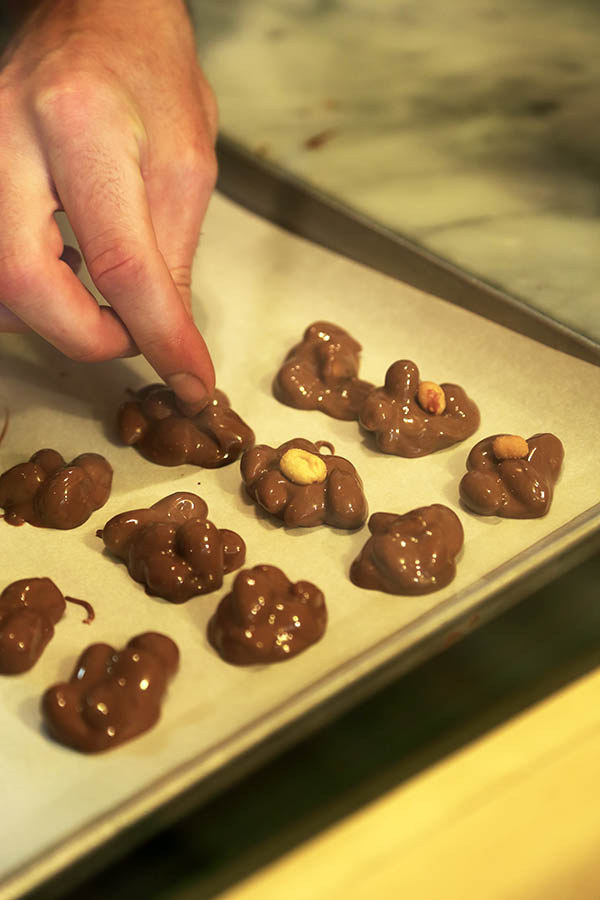 All these delights are just examples of the bounty Prince Edward Island's culinary scene has to offer. Plan a visit this summer for a taste of everything!