1.
Summerside to Cap-Egmont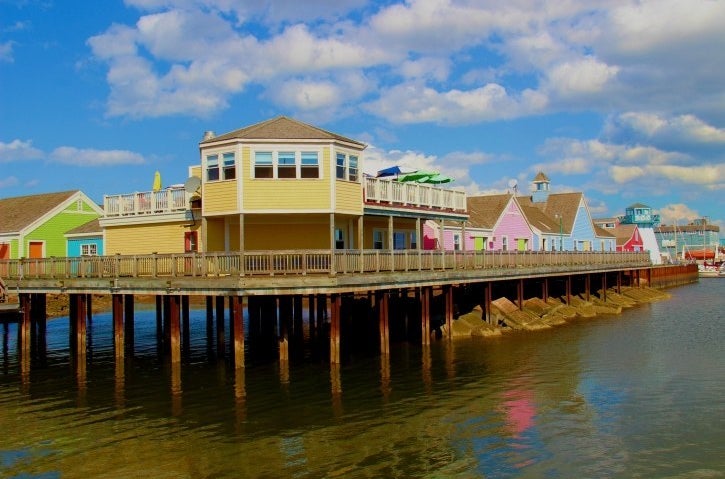 Distance: 28 km
Spend the morning shopping 'til you drop at the colourful Spinnakers' Landing waterfront market. When you've worked up an appetite, stop by FiveEleven West for a casual pub lunch...and then it's just a quick 20-minute drive along the coast to the home of the famous Bottle Houses, three fantastical buildings constructed out of over 25,000 glass bottles.
2.
Skinners Pond to Judes Point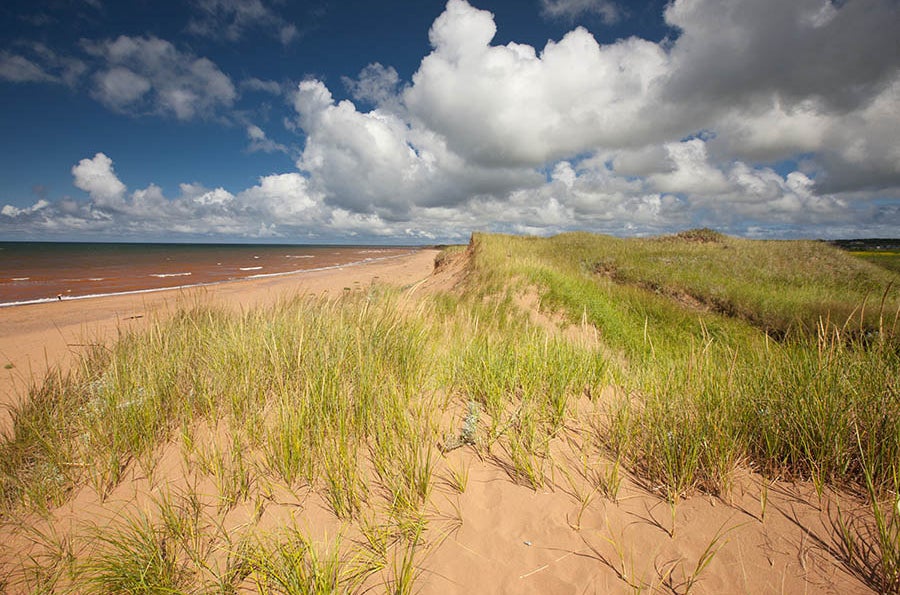 Distance: 16.2 km
Sunbathers can kick back on the white sand of Skinners Pond Beach while history buffs can head to the oldest original schoolhouse on the Island. Then, a 17-minute drive will take you to Judes Point Harbour to watch the largest inshore fishing fleet on the Island operate. Fresh lobster, crab, and tuna galore!
3.
Mill River to West Point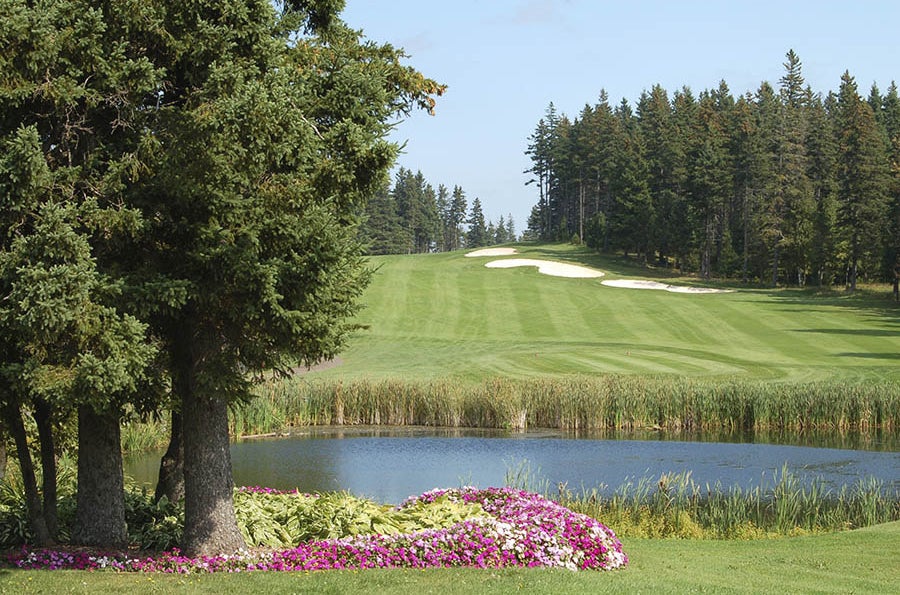 Distance: 24.7 km
Play a round of golf or learn about all things potato at the Canadian Potato Museum near the beautiful Mill River. Next, jump in the car for a quick ride to the coast to check out the iconic, black-and-white-striped West Point Lighthouse. You can even stay overnight there!
4.
Alberton to Seacow Pond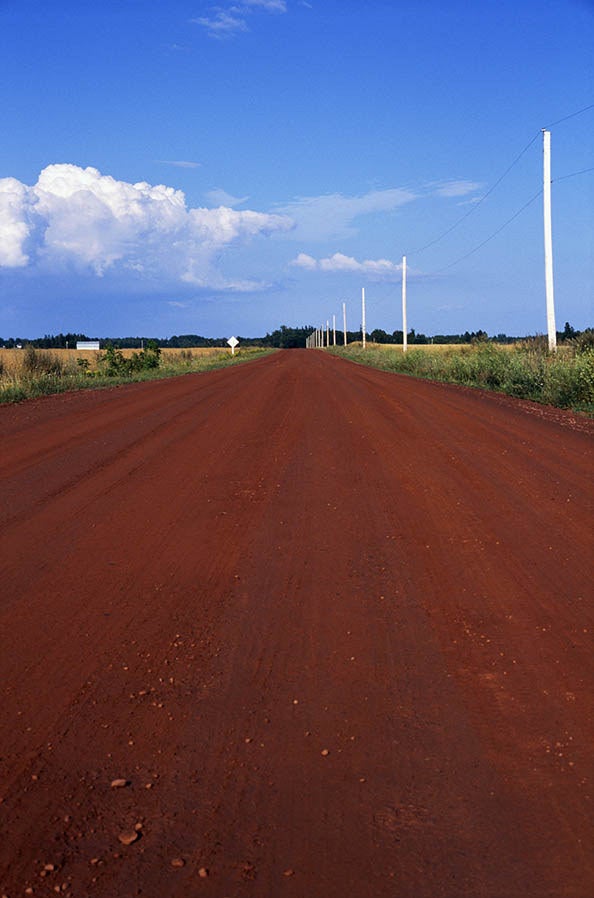 Distance: 29.8 km
The quaint, historic town of Alberton embodies the Island's commitment to fishing, farming, and business and proudly displays its past with murals placed in different village locations. A half-hour drive will take you to the very tip of the Island to Seacow Pond, with its bustling marina, majestic wind turbines, and a natural rock reef perfect for exploring.

5.
Charlottetown to Borden-Carleton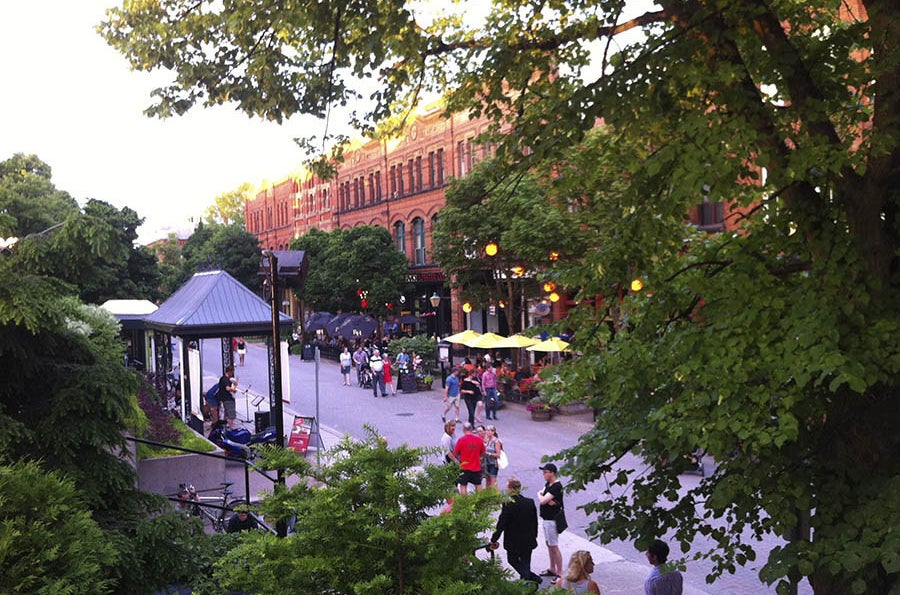 Distance: 54.9 km
The Island's capital city is bustling and rich with history and culture. Visit the cobblestoned Victoria Row to eat, shop, and admire some beautiful old buildings before taking a tour of the PEI Brewing Company. A bit of a longer drive along the coast will take you to where the mammoth Confederation Bridge links the Island to the mainland. Take plenty of pics, but don't leave. ;)
6.
Cavendish to French River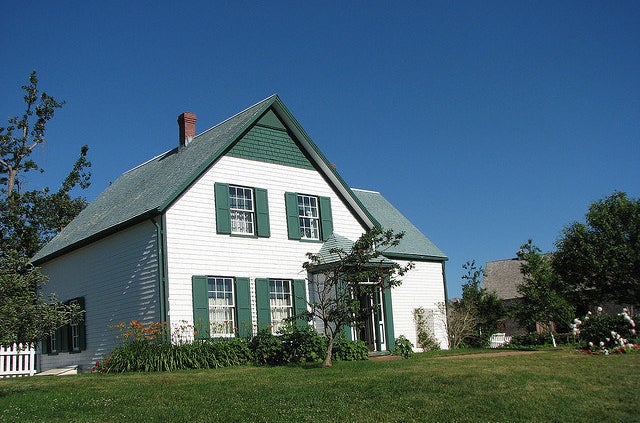 Distance: 18 km
Remember reading Anne of Green Gables as a kid? You can visit her home in Cavendish before zipping over to French River, one of the most-painted panoramas on the Island with its rolling hills, colourful farmhouses, and crisp blue bay.
7.
Victoria-by-the-Sea to North Rustico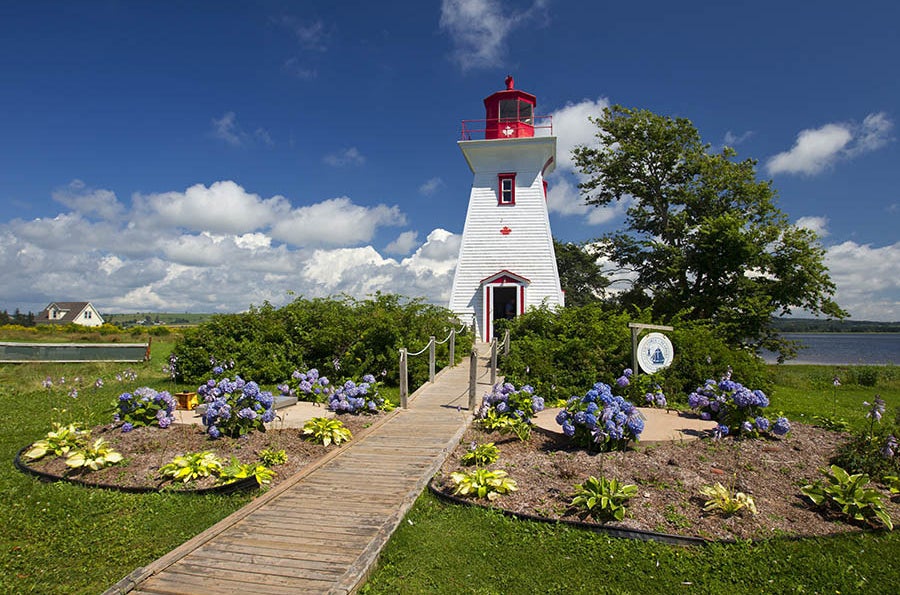 Distance: 38.3 km
Victoria, also known as Victoria-by-the-Sea, features postcard-perfect charm and the second-oldest lighthouse on the Island. Stop into Landmark Cafe for some fresh seafood before heading up to North Rustico for some beach time or deep-sea fishing (and some more seafood)!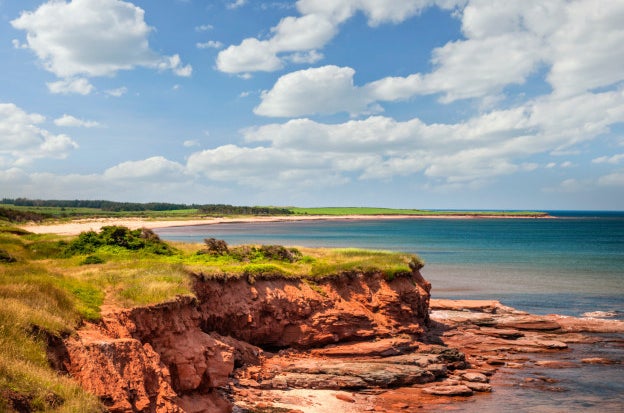 Distance: 23.2 km
From coastal town to coastal town. East Point is the northeastern-most part of the Island, boasting sweeping sandstone cliffs, while Souris features charming parks, a brand-new marina, and, of course, plenty of waterfront views.
9.
Wood Islands to Point Prim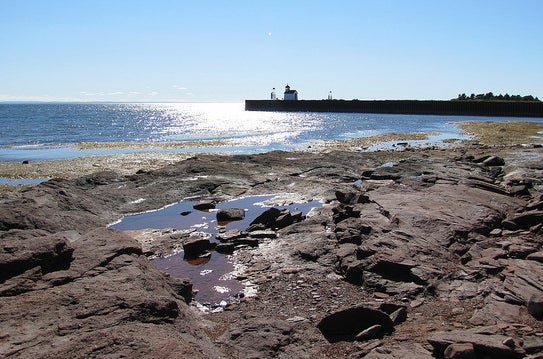 Distance: 29.8 km
Explore the beach or enjoy a picnic at Wood Islands Provincial Park while you watch the ferries roll into the harbour from Nova Scotia. Then, set off on a half-hour drive to Point Prim, home of the Island's oldest lighthouse, and climb to the top for a stunning view of Northumberland Strait.
10.
Murray River to Panmure Island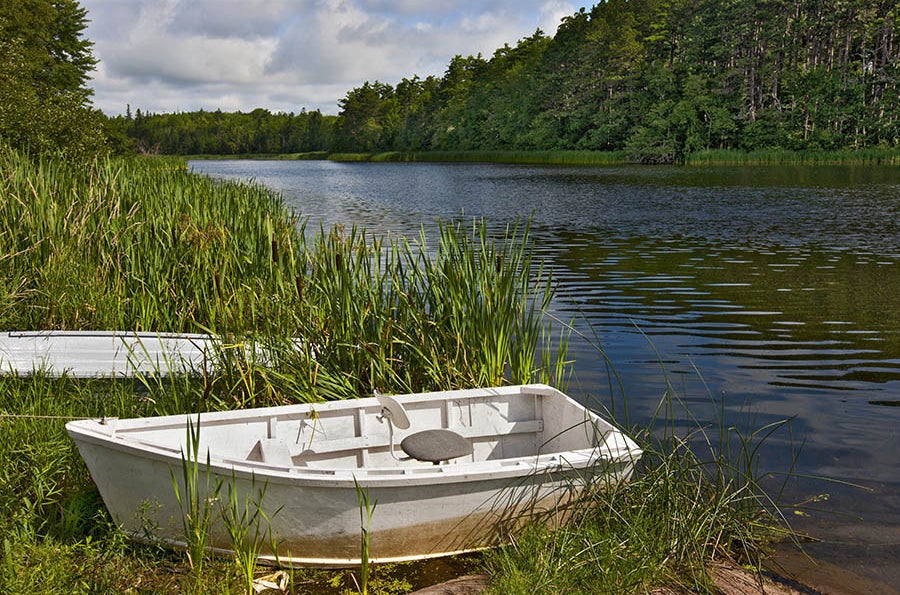 Distance: 23.4 km
Grab a few games of golf and visit the picturesque MacLure's Dam — the largest freshwater pond on the Island — in Murray River. Next, take off to Panmure Island, which offers up one of the Island's most popular white sand beaches, with long stretches of shoreline for strolling and an expansive ocean view. Bonus points if you stick around for the sunset!
11.
Greenwich to Mount Stewart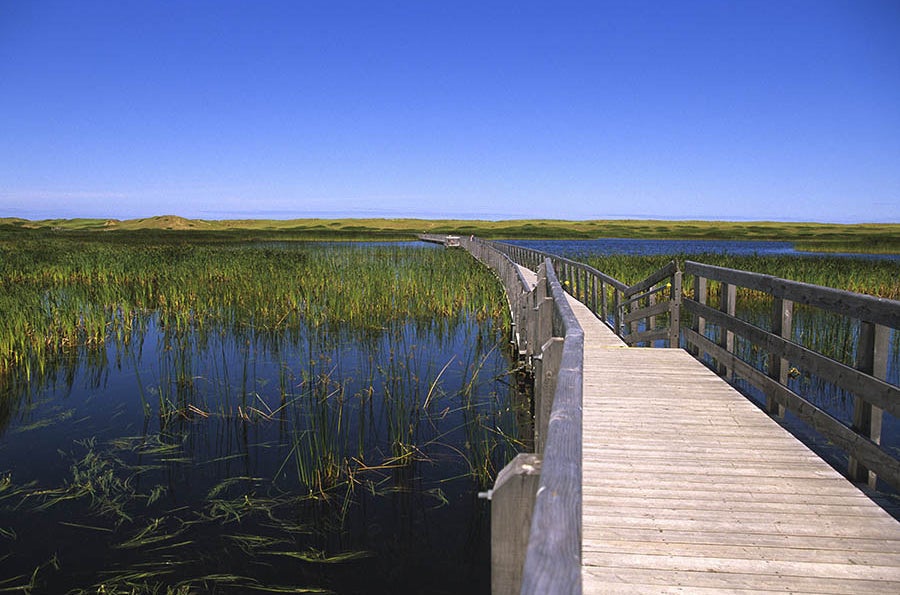 Distance: 31.8 km
The Greenwich site of Prince Edward Island National Park features gorgeous dunes and a floating boardwalk for strolling. Then, for some more scenic exercise, drive half an hour to Mount Stewart where you can explore a number of routes on the Confederation Trail, visit the Hillsborough River Eco-Centre Discovery Museum, and grab a bite at Trailside Cafe & Inn to fuel your active day!
These sights are just a sampling of Prince Edward Island's many attractions. Visit this summer to take everything in!
*All distances are approximate and were calculated using Google Maps