1.
Take a dip in a lake that's in an island that's also in a lake.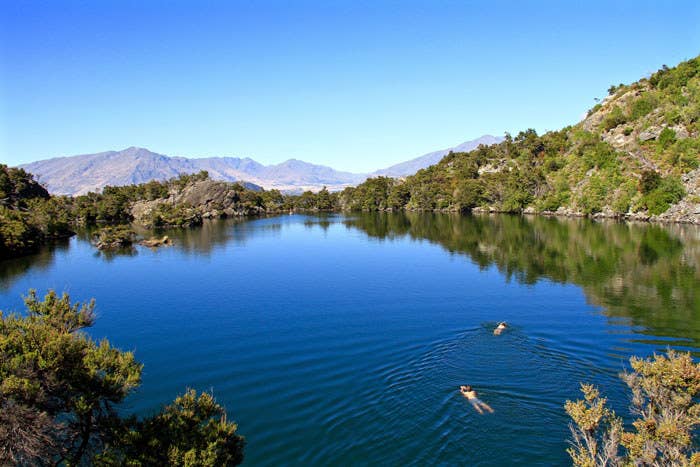 2.
Check out the Milford Sound by kayak.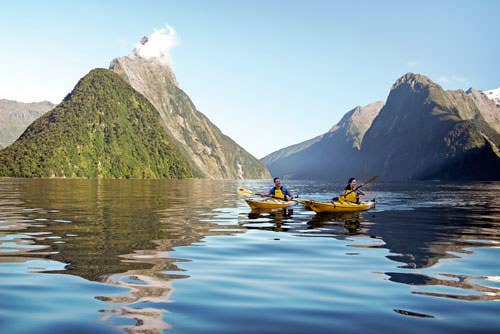 4.
Enjoy the rich coffee culture in the country that invented the flat white.
5.
Eat a super-tasty fresh crayfish from this cool little fish-and-chip shop right on the beach.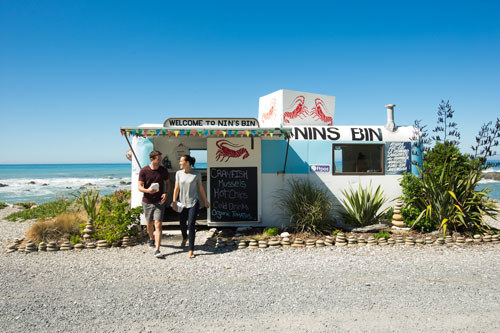 6.
Meet the local wildlife. While they won't try kill you like Australia's wildlife, they're still pretty ~dangerous~.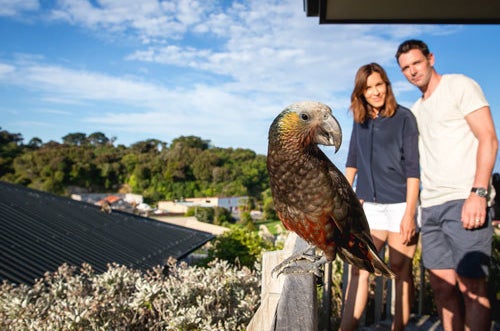 Definitely watch out for kea birds: They're cheeky and steal stuff.
7.
And try to spot the most elusive of New Zealand creatures: the kiwi bird.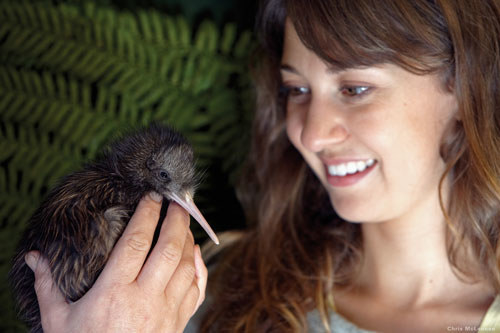 8.
Head underground and go cave rafting.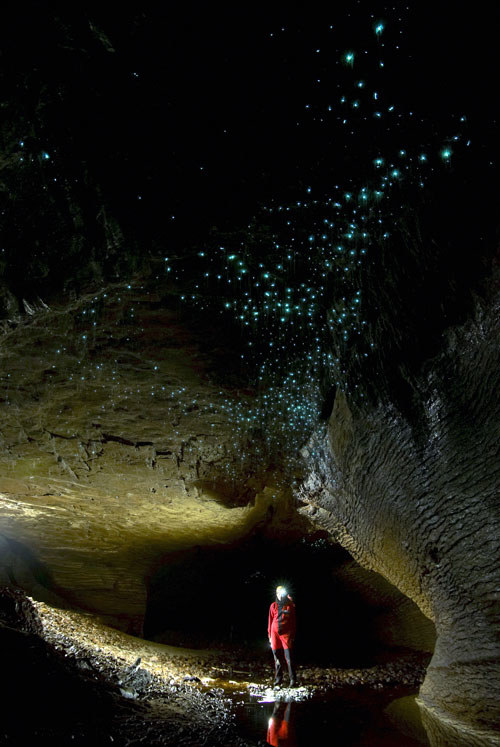 10.
While you're at, if you really love heights, try an extreme bungy jump.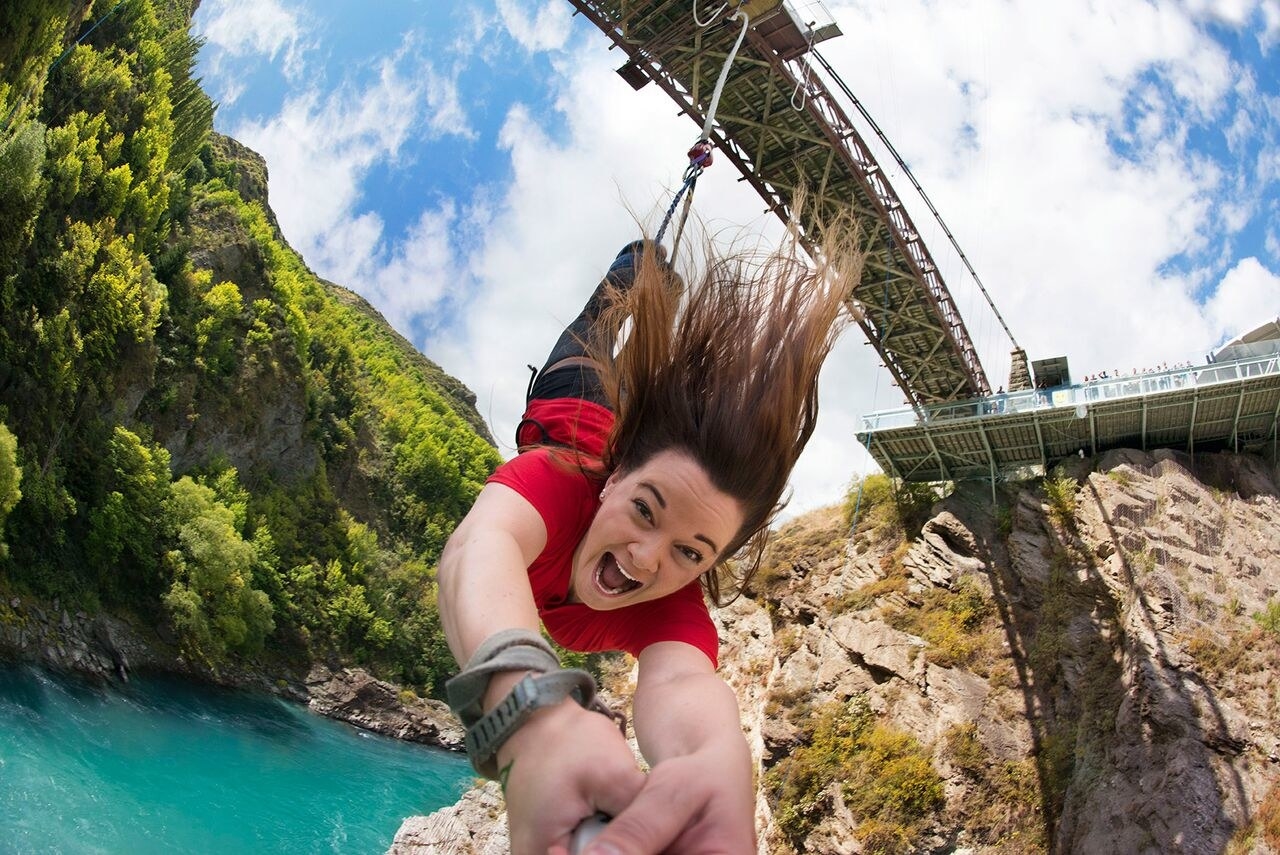 11.
Then finally, go off and explore New Zealand's stunning coastlines like this one, Nugget Point.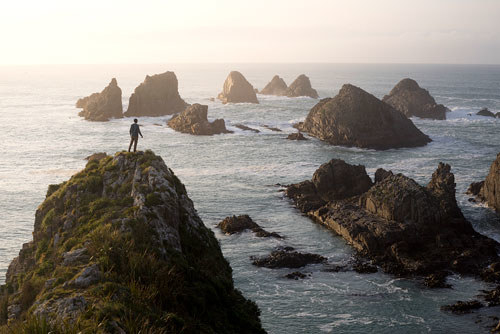 These are only a handful of things you should check out in New Zealand. Check this out to discover what would make your perfect South Island journey.