1.
Because the only exercise you've gotten lately is jumping over puddles.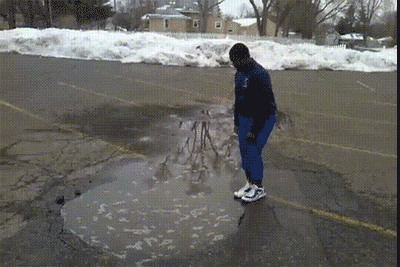 2.
Because this is a sorry excuse for a room with a view: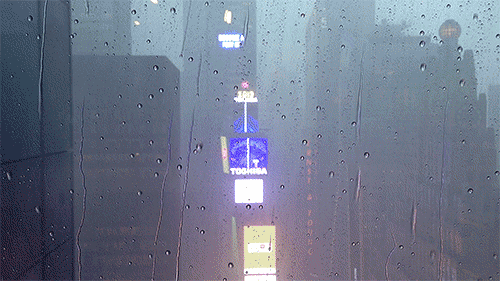 3.
And these guys are an even sorrier excuse for "wildlife":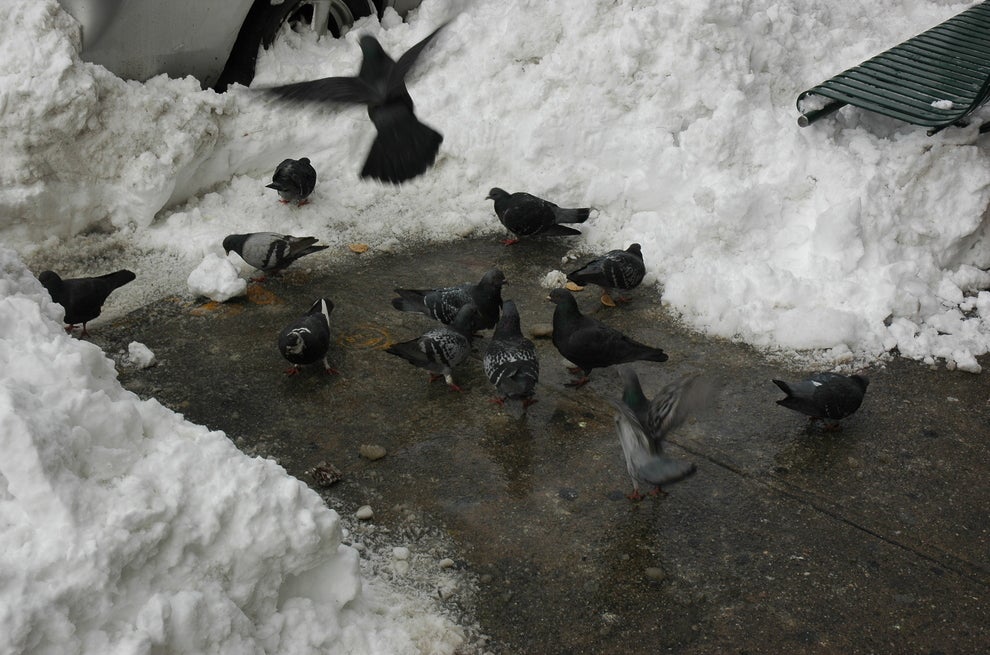 4.
Because standing in line — even for dang delicious burgers — is bad for your back.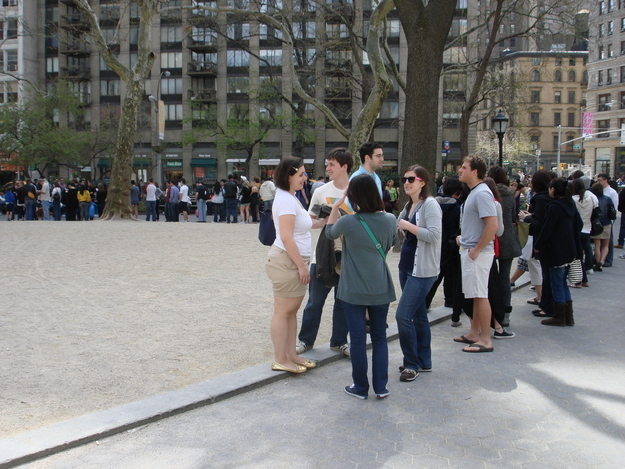 5.
Because this is your idea of a beautiful landscape at this point: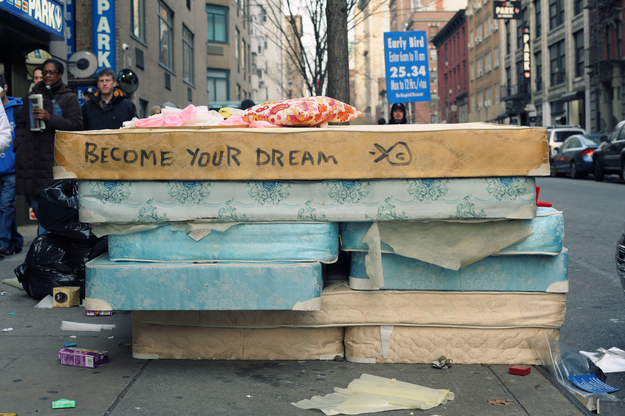 6.
And you know what this is gonna smell like come August:
7.
Because no matter how you get to work in the morning...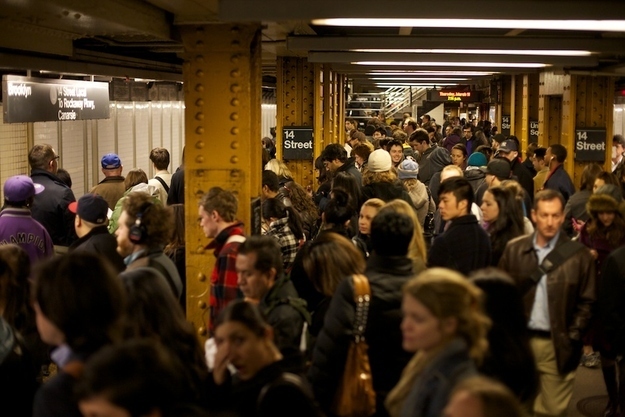 8.
...you're bound to have a bad time.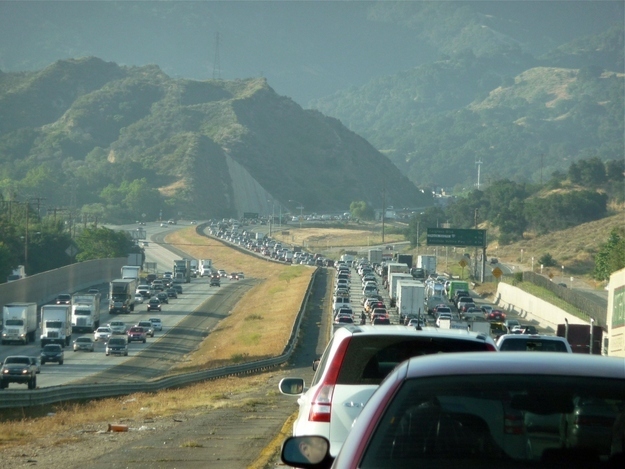 9.
Because you can't remember the last time you ate a meal sitting down.
10.
And the last warm breeze you felt blowing through your hair came from a passing subway.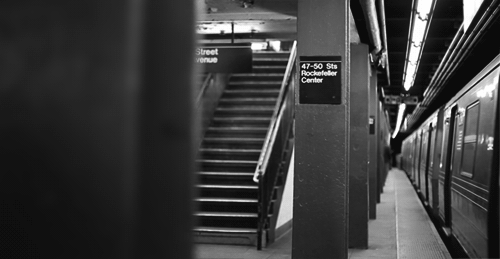 11.
Because they're allowed to start working two hours before you even get out of bed: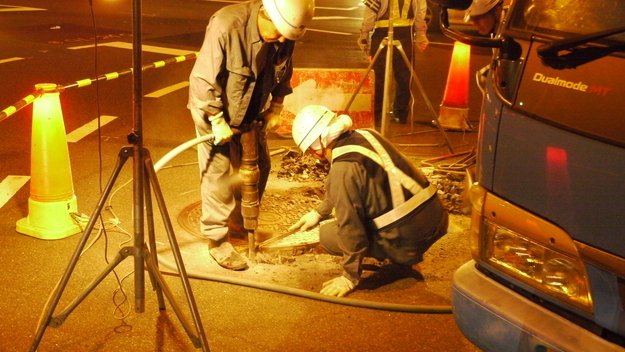 12.
Because "Ladies and gentlemen, IT'S SHOWTIME," and you have a migraine.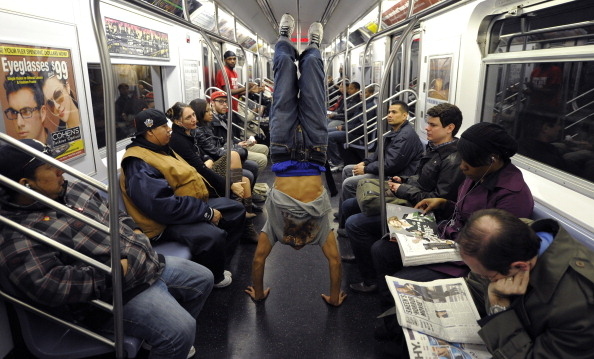 13.
Basically, the city never sleeps, and you could really use some shuteye.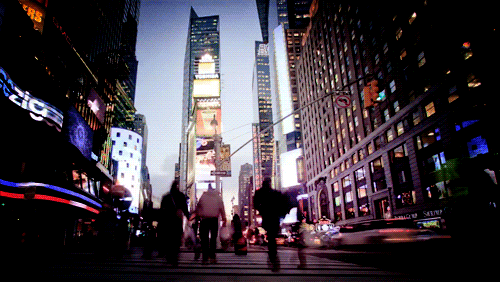 14.
And because if hell is other people, heaven must be a beach at sunset.