As the summer season is upon us, it's almost time for some much needed R&R. And if you're a Queenslander, there's no better place to explore than your own backyard.
Here are 15 unique experiences to do in Queensland this summer.
1.
Rent an entire island with a dozen of your mates.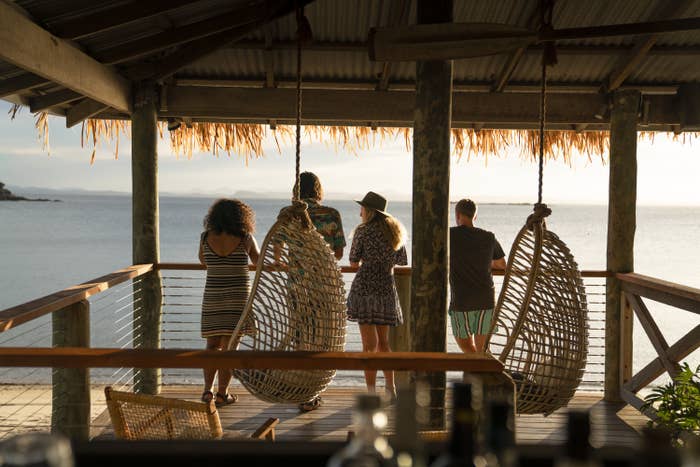 9.
Share a cheese platter at the bottom of the largest single drop waterfall in Australia.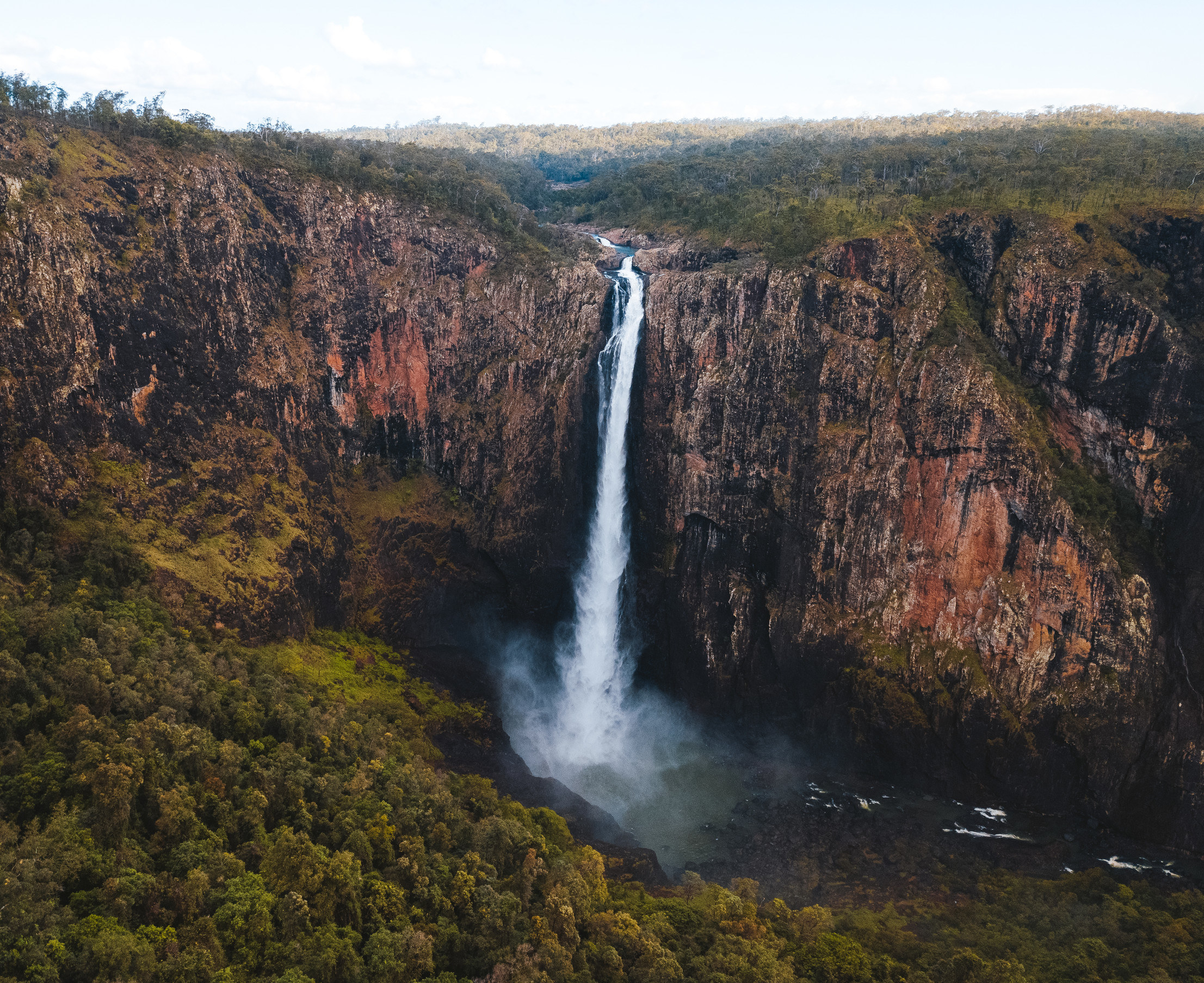 14.
Go bungy jumping with a BMX bike.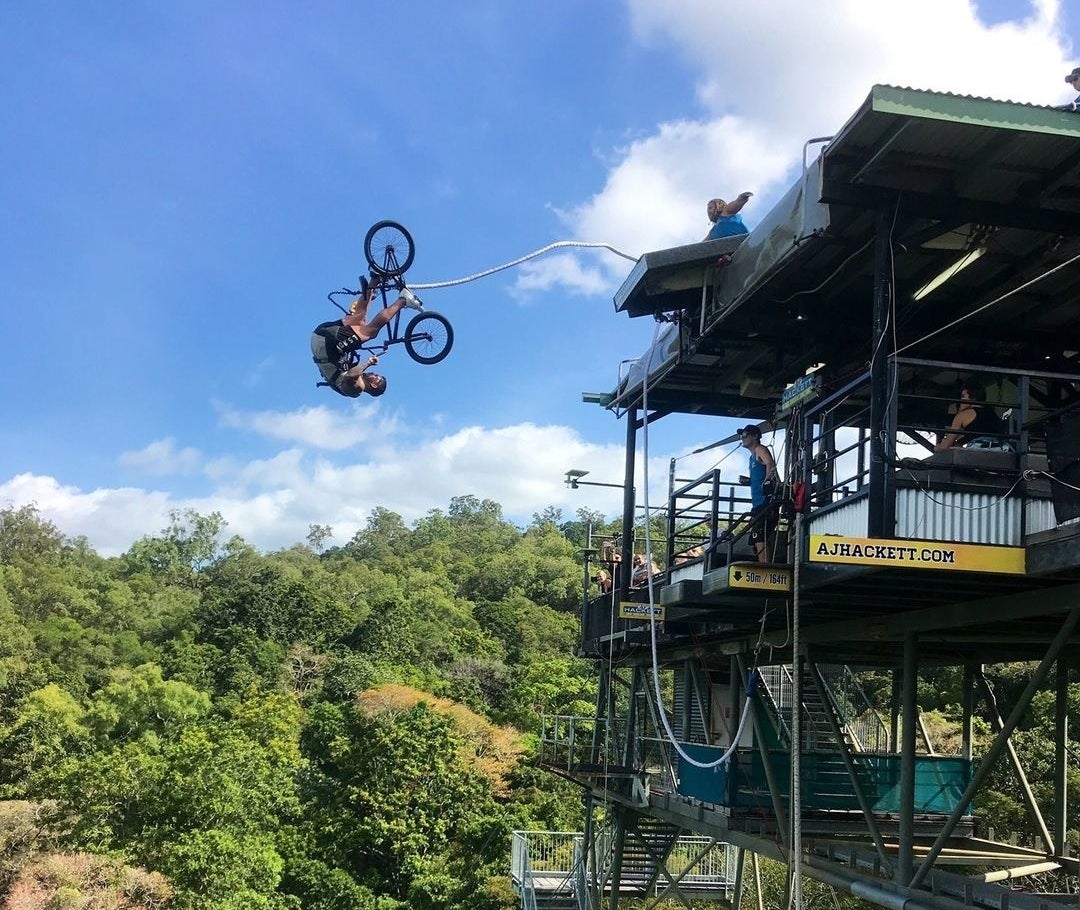 Travel is looking a little different this year, but luckily for us, Queensland is open for business. Discover the variety of world-class experiences in Queensland this summer!