1.
Check out the Sydney Mardi Gras parade and festival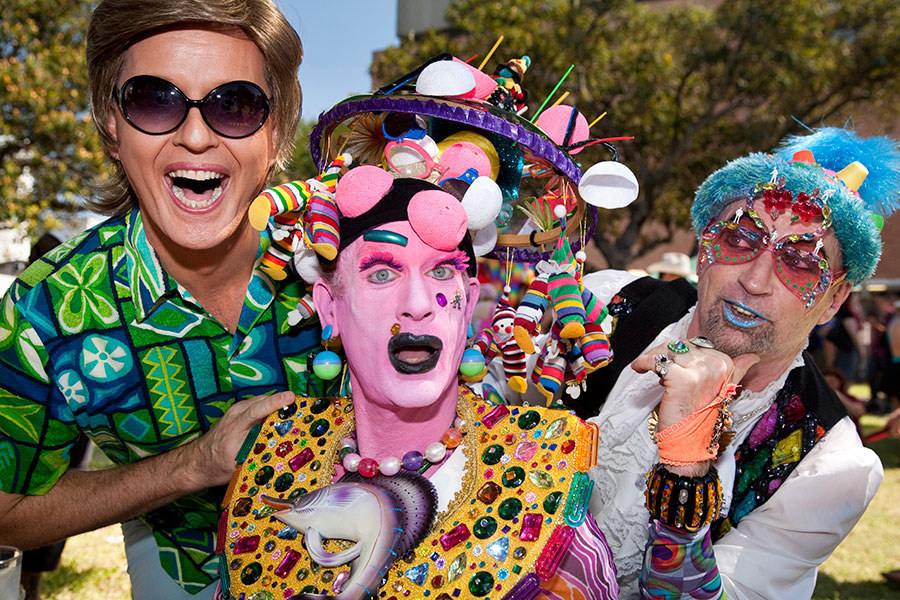 2.
See a real-life March of the Penguins: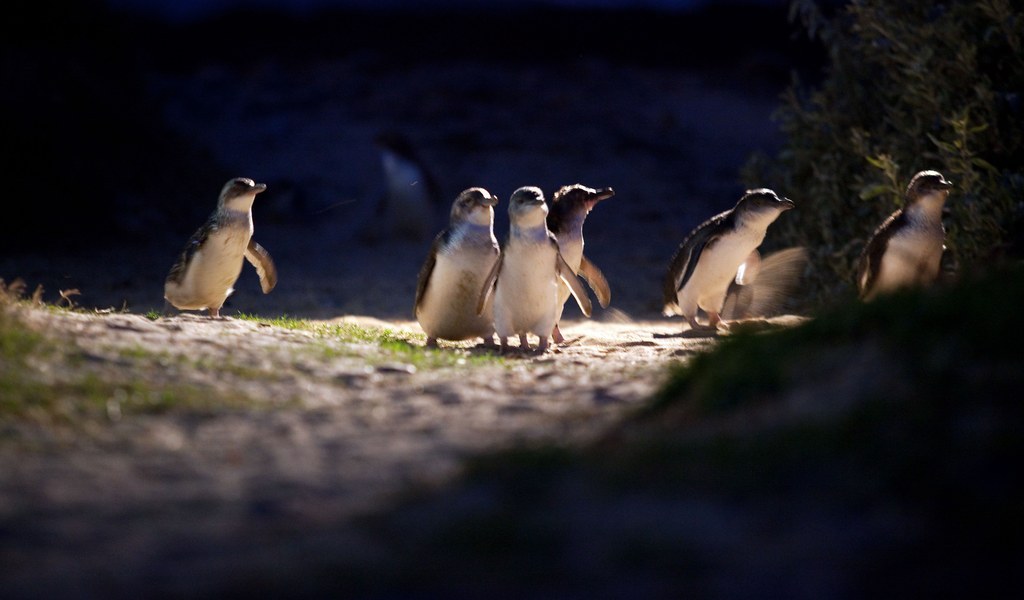 3.
Inhale some of the cleanest air in the entire world: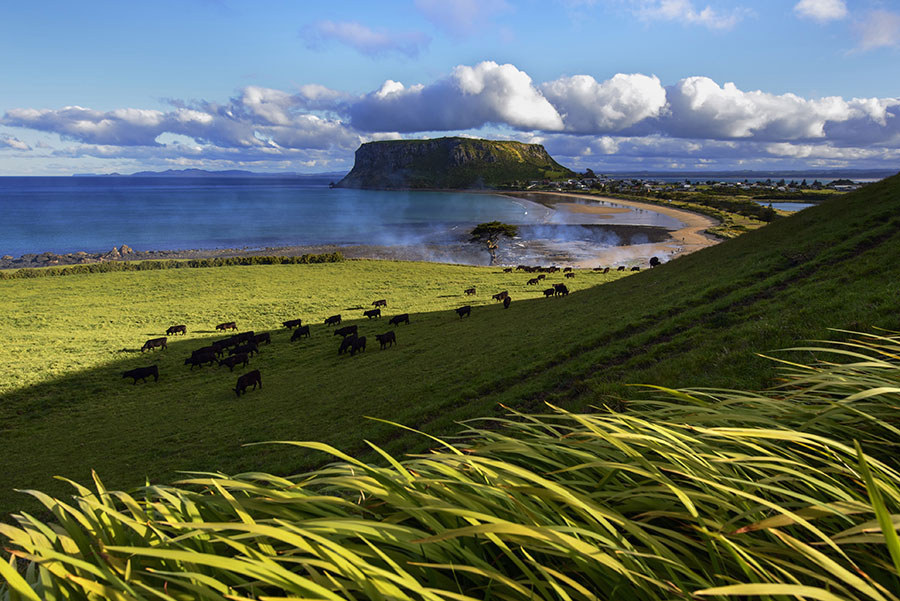 4.
Explore Australia's growing craft beer scene: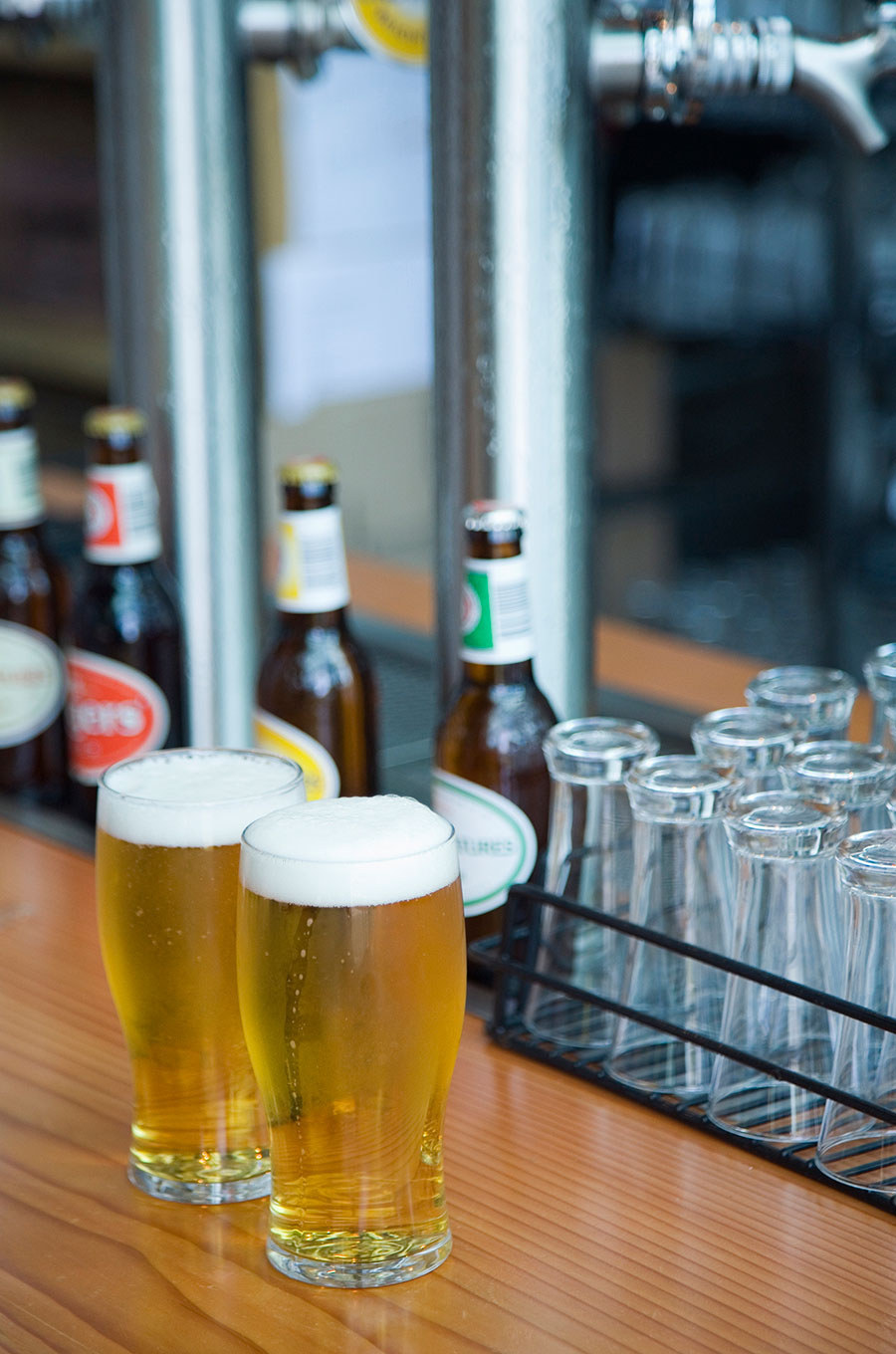 5.
Swim in water that is saltier than the sea: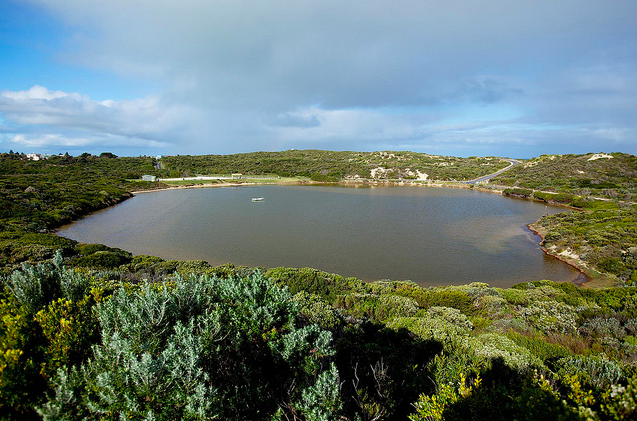 6.
Get tips on how to be a better Elvis impersonator: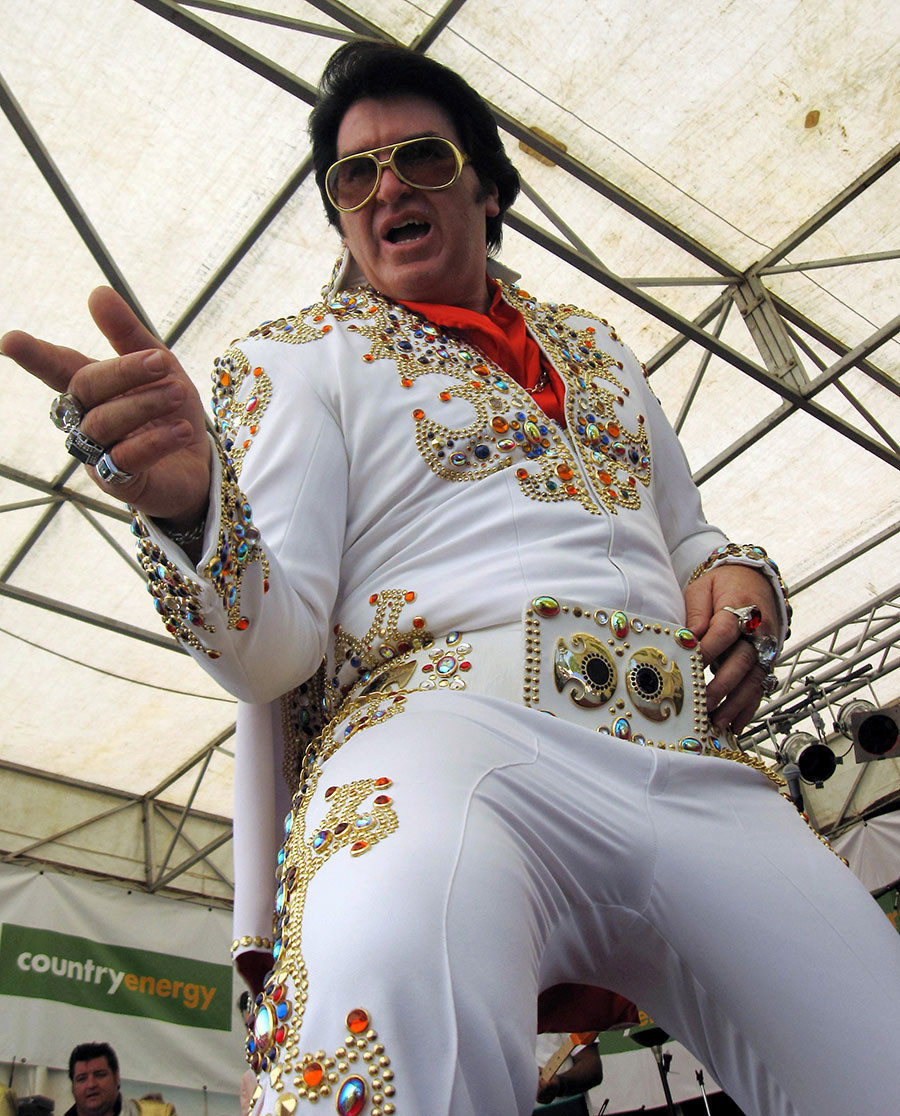 7.
Go on an airborne bar crawl: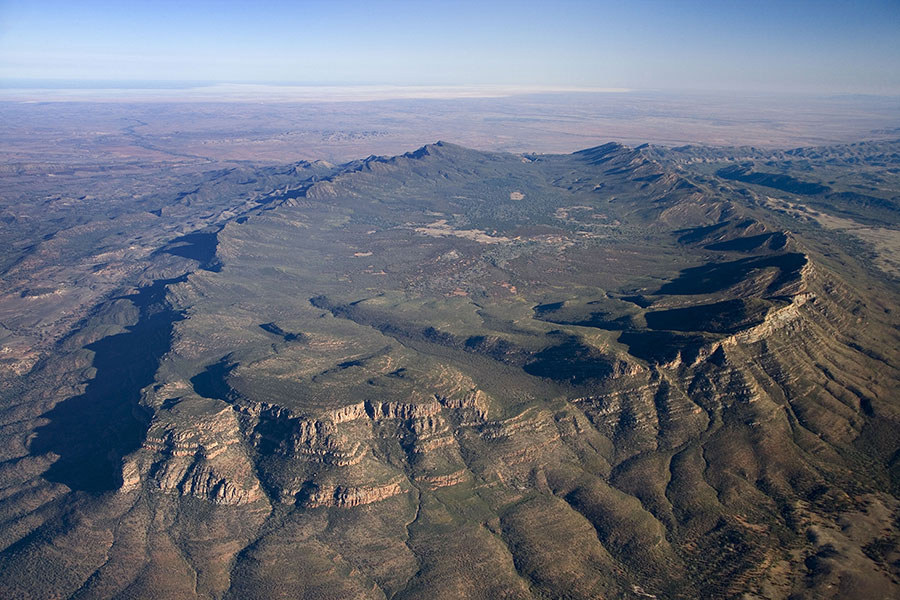 8.
Attend an outdoor light show:
9.
Take flight: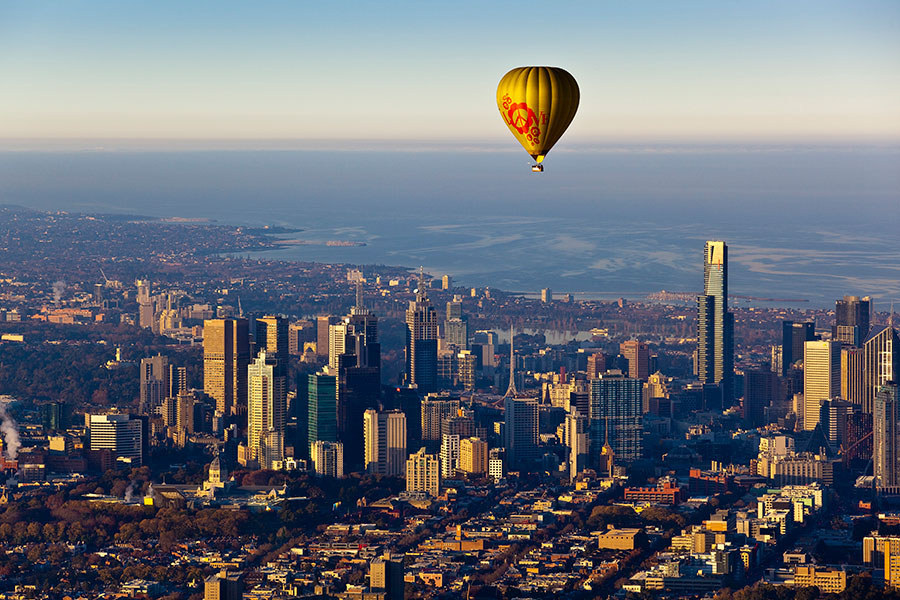 10.
Take in Sydney from the southeast pylon: