15 Things You Can Do In Australia That You Can't Do Anywhere Else
Australia: the land of sun, sea, and oversized roadside attractions. It may seem worlds away, but it's worth the trip. And with a Working Holiday Visa, the trip will almost be long enough.
1.
Celebrate Christmas in summer (with 5 lb of fresh prawns and an afternoon foray to the beach)!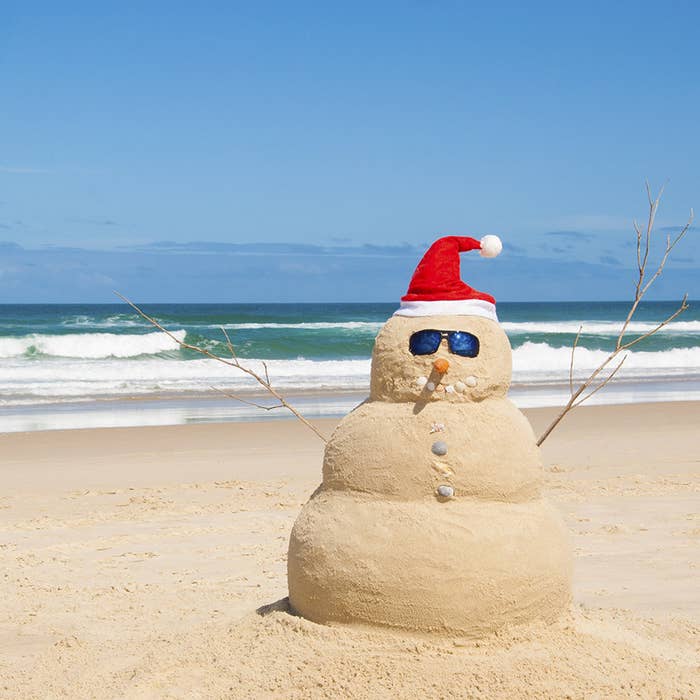 2.
Follow this daily routine: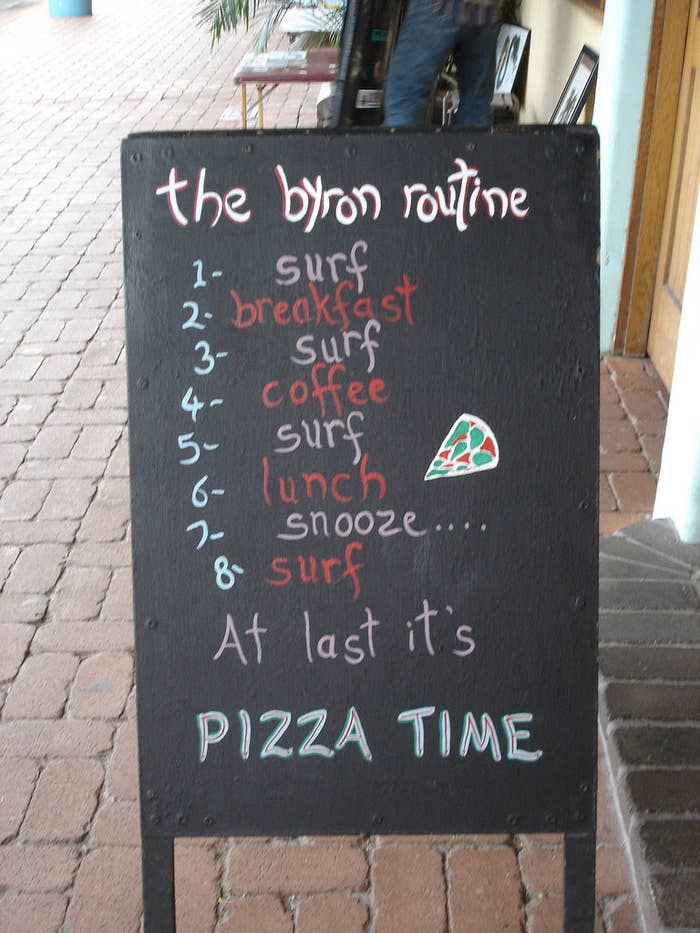 3.
Hang out with wallabies in their natural habitat.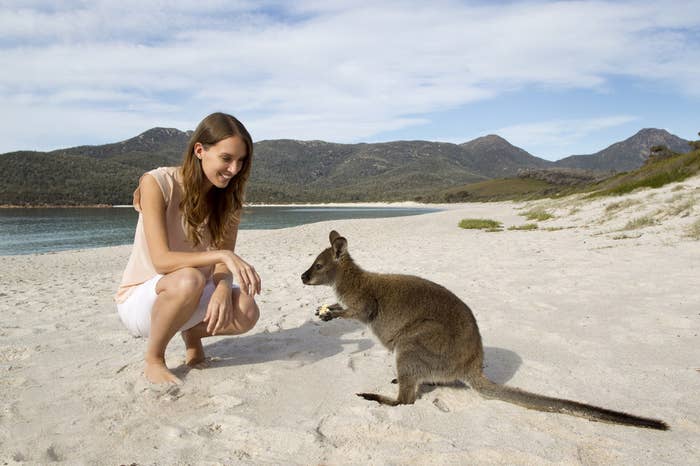 4.
Snorkel the Great Barrier Reef.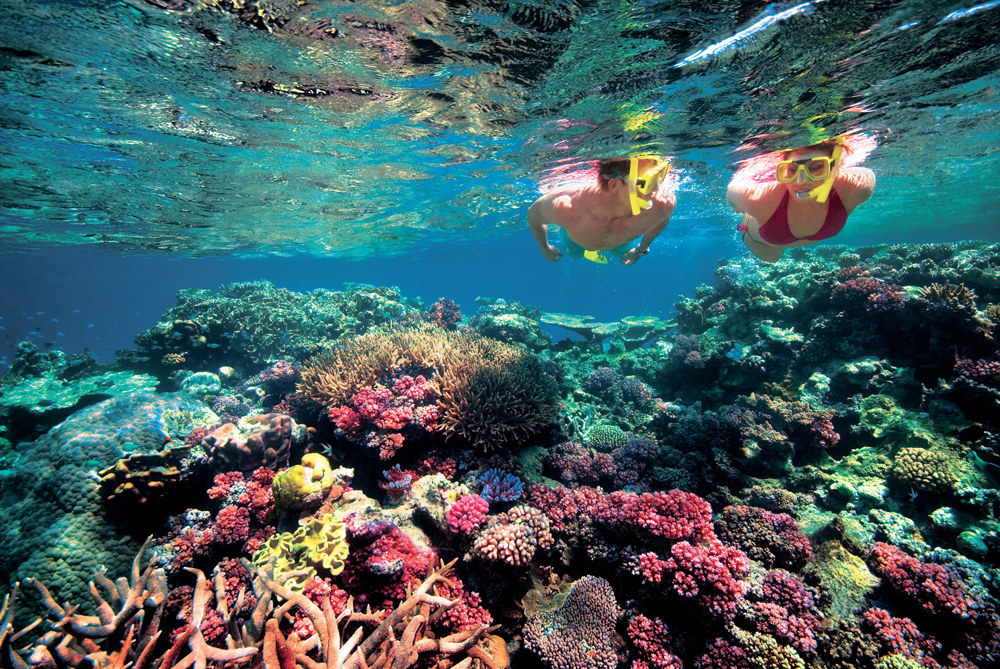 5.
Kick back with a few mates.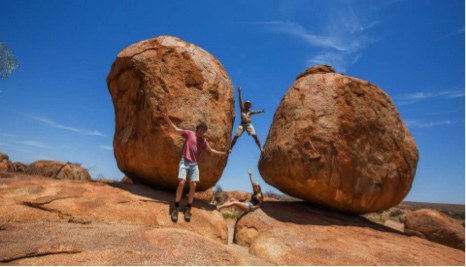 6.
Watch the sun set over Uluru.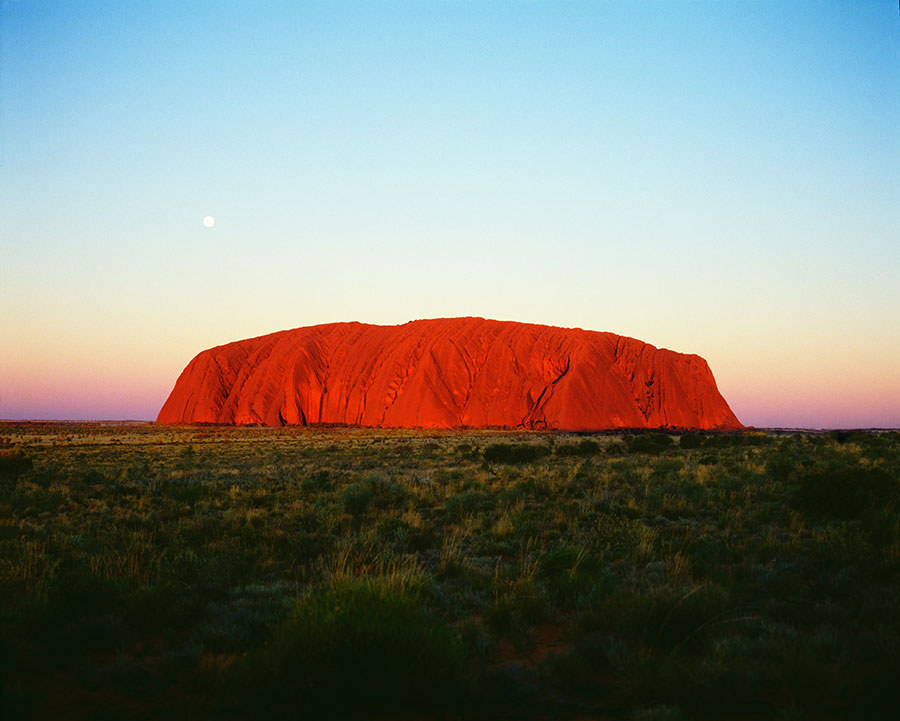 7.
Head down to Bondi Beach with your inflatable flip-flop.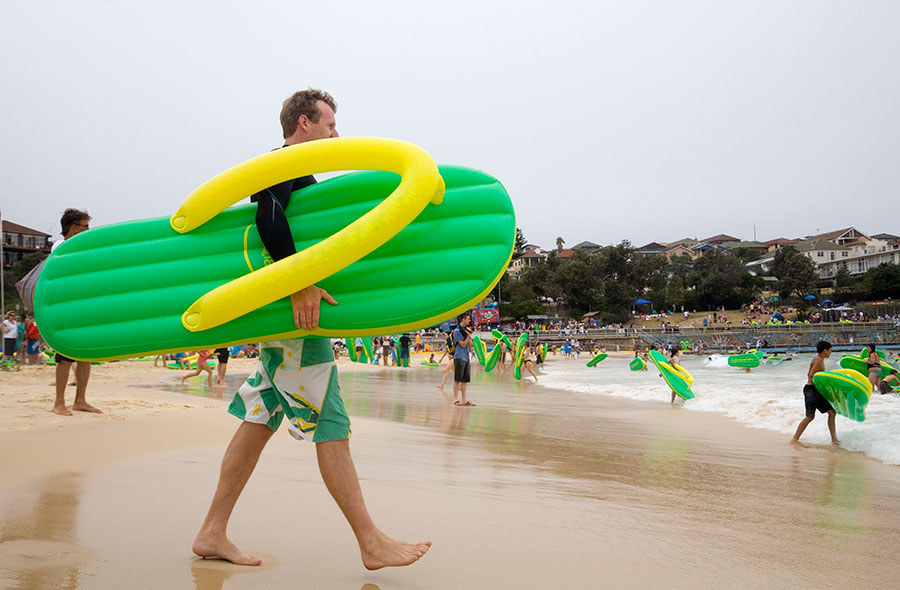 8.
Watch a game of AFL.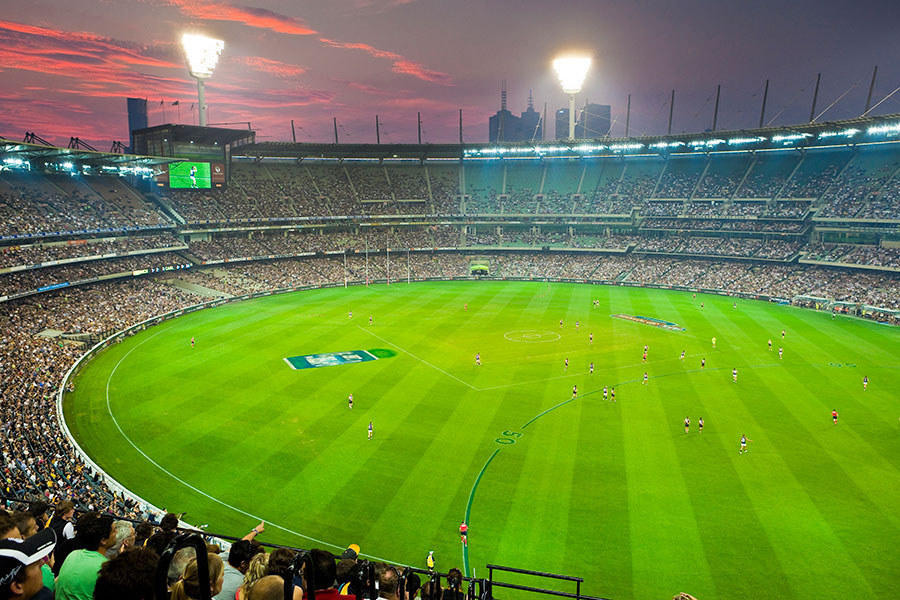 9.
Drive the Great Ocean Road and visit the Twelve Apostles.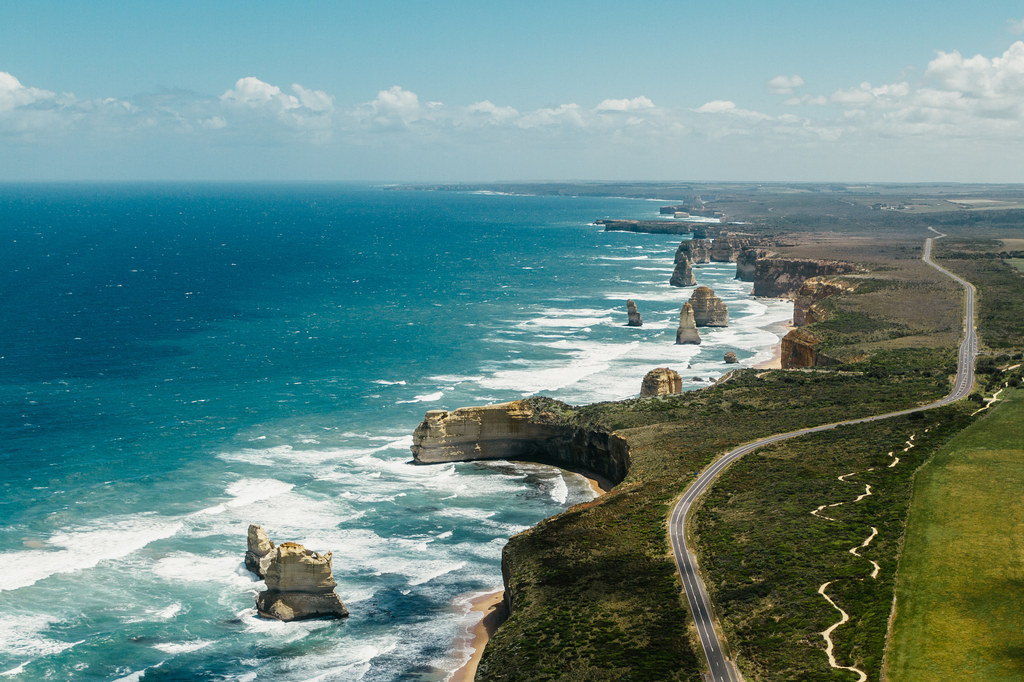 10.
Take didgeridoo lessons from a member of one of the oldest cultures on earth.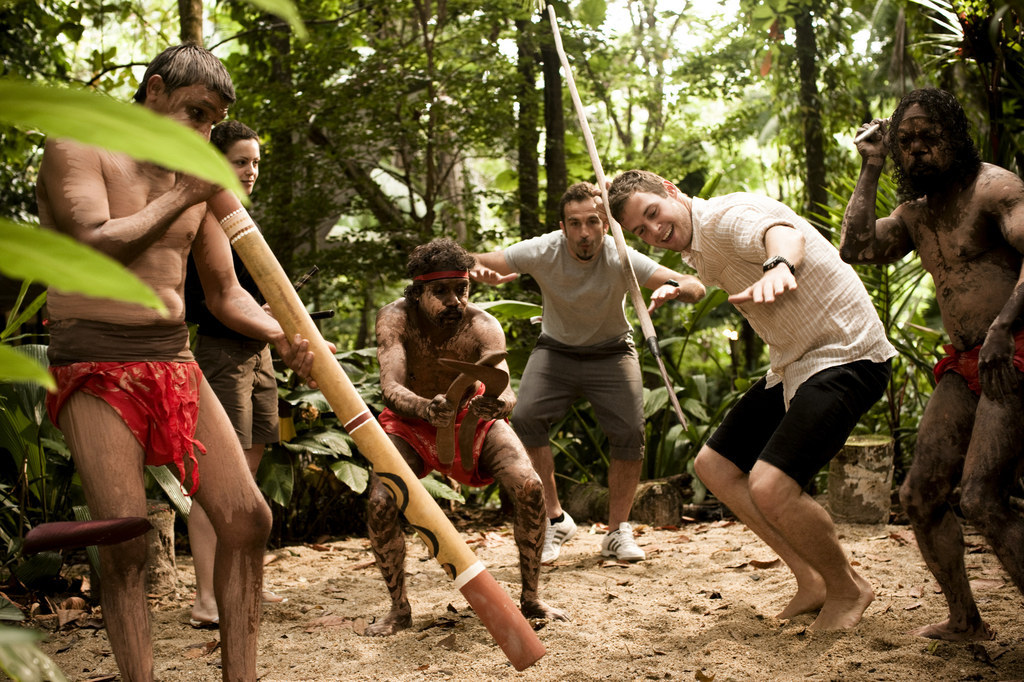 11.
Dine at a bonafide sausage sizzle.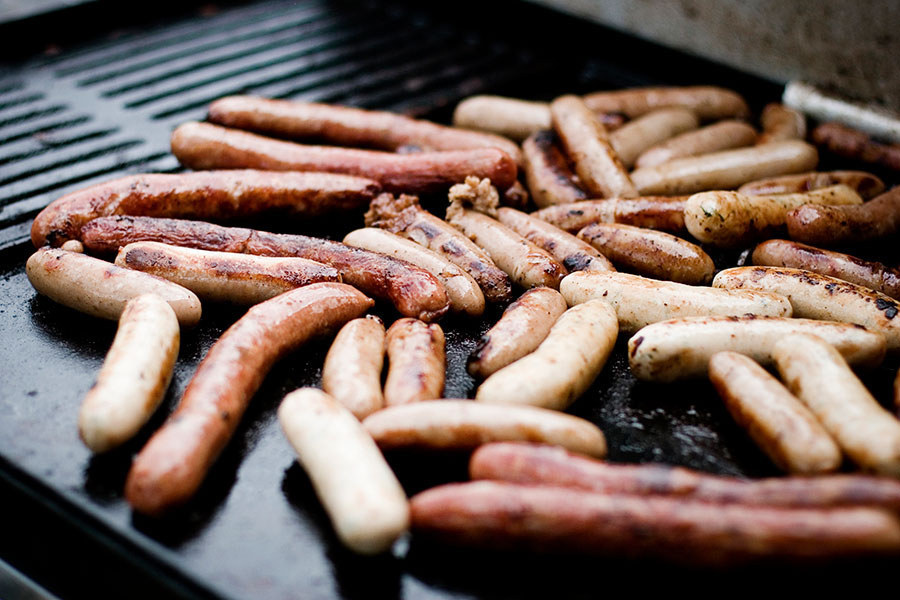 12.
Visit the opal capital of the world (which also happens to be an underground town).
13.
Catch a wave on one of Australia's 10,000 beaches!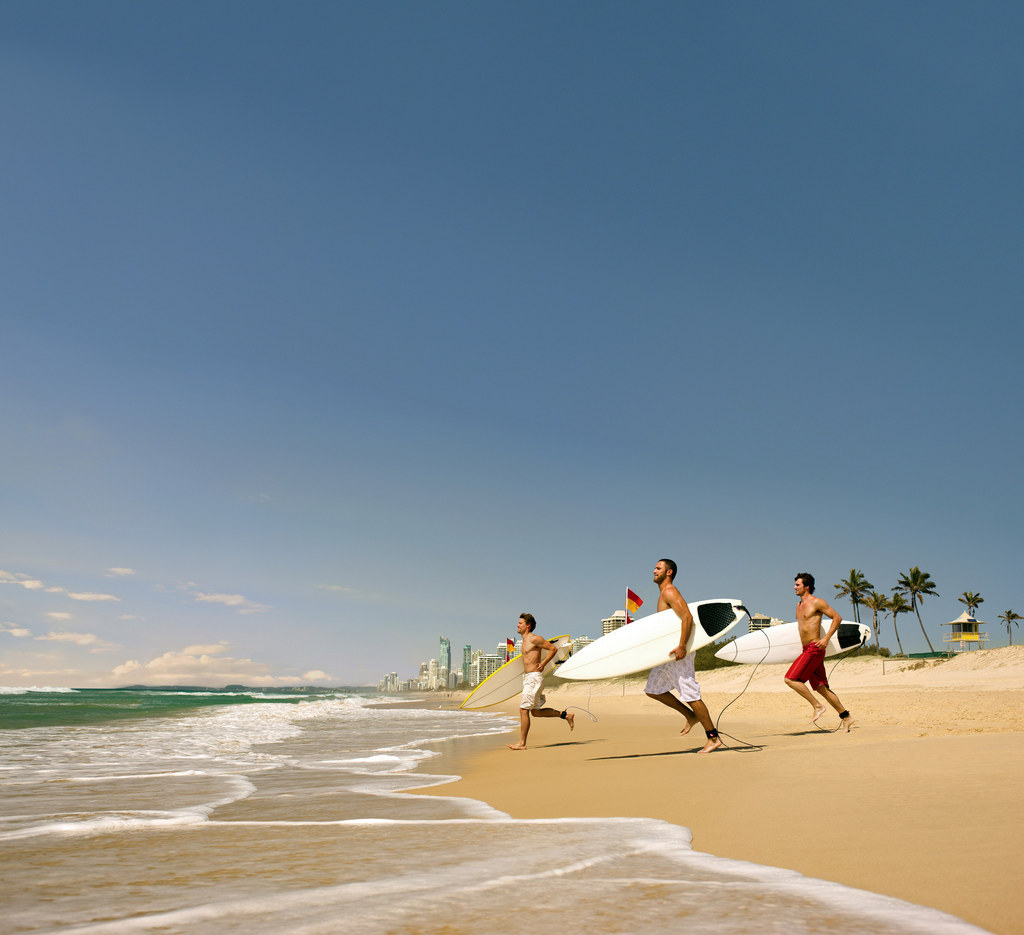 14.
Enjoy an open-air cinema... in January.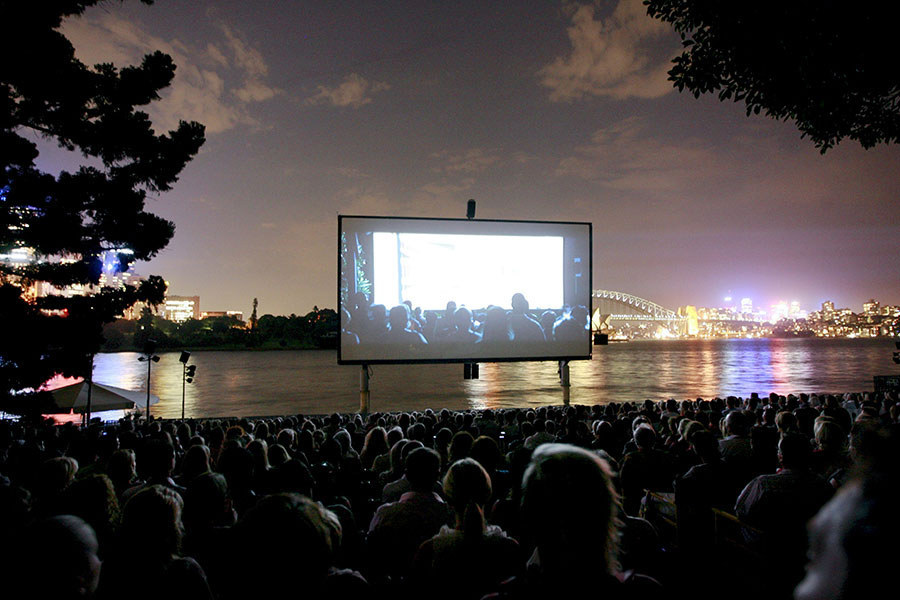 15.
And, of course, take a selfie with a koala.