1.
Pick lavender in a field of dreams.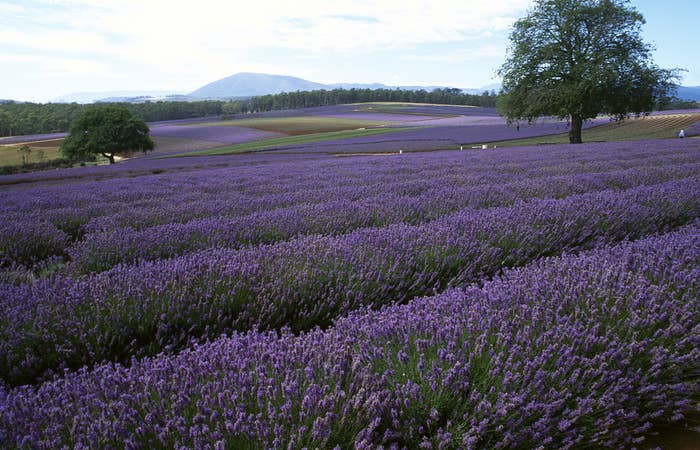 2.
Sample incredible chocolate.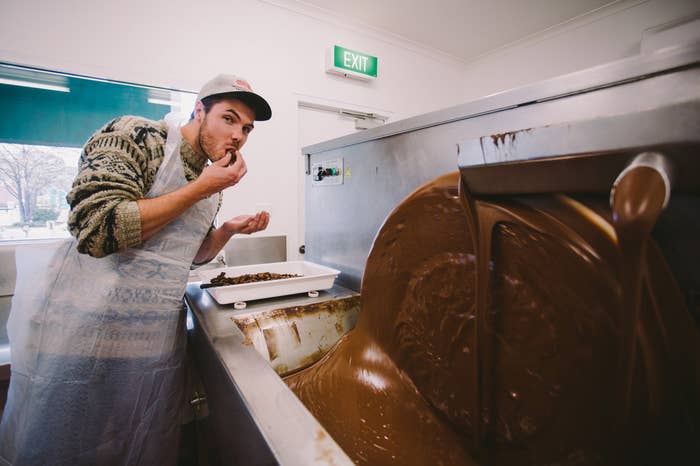 3.
Enjoy (pouring) beers on a sun-drenched balcony.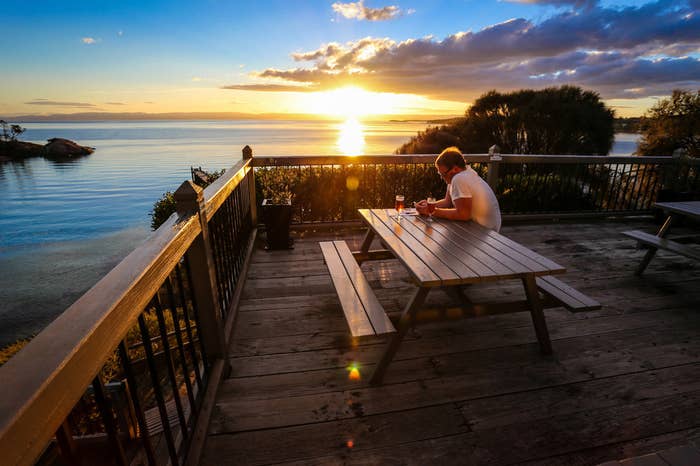 4.
Teach surfing lessons on a local beach.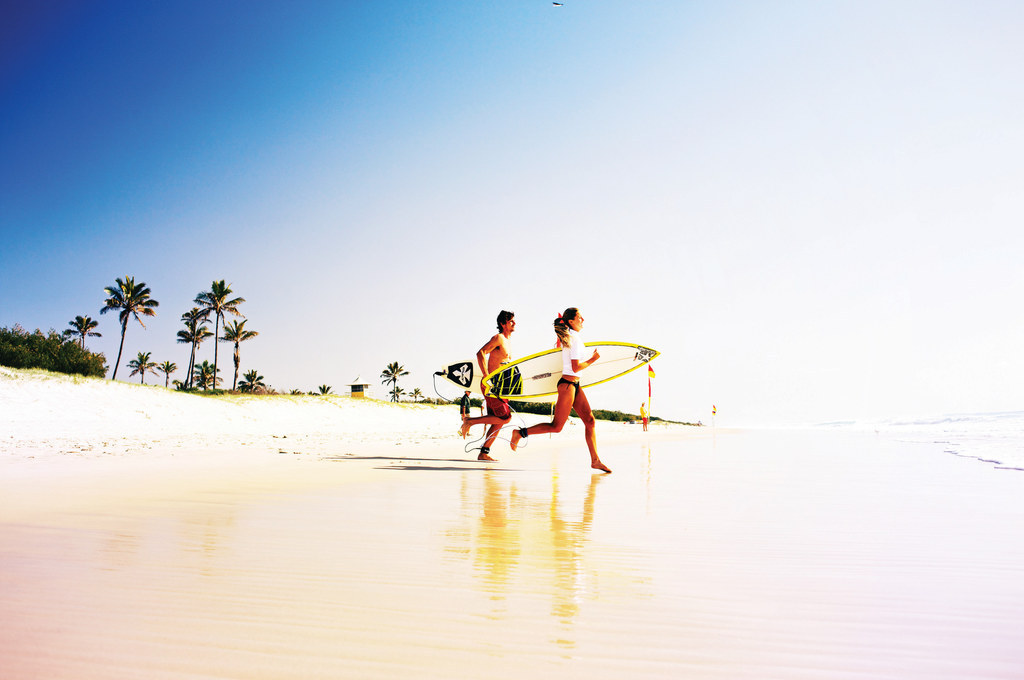 (And on your break, play some beach cricket.)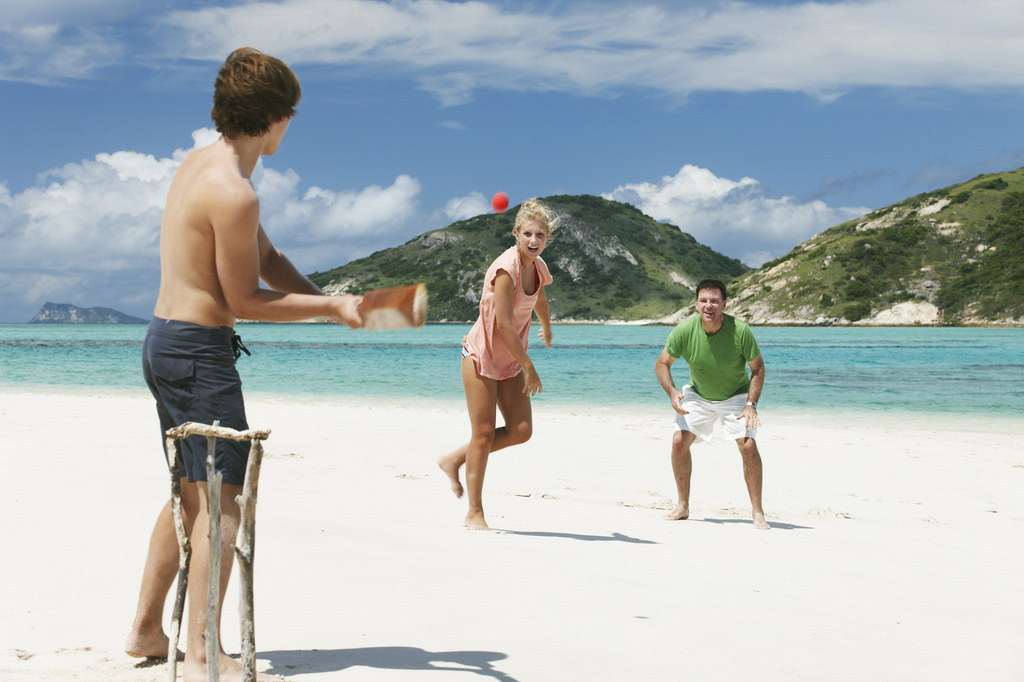 5.
Work at a spa retreat in a tropical rainforest.
6.
Or captain a boat through tropical waters.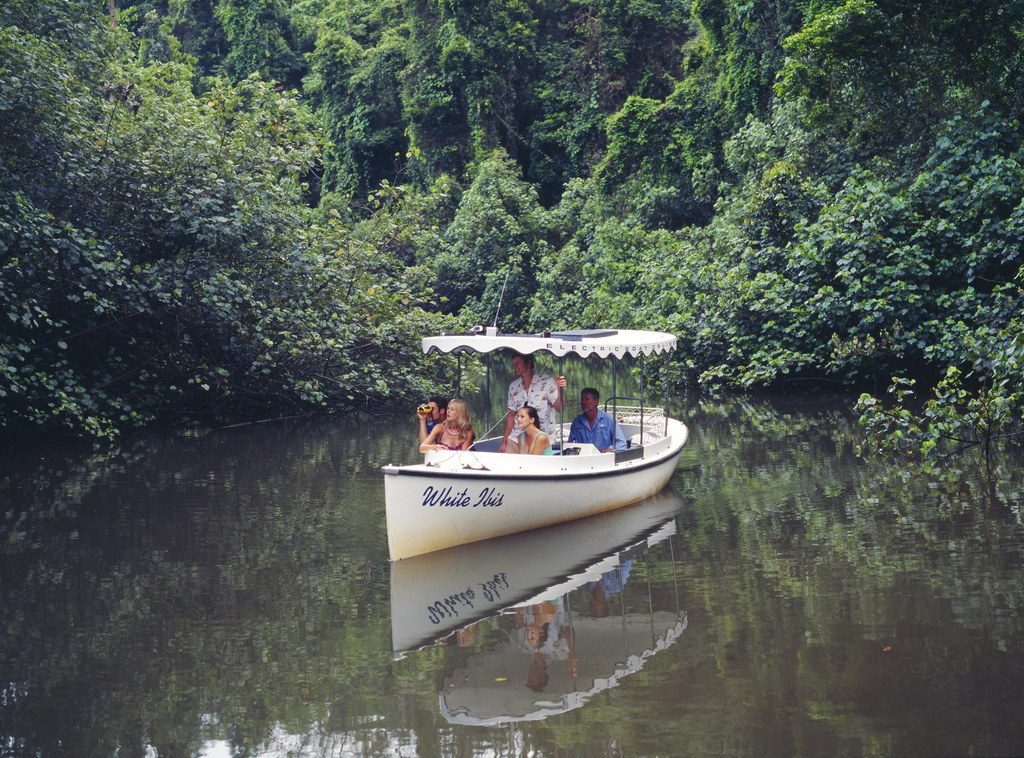 7.
Look after baby animals.
8.
Volunteer for a turtle conservation program.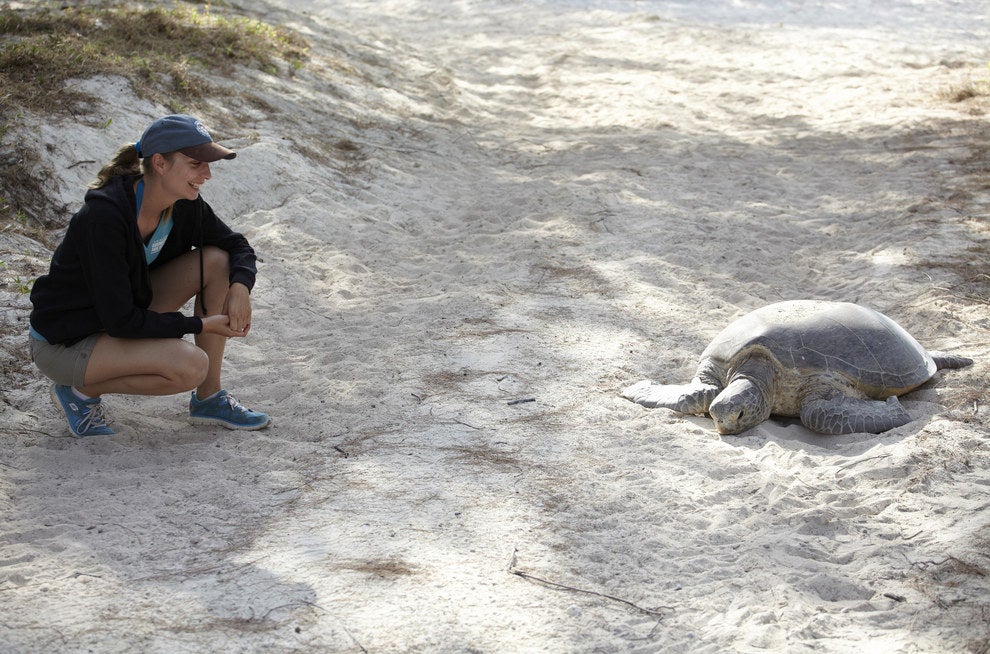 (And on your break, swim with turtles.)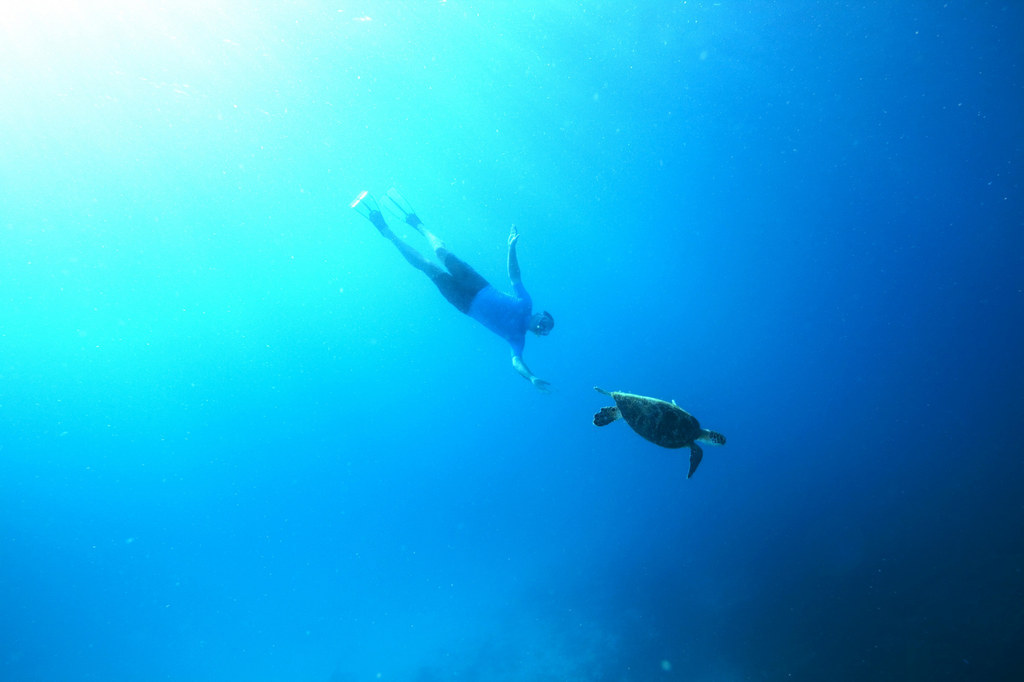 9.
Work on a cattle farm.
10.
Or work* at a music festival.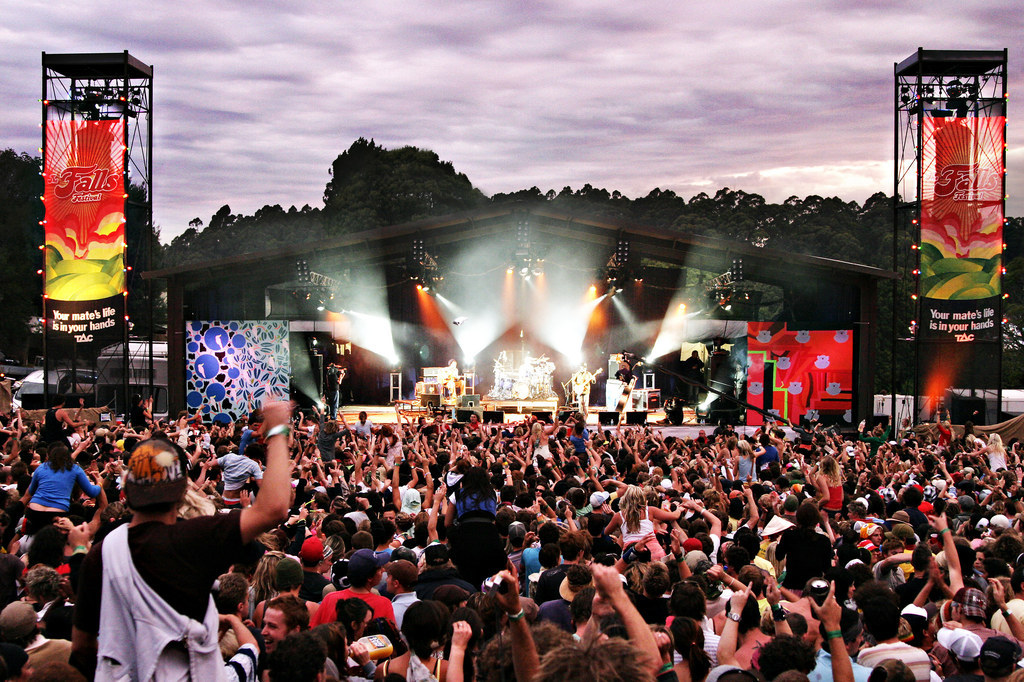 11.
Spend time with local kids.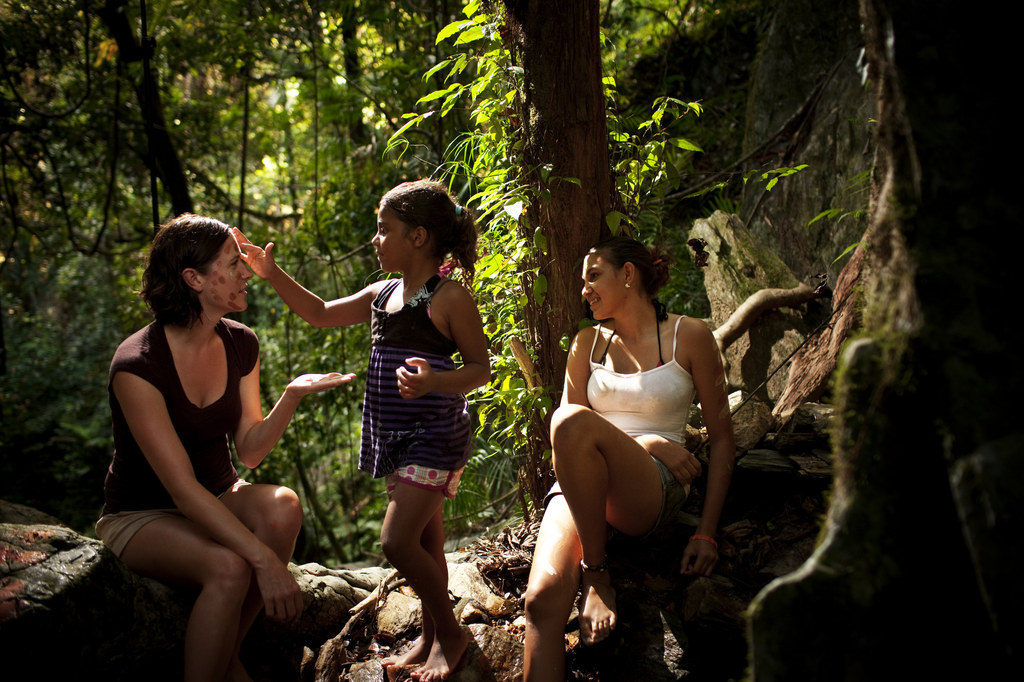 (And on your break, learn a new skill!)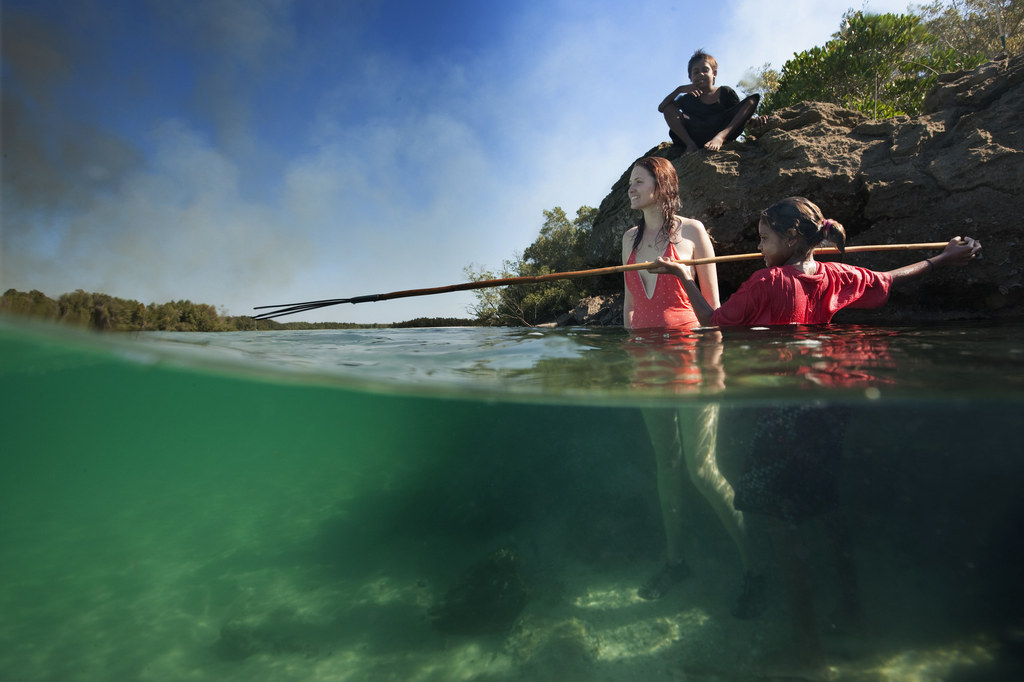 12.
Make Australian wine.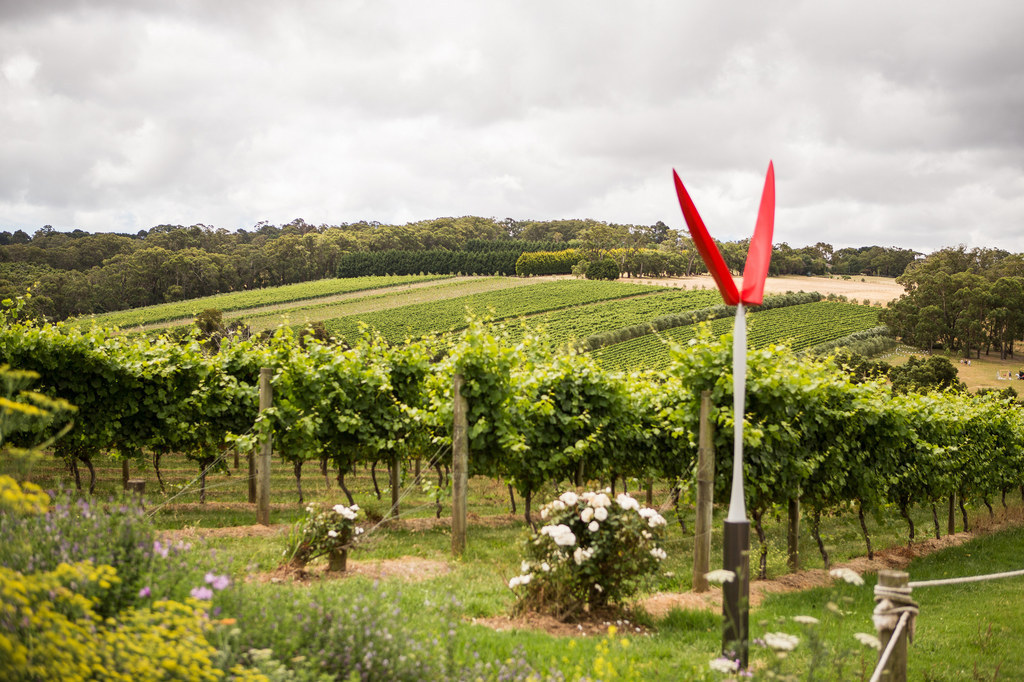 13.
Or taste test Australian wine on a tropical island.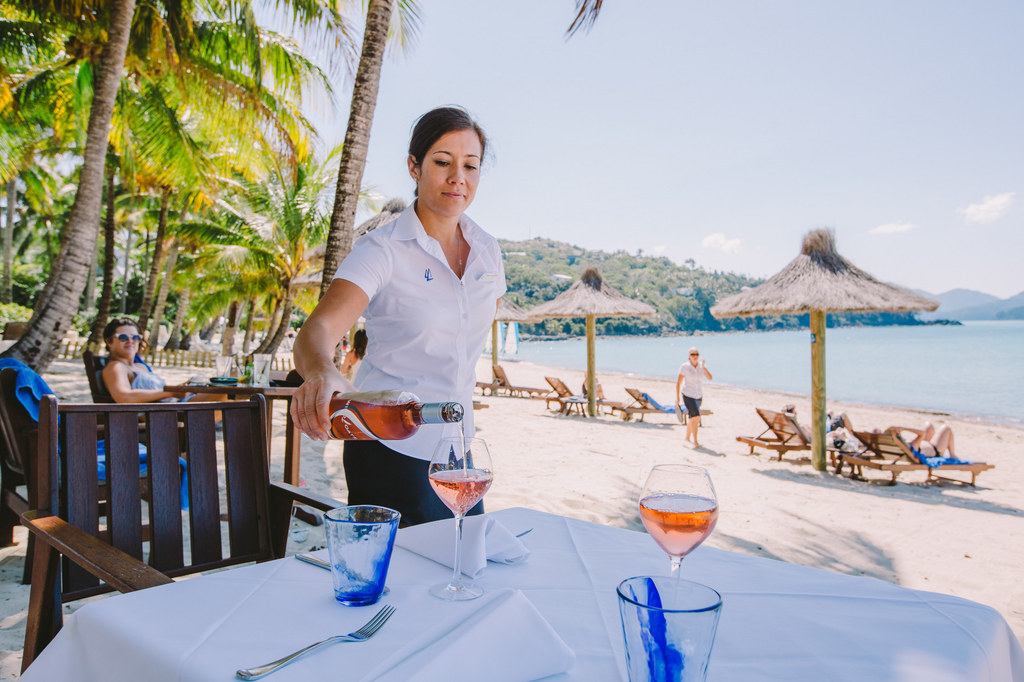 (And on your break, make use of the facilities.)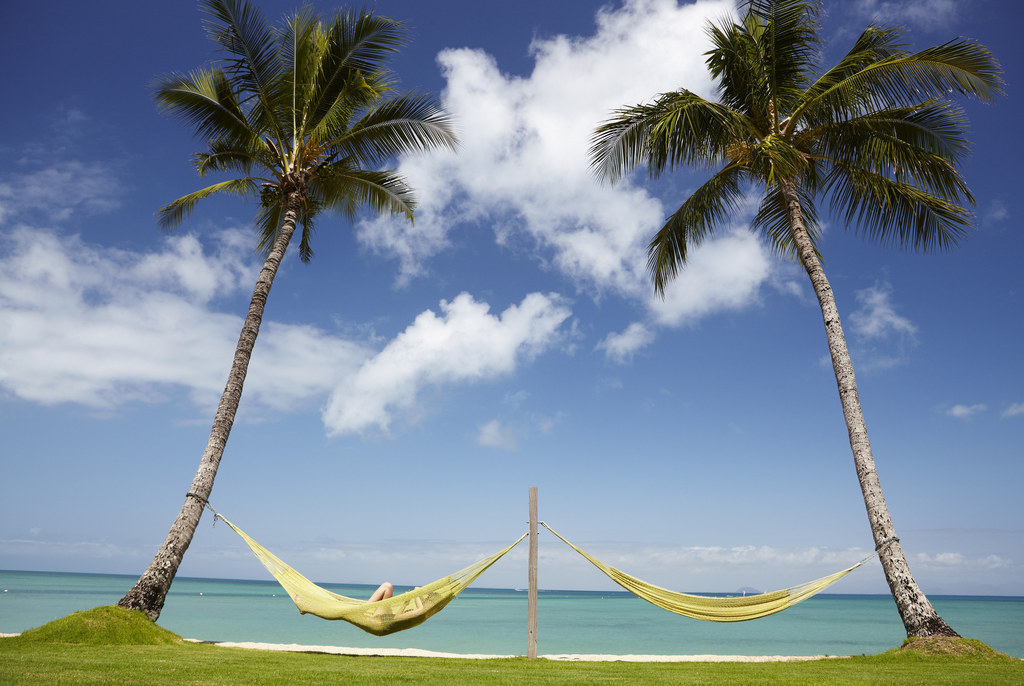 14.
Teach a yoga class on a secluded farm.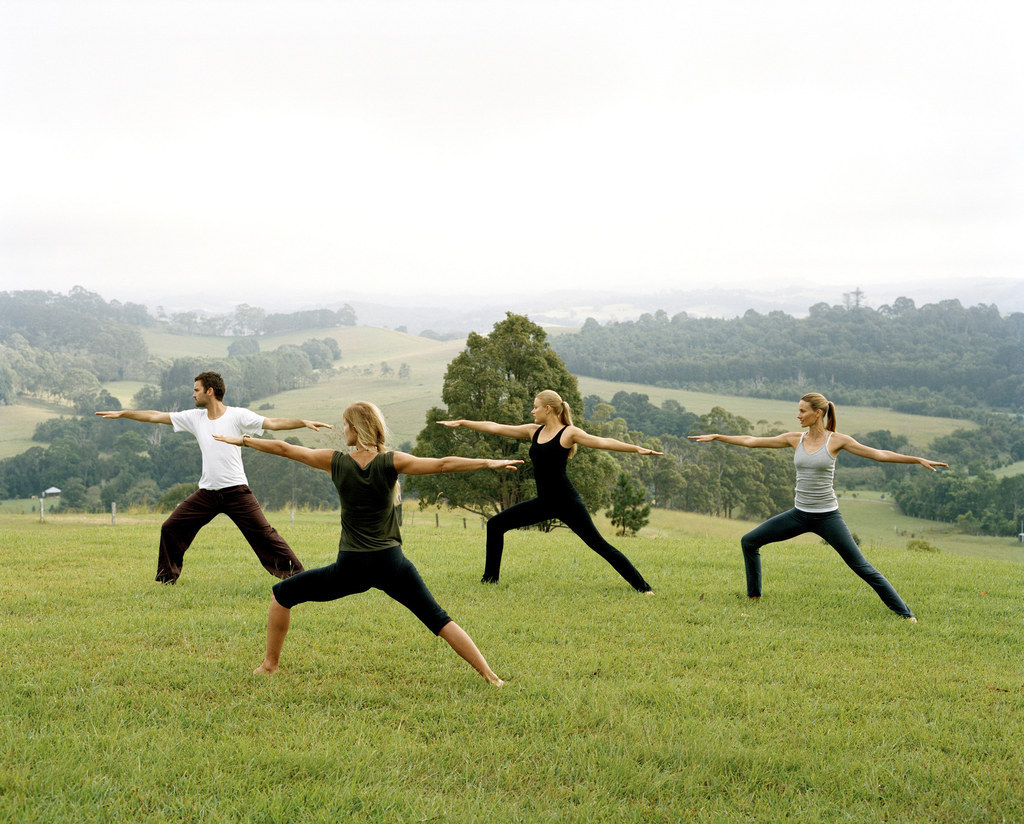 15.
Work in a cafe on the beach.
(And on your break, go sailing.)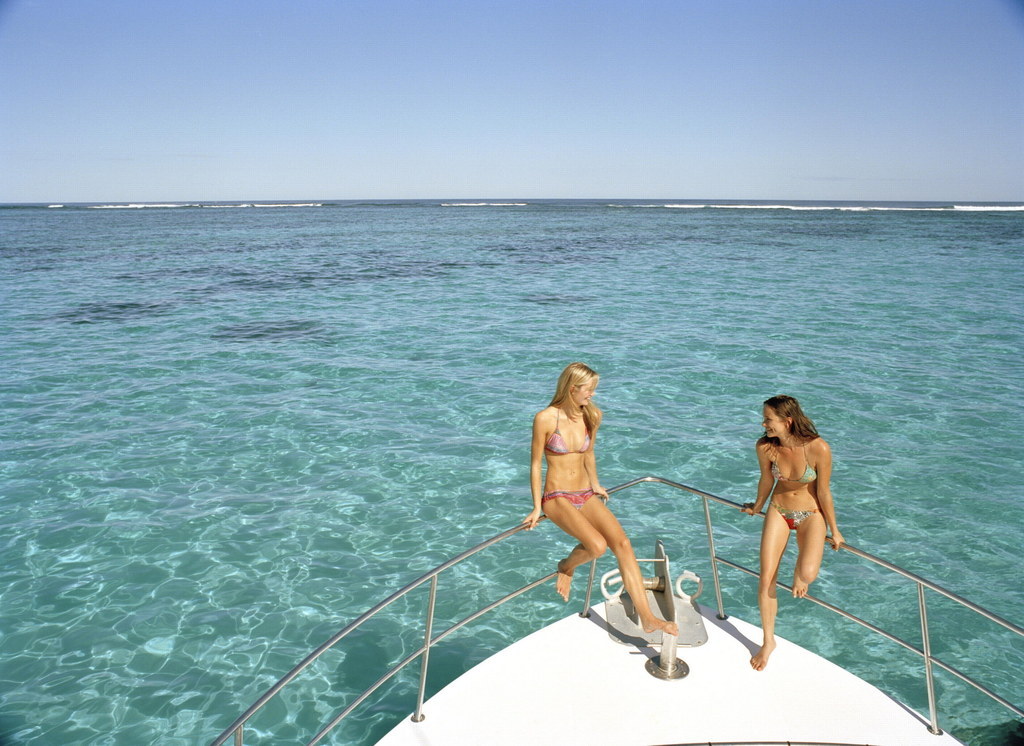 16.
Lead a pack of camels across a beach at sunset.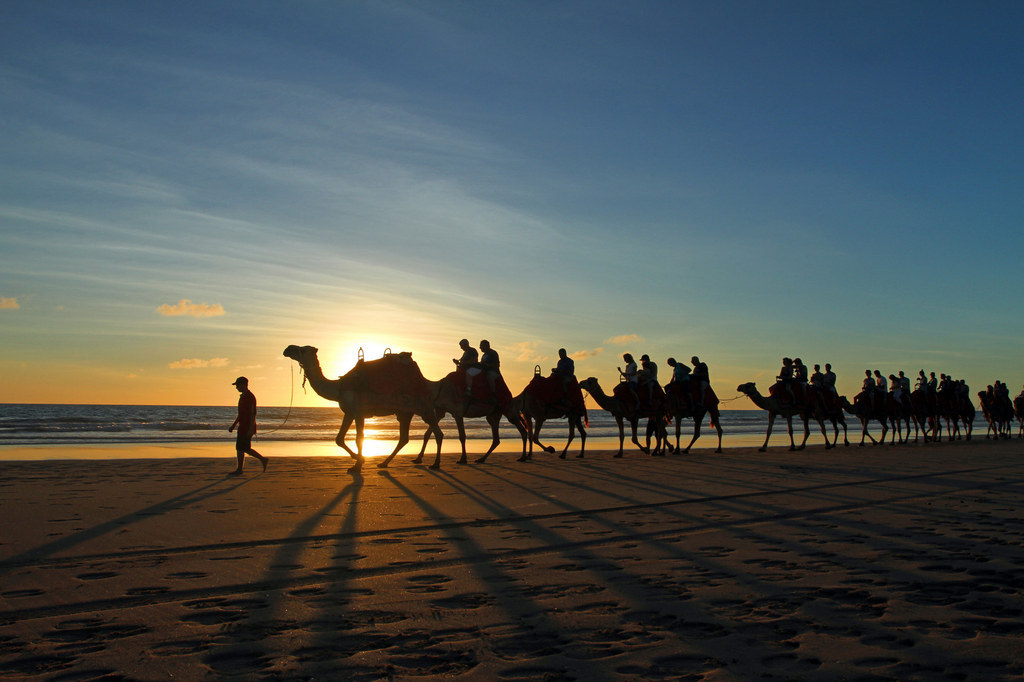 17.
Or lead a tour through the outback.
18.
And when you're tired of all this work? Spend some time with the koalas.
Seriously, though. The koalas need you.