16 Breathtaking Places In Australia You Won't Believe Are Real
If you haven't been, you're missing out on a land filled with natural wonders and lively hotspots.
1.
The Great Barrier Reef in Queensland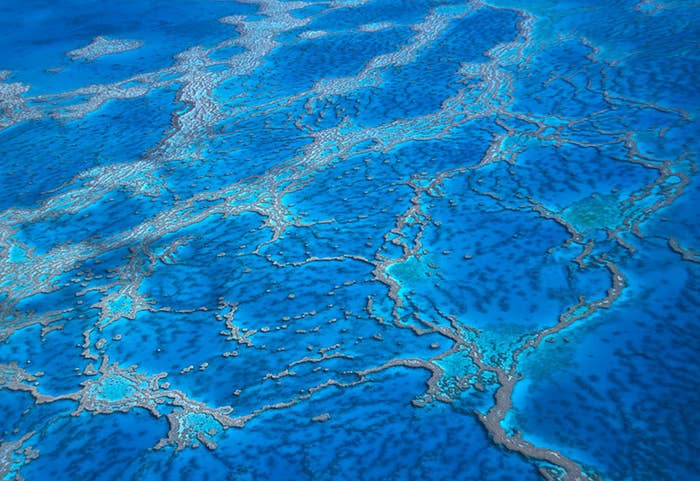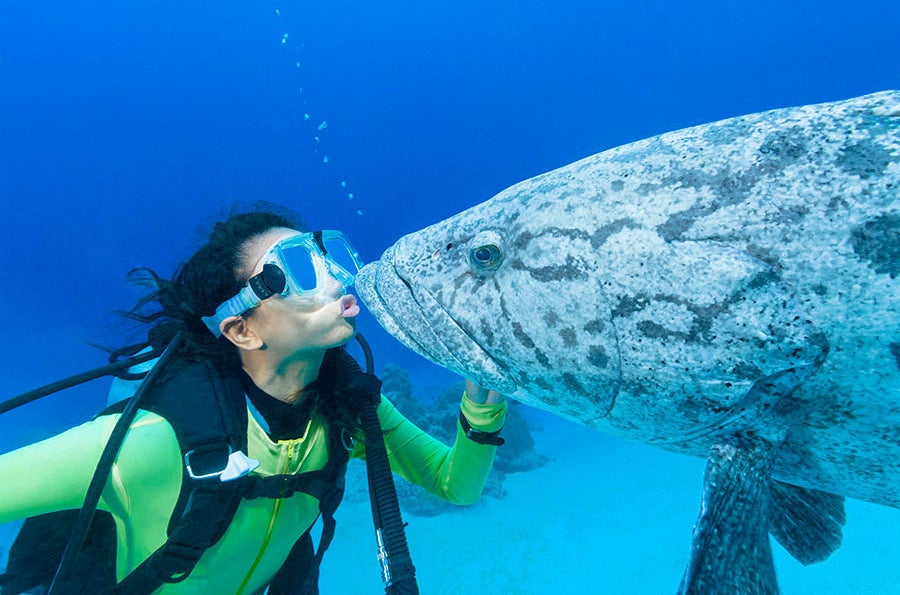 With over 2,900 individual reefs spread between 900 islands and stretching over 1,400 miles, the Great Barrier Reef is most certainly one of a kind.
2.
Uluru (or Ayers Rock) in the Northern Territory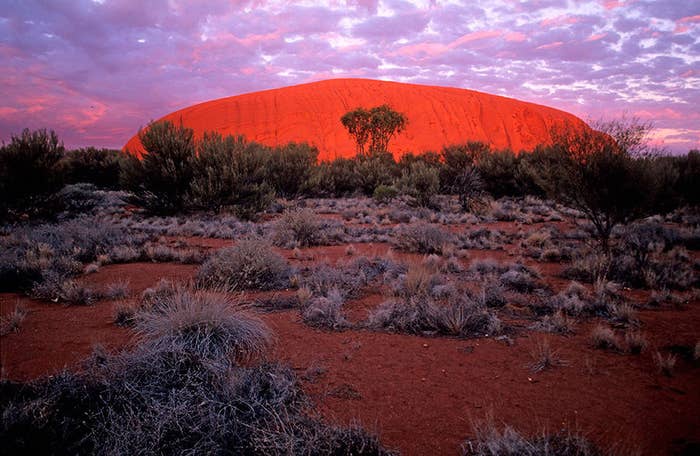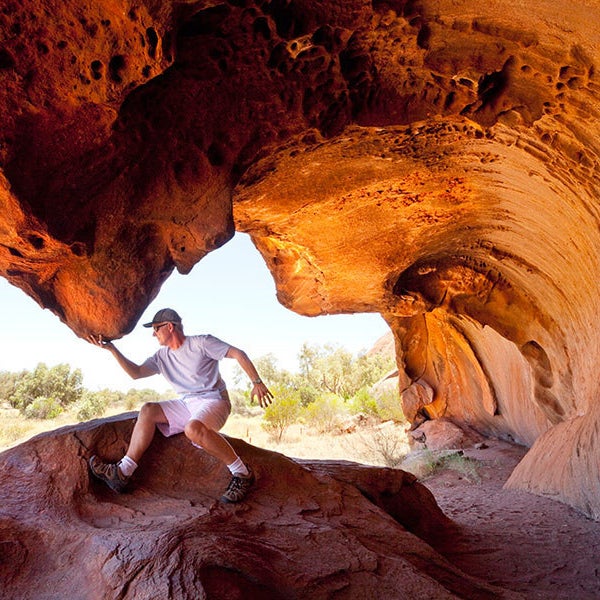 This sandstone rock is 1,148 feet tall and 5.8 miles in circumference. But probably its most stunning characteristic is that it changes color during the year. It's also the perfect place to go if you want to photograph kangaroos, apparently.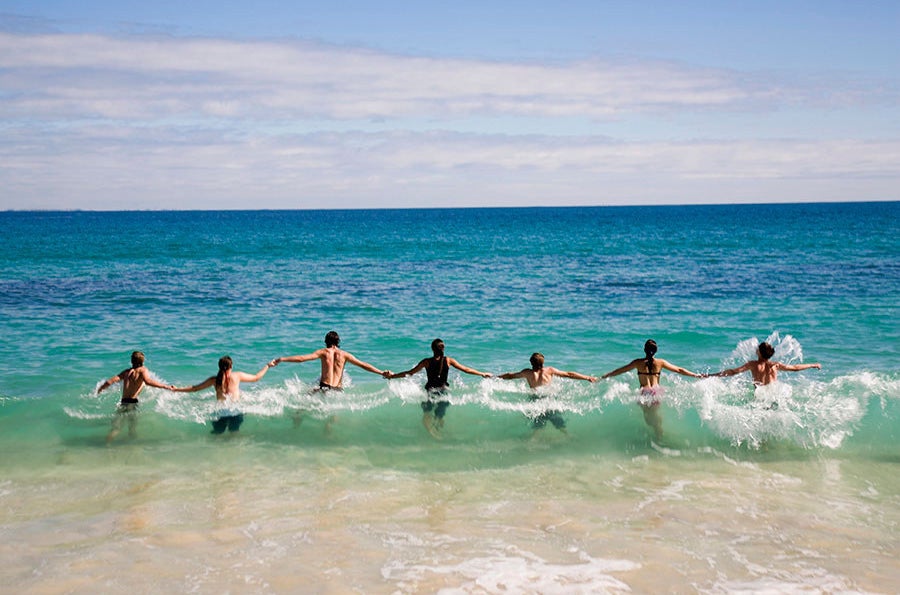 If the sun could choose where its favorite place to set was, would it pick Perth?
4.
Flinders Ranges in South Australia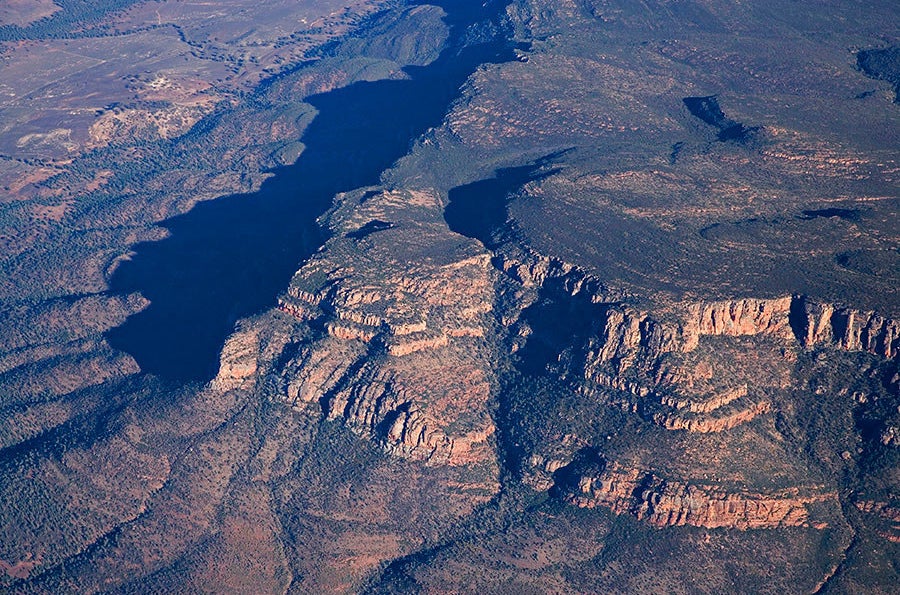 Stretching over 270 miles, the Flinders Ranges is South Australia's largest mountain range. Cave paintings that date back tens of thousands of years make exploring the area particularly meaningful.
5.
Phillip Island in Victoria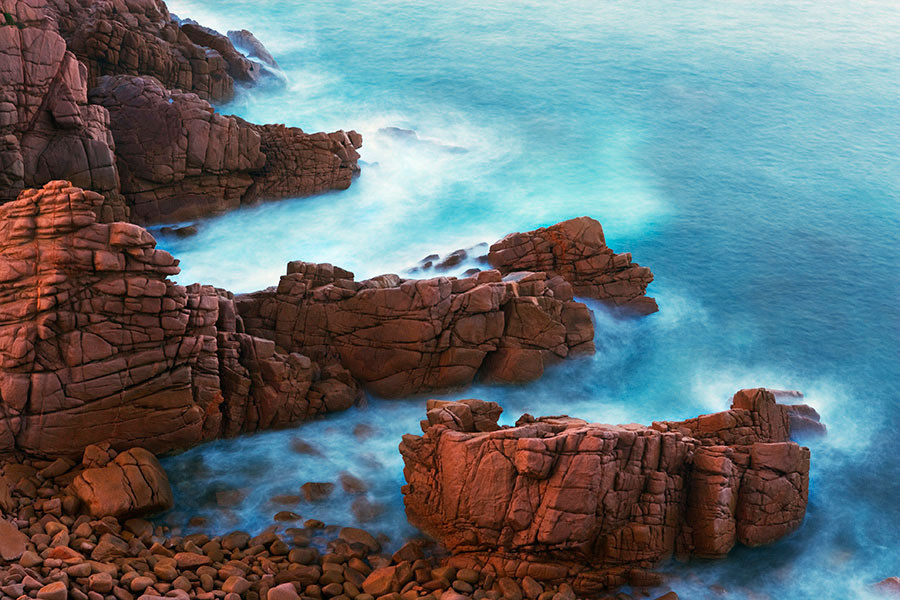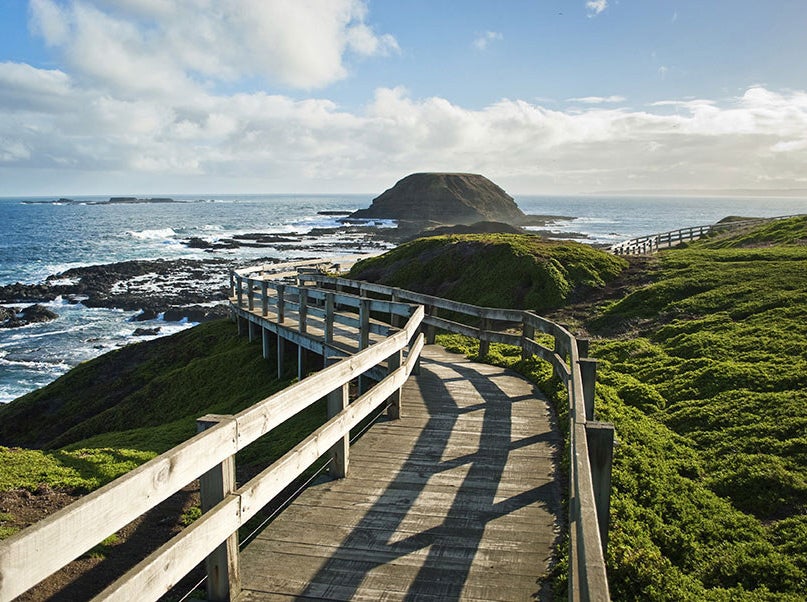 Not only can the views from Phillip Island lead to you (maybe!) figuring out the meaning of life, but you can reward yourself for doing so by viewing the magical, daily Penguin Parade — when hundreds of little penguins return home at sunset after a day of fishing.
Brisbane may be the third most populous city in Australia, but as you can see, it has a knack for really stealing the spotlight.
7.
Remarkable Rocks on Kangaroo Island in South Australia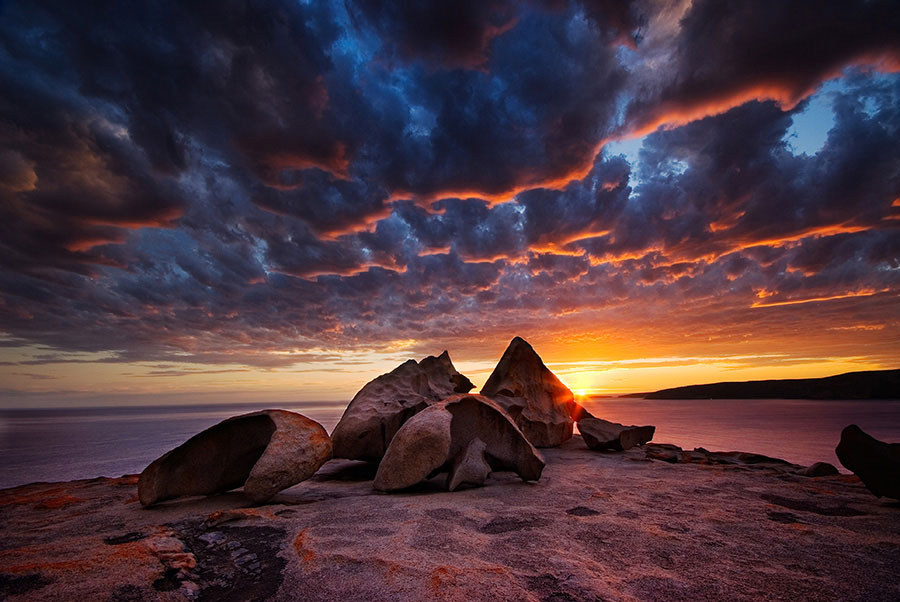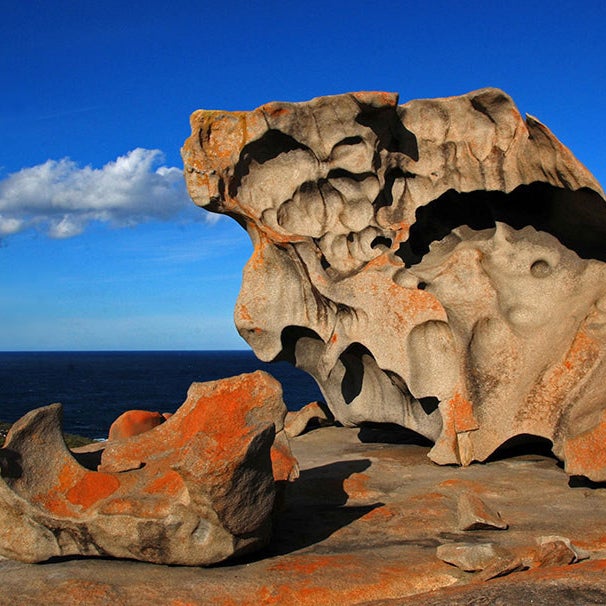 Within the Flinders Chase National Park are the Remarkable Rocks, a group of eroded granite boulders that rest on the top of a mountain of lava that has been around for about 500 million years. Wind erosion has given the rocks their incredible curves.
It's estimated that weather and water erosion gave Wave Rock its rounded appearance about 60 million years ago. But what's even more amazing is that in 1960, crystals from a section of it (Hyden Rock) were found and rumored to be 2,700 million years old.
9.
Sydney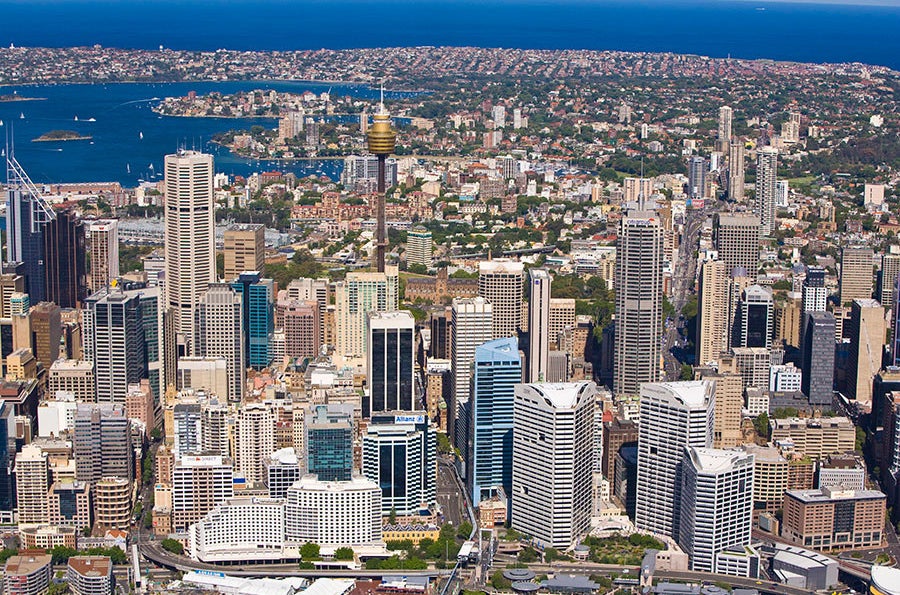 Sydney is the best of both worlds. It's a bustling city filled with culture, but it also has picturesque and serene beaches that definitely live up to the hype.
10.
Karijini National Park in Western Australia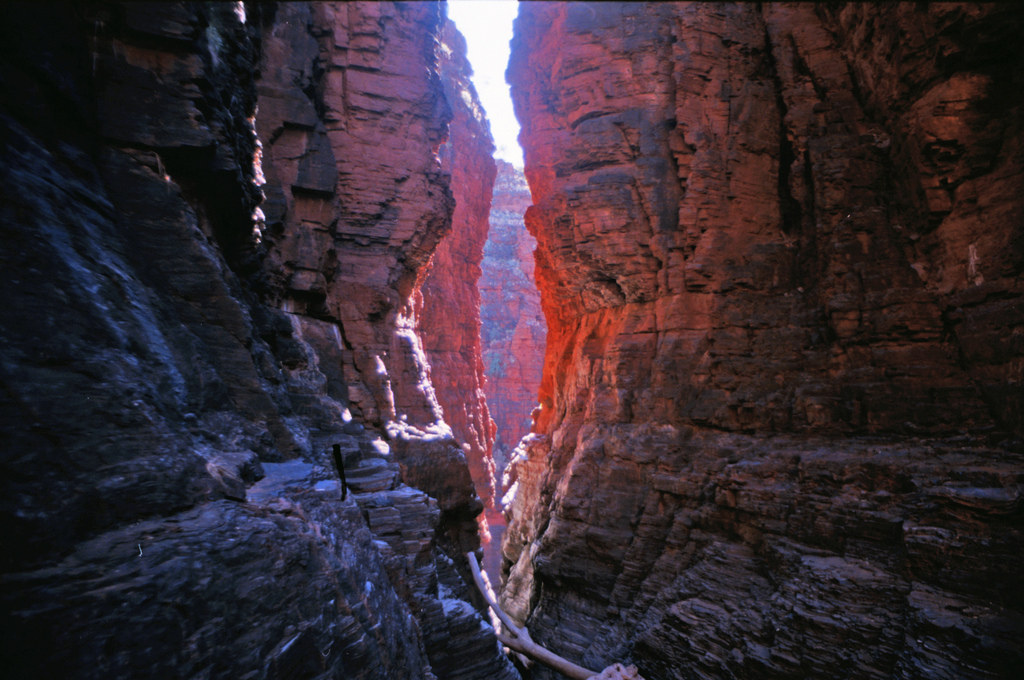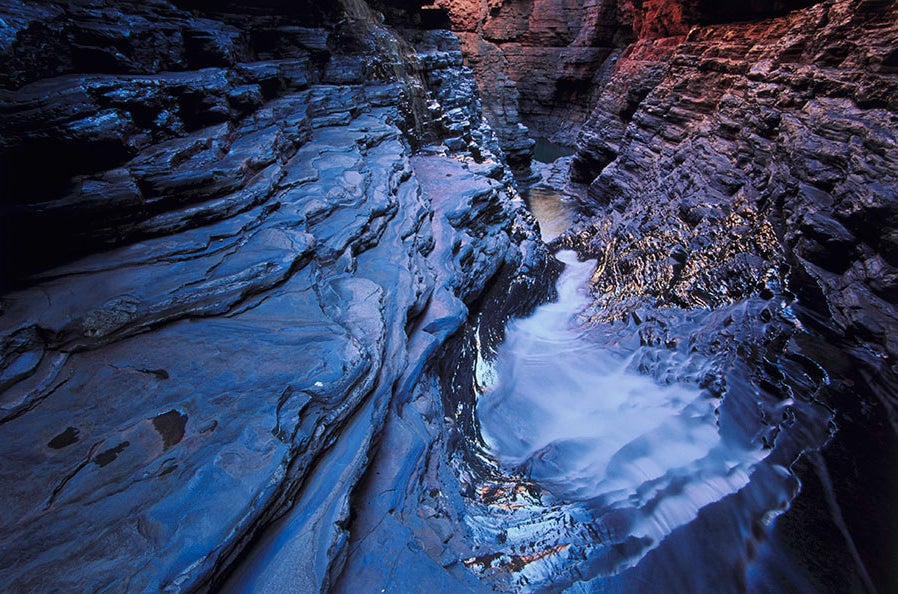 Karijini National Park is virtually straight out of a dream. From its rocky (yet smooth!) terrains, to its dazzling gorges and spectacular waterfalls, the views from the park will stay with you long after you leave.
11.
Whitehaven Beach on Whitsunday Island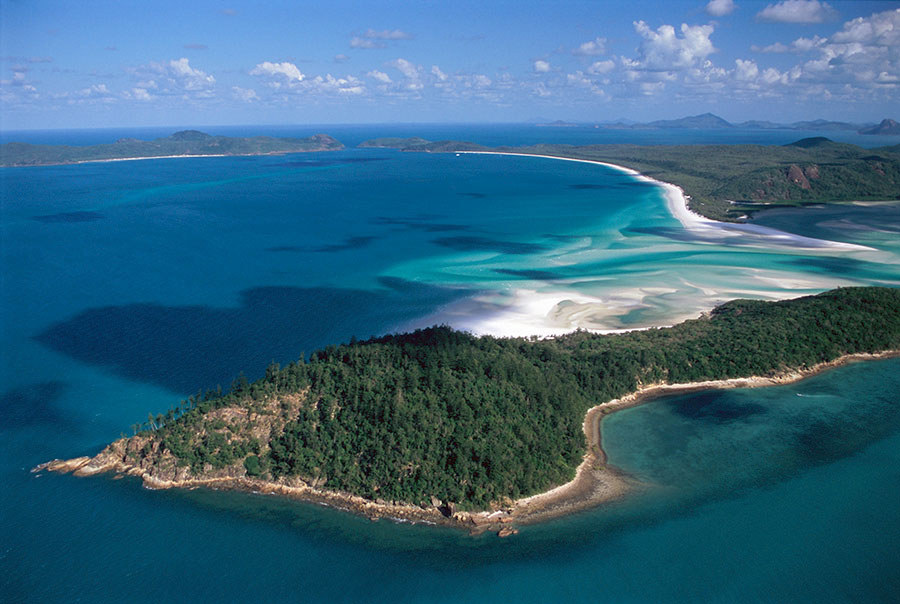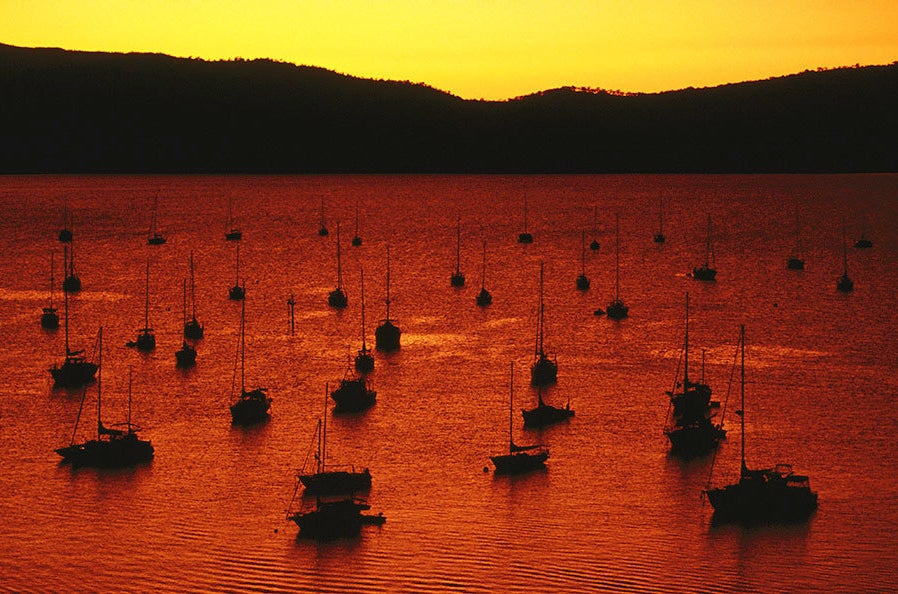 Whitehaven Beach is unmistakeable for its white sand, which is so pristine because it's 98% pure silica. Scientists believe that it took millions of years for the sand to wash up toward the beach because nearby rocks have no trace of silica.
12.
Melbourne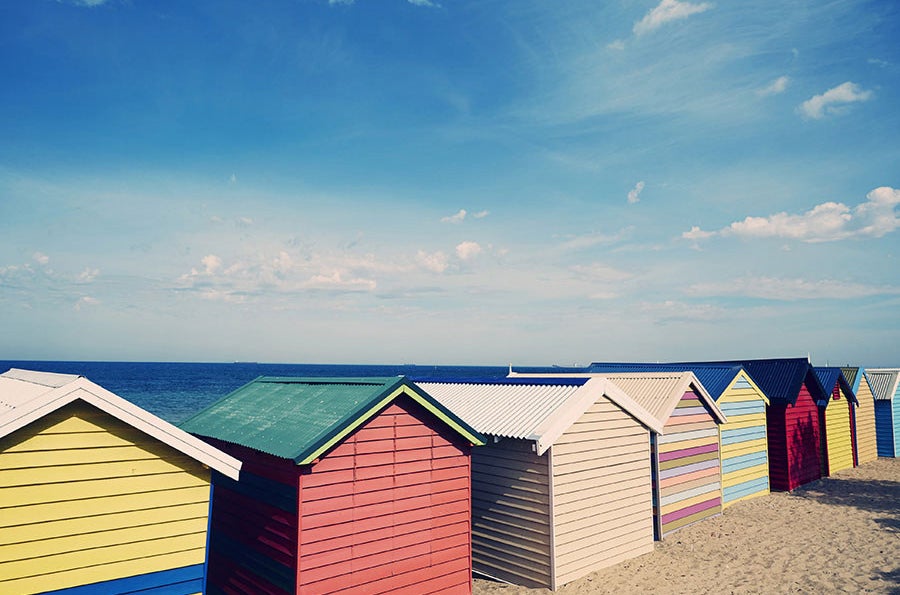 Melbourne is frequently referred to as "Australia's cultural capital," which means there are probably only, like, two people out of 4.3 million who are in bed by 10 p.m. on a Friday night here.
13.
Dorrigo National Park in New South Wales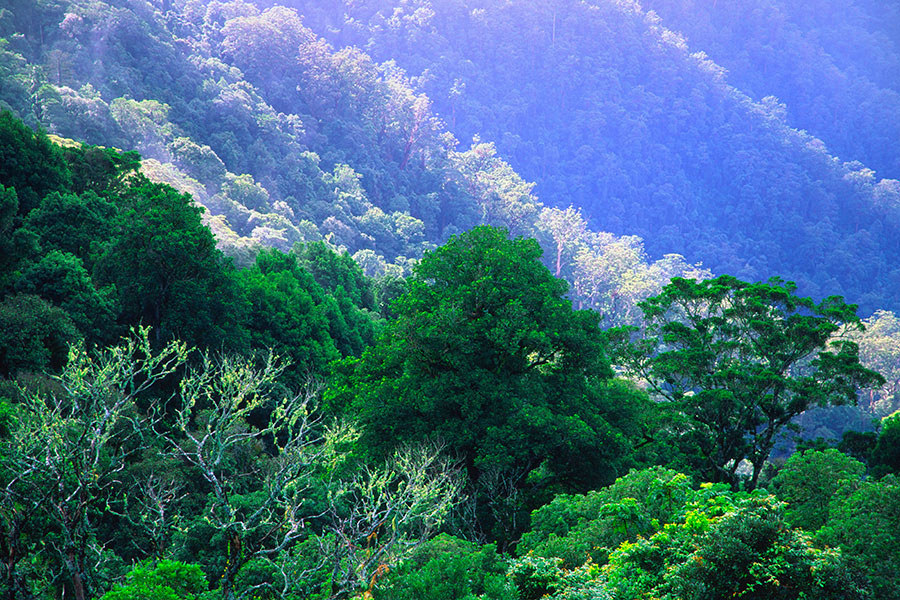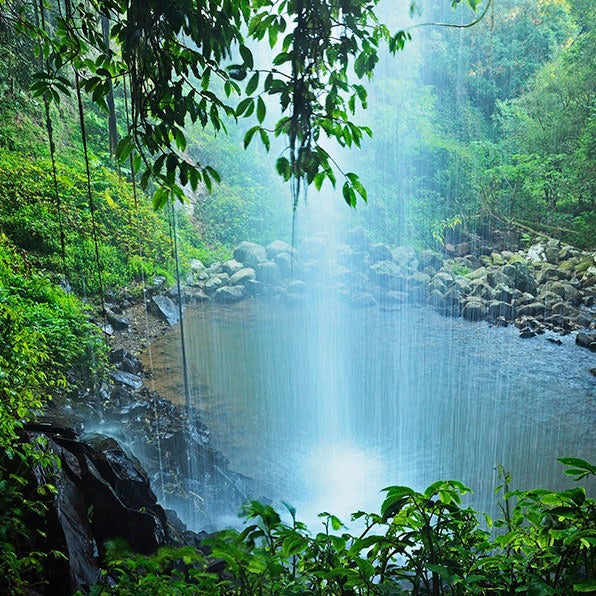 Located a few hours drive out of Sydney, rainforests are the park's main attraction, and it's not hard to see why. The Crystal Shower Falls stands out in particular, since it offers visitors the unique opportunity to view the waterfall from the inside.
14.
Kings Canyon in Watarrka National Park in the Northern Territory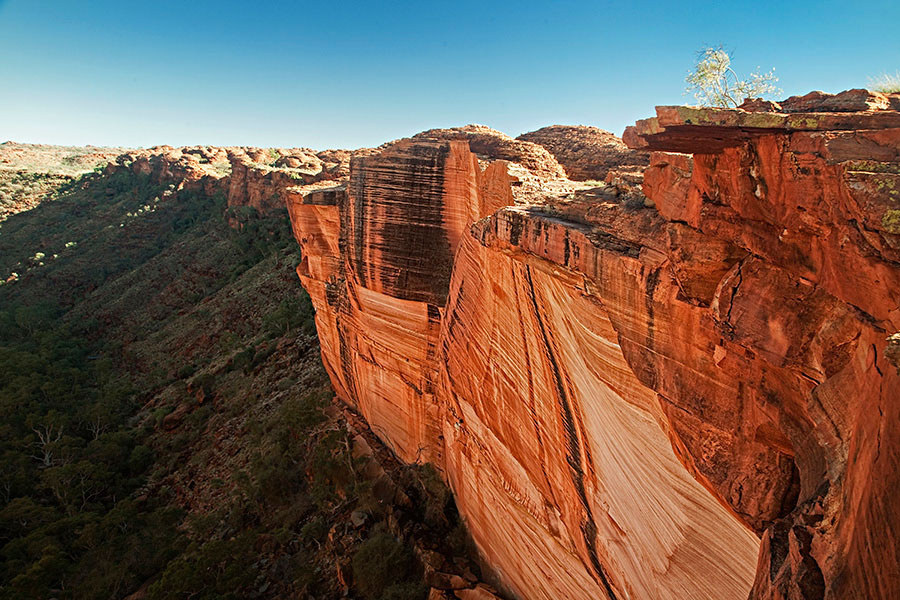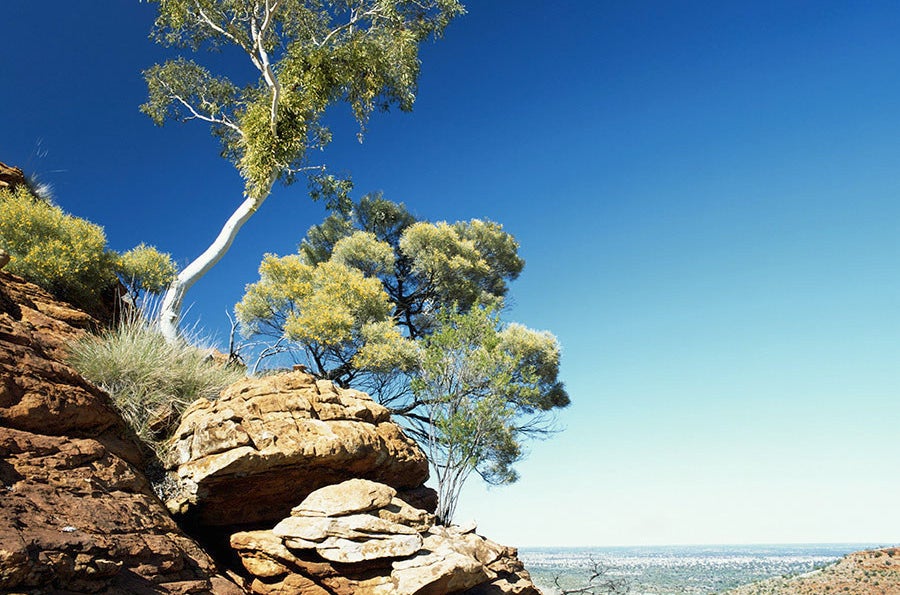 Kings Canyon is unmistakeably beautiful, and visitors are asked to take great care when walking around (as one of its three trails is called "Heartbreak Hill" or "Heart Attack Hill," in honor of its steepness).
15.
Tasmania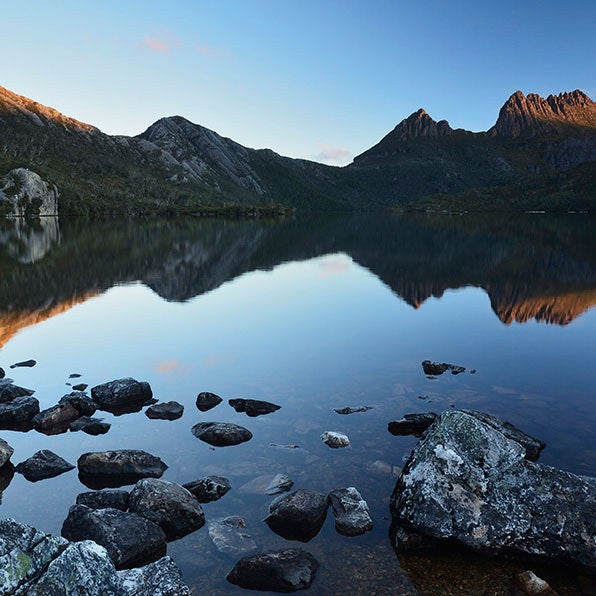 Ever been in the situation where you can't tell which is brighter, the stars or the water? Yeah, neither have we.
16.
The Blue Mountains in New South Wales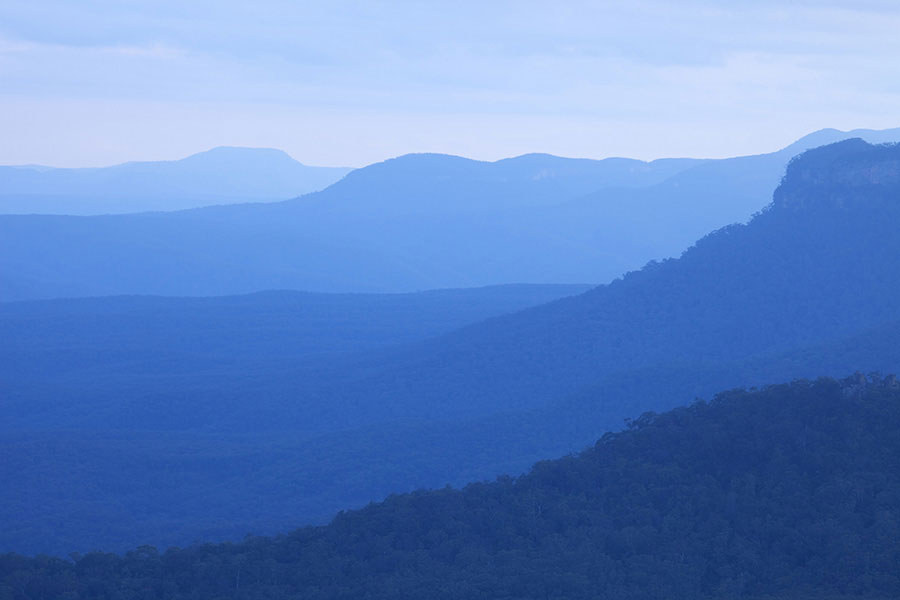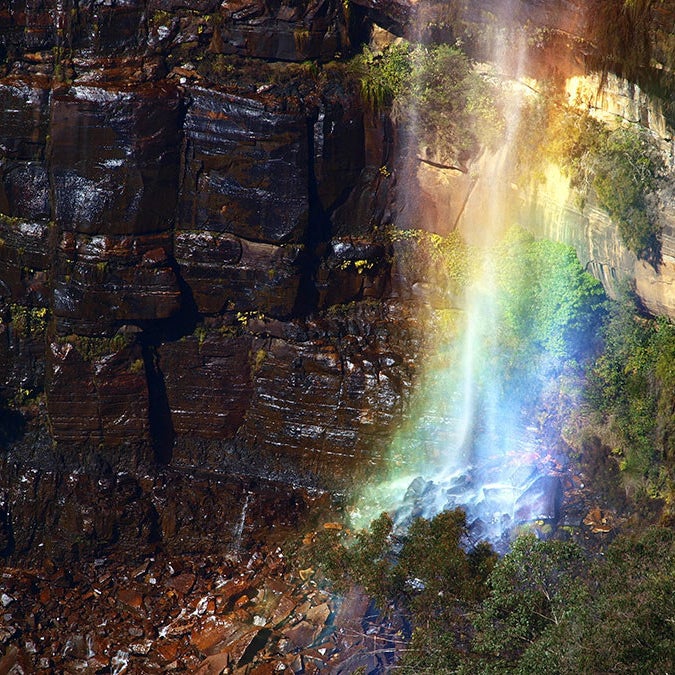 The Blue Mountains take their name from the blue tinge the range takes on when viewed from a distance. And with colors this rich, the rest of the world might as well be in black and white.