The 15 Most Badass Feminist Moments In Canada In 2015
From overpriced tampons to "seduction artists," women in Canada weren't having any of it this year.
1.
When Dalhousie University suspended 13 dentistry students over a sexist Facebook page.
2.
When Canadian Menstruators made a kick-ass video explaining why tampons should not be taxed.
3.
And when the tax on tampons was finally abolished.
4.
When our Prime Minister proudly declared himself a feminist.
5.
When Trudeau promised, and then carried out, a plan to have a 50/50 gender-balanced cabinet.
6.
And feminist and world-renowned muggle Emma Watson gave her approval.
7.
When Zunera Ishaq stood up for herself and the niqab, and kicked some ass in the process.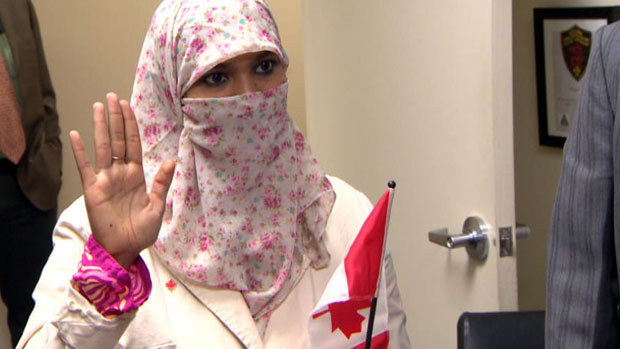 8.
When people raised questions over Zunera Ishaq's victory in court, and whether it was a "win" for feminism, she set the record straight.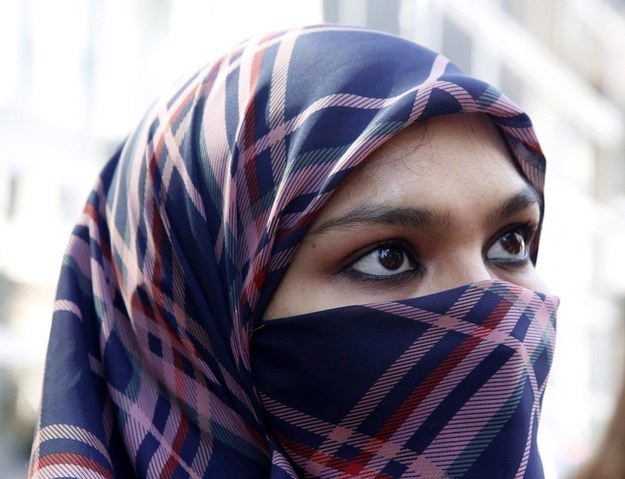 9.
When FEMEN defended reproductive freedoms and protested anti-terrorism bills that limit these freedoms.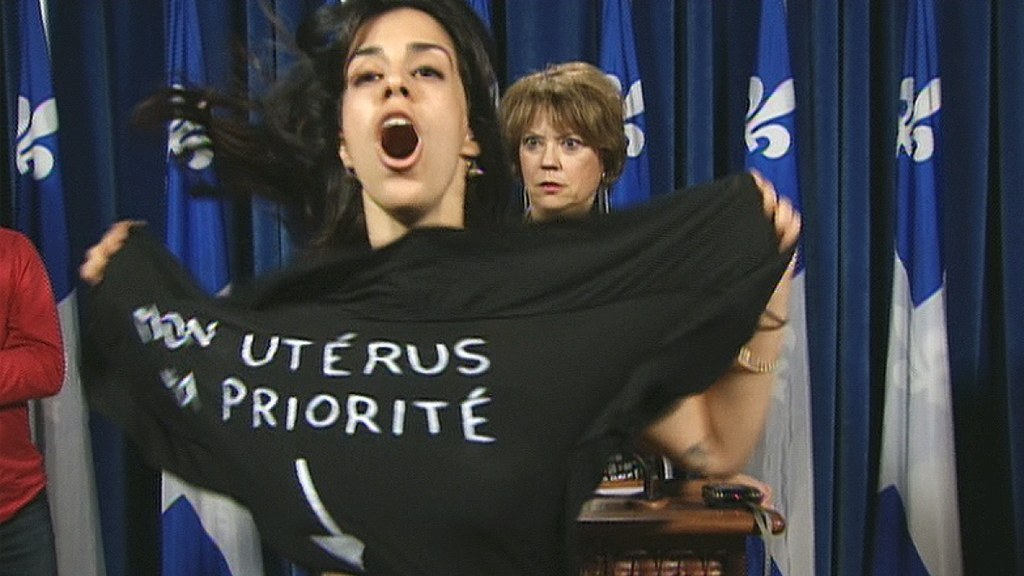 10.
When our Mrs. Universe claimed her crown, and immediately got to work on the issues burdening her Indigenous community.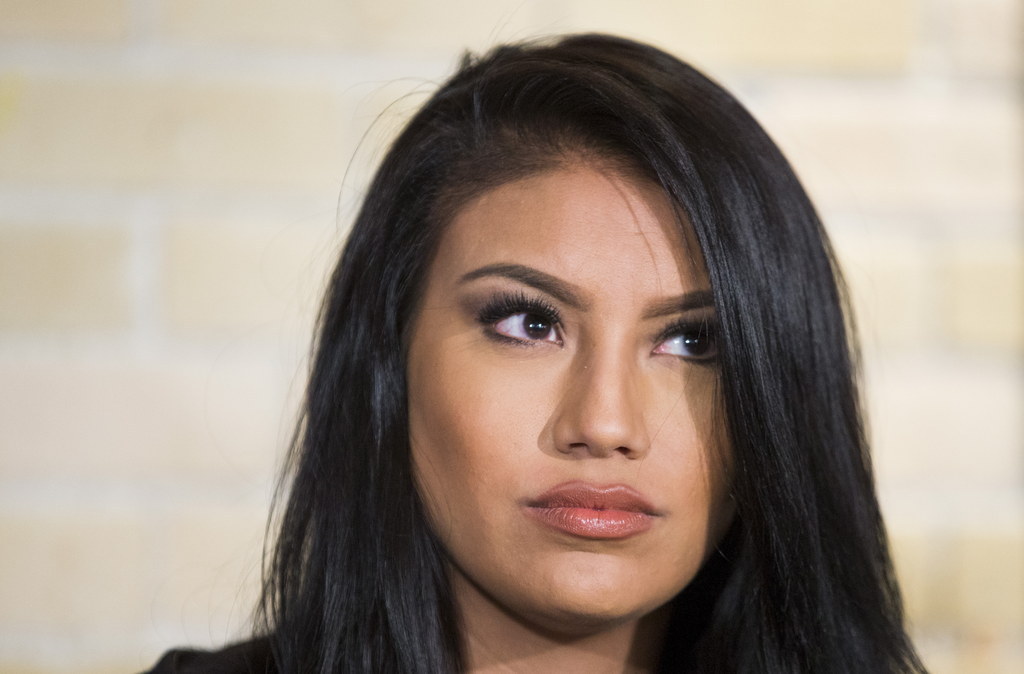 11.
And then proceeded to show Canada and the world that pretty and politics can mix just fine.
12.
When pick-up artist Roosh (The Douche, as he's been dubbed) tried to share his misogynistic message with Canadians, but promptly crashed and burned.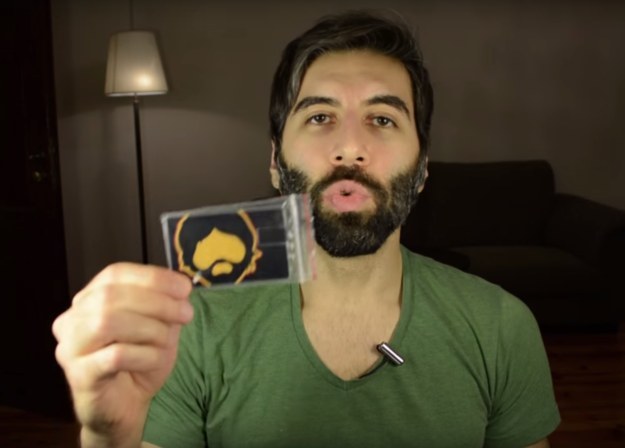 13.
When the much-pressed-about inquiry into missing and murdered Indigenous women was finally underway.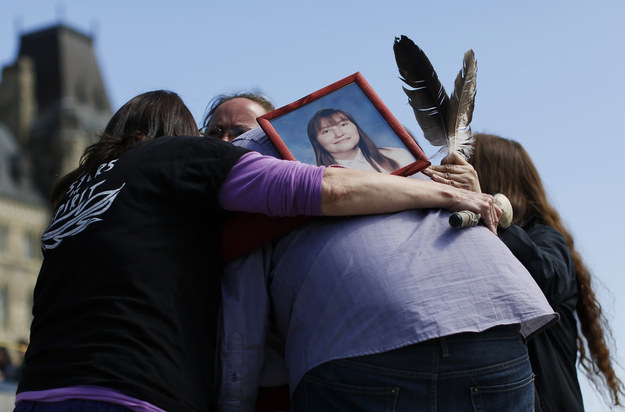 14.
When it was decided that Federal Court Justice Robin Why Couldn't You Just Keep Your Knees Together Camp wouldn't be sitting in on any new legal cases until further notice.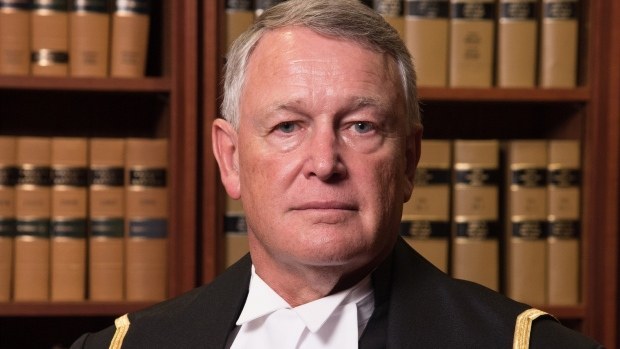 15.
When our Canadian military made it easier for its members to confidentially report sexual assault.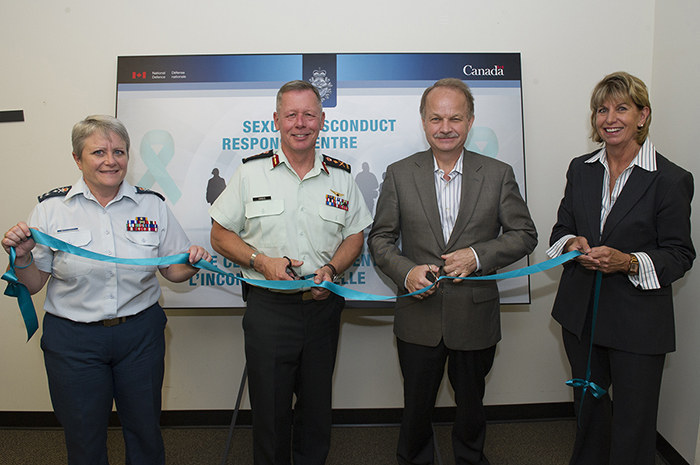 Here's to hoping 2016 has many more moments where women stand up for equal rights.
And many more where she won't need to. A girl can dream, can't she?