Do you enjoy binge eating on junk food?

...Never! I have to maintain my physique.

...I enjoy the occasional pig out.

Which Hogwarts house would you be in?

...I'm totally unfamiliar with the most majestic journey of all time and I should probably get my shit together.

How do you take your coffee?

Are you an avid book reader?

...my imagination is insatiable!

Do you find it difficult to introduce yourself to other people?

...No, I'm very friendly!

Do you often get so lost in thoughts and ignore your surroundings?

Are your home and work areas are often messy?

Sometimes I'm unorganized.

Do you easily lose your temper?

...Depends on the state of the earth's axis.

If there's a strange noise in the basement, do you investigate?

Photography by Joshua Hoffine (Original image edited for the sake of this post).

...I can't rest until I solve the mystery!

...Hell no! That monster or murderer can just chill down there!

Are your travel plans usually well thought out?

Do you enjoy being the center of attention?

...but I'm not like stuck up or anything.

...please don't look at me.

...if I'm in the mood to deal with humans.

Do you consider yourself more athletic than artistic?
What Horrible Way Will You Die???
You got:

"you will become a victim of the Reptilian-Illuminati cover-up. Your death won't be solved."
Due to your future unbound curiosity you will uncover a lair belonging to the shape-shifting reptilians, which leads to your mysterious disappearance. In truth, you're body was processed into hamburger meat and fed to attendees at the White House Correspondents Diner. Bon appetit!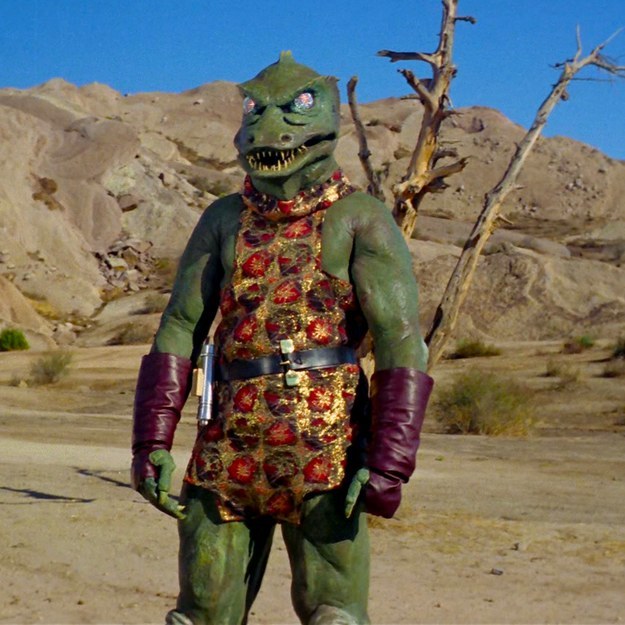 You got:

"you will drunkenly fall into a river, which is full of Piranhas."
Due to your future inability to enjoy life's little moments without being a sloppy drunk, you fall into a river infested by ravenous, flesh-eating fish. Your body is devoured and returned to Mother Nature as waste, which will feed both flora and fauna alike. How noble!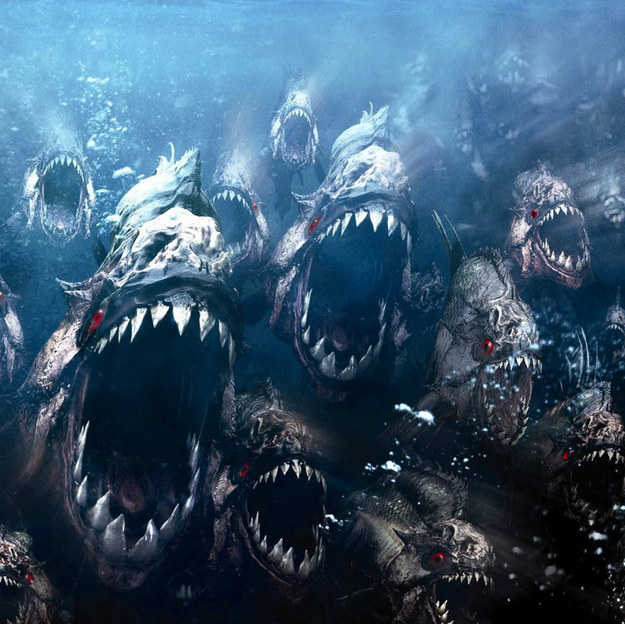 You got:

"you will suffer a catastrophic episode of dreaded Brain-Freeze! Your death will be glorious."
Due to your love of icy confections you will consume your treat way too quickly, leading to your trigeminal nerve exploding inside your thick skull and your eyeballs are displaced across the room. You blew your own mind bro!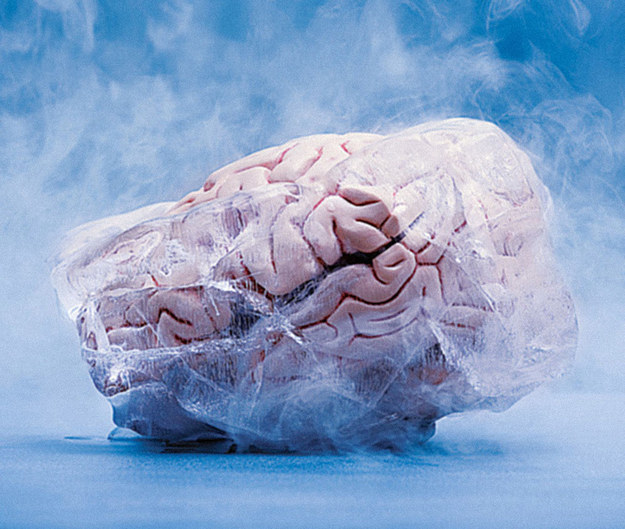 You got:

"you will be going hard in the gym, lifting far too much, when suddenly you can't breathe!"
Due to your extreme ego, you push yourself beyond your weight-lifting capacity, which causes your throat to prolapse into your mouth. You begin to shriek and grunt from pain, but sadly these are similar to the regularly scheduled douche-bag noises you make whilst exercising. You choke to death on your own throat. Lit!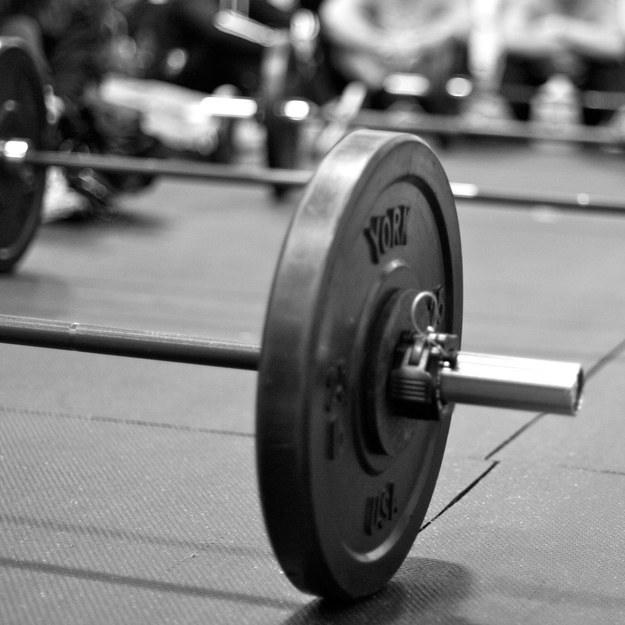 You got:

"you will be burned alive in your bathtub. Now that's unfortunate... and a bit odd!"
Due to some new fracking zones in your area your water isn't super kosher. You draw a nice hot bath with candles to enhance the mood. Then you grab a wonderfully soothing bathbomb to release a nice lather in the water. Unfortunately the bathbomb was purchased on Etsy and made by a dumbass. The chemicals in the soothing bathbomb are highly flammable, and it turns out so is that fracking water! Gosh darnit! You are engulfed in a ball of flame and boiled alive.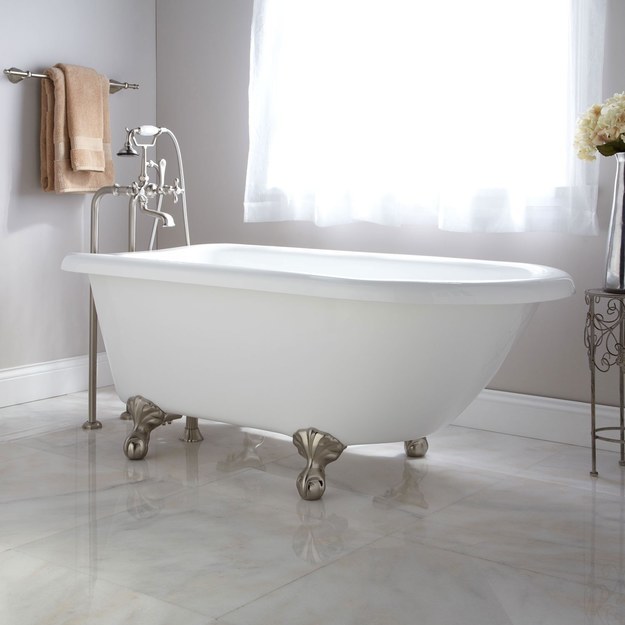 You got:

"you continuously answer several text messages in the movies and the audience attacks."
Due to an important texting conversation about who ate your can of Pringles, you feel the need to continue the debate at the movie theater. You reply in the middle of a pivotal scene, with your screen-brightness at 100%! The theater audience rises up against your tyranny and take turns bludgeoning you with your own phone. Luckily you phone case was high quality and survived the beating; sadly your head did not. R.I.P.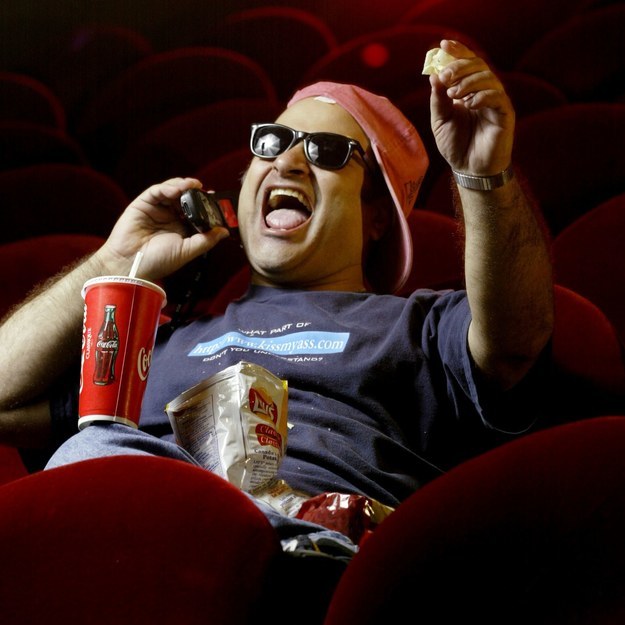 You got:

"you will suffer from a sleepwalking episode, which leads to your gruesome decapitation."
"you will suffer from a sleepwalking episode, which leads to your gruesome decapitation." Due to your newly acquired habit of sleepwalking in the middle of the night, you wonder into the woods, and there you find a warm pile of cozy blankets. The blankets are unruly and will not tuck properly around you. Your body is cold but your face is colder in the night dew, when suddenly a warm sensation wraps around your entire head. The oddly pleasant sensation of warmth and moisture send you into a wonderful… soothing… moist… PAINFUL… agonizing… HORROR! You wake up just in time to feel your neck sever from your body… your head is still alert for a few surreal moments in the bear's large chewing mouth.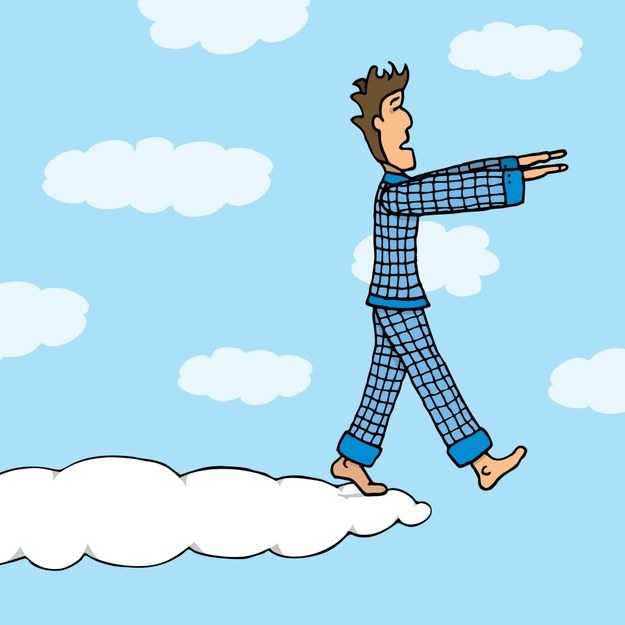 You got:

"you discover a little unicorn & while attempting to befriend it, you're gored by its horn."
While on a hiking trip you become lost and end up on a prairie you've never seen before. Suddenly from over a hill you see a miniature unicorn with a rainbow colored mane prancing towards you. You're overcome with excitement and glee but before you can kiss and hug the unicorn it charges directly at you. You are pierced by the unicorn's pearl horn and immediately poisoned by its venom. Your central nervous system completely collapses and your flesh begins to melt into a colorful paste. A heard of baby unicorns come from over the hill and they begin to lap up your soggy remains.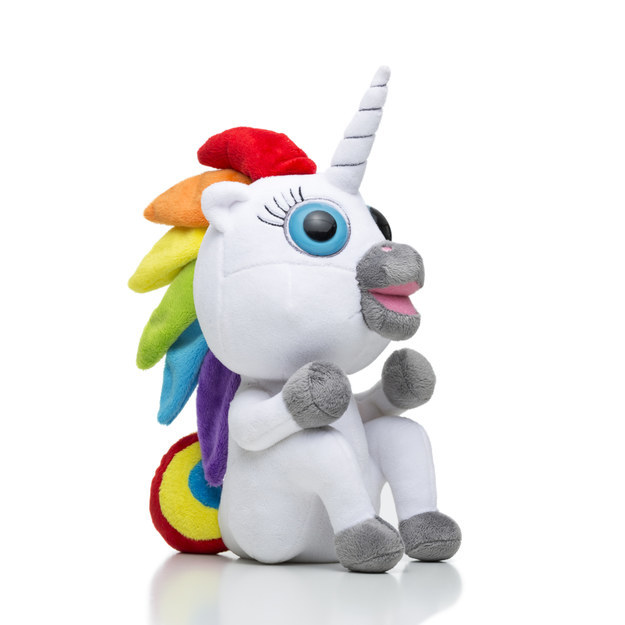 You got:

"you are lured into the woods by a mythical Wampanoag goblin, which uses you in a sacrifice"
You are trekking through a nature trail when you're drawn into the woods by a mysterious glowing ball of light. Suddenly a little man-like creature stands before you and smiles from ear to ear. You relax and lower your guard, when suddenly you are pierced by a glowing, emerald arrow. You immediately fall face first onto the cold dirt. Several more little men appear from nowhere and begin to dance around your body. You are helpless as they drop your body into the fiery ash pit they've been tending. Your soul is sacrificed and fed to the under Gods.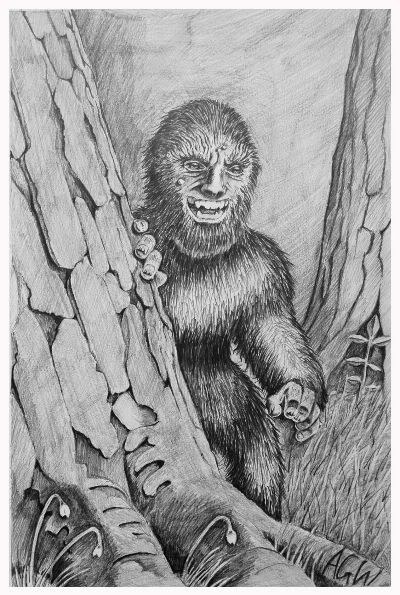 You got:

"you stupidly fall from a cliff-side while taking a selfie."
While searching for great photo opportunities to post on your social media page, you decide to climb stupidly high on the ledge of a cliff. You take several disgusting selfies which lowers your self-esteem. You search for a more sliming angle closer to the edge of the cliff and suddenly realize you are not ugly, but rather the photo was in fact bad due to the view! While several dozen selfies in, you lose your footing and stumble to your death, exploding on impact. But at least you have the most spectacular death-selfie of all time! *(of the week).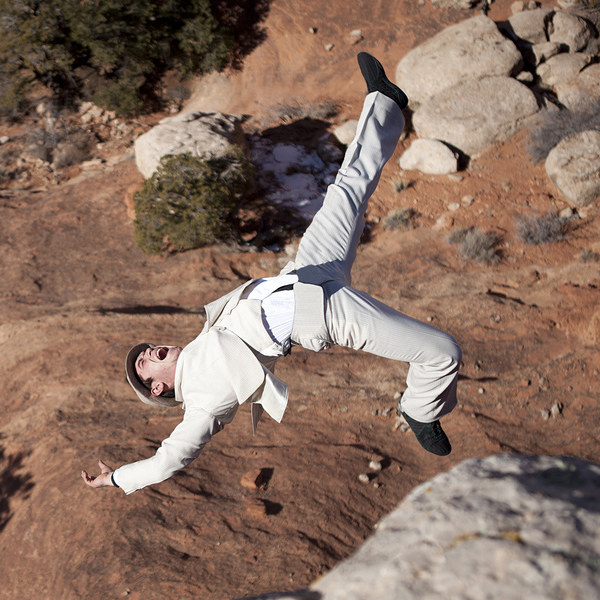 You got:

"you consume partially raw chicken, and succumb to deadly evacuations from all orifices."
While on Facebook you come across one of those groundbreaking Tasty videos. The recipe is for "rare-chicken," which promises to be the juiciest chicken you've ever had. You immediately defrost that chicken that's been frozen for a couple of years and get your chef on! After enjoying the pink delicacy, you start to suffer from stomach pangs. You are suddenly spewing fluids from all ends and you succumb to extreme dehydration trapped in the bathroom. God bless the clean-up crew.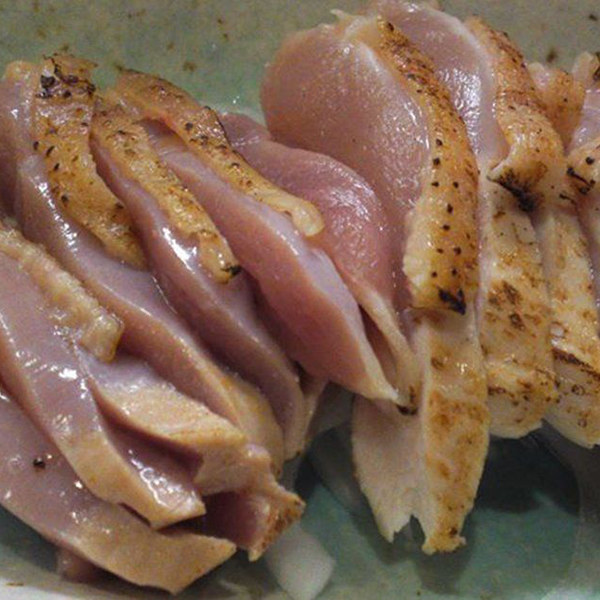 This post was created by a member of BuzzFeed Community, where anyone can post awesome lists and creations.
Learn more
or
post your buzz!