This post has not been vetted or endorsed by BuzzFeed's editorial staff. BuzzFeed Community is a place where anyone can create a post or quiz.
Try making your own!
This Sweet Island Tune Just Dropped And It's Already Carrying People Through These Quarantine Blues
If a song could hug, this would be it.
In a world upended by the current COVID-19 pandemic, Jonathan Philip, a 26-year-old from the Caribbean island of Saint Lucia has graced us with what could easily be the anthem of this present time (if not part of the soundtrack for a real tear-jerker of an animated film).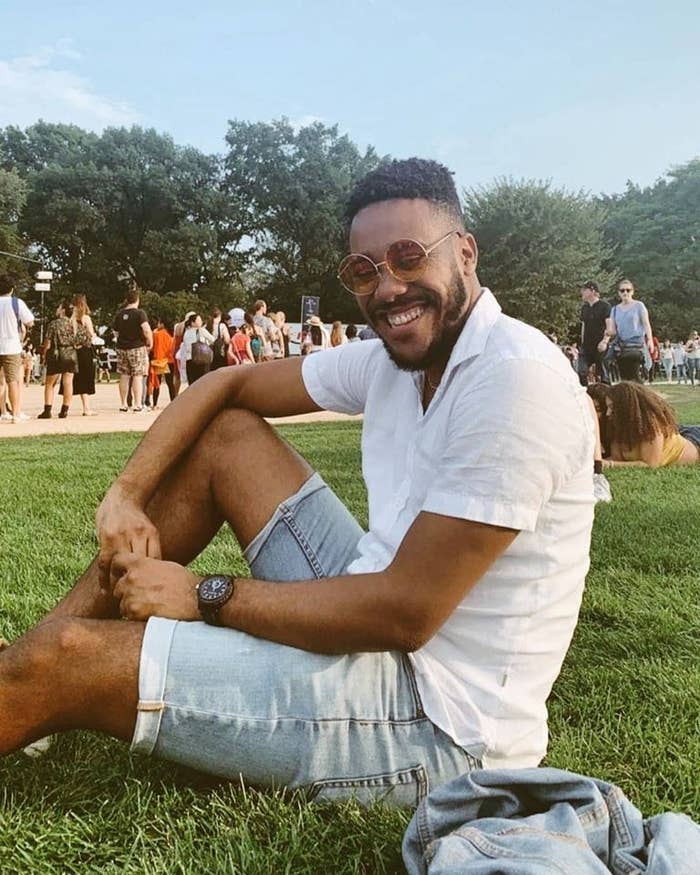 To reinforce the song's new message, Jonathan compiled clips of family and friends in times of joy and merriment into a fitting MV.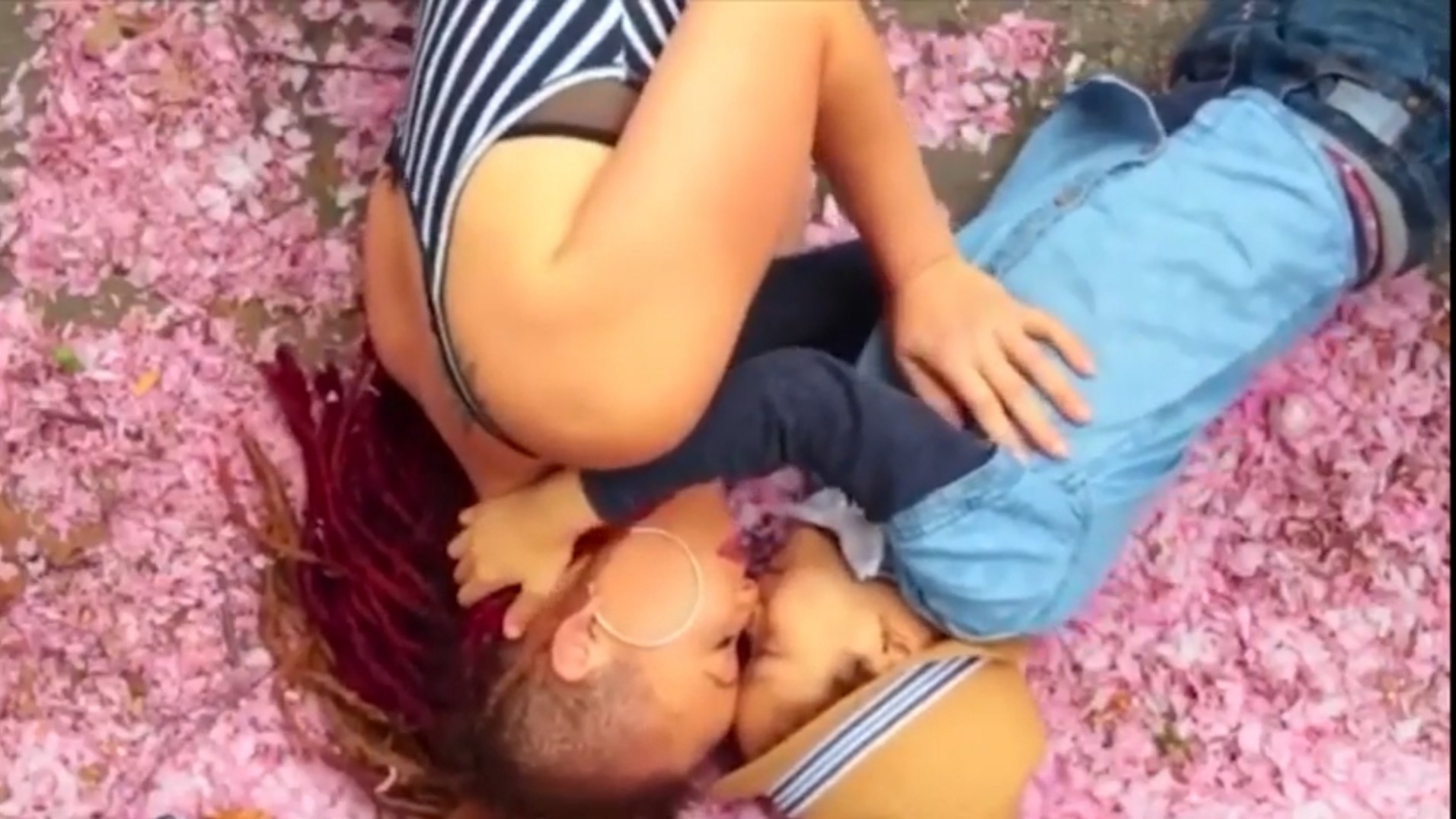 The video opens with a flashback to Jonathan's last birthday celebration then cuts to the singer, musician, and producer picking up a guitar and sitting under the quintessential Caribbean mango tree. From there, viewers and listeners are taken on a rollercoaster ride of emotions that tugs at the heartstrings. The song was released on May 6, Jonathan's birthday.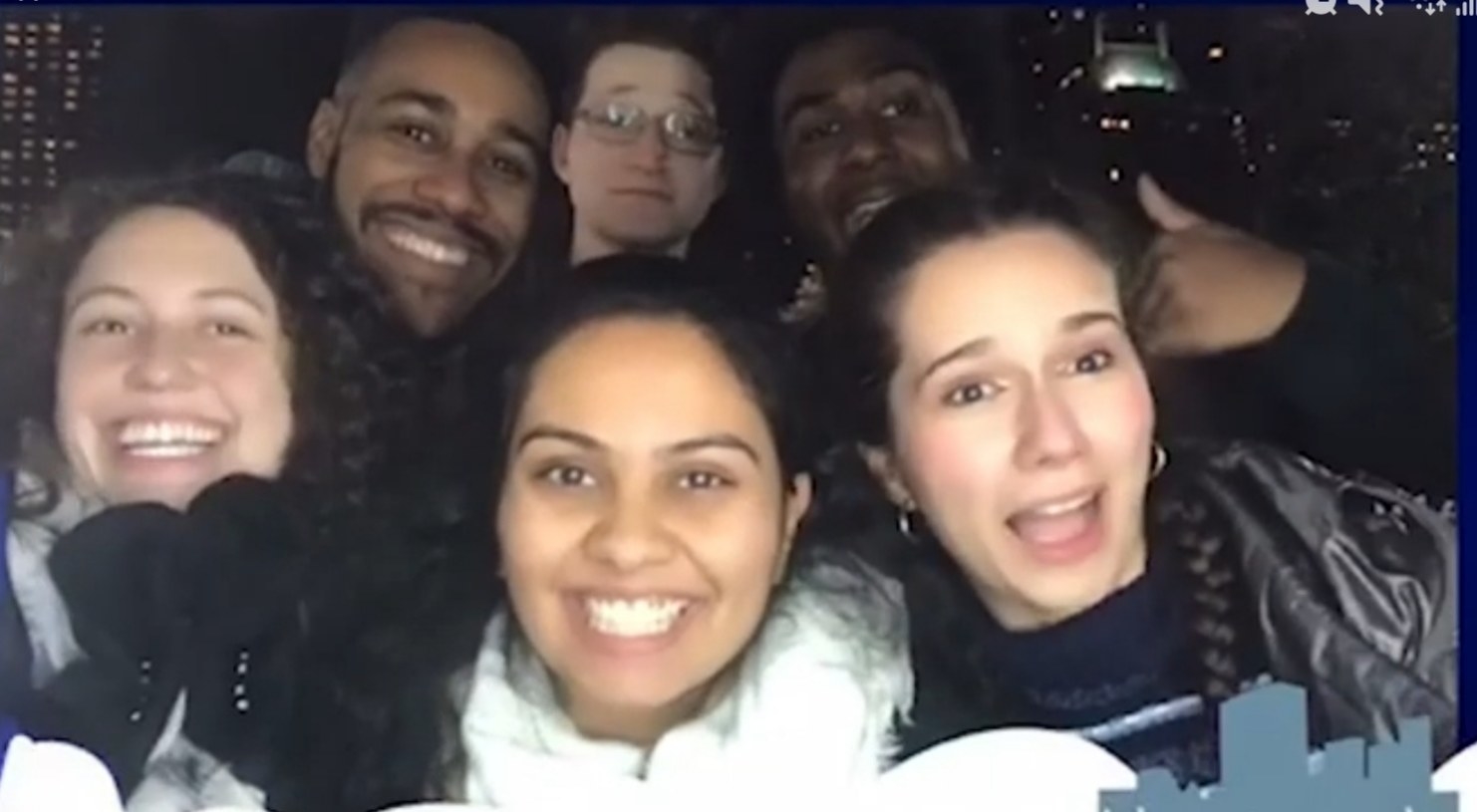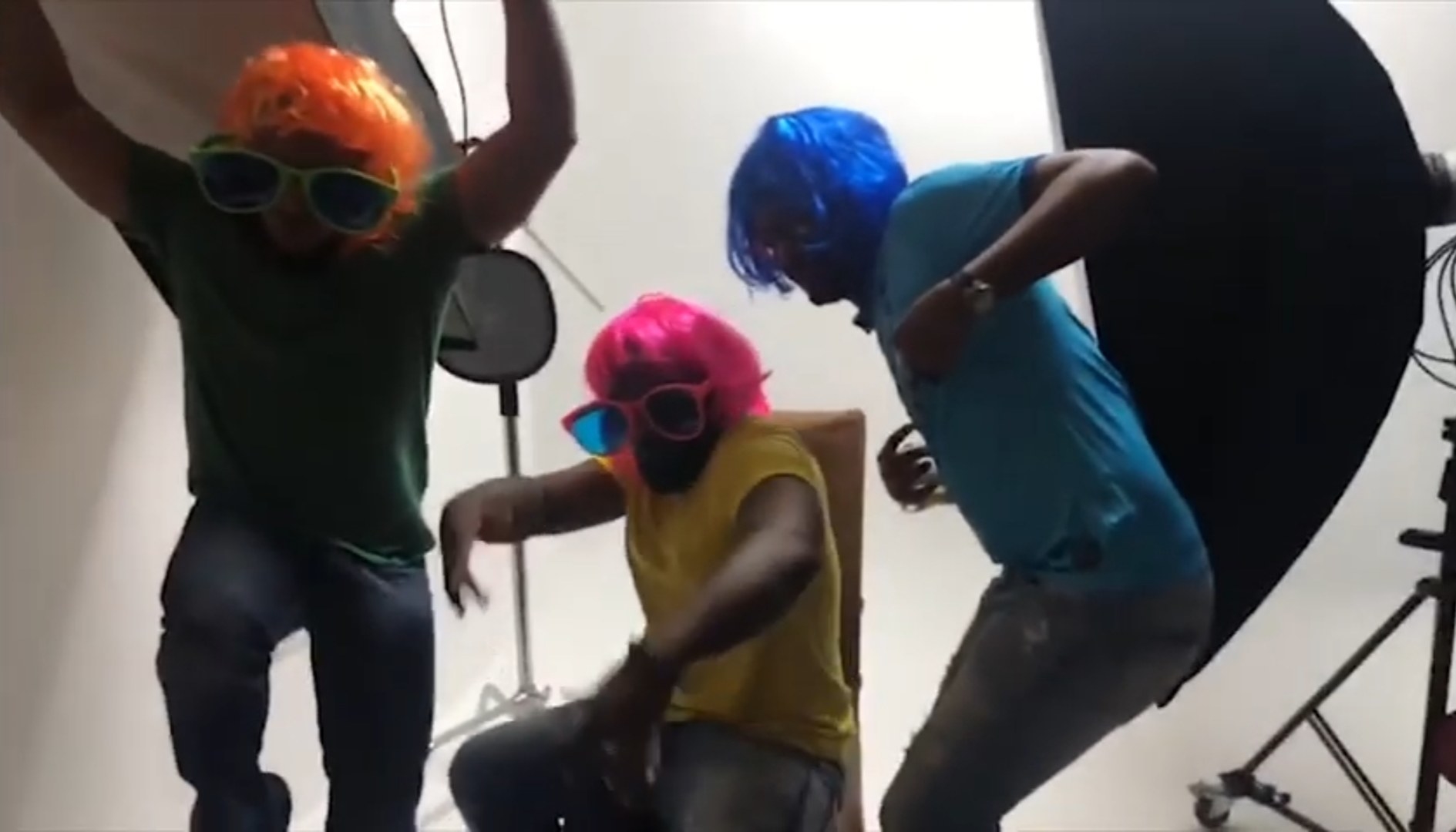 He had this to say about the song's initial feedback:
"I really appreciate all the support that I've been receiving and I'm happy that I could create something that makes people happy. To those who were concerned that I wouldn't have as great of a birthday because of Covid 19, there's no need to worry. Covid 19 is the reason I had the time to produce that song and it's the reason why I can be home with my family for my birthday this year...I am completely aware of all those who are suffering and how this has negatively impacted all of us and you are all in my prayers, but I was taught to be grateful for the things that go right and so I cannot neglect the good that has come out of this situation; time to focus on doing the things I love the most and time to spend with some of the people I love the most."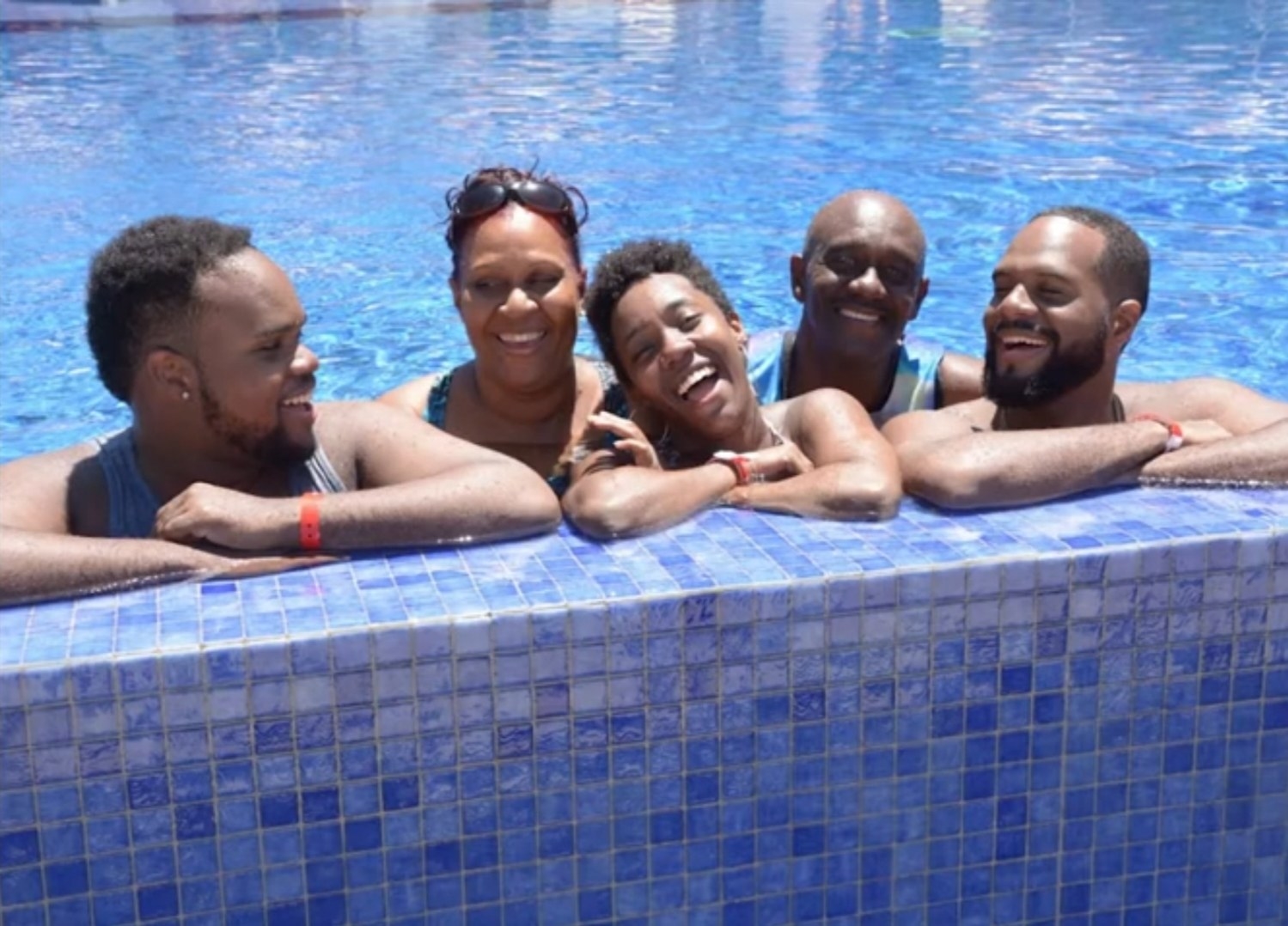 Jonathan Philip is a student at NYU currently pursuing a BA degree in Music Technology. He is an avid photographer who has photographed the likes of famed Jamaican reggae artist, Sizzla Kalonji. You can check out his work on his Facebook Page at J Philip Photography.