15 Of The All-Time Best Arnold Schwarzenegger Quotes
The hardest part? Just picking 15. Spend some quality time with action hero icon Arnold Schwarzenegger and discover the unbelievable story behind his decade-spanning career in Total Recall, the brand new book from the man himself.
15.
"It's not a tumor."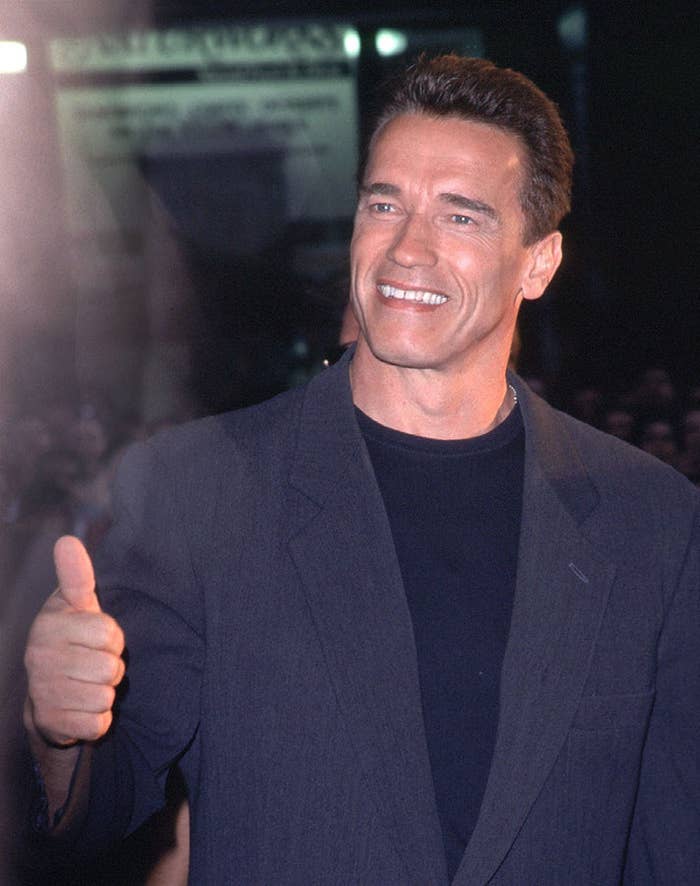 14.
"What Killed the Dinosaurs?" "The Ice Age."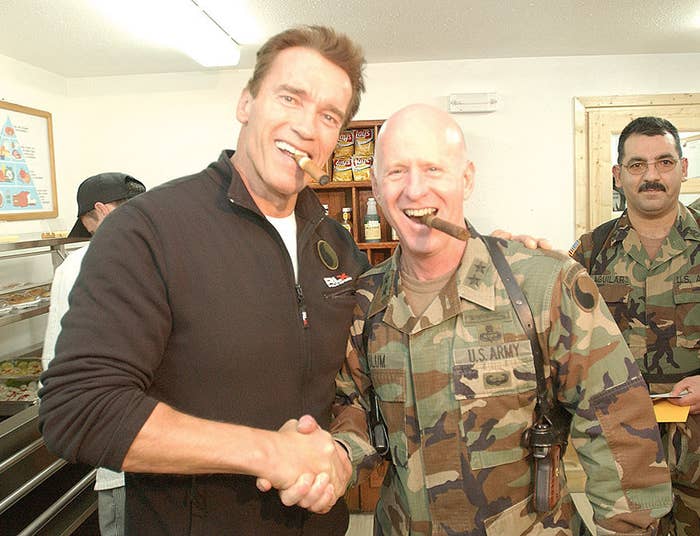 13.
"I'm not into politics, I'm into survival."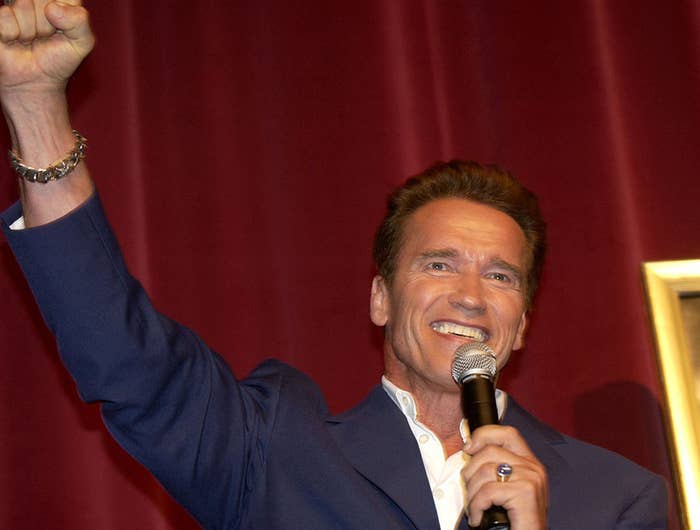 12.
"See you at the party, Richter."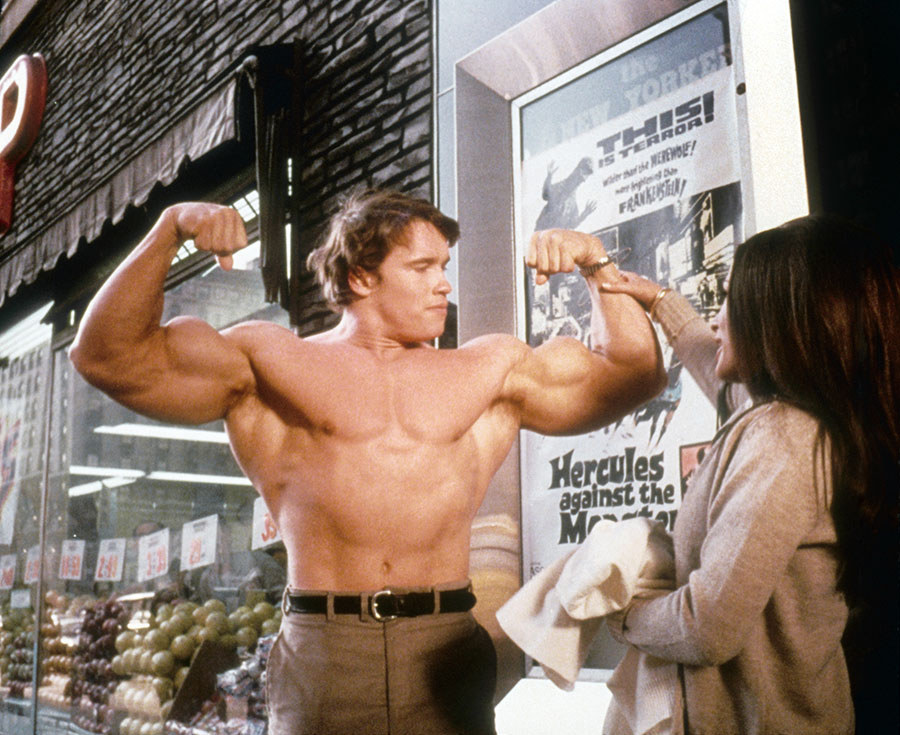 11.
"To be or not to be?" "Not be."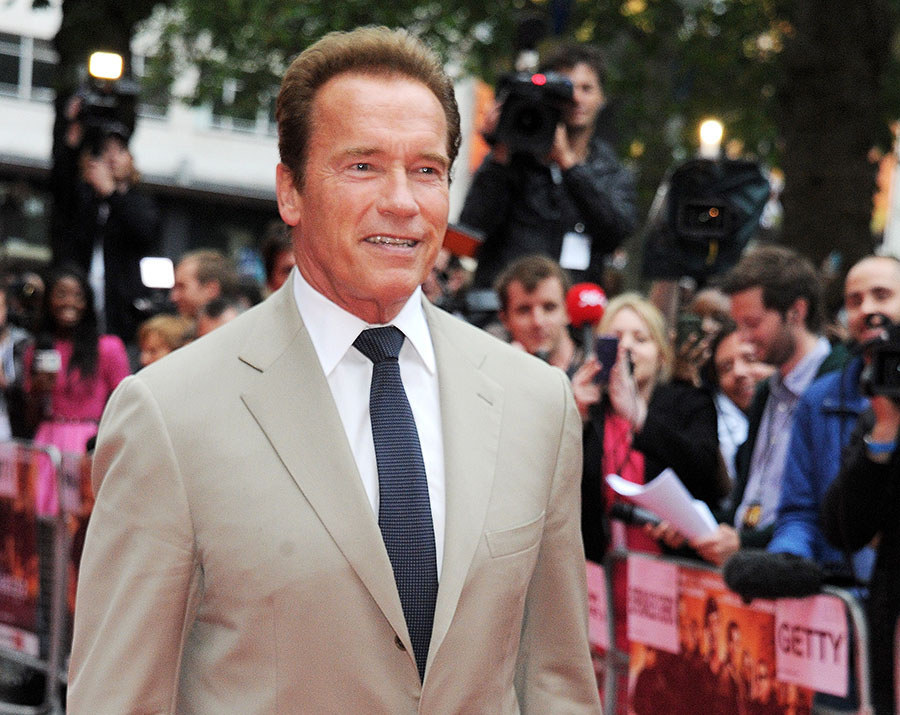 10.
"Put that cookie down, now."
9.
"Come with me if you want to live."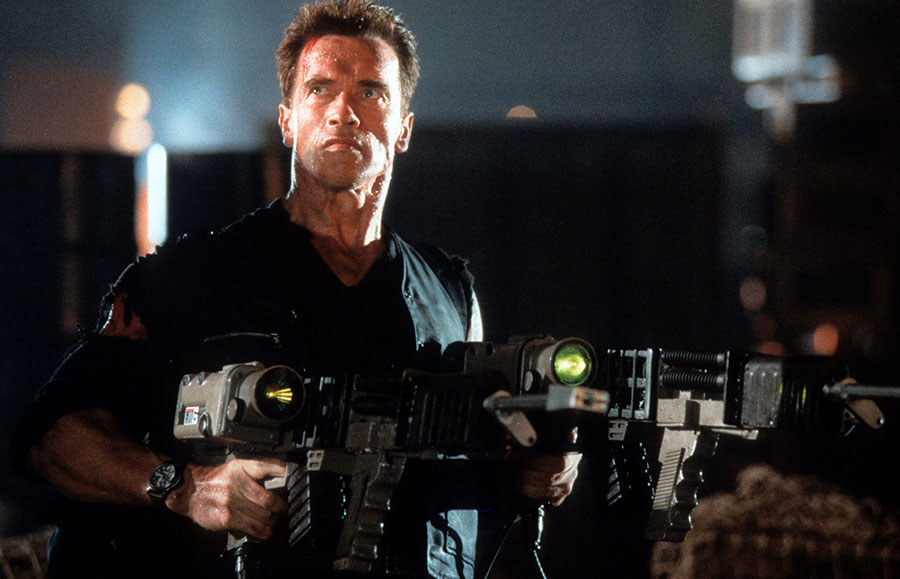 8.
"If it bleeds we can kill it."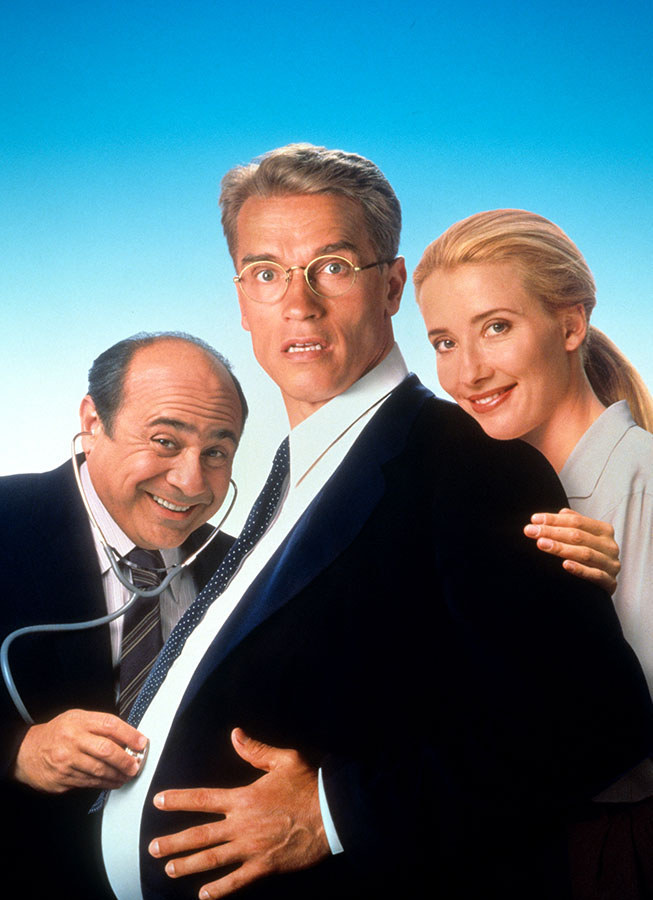 7.
"Here's your sub-zero now, plain zero."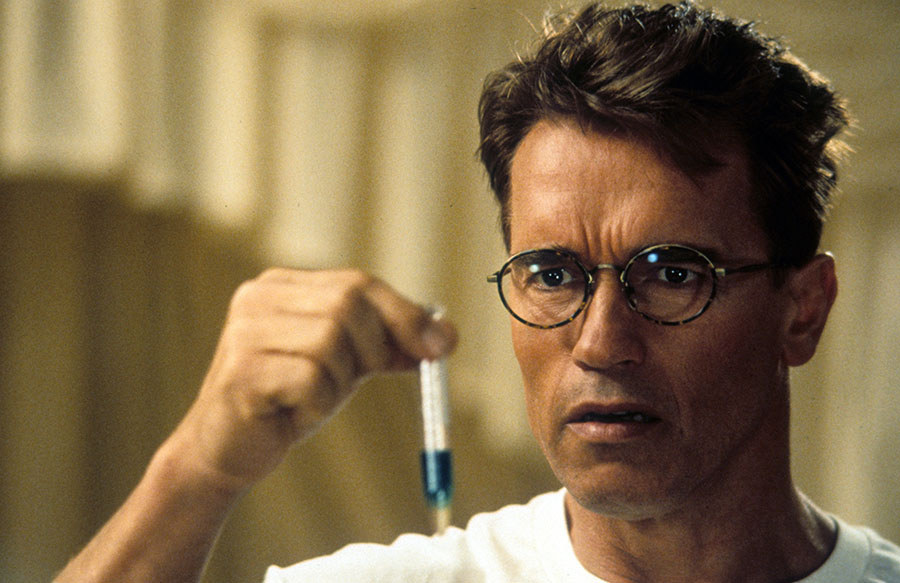 6.
"You're fired."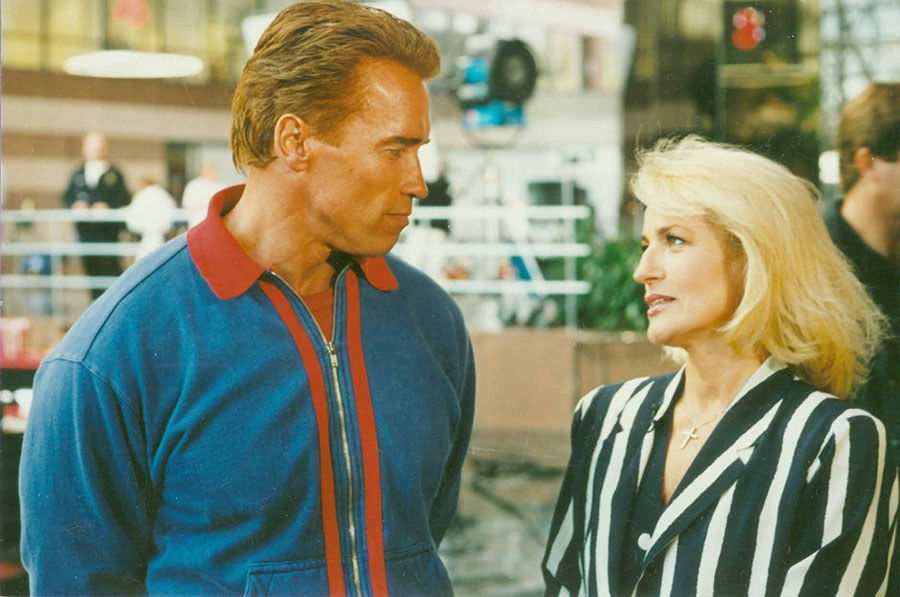 5.
"You blew my cover."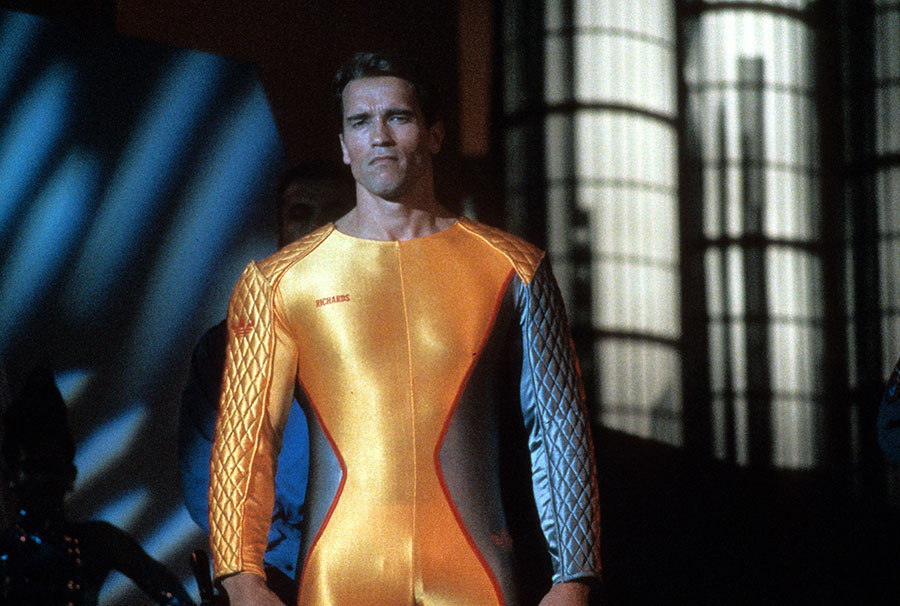 4.
"Hasta la vista baby."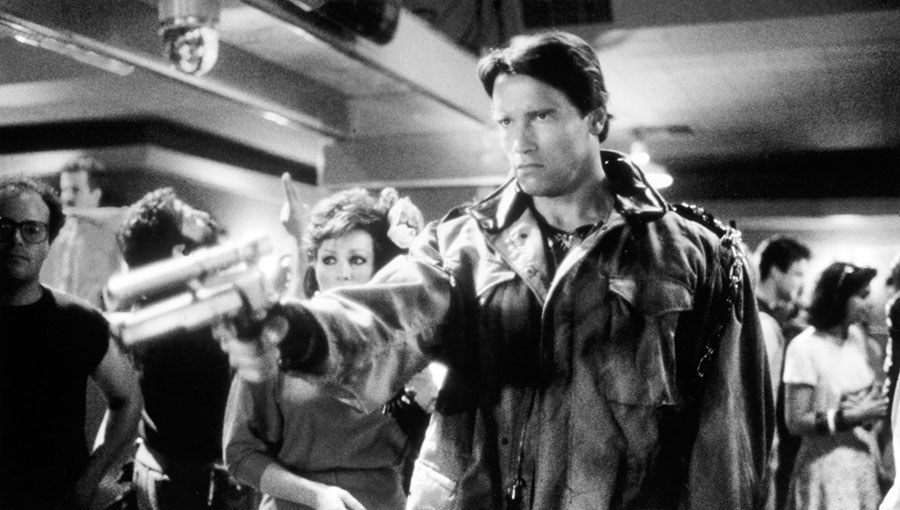 3.
"Get to the choppa."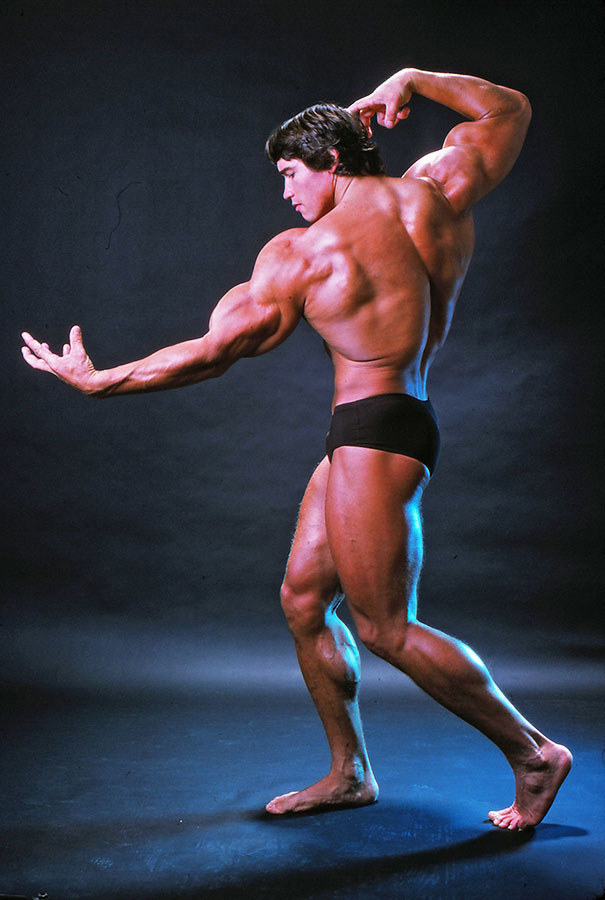 2.
"Get your ass to Mars."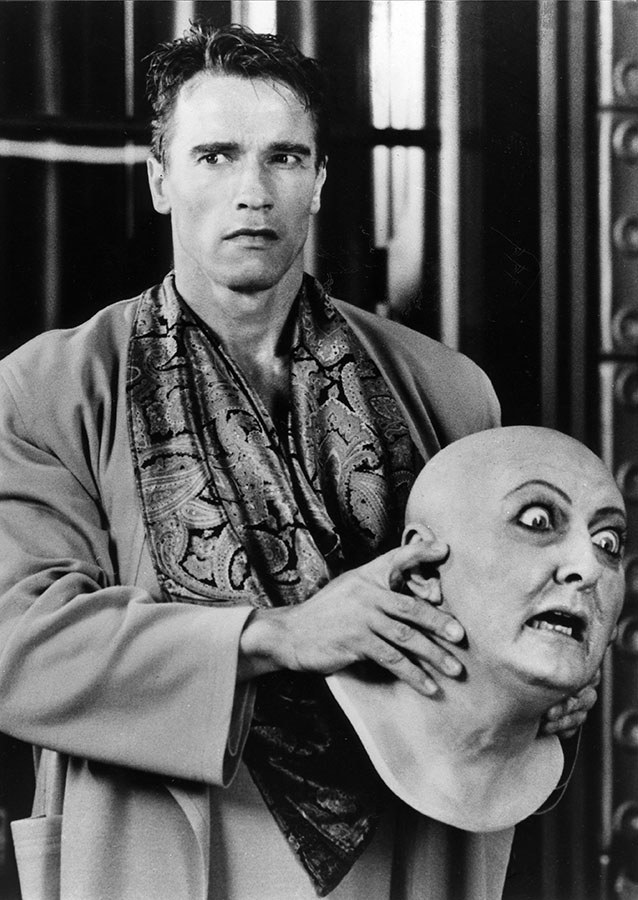 1.
"I'll be back."