Here have some inside joke questions: Can't come to class without...?

Winged Liner (or a garbage bag, because you are LITERAL HUMAN TRASH)

The full assignment printed and/or highlighted

Inhaling a pathogen or two on the way

Stir fry and setting your watch back 30 minutes

Hair gel (shit I mean /pomade/)

The fucks you'll then refuse to give in class

A cell phone you're terrified to bring out

A kid who doesn't even go to this school

We hear you talking about the SAME THING again... what are you talking about?

Plants, diseases, veganism/allergies, Judaism... FUCKING ORWELL (in a "I hate him" way, not a sexual way)

Not being able to go somewhere bc theater

Sunshine and rainbows and positivity

My perfect roommate (possibly Kiara)

Slightly problematic but still lovable things

How iMessage just makes no fucking sense, and data is damn expensive (brah)

Sorting you bitches, probably

What word/phrase do you say most?

Something along the lines of... "I really challenged myself to write only 20 minutes on this exegesis of an oeuvre."

You know who else did [blank]? YOUR MOM!

Aw, I'm sure that really negative thing is going to turn out totally positive though...

Oh boy... *genuine surprise*

*no speech, just judgment*

Here's a really valid point that actually relates to the class.

That would actually kill me...

How long is your lifetime?

A damn sight longer than Gambino's apparently

Probably not long, what is the lifespan of LITERAL HUMAN TRASH

Short, if the pathogens don't kill you, remember, you'll have nothing to eat.

Long, you have guns and wrestling to protect you.

Are we even sure you exist? Not sure if angels die.

Knowing you, you'll sacrifice your life selflessly for a baby seal or Holly or something

You have Pat to protect you, you'll be fine

It'll be long and normal. We envy you.

You're going to die soon, because we drive you to the edge.

"Nothing is promised in life except death" - Kanye West (actually though)

You're living forever out of the sheer determination to keep annoying everyone you love.

You'll be immortalized on Broadway... but there's no guarantee you'll actually live a decent length of time.

Now here come the sorting questions: What Hogwarts house do you think you belong in and why?

Hufflepuff, because I'm too adorkable to be anywhere else

Hufflepuff, because honestly, where else would you put me?

Ravenclaw, because who else is going to fix all your mistakes

Gryffindor, because I'm brains AND brawn.

Slytherin, because there's nowhere else to put all this shade.

Slytherin, because you know I judge you all.

Hufflepuff, because no matter how much I hate it, I still feel the need to take care of others.

Gryffindor, because I leap before I look.

Slytherin, because I fantasize about our mutual destruction.

Gryffindor, because I'm a tough but fair cookie.

Ravenclaw, because I just keep quiet and do my work.

Slytherin, because I'm tiny, but I wouldn't hesitate to shank a bitch.

What Disney Character Are You Most Like?

What magical creature do you identify with?

What's your spirit animal?

Madagascar Hissing Cockroach
Which Member Of The Dana Orwell Class Are You?
Ok, so you think you're literal human trash (if this quiz wasn't any indication), and you have a whole list of people who you're sure hate you (but you get angry if anyone agrees with your list). You are pretty sure that half the time the world laughs at your antics and not with them, and maybe that's because you have a laugh that makes everyone else want to laugh with you, but you are also an incredibly caring person with a great capacity for loyalty inside of you. You draw people to you with your magnetic personality, and no matter where you go, you find a friend. With a snort and a smile (and your roommate, Kiara, by your side) you can take on anything.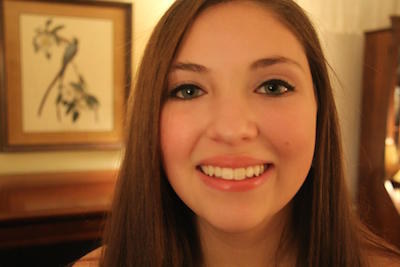 Congratulations! You are an actual ball of human sunshine! Yeah, sometimes you can be blinding to your peers (honestly is there anything you can't put a positive spin on?) but that doesn't mean you're loved any less. Somehow you have the quality of making everyone you know what to protect and cuddle you. That's a superpower that you continue to use only for good, though! All that good in you must attract some of the opposite though. Because we all know at least one friendship you have that worries us... Don't let people walk over you! You're too precious.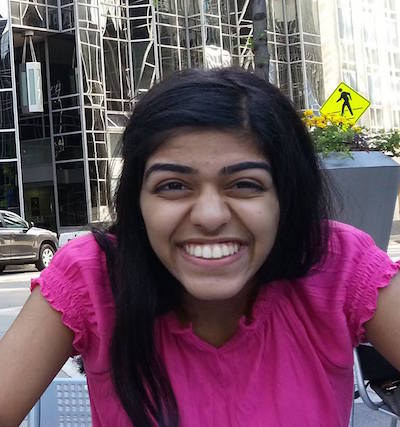 AKA Beautiful Cinnamon Roll Too Good For This World, Too Pure. How did someone as good as you honestly begin existing in the first place? You put up with so much, and you meet all of it with a smile. For example, people scheduling meetings with you and then showing up with barely any work done. HYPOTHETICALLY. Regardless, you have 11 people who worship the ground you walk on.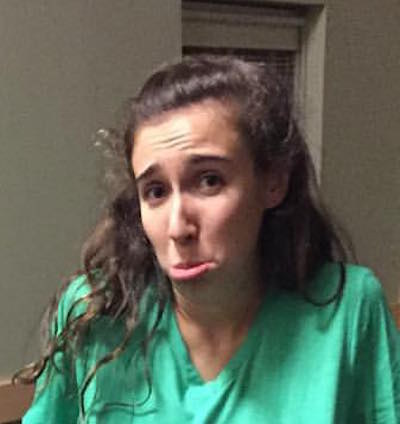 You're so normal it's a miracle that you've survived the weirdos surrounding you for so damn long. You are universally acknowledged as having the best damn t-shirts in the class, as well as the best dancing ability (I mean honestly). If being in the Dana Orwell class has proven anything, it's that you're a survivor. You managed to get through the entire class with a straight face, and the most successful aura of productivity. We're pretty sure you're the only one that our teacher doesn't have a modicum of hatred for. Congrats on being so damn smart!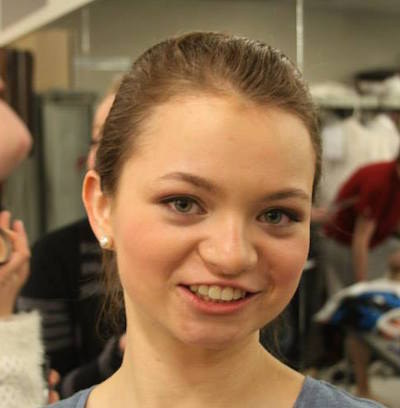 AKA the unwilling mother of our crazy little brigade. From the way you stride purposefully away from your less mature friends to the dumb jokes you have up your sleeve (you haven't heard a mom joke 'til you hear about the fucking goat attached to a stupid anvil), there is no one quite like you. You have mastered the balance between condescension and protection. You could roll your eyes and mock your friends all while reminding them that they need to eat dinner and to wear a jacket because it's nippy out. Plus, with your preppy style, is it any wonder that you seem like you belong on the PTA compared to us scruffy ragamuffins? How you managed to have ten children may seem impossible, but taking care of all of them? That's what makes what you do miraculous.
You got:

Francine Koitz (Fred Lovesplants)
HOW ARE YOU STILL ALIVE? Seriously?! Between a certain someone in your life who is too stupid to understand what an vaccine is much less WHY YOU NEED IT to the fact that your immune system quite literally embraces pathogens, it's a miracle that you can be counted among the breathing. Perhaps it is your blatant plant loving (what's the count up to now? Fifty potted plants in your room?), cockroach cuddling (not as disgusting as it sounds when you have Iyengar for bio), and general all around adorable factor that's kept you going for so long. Still doesn't mean that your friends want to protect you from the big bad diseases any less though. Don't worry too much about watching your back, the people who love you are doing it for you too.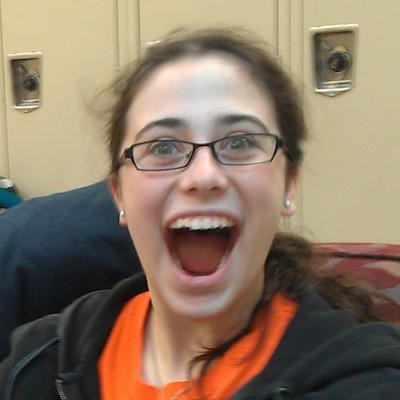 We're all scared of you. Seriously. Please don't do what you threatened to do with the squirrel... or actually do anything with our mothers the way you always say you have... or you know... kill us in our sleep. How can someone with the voice of an angel seem intent to torment us? (We're begging you for meeeeeercy ala Duffy) We do all know your weakness for Stir Fry Wednesdays and getting anywhere on time. But we also know that you'll probably outlive us, but is that really a good thing? After all, the world will descend into dystopia in a lifetime... But your lifetime, not ours.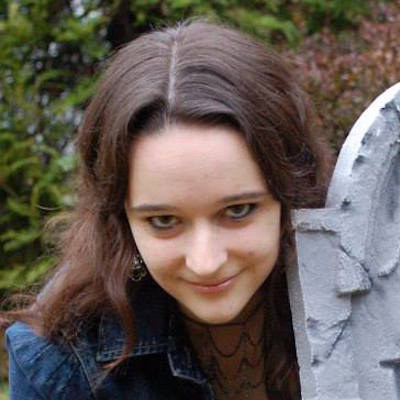 Oh, our pomade-loving, squirrel-fearing, shameless Seth lookalike. (And yes that shameless thing is about the thing you did while Brett was in the room. Shame on you!) ((but also props to you, because the level of silence you must have had to attain)) (((BUT ALSO SHAME ON YOU))) For some reason, you look like you're out of everyone's league, friendwise and stuff, and you do look like the most fuckboy-ish out of all of us, but you're also arguably the one with the biggest heart (and hair) ((Never mind. There's Anna)). We know all that Mattifying Matte Miracle or whatever shit hasn't seeped into your brain, because somehow you've managed to get your way through our class with a solid degree of credibility. You've managed to escape this class with ten friends who never would've figured out what a great guy you are if you hadn't sat next to them for months... and you know, your new best friend, Benito.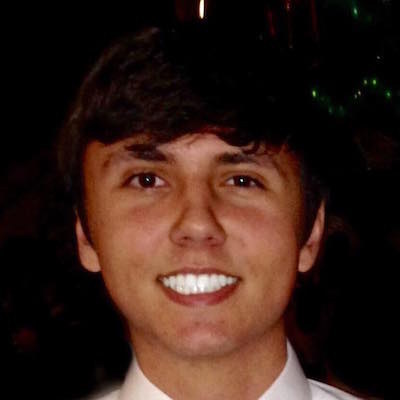 The sassmaster himself aka the only person who knows how to recover from one of Gambino's tangents with any style. ("Right... /Anyway/"). You have literally skated through the class with the least input and somehow claimed the most respect from the teacher. It must be your penchant for brilliant one-liners and your extensive vocabulary (who honestly uses the word "exegesis" though). You're still the only person any of us know who can use that word ironically and completely unpretentiously. It's such a shame that you spent such a long time away from us, because your presence lights up our life endlessly. Come back!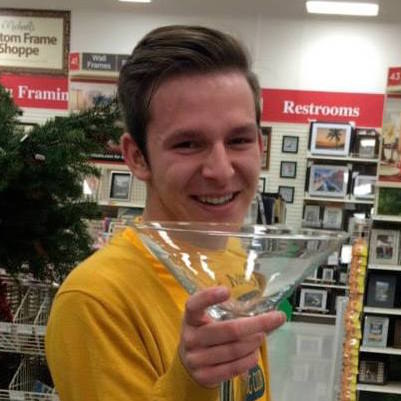 The guy who seems like a fuckboy but is actually a nerd but is actually the /worst/ kind of nerd, because he's the kind to give you shit about NOT KNOWING TREES HAVE GENDERS. Still, eventually you have a soft spot for this little hobbit... Eventually.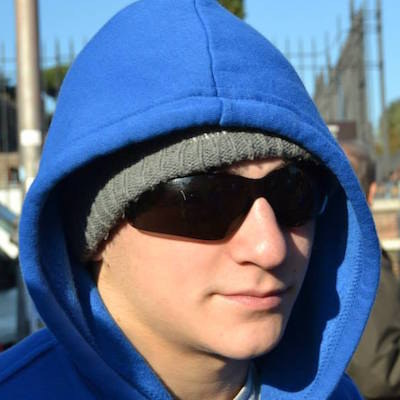 [MESSAGE ERROR: RESULT NOT RECEIVED. USER DOES NOT HAVE IMESSAGE] Kidding. Kind of. Yo yo yo, you got Taj Singh, aka the unwilling dad of our friend group. Yes, now we all say "son" way more. And we all are way to aware of the hip hop. culture. But you have a heart of gold, and you shockingly care about all of us. Even though our favorite past time is roasting you. Sorry about that. So accept an apology napkin to the face and maybe another Sadeghi reference, and we can roll on with our lives you fresh rapper/DJ you.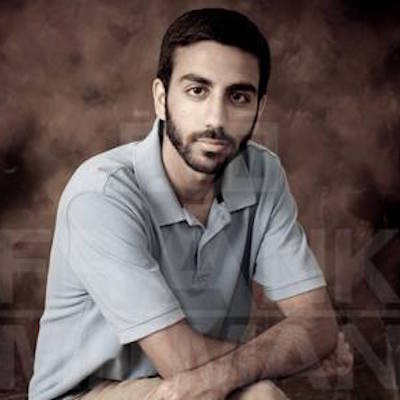 You got:

Victoria Castillo
Victoria- congratulations! You're the glue of the group- you're what makes fam a family! You started the GroupMe, organized Secret Santa, and harass us all about coming to Dana Dinners (you're not quite Jamie-level, but you can get us to do shit). Honestly, we'd be nothing without you. You're always up for a good time (and are willing to host in your huge-ass room), and you're prepared to give out hugs, advice, and sass as needed. You're upbeat, outgoing, and you make killer memes- and your friends wouldn't change you for the world!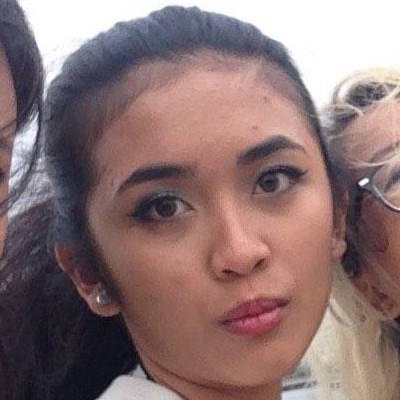 This post was created by a member of BuzzFeed Community, where anyone can post awesome lists and creations.
Learn more
or
post your buzz!