1.

Which image resonates with you?

2.

It's a Tuesday night and you're not up to much. What are you doing to pass the time?

I've been asleep since 9, I'm not sure what you're talking about.

I'm definitely baking something

I'm probably watching TV with my housemates. Or board games.

I've got homework I'm probably doing, but if not I"m watching videos of dogs

I am everywhere and nowhere. I am Schrodinger's cat and the world is my box.

Being awesome and hanging out with my average of 800-1000 friends.

3.

What's your go-to drunk move?

I'm like, 98% sure nobody has ever seen me drunk. Or in pain.

I am going to call every ex-boyfriend I have ever had.

I'm a pretty chill guy. I am not an idiot when I'm drunk. It's impressive.

I just talk about gardening and building foundations and stuff.

I've never been drunk. I usually just support the drunk people around me with snacks.

4.

You're unrealistically enthusiastic about...

Cheddar cheese! And smiling!

The Patriots and It's Always Sunny In Philadelphia

Sales at Sephora and space

Videos of babies and Instagramming my lunch

5.

It's 1 am. You;ve been up studying for hours. What do you do on your study break?

I've been in the weird part of YouTube for 20 minutes and the V's need to see this video

I don't know what 1 am is.

I don't really study. I like to ride my skateboard even though I have no arms and no legs. How am I even doing this?

Plot mass goose extinction, but, like, *~super casually~*.

Bad Moon Rising: Creedence Clearwater Revival

The song is just me beat-boxing into a microphone

7.

What's your favorite SpongeBob reference?

FIRMLY GRASP IT IN YOUR HAND

DE DA DIDLY DA DIDLY DA DIDLY DA DIDLY DAAAA

"What are they selling?" "CHOCOLATES, MA"

WINNER TAKES ALL/IT'S THE THRILL OF ONE MORE KILL
Which Flying V Are You?
You resonate with our very own kooky grandma/spiritual shaman. You like to be in bed by 10 on every night except that of the Bad Moon. That's when shit goes down. You can be spotted in the weird cult that is the A School or perfecting a pie crust, which is a testament to your connection to the occult: nobody can make a perfect pie crust... except you.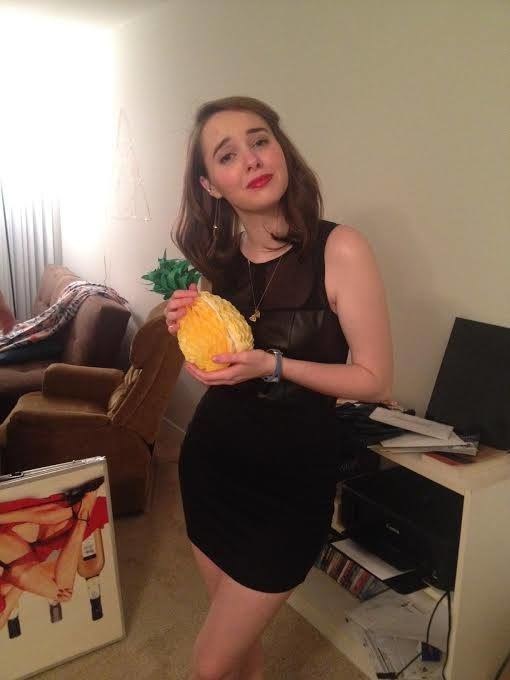 If it's a corgi or a baby, you're involved in it. You've definitely been to China. You hate geese more than most things, but that's okay because there probably aren't that many geese in China. You definitely have another rehearsal to go to because you're involved in so many things. An avid lover of Ulta trips and women's rights, you believe that 6 is a color and that the V's are about so much more than classic rock. Here's the Stones.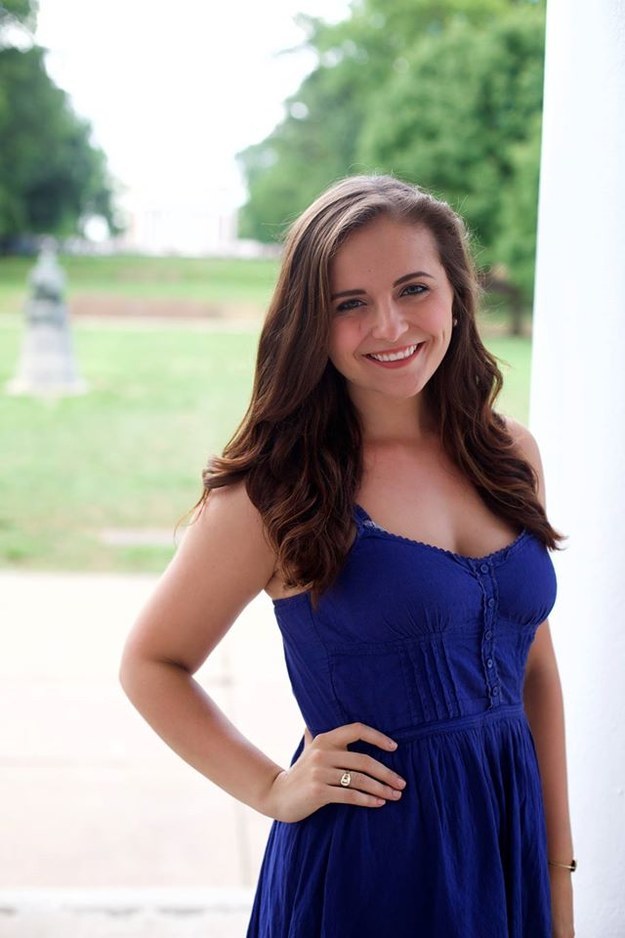 You can often be found with resting bitch face but you know how to THROW DOWN at slap cup. You could probably be referred to as the group's dad because you keep us in line when we need it, but nobody has ever called you that. You have a super popular ice cream flavor named after you and a hip-hop group popular in the early 90's. You love a good SpongeBob reference and know all of the rules to CharDee MacDennis. Rum ham!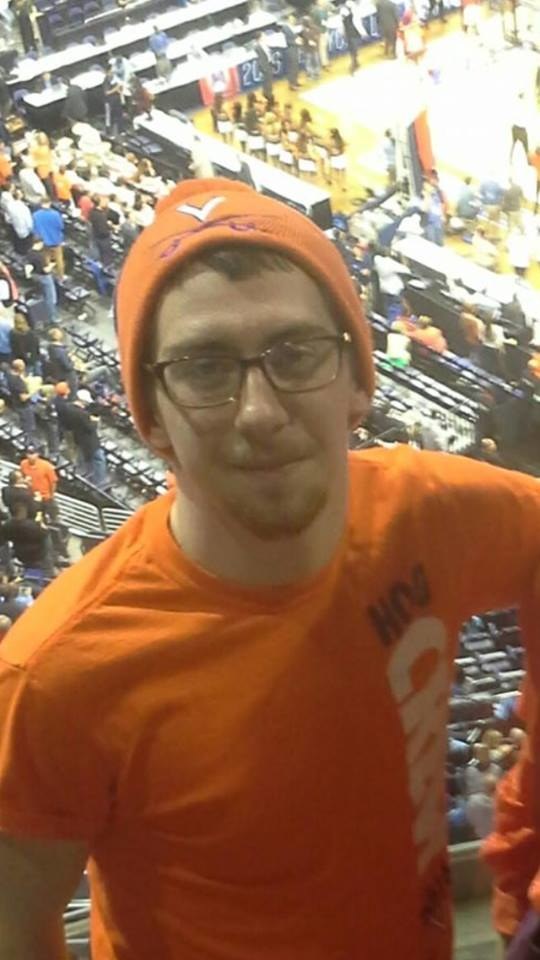 Honestly, you're kind of an enigma. How are you everywhere simultaneously? Are you an omnipotent being?? How do you know literally everybody? There is no way to tell. Even though you're super smart you've been known to miss important emails about set list order or call times, but that's okay because you're super kind hearted and ready to get down to business. Fat Tony accidentally became your name.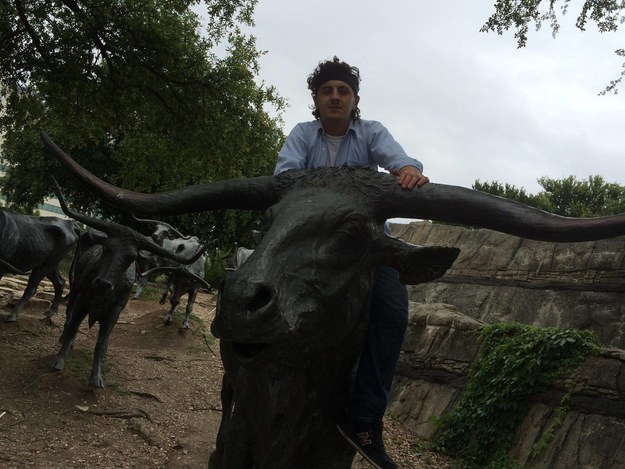 You like glitter. Like, a lot. You can often be found with an inappropriate amount of energy or a tray full of cookies which you will definitely make everybody eat. You probably remind people you're Italian once a day. You're encouraging and annoyingly positive and include the word "pupper" in every important sentence you say. You're super loud. It's kinda impressive, actually.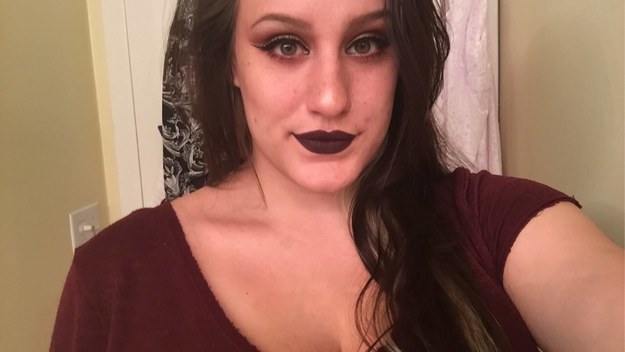 You got:

Flavor Blasted Goldfish
That's right: you got everybody's favorite V. The true life of the after party, everybody is always excited to see you. You fill up an emptiness in people's lives (and stomachs) and aren't afraid to be BOLD and PACKED WITH CHEESEY GOODNESS. You have several underrated cousins (I'm looking at you, Pizza) but we all know a classic Cheddar Chap like yourself can't be replaced.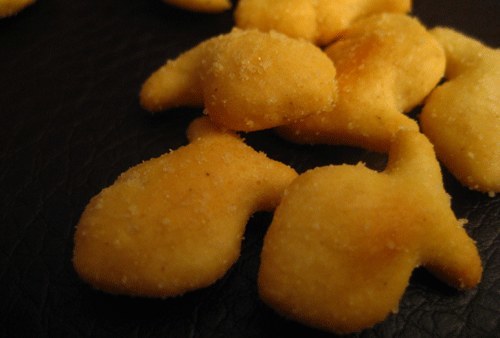 This post was created by a member of BuzzFeed Community, where anyone can post awesome lists and creations.
Learn more
or
post your buzz!