Kevin Winter / Getty Images

Kevin Winter / Getty Images

Mike Flokis / Getty Images

Mike Flokis / Getty Images

Karl Walter / Getty Images

Karl Walter / Getty Images
Which Tori Amos Song Are You?
You got:

"Yes, Anastasia"
Taking risks is what you do best, and there isn't any challenge you don't face head-on. Your ability to problem-solve and put out fires is admired by many. Being strong is your mantra.
You are a pleasure seeker in every aspect of your life. Whether you're trying a new yoga pose or being naughty on your first date, your know how to have a good time with a wink and a smile. Mischief is your middle name.
You got:

"A Sorta Fairytale"
You are an optimist and people love you for it. You see the whimsical side of life and always see the glass half-full. A healthy lifestyle and even temperament make you a dependable person no matter the situation.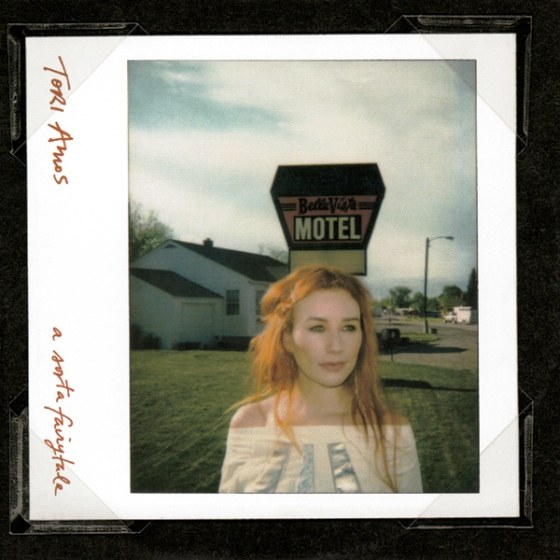 You got:

"Jackie's Strength"
You have a flair for the dramatic and like to do things on a grand scale. In another life you might have been a famous Hollywood movie star, driving your convertible in Beverly Hills.
You got:

"Professional Widow"
You have a great need for attention, which plays out in your personal and social life. You know what you want and will get it at any costs.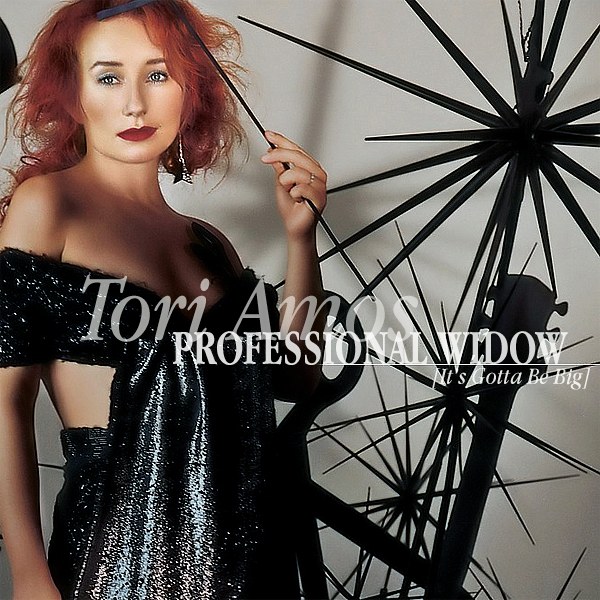 You got:

"Raspberry Swirl"
You're playful and quick-witted, and convention is something you throw out the window with glee. You treat the world like it's an endless playground, and you don't have much patience for anyone who can't keep up with you.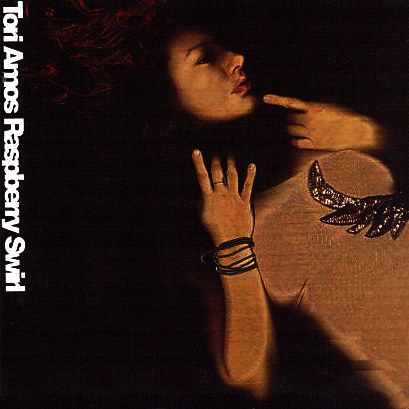 You got:

"Cornflake Girl"
You are a force of nature who never takes no for answer. Your unique style and strong will are your tickets to success, and you look good while you're winning. You are the most popular kid in the class and are a natural leader.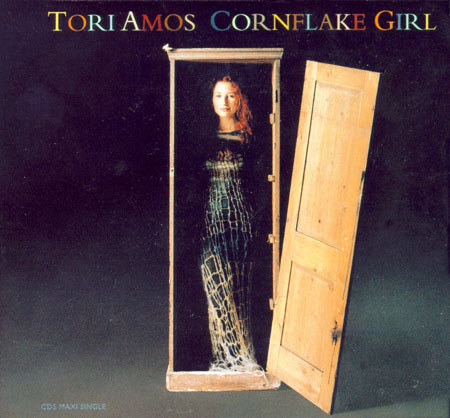 You got:

"Silent All These Years"
You are a bohemian at heart. You're earthy, introspective, and more often than not a homebody. You relish your private time and space and devote most of your energy to making that space your oasis.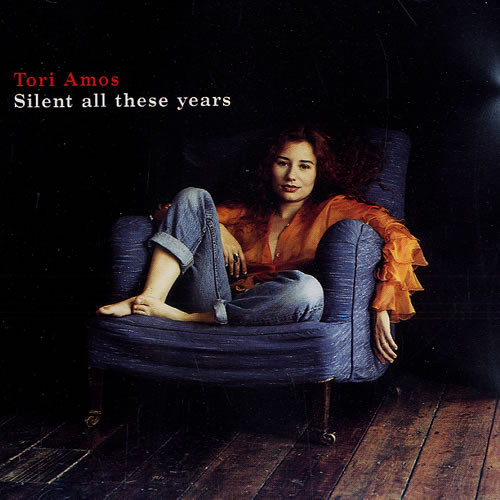 You are an intense and deeply emotional individual. While it's sometimes tough to penetrate your hard exterior, deep down you're highly sensitive and willing to let your guard down when someone worth it comes along.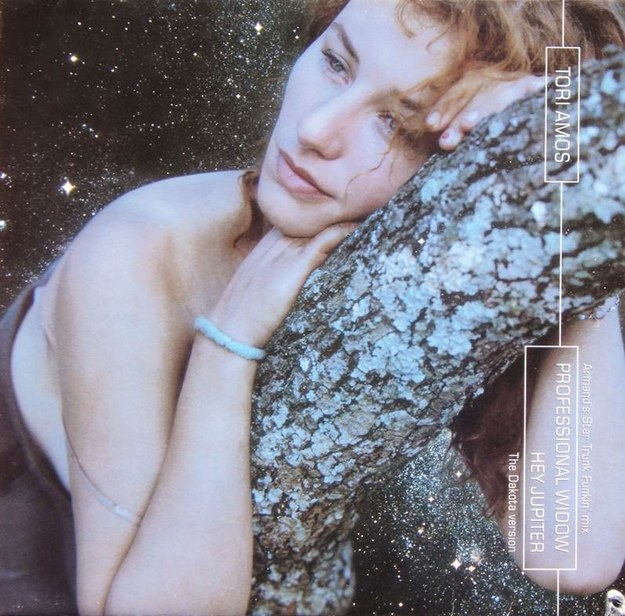 Graphics by Chris Ritter / BuzzFeed