Who hasn't dreamt of being noticed by a talent agent or some big entertainment industry exec, and suddenly being thrust into a world of fame and fortune? Well, for a handful of stars (clearly god's favourites) that's exactly what happened!
Make no mistake, becoming a star is hard work, and it involves a lot of personal investment. However, for some household names, the beginning of their careers was much easier – and sometimes stranger – than others.
1.
Charlize Theron was discovered while in the middle of an argument at a bank.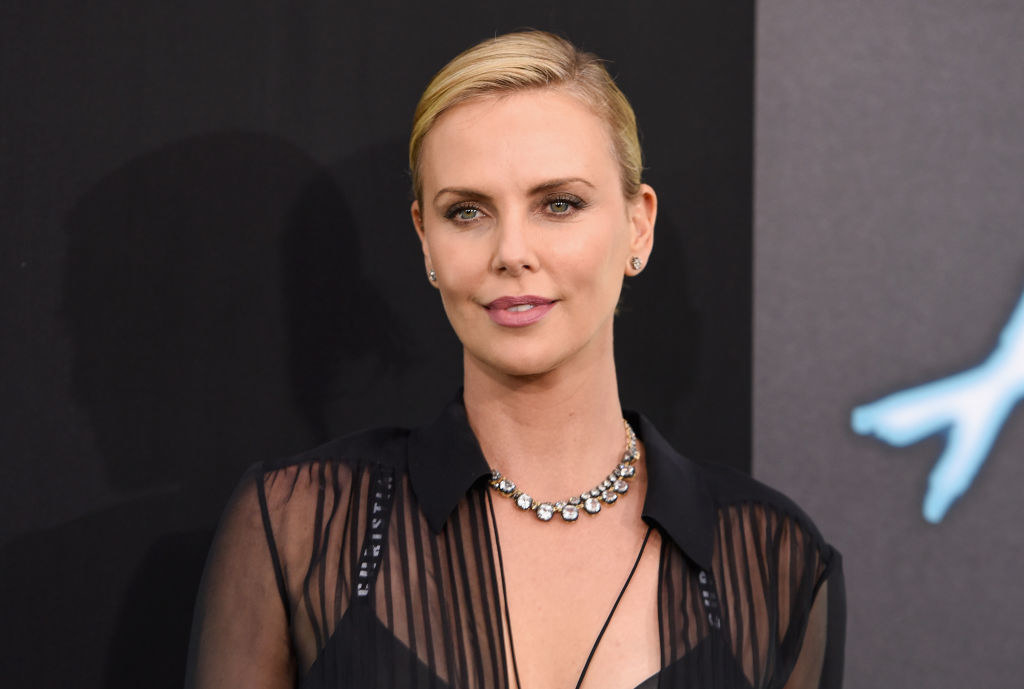 Charlize told Oprah, "I really needed the money. I began pleading with this teller to help me, and a gentleman came over and tried to help... What I didn't know is that I was auditioning for a guy who would end up being my manager. On the way out, the man who'd helped gave me his card."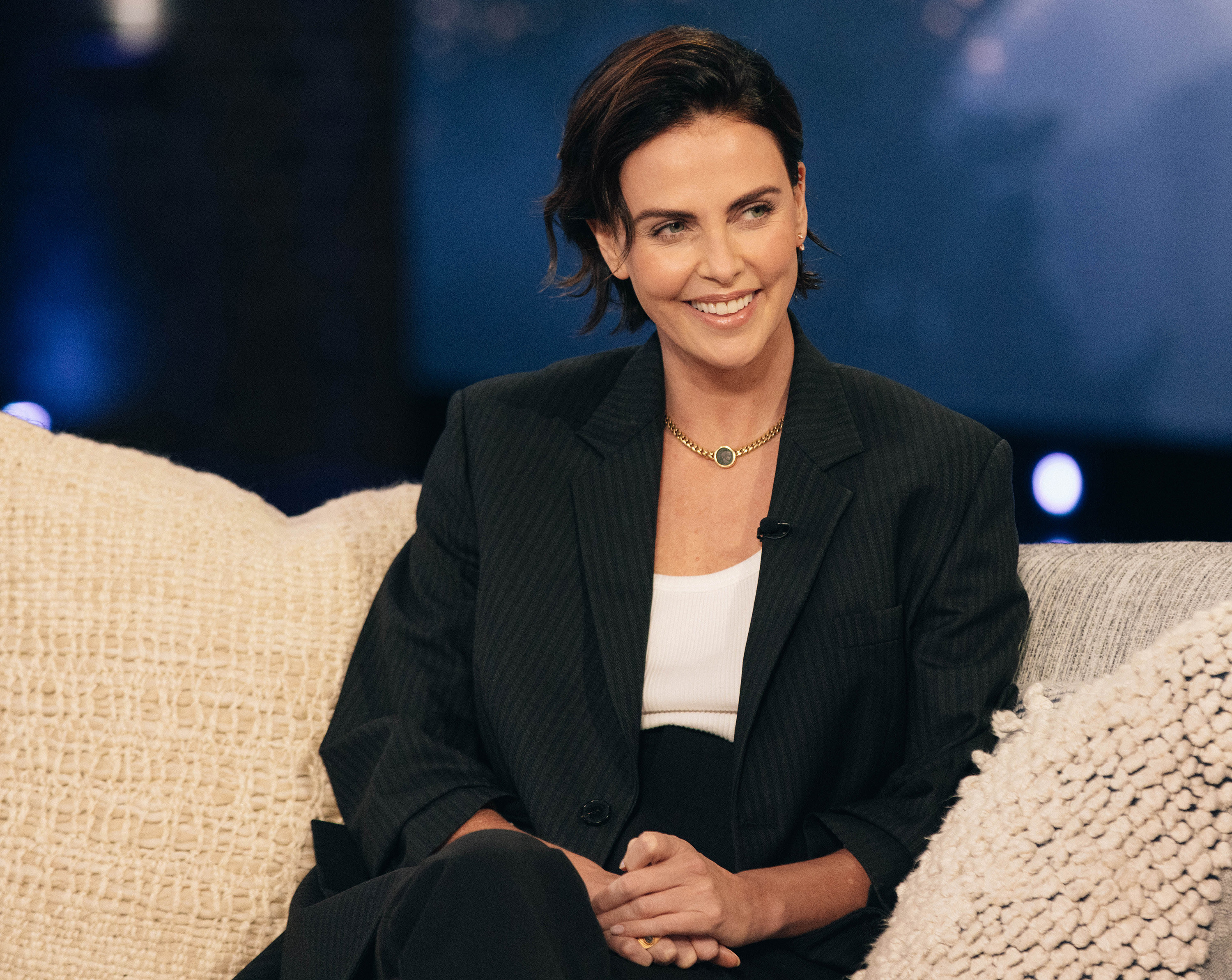 2.
Danny Trejo turned his life around by counselling young people recovering from addiction, and one of his clients put him on the path of stardom.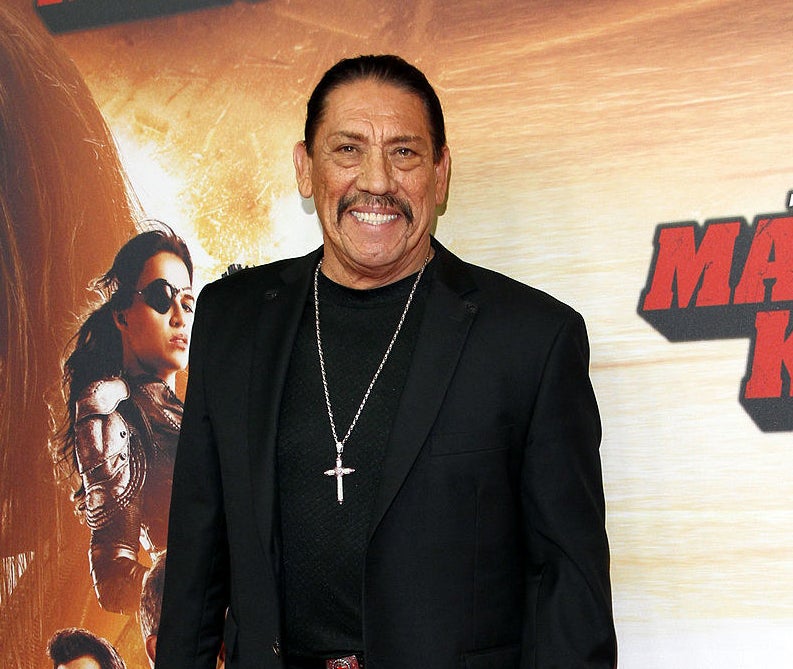 In an interview with PBS, Danny told the story of his first role saying, "This guy says, 'do you want to be an extra?' and I say, 'an extra what?' He says, 'can you act like a convict?' I said, 'I'm a professional.'"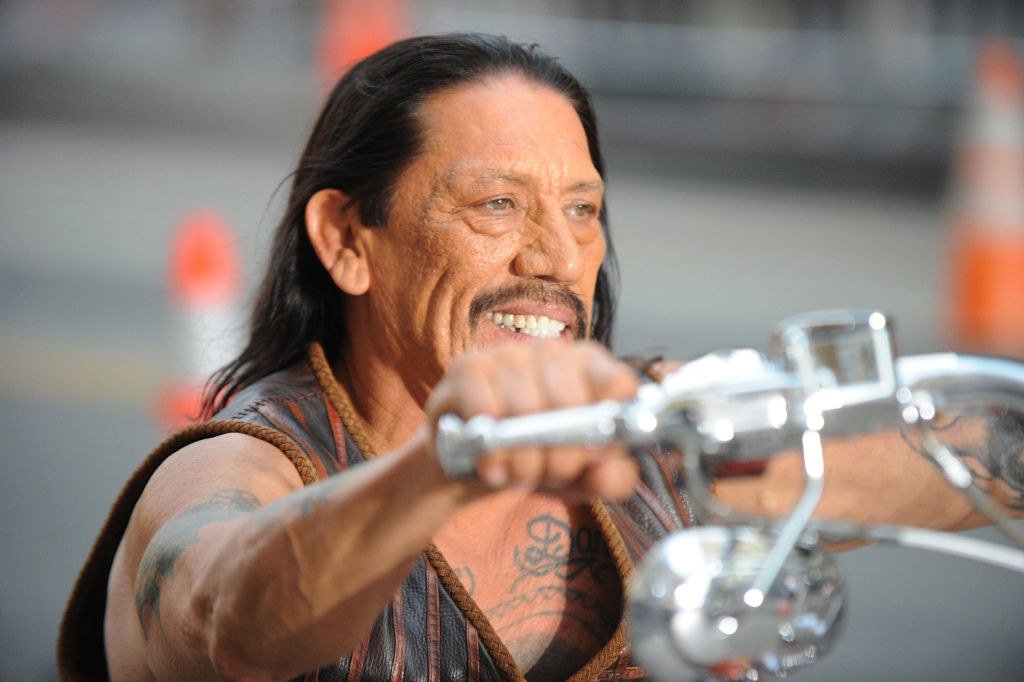 3.
As the legend goes, Harrison Ford was discovered while doing carpentry but NOT for George Lucas.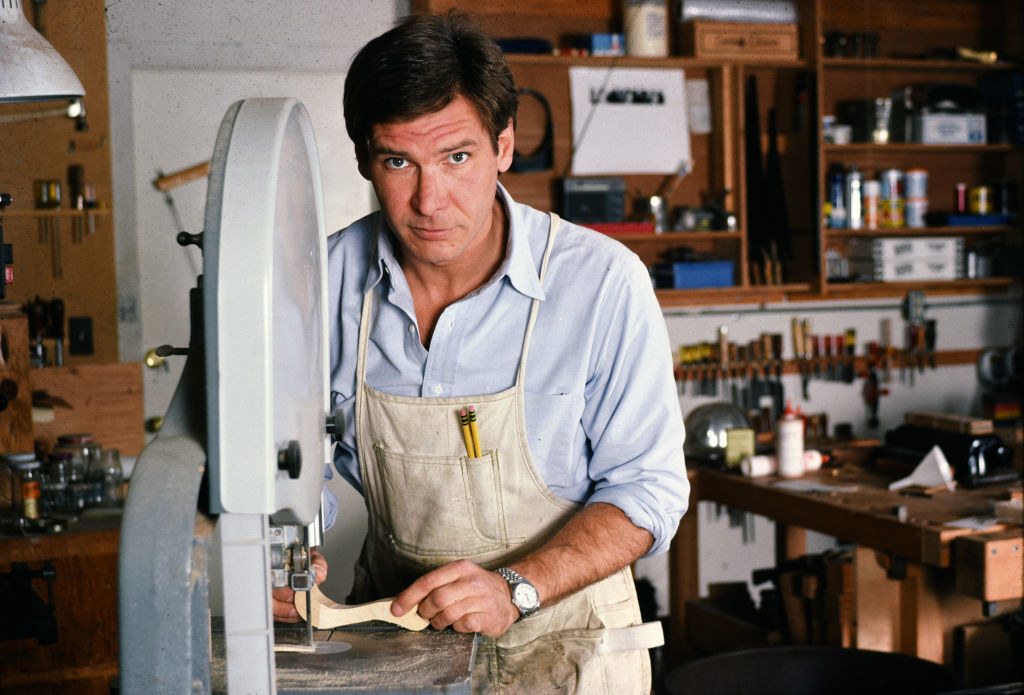 When asked about Fred Roos, Harrison Ford said, "Fred is a very loyal man. Once he believes in you, he is unrelenting. He kept putting me up for parts and I kept getting rejected. Finally, things worked out."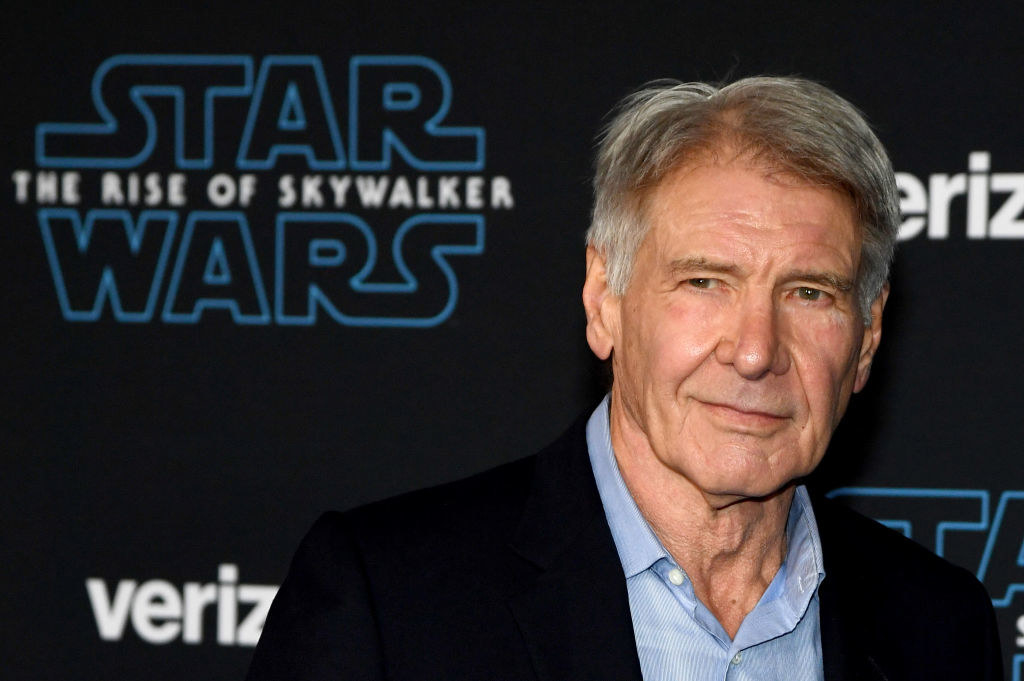 4.
Alden Ehrenreich caught the eye of Steven Spielberg, of all people, at a Bat Mitzvah he wasn't even attending!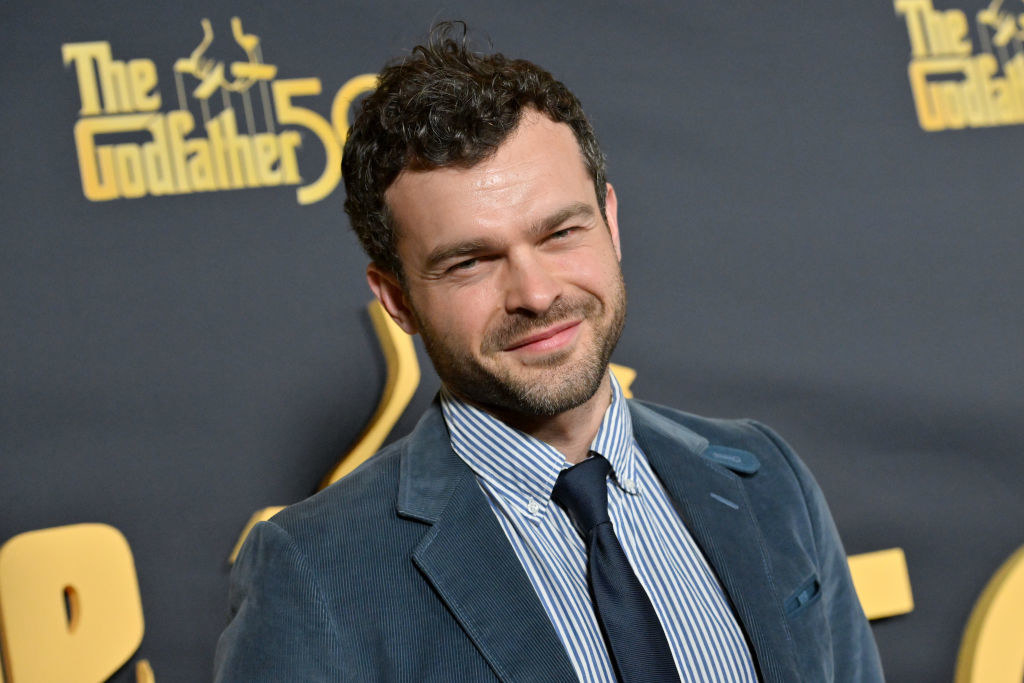 Alden recalled the event in an interview, saying, "It showed at the [Bat] Mitzvah and Steven Spielberg was there and he saw me. I wasn't there... but then we got a phone call from Dreamworks and they asked me to come in... and that's how I was able to start working."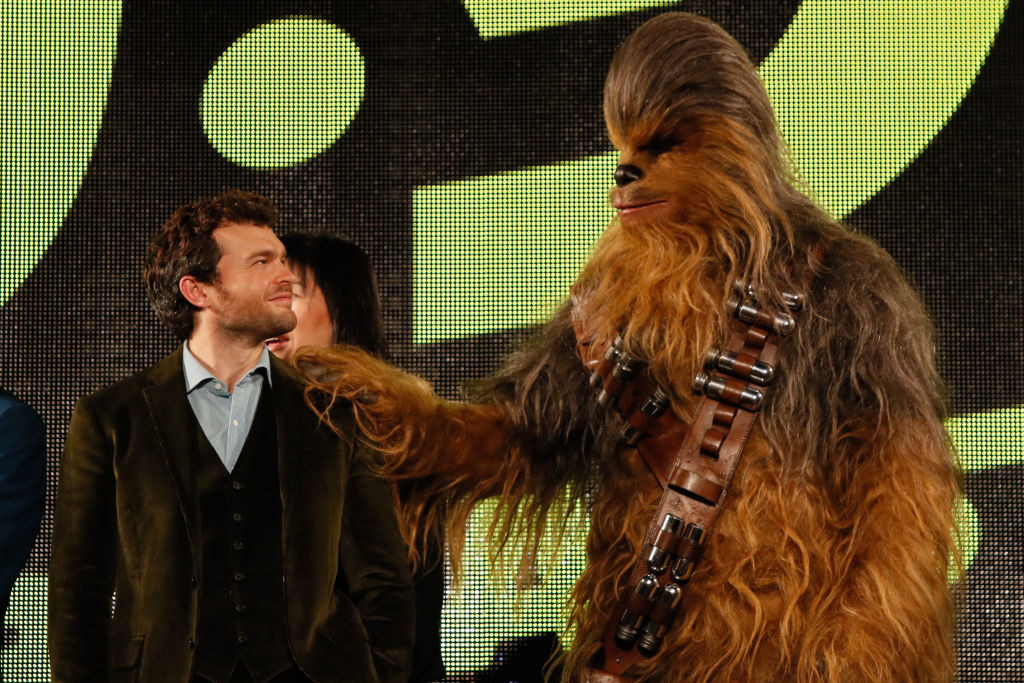 5.
Vin Diesel broke into acting by ~literally~ breaking into a theatre.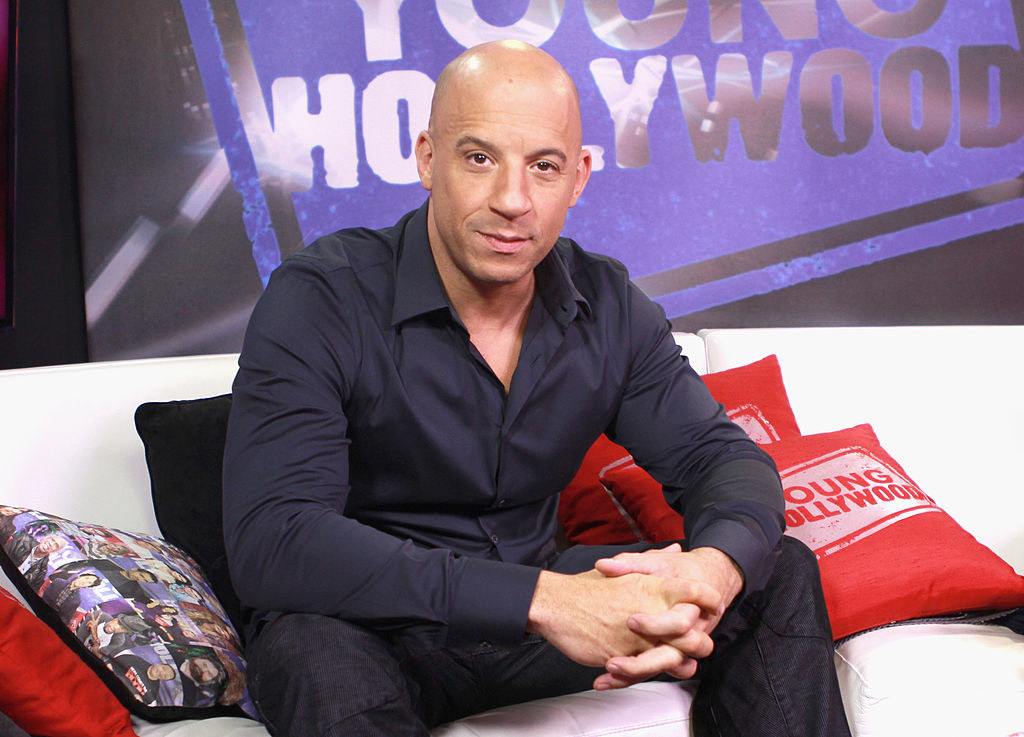 6.
Anya Taylor-Joy was walking her dog when she was scouted by the founder of a top modelling agency... Imagine.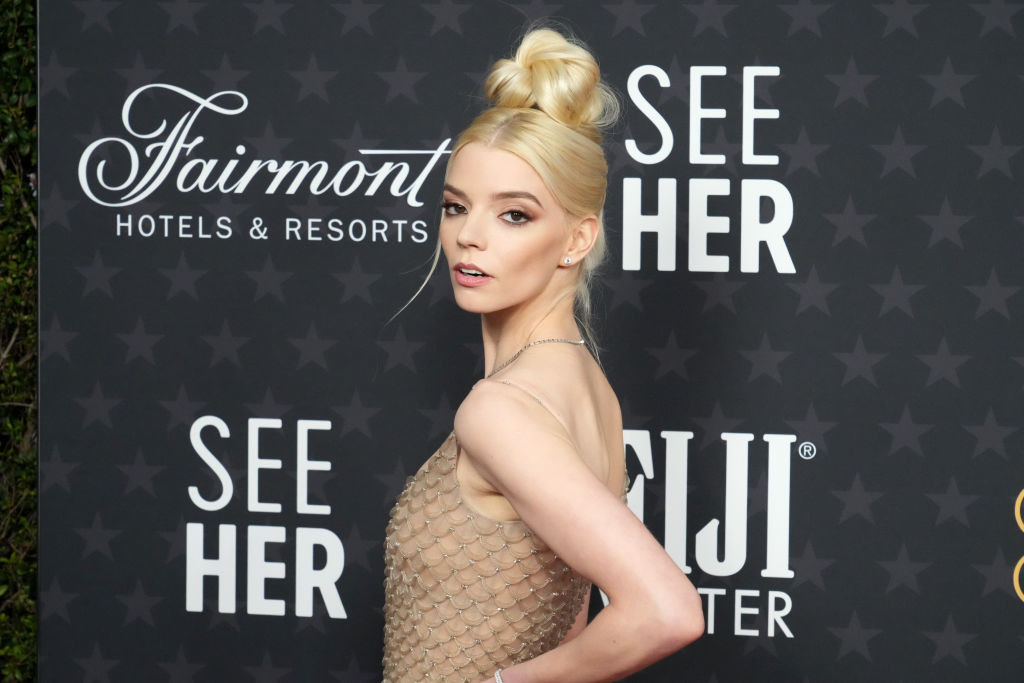 In an interview with James Corden, Anya said, "my actions were very stupid and I don't suggest that anybody does what I did... A car was following me and I started running, and this guy says, 'If you stop you won't regret it'... and I stopped."
7.
Speaking of Sarah, a squabble Kate Moss and her father had at an airport secured her a modelling contract at just 14 years old.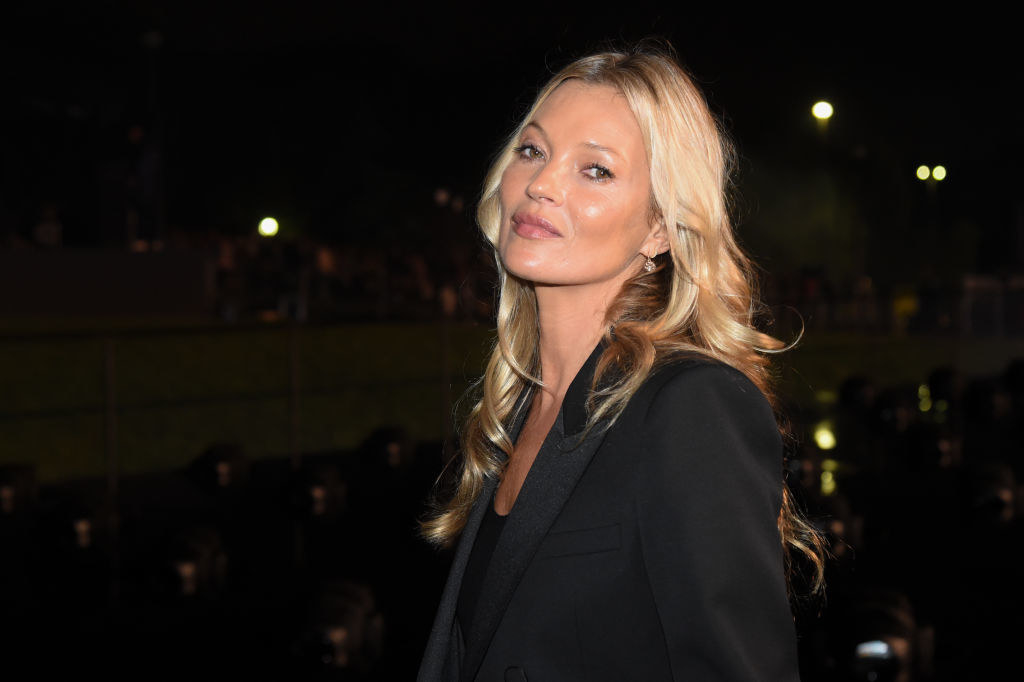 Kate Moss shared this in an interview about the opportunity, "I was smoking, I was 14 and I'd just lost my virginity. So I thought I was the bee's knees. I was in the airport puffing away. I'd got on the plane and then Sarah's brother came up to me and said, 'Have you ever thought about being a model?'"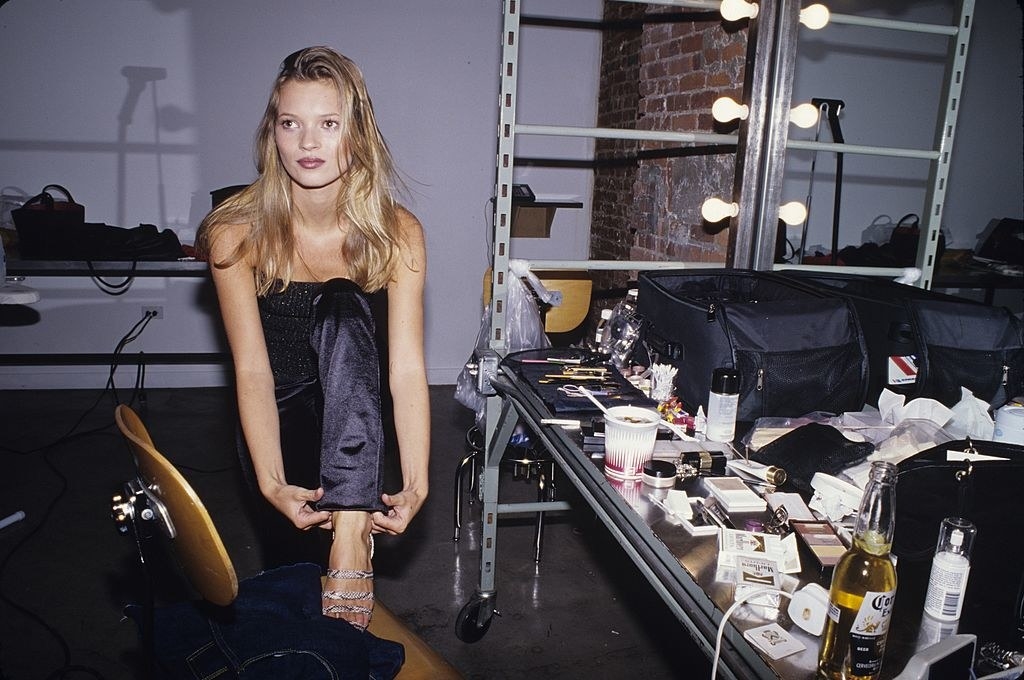 8.
Jason Statham was selling more-than-likely counterfeit jewellery on London street corners when he got discovered.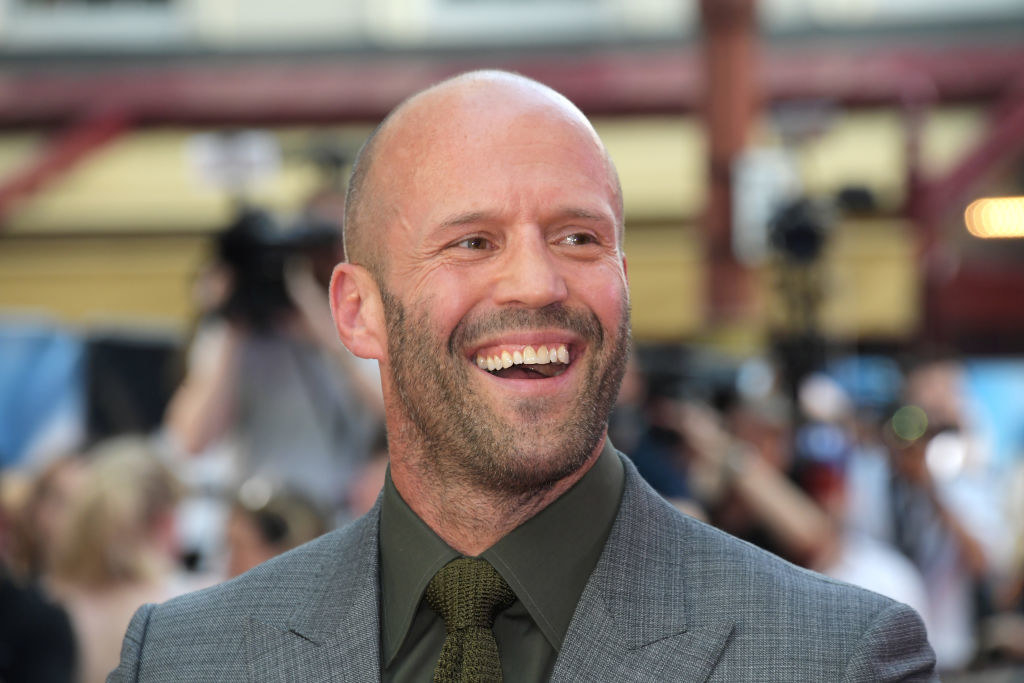 Despite participating in a variety of athletic activities in his younger years, Jason "had no intentions of becoming an actor", let alone an action movie star, especially considering his past selling knock-offs.
9.
All Rosario Dawson had to do to get noticed by Hollywood was to stay home.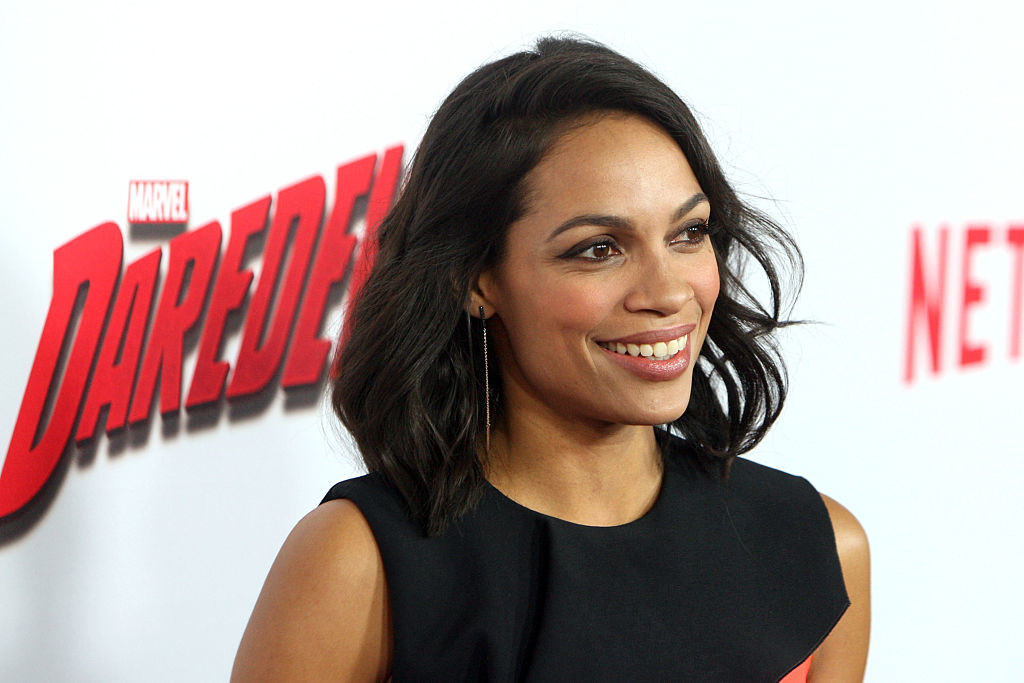 Harmony Korine apparently told Rosario upon seeing her for the first time, "Oh my God, I wrote this character for you without even realising. I didn't even know you. You're perfect for this character, you have to come in."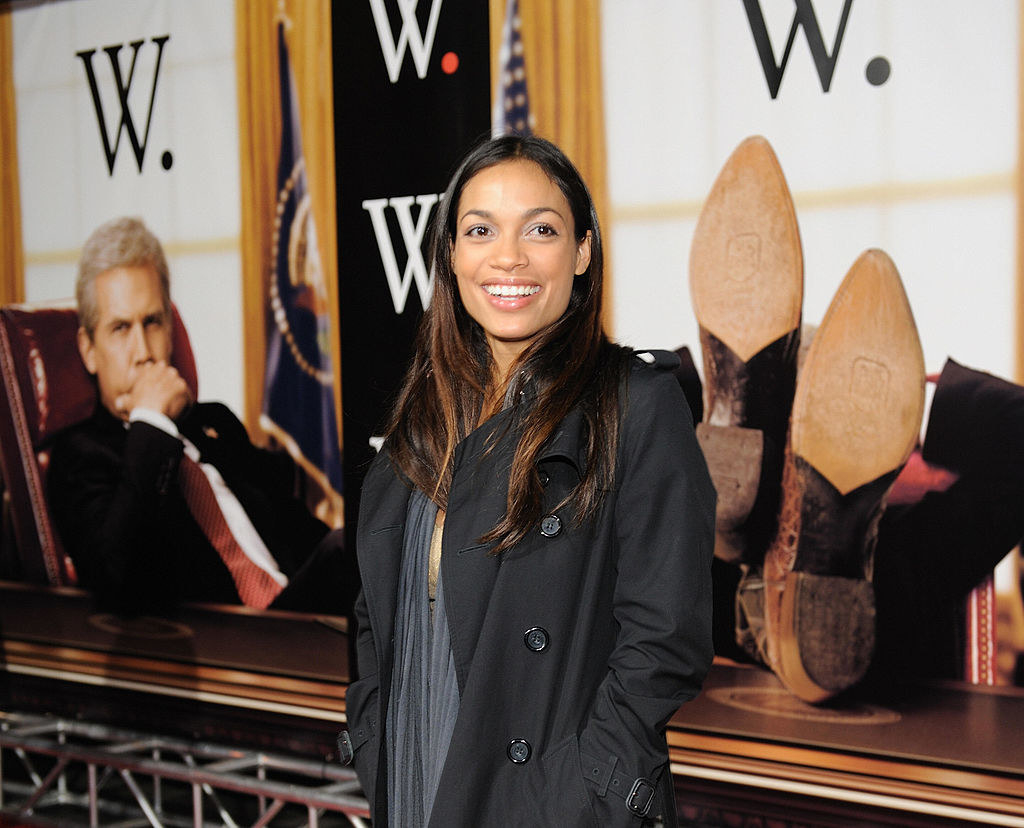 10.
Pamela Anderson got her first modelling job by attending a football game.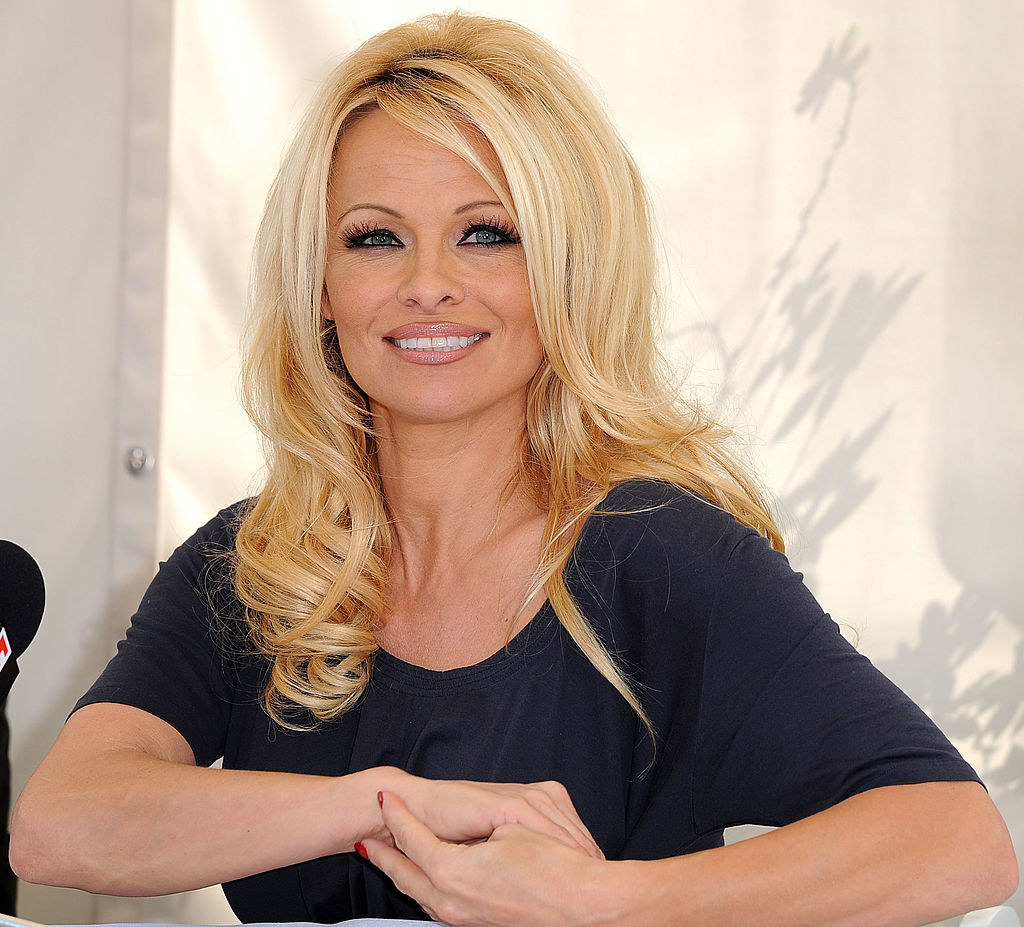 11.
A deliveryman ~delivered~ Mandy Moore to a recording contract. No, really.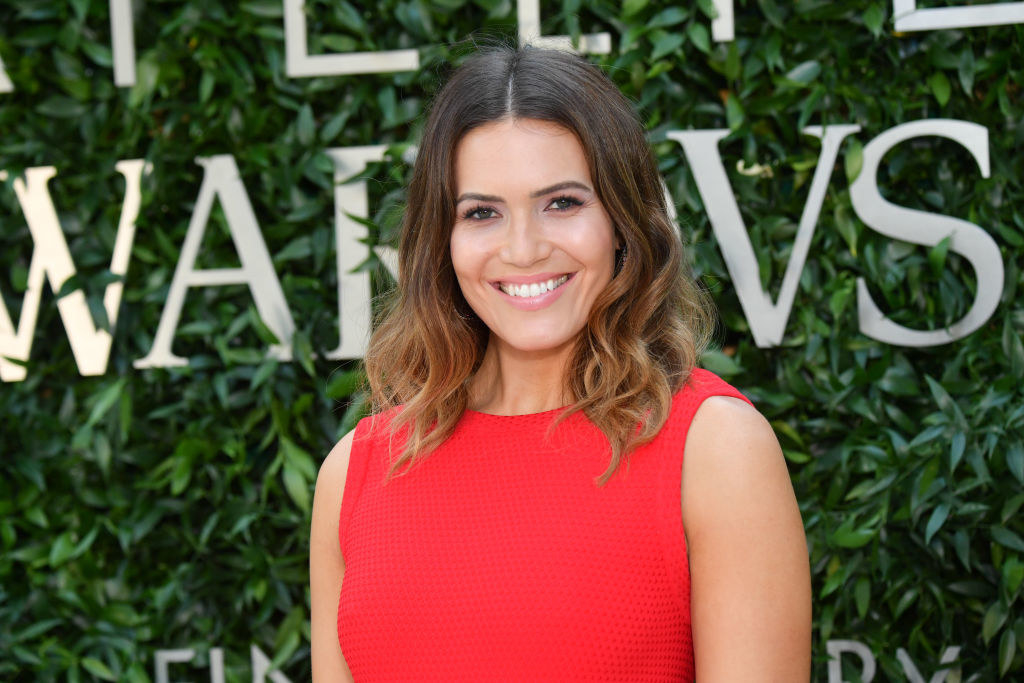 12.
Ashton Kutcher never considered fame before he was scouted at a bar near his home in Middle America.
Despite his university ambitions, Ashton Kutcher later told Howard Stern in an interview that he had "wanted to be an actor" since the beginning.
13.
Lastly, Charlie Hunnam was scouted while drunkenly Christmas shopping.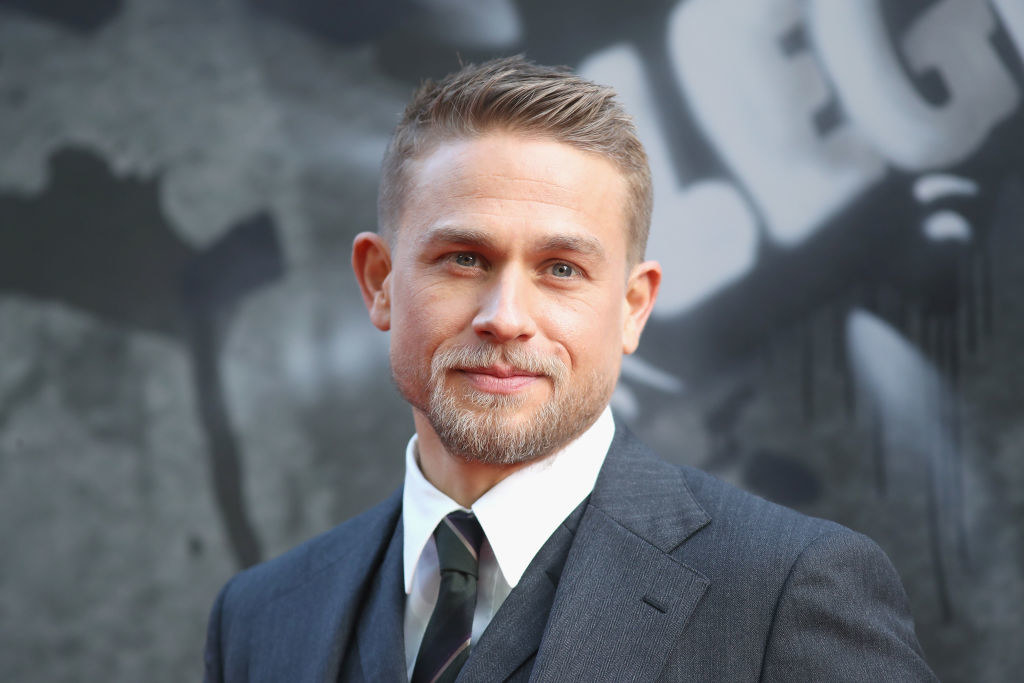 Charlie explained on The Graham Norton Show how he flirted his way into his first TV role, saying, "She said, 'I think you're quite lovely' and I said, 'Oh, I do too!'"
Who do YOU think has the most unbelievable fame story? Let us know in the comments!