Recently, we asked members of the BuzzFeed Community to tell us about the most unhinged moments from live or scripted TV they've seen. Here are some of the most oft-mentioned shows and their most WTF moments...
Content warning: this post contains mentions of animal abuse, suicide, self-harm, and sexual assault.

🚨 There are also spoilers for The Witcher, House of The Dragon, Grey's Anatomy, and Riverdale, so scroll on by those if you aren't up to speed yet! 🚨
3.
The 2022 Oscars ceremony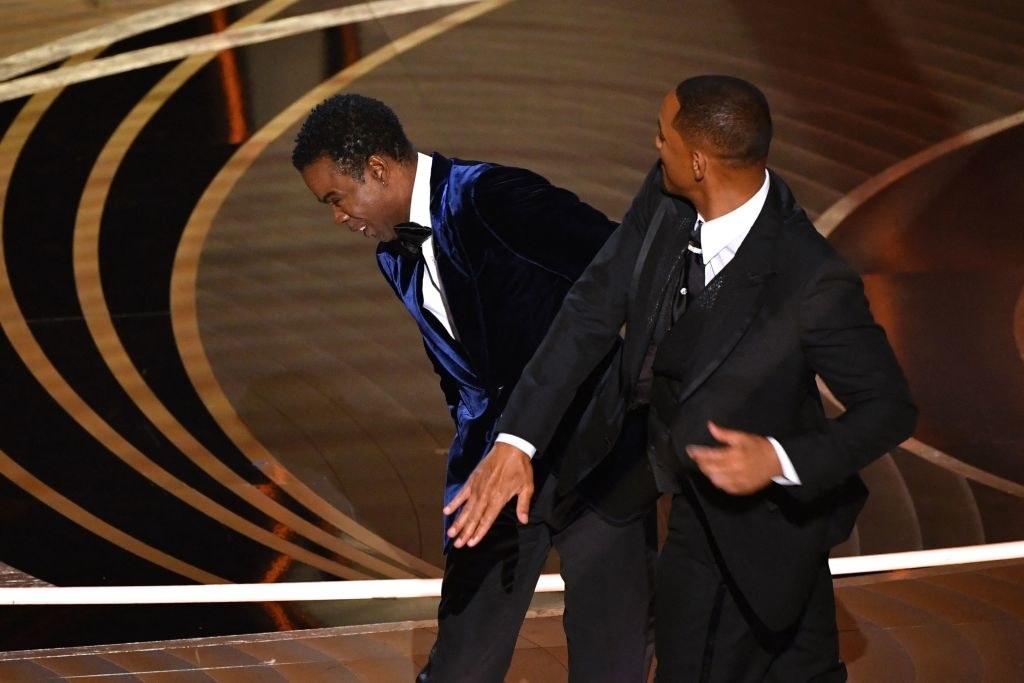 11.
RuPaul's Drag Race UK
14.
Celebrity Big Brother UK
16.
The Game
18.
United States Capitol attack of 2021
23.
And finally, Riverdale
Note: Some responses have been edited for length and/or clarity.