We really are living in "unprecedented times" these days. I truly have no idea what's going on anymore, and apparently no one else does either! Thinking back on all the wild pop culture moments of this year, I think it's safe to say that absolutely none of it was on our hypothetical 2021 Bingo Cards.
Orrrrr, maybe some of the weird and funny celeb moments of 2021 were predictable. Let's take a stroll down memory lane and find out what we actually saw coming this year in the world of celebrities, and what we 100% did NOT!
1.
When a bunch of celebs admitted to not bathing regularly.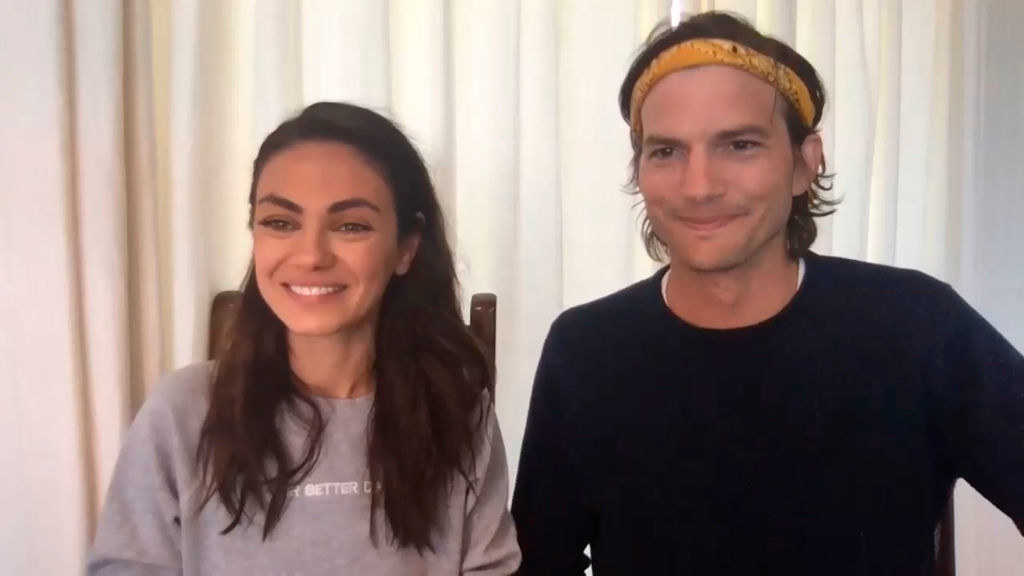 2.
When Elon Musk hosted SNL and caused Dogecoin to be in flux.
3.
When Lil Nas X gave the devil a lap dance in Montero (Call Me By Your Name) and almost went to jail for his "Satan Shoes" collab.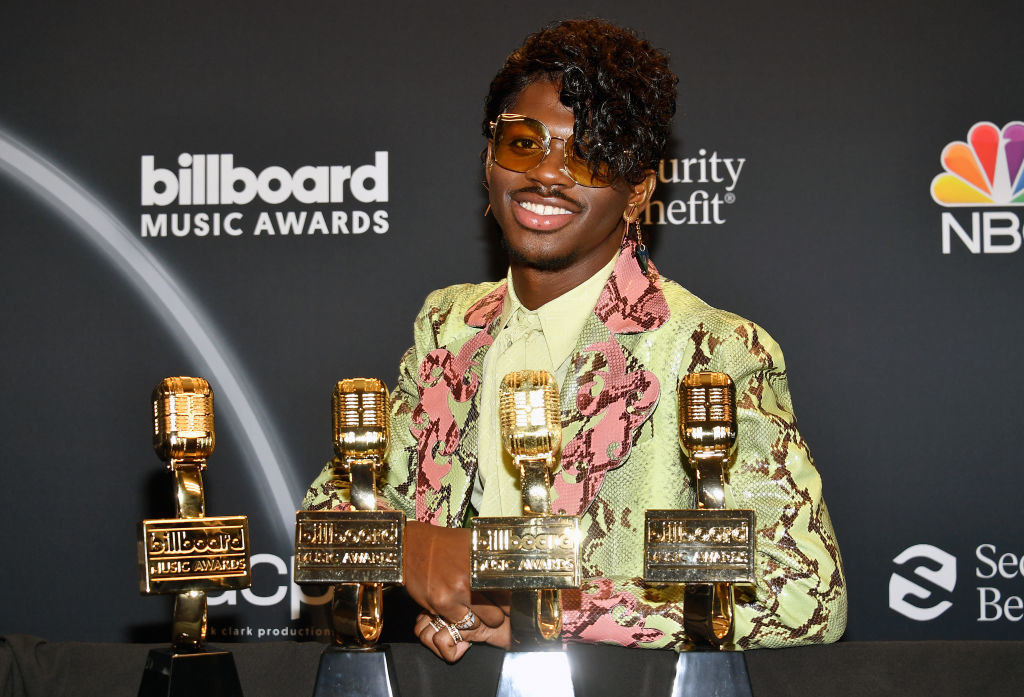 4.
When Meghan Markle and Prince Harry had their tell-all interview with Oprah Winfrey.
5.
When Britney Spears finally became free!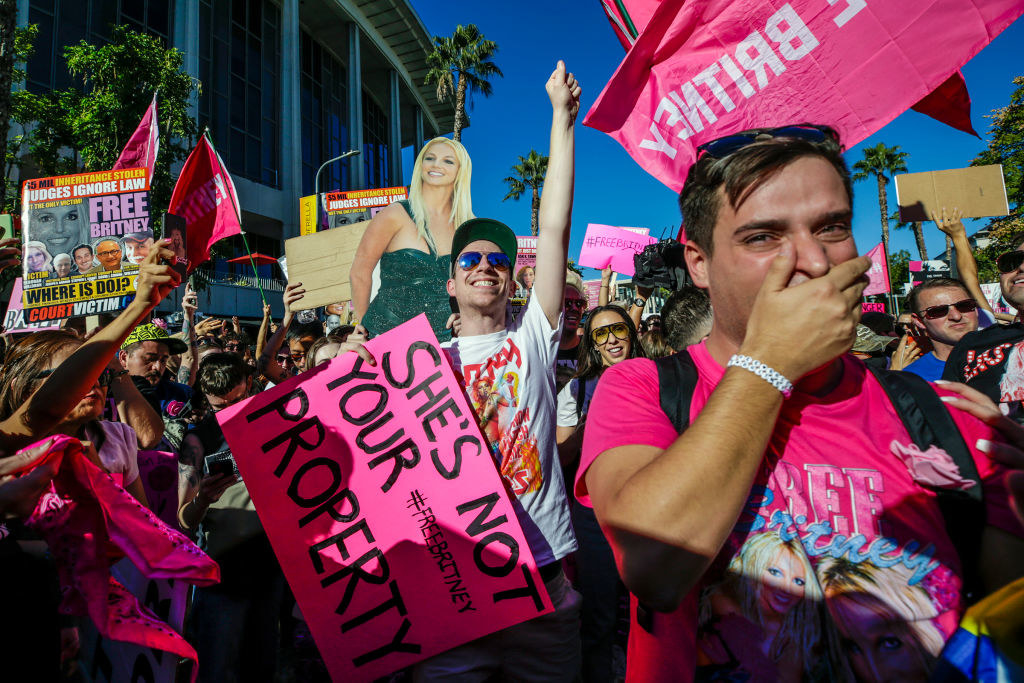 6.
When The Rock became a rapper.
7.
When everybody decided that we actually don't want to hear any more news about Will Smith and Jada Pinkett-Smith.
8.
When Kim Kardashian dressed up as a luxury Dementor to attend the Met Gala.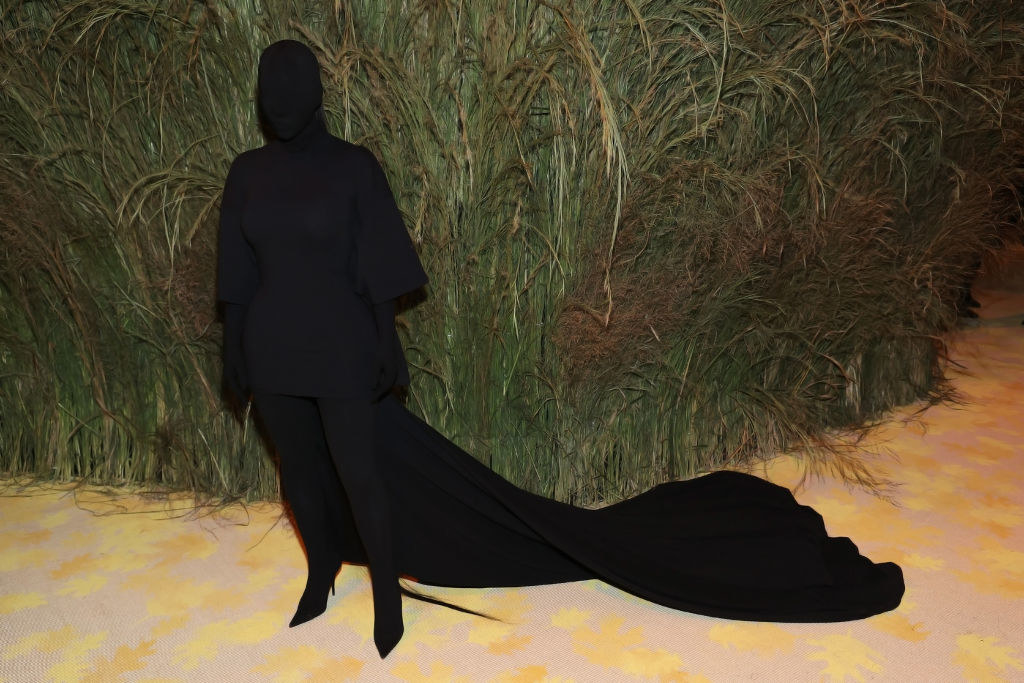 9.
When Taylor Swift released the 10-minute version of "All Too Well" and we were forever changed!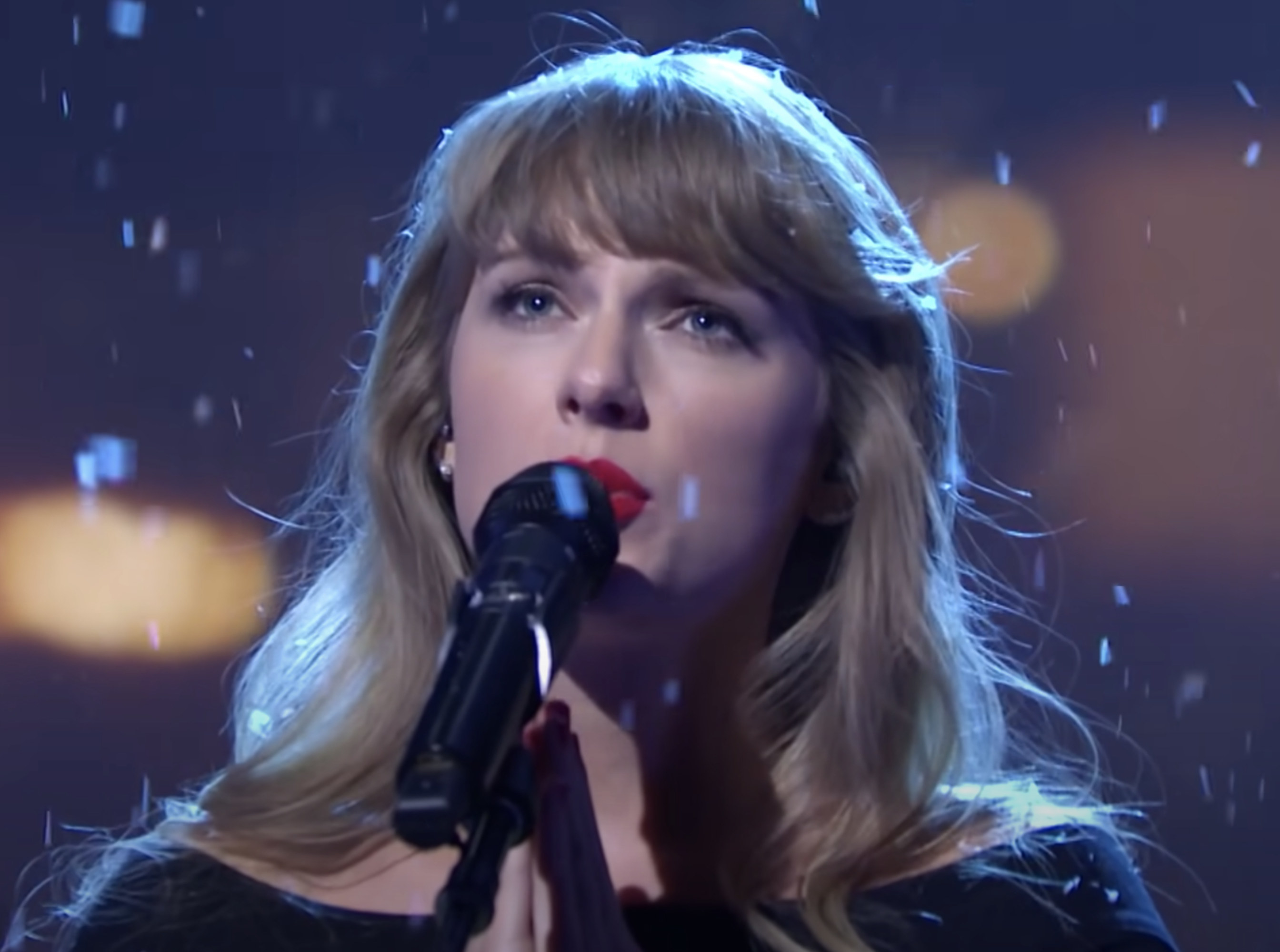 10.
When the members of BTS joined Instagram individually and garnered about 20 million followers each within a few hours.
And now, let's talk about all of the relationship news that we may or may not have expected this year...
11.
When John Mulaney and Olivia Munn announced that they were dating and were soon-to-be parents.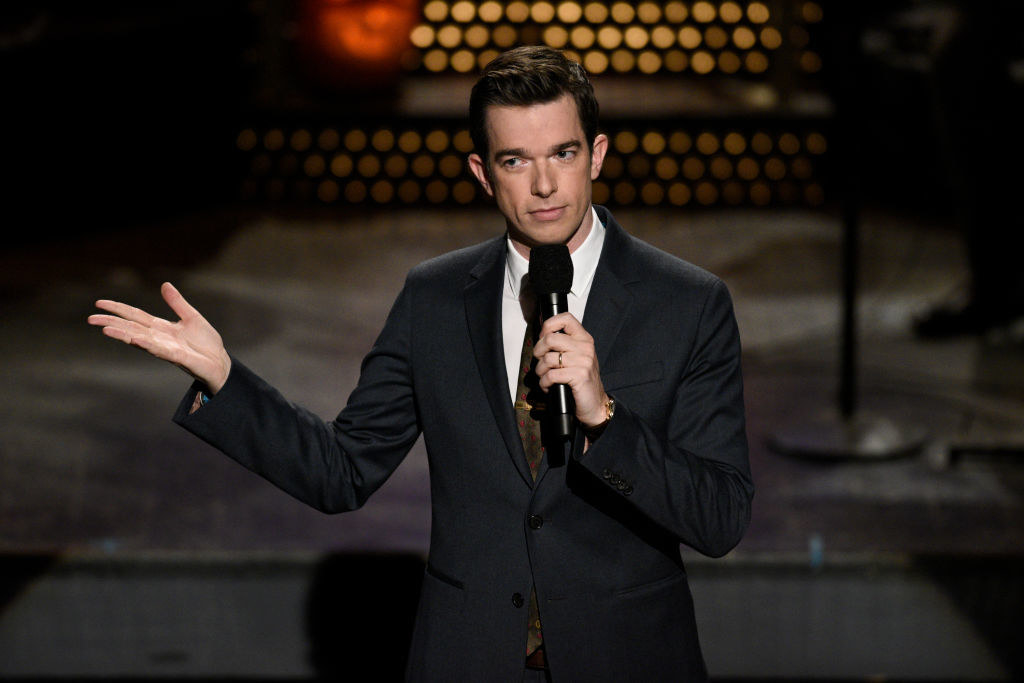 12.
When Chris Evans and Lizzo gave us the funniest fake relationship through their Instagram DMs and TikToks.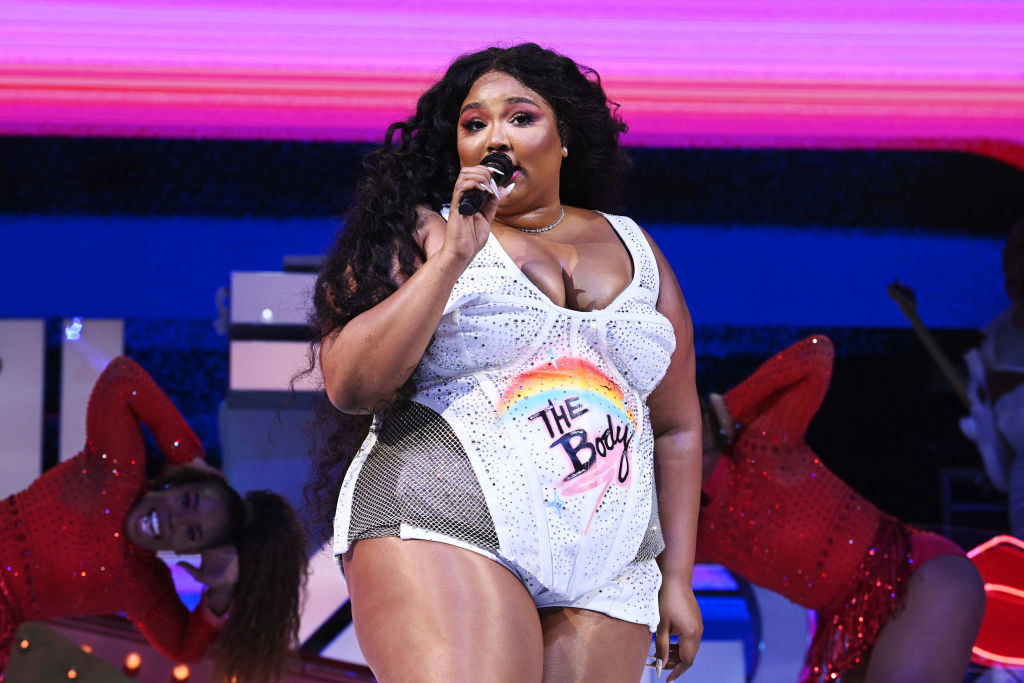 13.
When Ariana Grande got married to Dalton Gomez!
14.
When Kourtney Kardashian and Travis Barker basically invented PDA this year and then got engaged.
15.
When Megan Fox and MGK started dating and have been totally super normal about it ever since.
16.
When Jennifer Lopez and Ben Affleck found their way back to each other after all these years.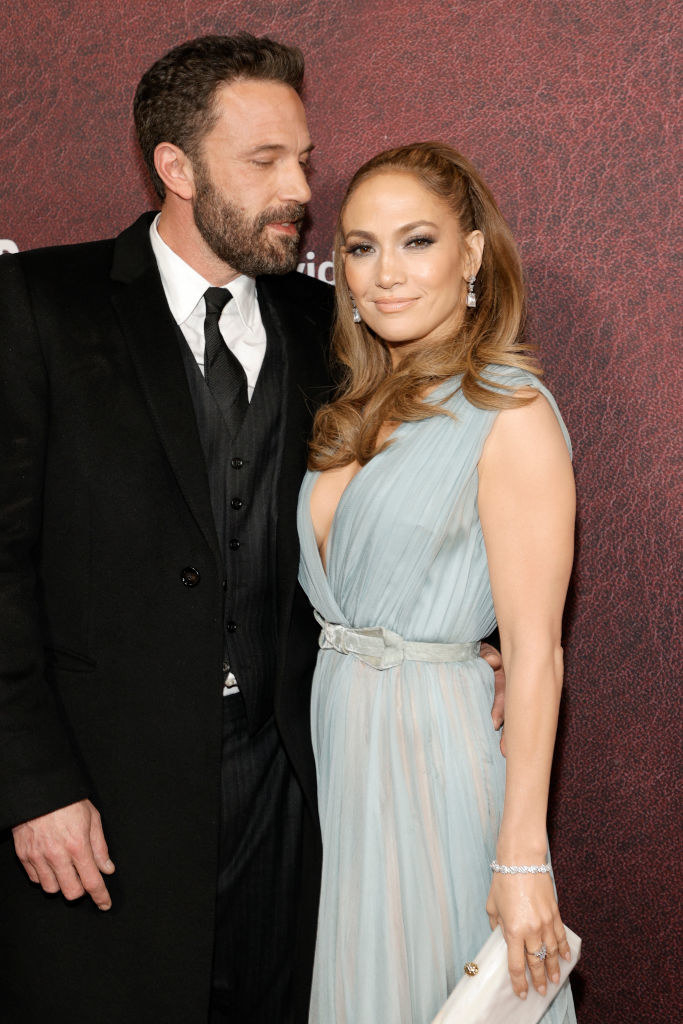 17.
And lastly, when Kim Kardashian and Pete Davidson began dating, and we were all forced to accept that it's Pete Davidson's world and we're all just living in it.
What other random things happened this year that you could never have predicted? Let us know in the comments!