It's not news that there's been a lot of media surrounding the Duke and Duchess of Sussex over the years, and the lot of it has been... controversial, to say the least. Recently, in the new documentary series from Netflix, Harry & Meghan, the couple gave their accounts of various events over the course of their relationship that had been skewed negatively by the media.
The series was very illuminating and it genuinely gave me a lot to think about, but one of my major takeaways from it all is that; at the end of the day, Prince Harry and Meghan Markle are two real people that love each other very dearly and individually gave up a lot to be happy and safe together.
There's an abundance of sweet moments between the two in the docu-series that just warmed my heart! So let's take a moment to celebrate fairytale-like love, shall we? Here's every cute lovey moment from Harry & Meghan for everyone else that just loves love: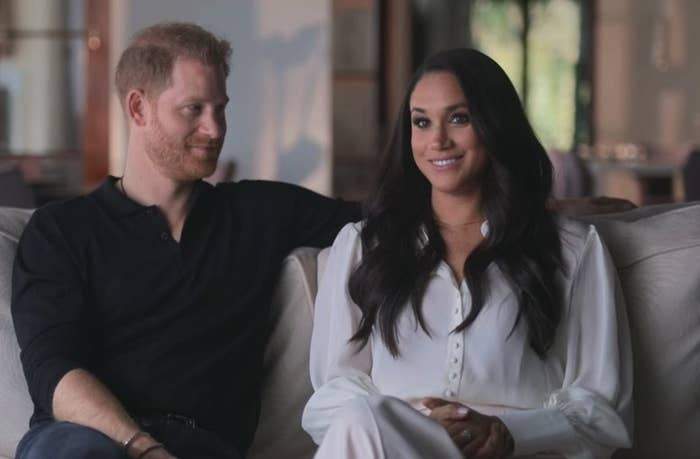 1.
Prince Harry found some lovely similarities between Meghan and his mum, the late Princess Diana.
2.
That love for Princess Diana is felt so much in their home – they even had a photo of her in baby Archie's room.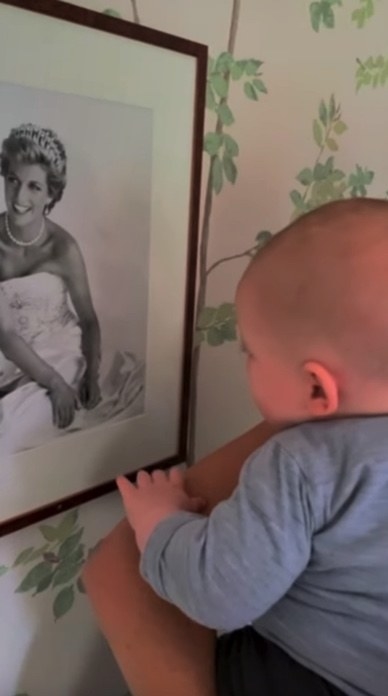 3.
Prince Harry was willing to "wait forever" on his second date with Meghan.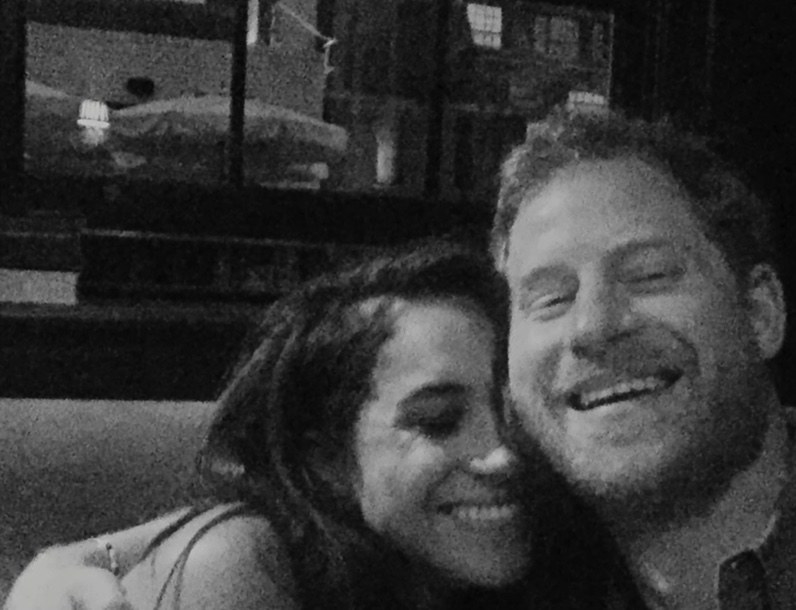 4.
The couple's third date... was a philanthropic trip to Botswana. Imagine.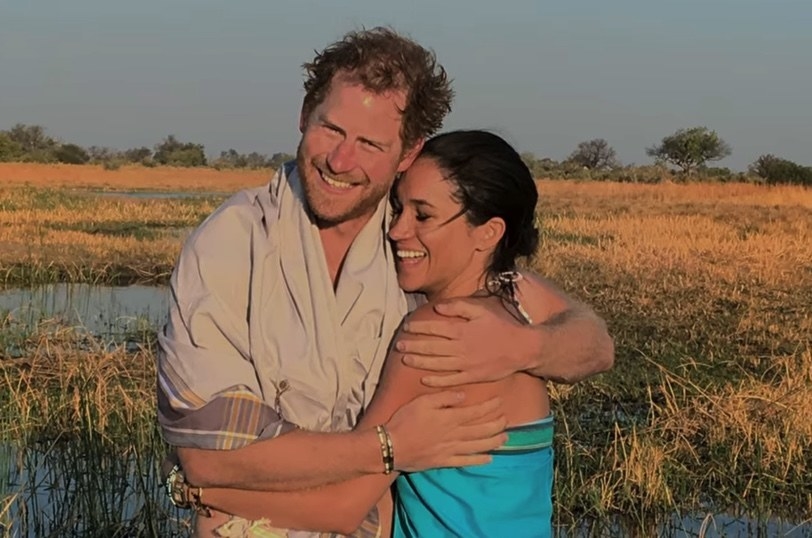 5.
Meghan and Prince Harry's friends instantly knew how much they cared for each other just by the way they spoke about their time together.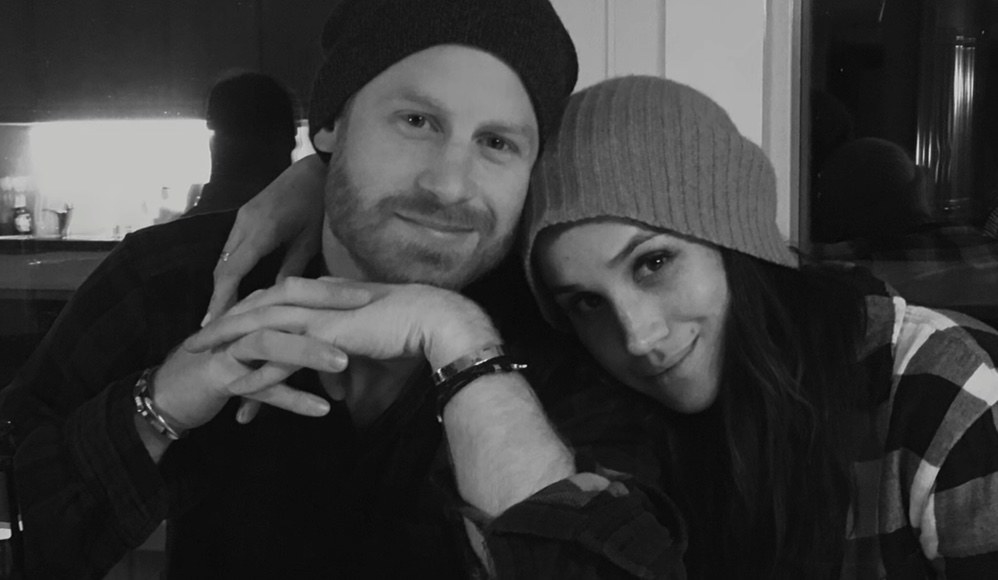 6.
The night before the news of their relationship broke to the public, the couple decided to have one last night of fun in anonymity at a Halloween party.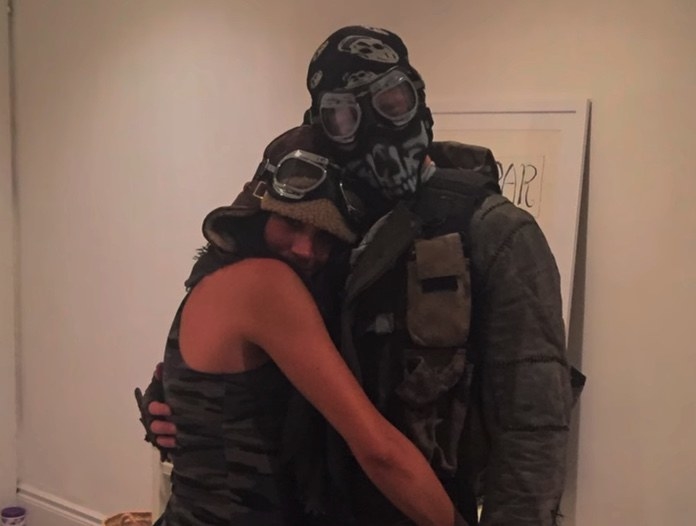 7.
Meghan's mum knew that Prince Harry was "the one" for Meghan after their first meeting.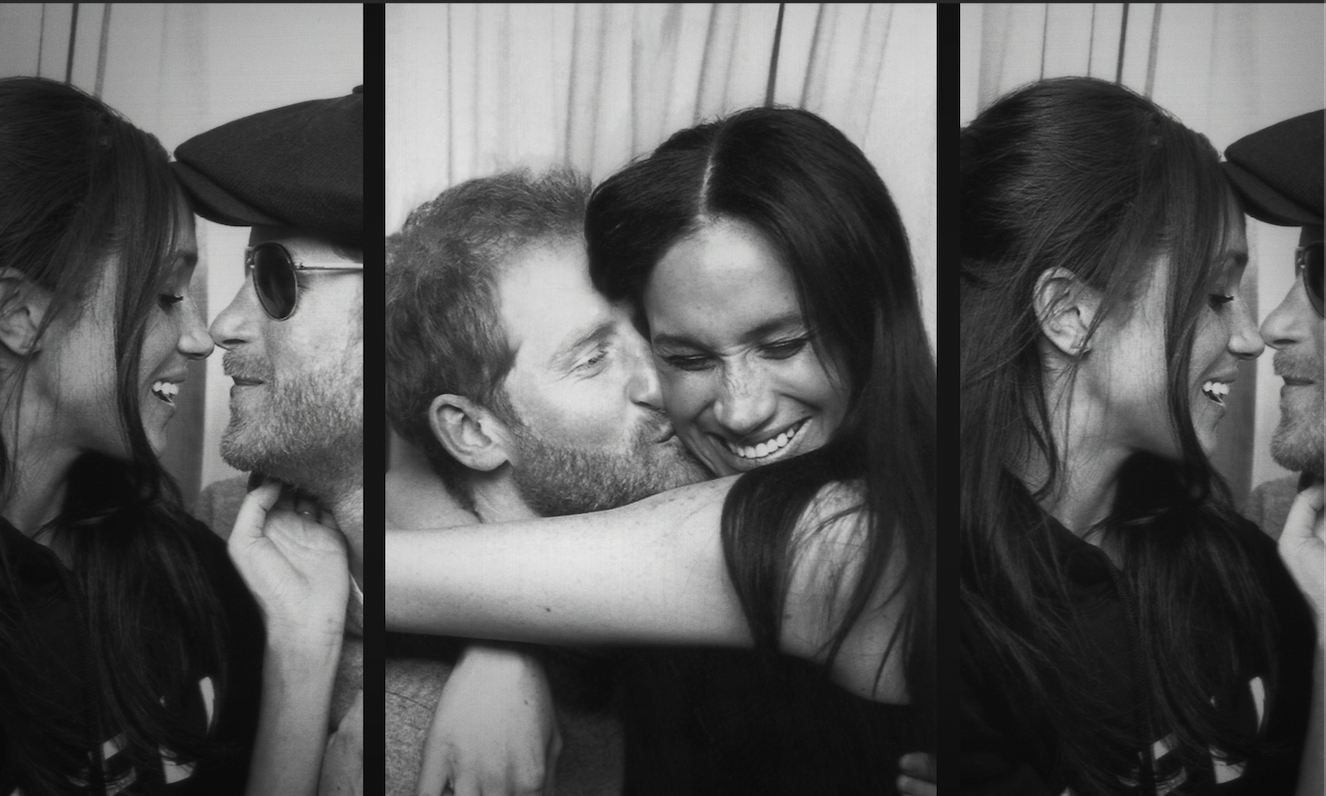 8.
Prince Harry tried not to laugh at Meghan recreating her first curtsy to Queen Elizabeth II.
9.
"I remember my family first meeting her and being incredibly impressed... I think they were surprised. Maybe surprised that the ginger could land such a beautiful woman. Such an intelligent woman." — Prince Harry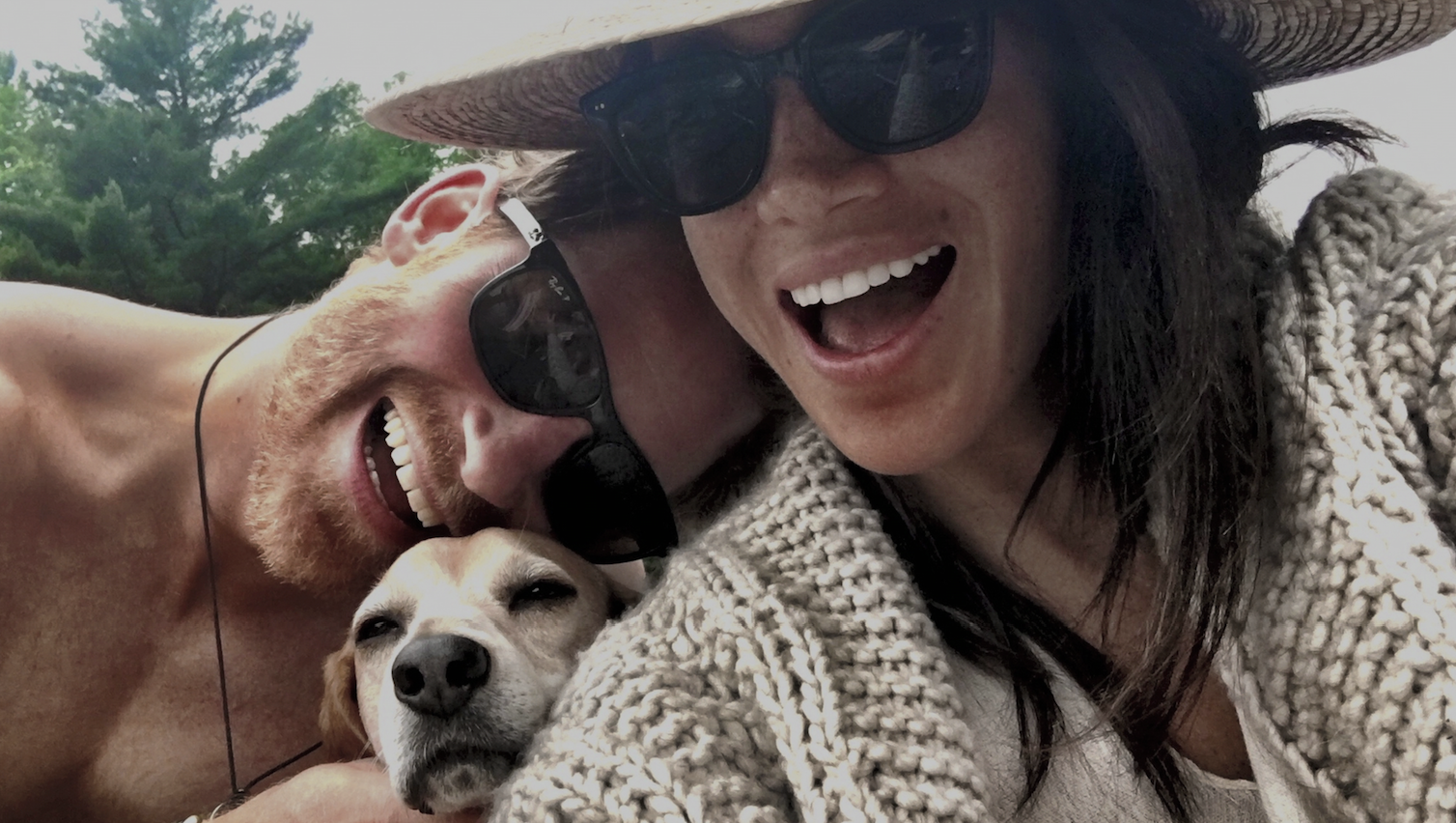 10.
Watching the couple humorously recollect how sweet Prince Harry's proposal was.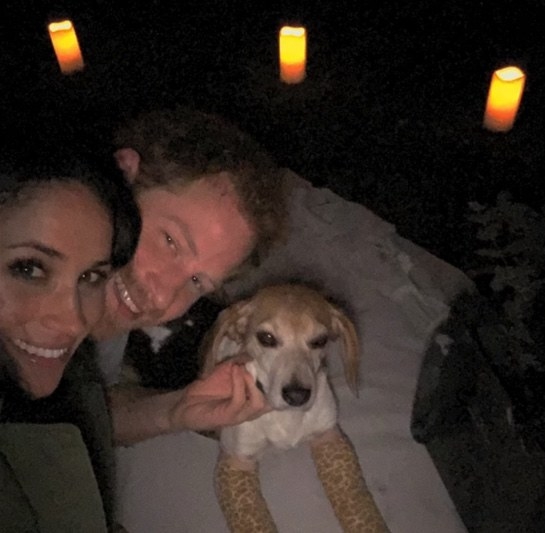 "Then by the walled garden, being overlooked by the staff flats, I got 15 of those electric candles... and of course I got down on one knee."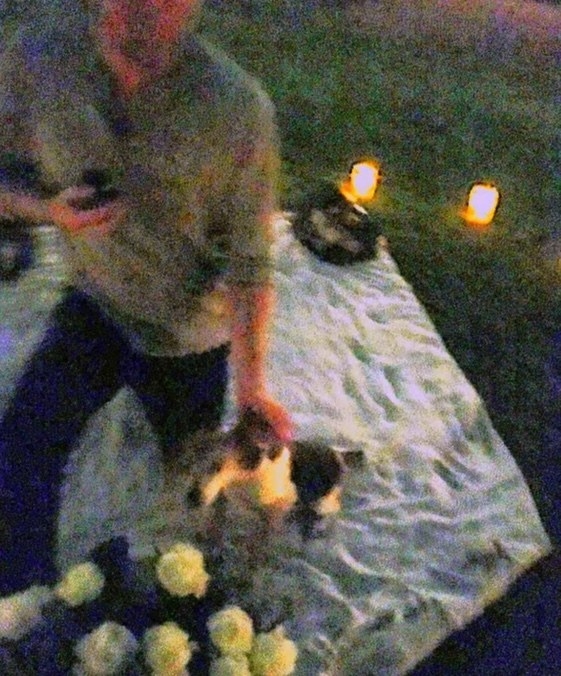 11.
They calmed each other down during their wedding by just sharing glances.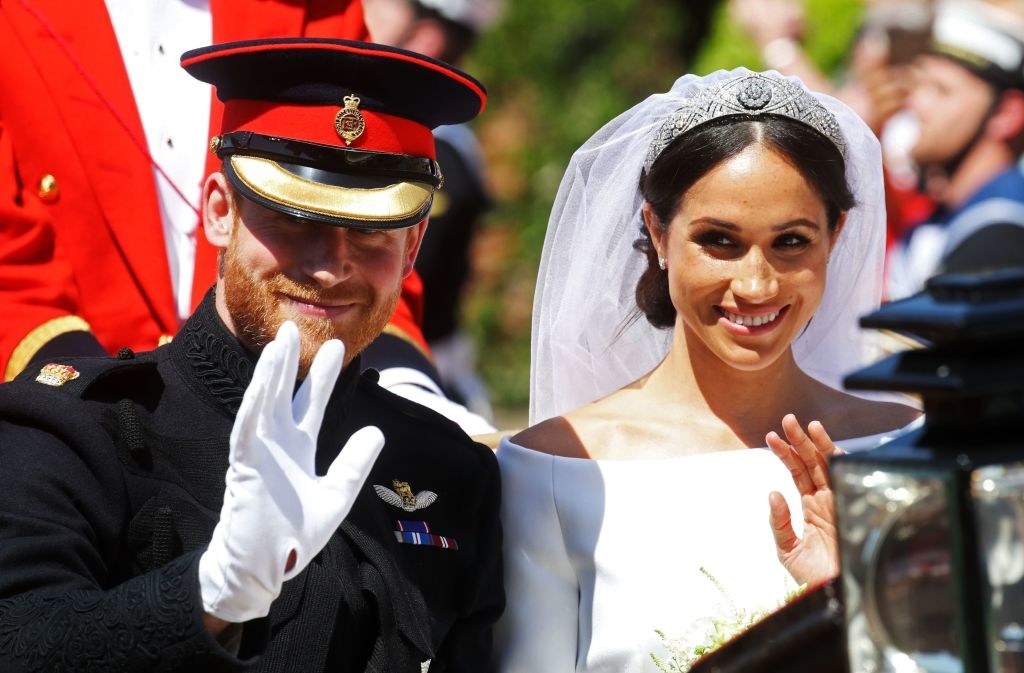 12.
"It felt like a moment where the world paused and celebrated love."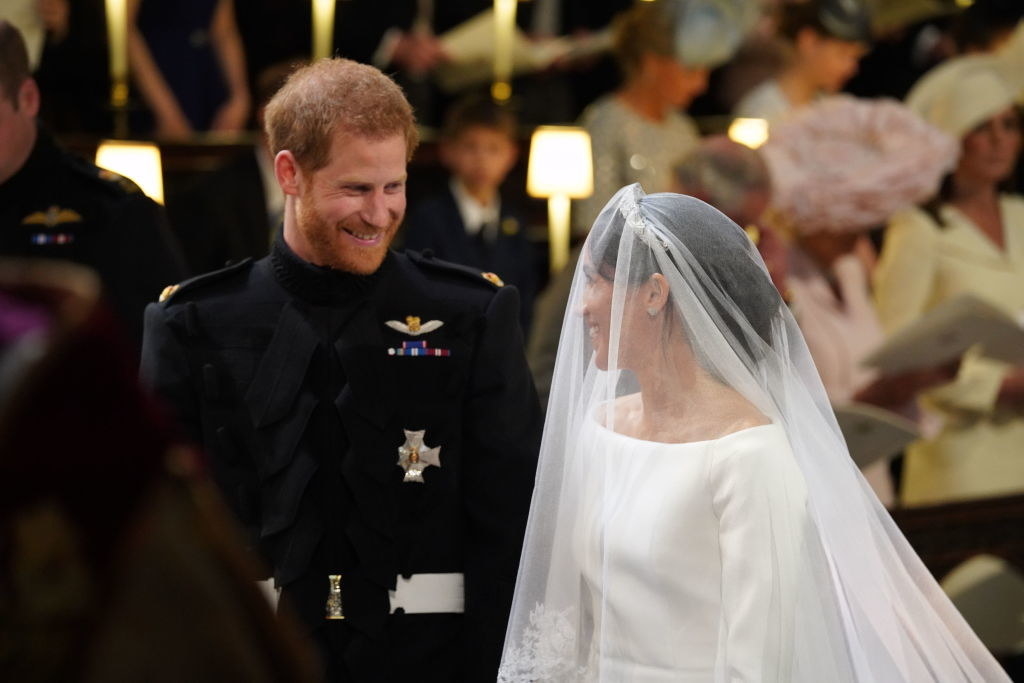 13.
These pictures are also just so fun and cute!
14.
Lastly, Meghan's wedding speech was romcom sweet.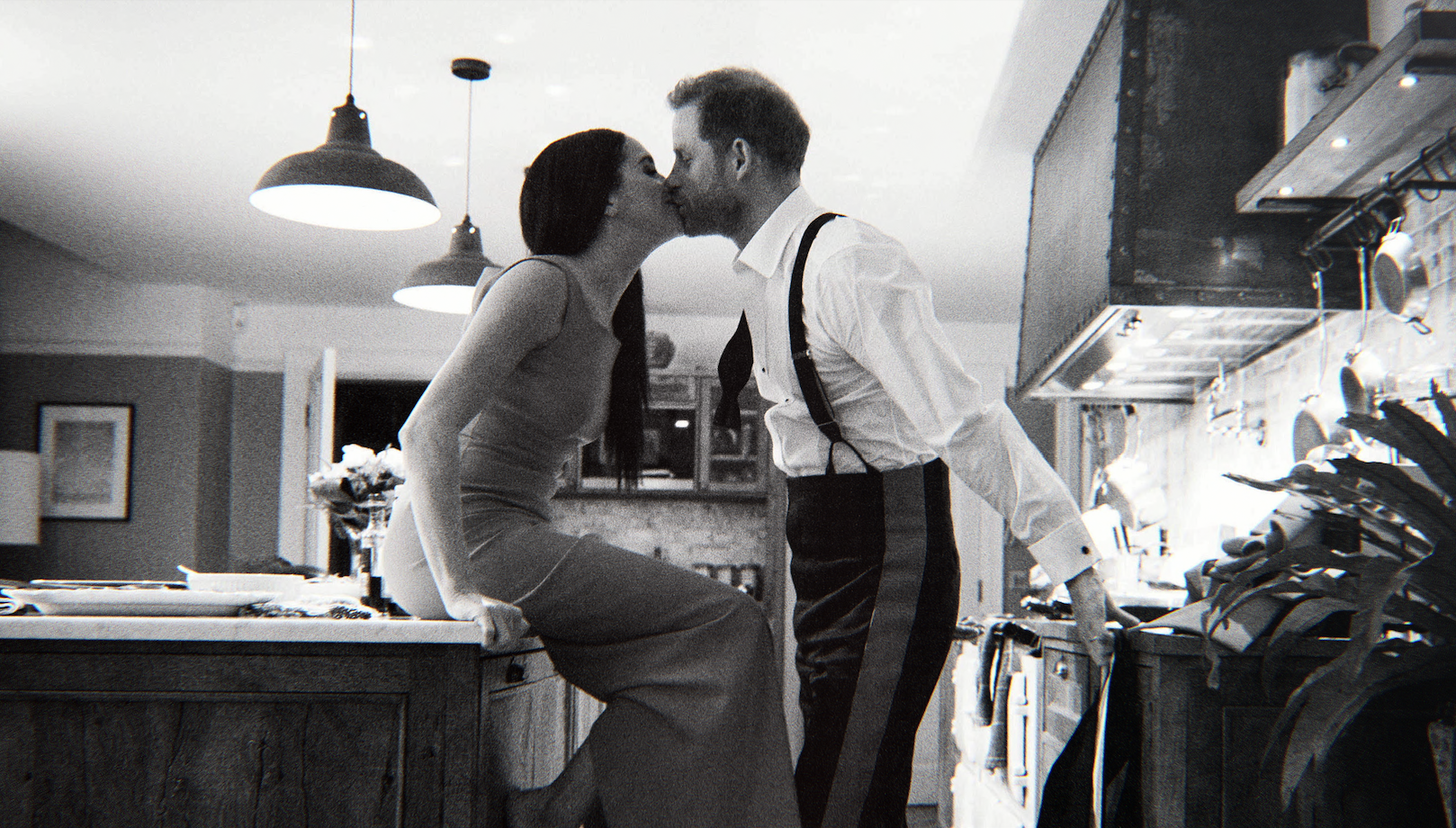 "I appreciate, respect and honour you, my treasure for the family that we will create and our love story that will last forever. I ask you to raise a glass to the astounding assurance that now life begins, and the everlasting knowing that, above all, love wins."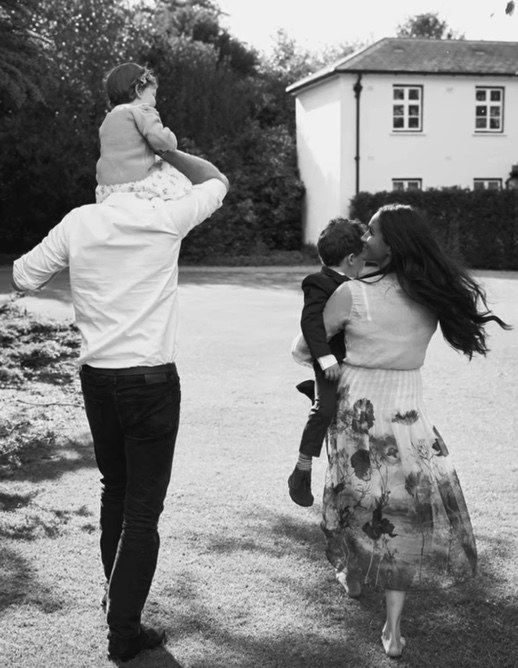 Bonus: I just think it's hilarious that Idris Elba DJ'd their wedding reception!