In case you ~didn't~ know, despite being called Korea's Masked Singer — The Korean version of the mystery singing contest is actually the original!
And in case you didn't know something else, Ryan Reynolds (read: Canada's Sweetheart) visited the Masked Singer stage back in 2018 while promoting Deadpool 2 in South Korea.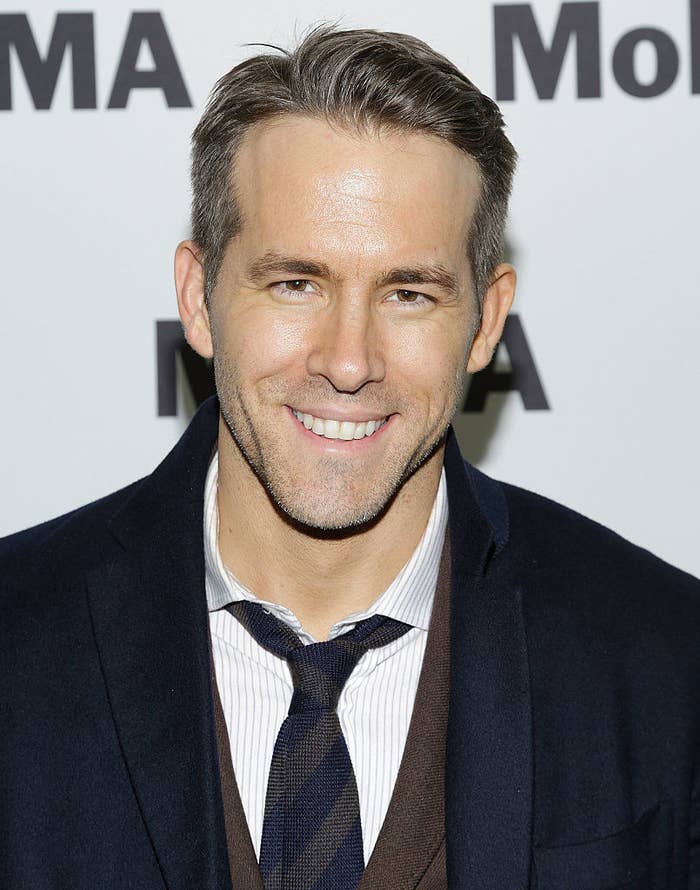 You may be asking yourself— why did Ryan Reynolds feel the need to promote Deadpool 2 on a singing show? And to that, I say... well it's Ryan Reynolds.
He told The Today Show, "I've been doing this job a long time, and when you go on these international tours you start to say, 'What's the weirdest show we can go on?'"
Unfortunately, though, Ryan has now revealed that he was "in actual hell" during his time on the show.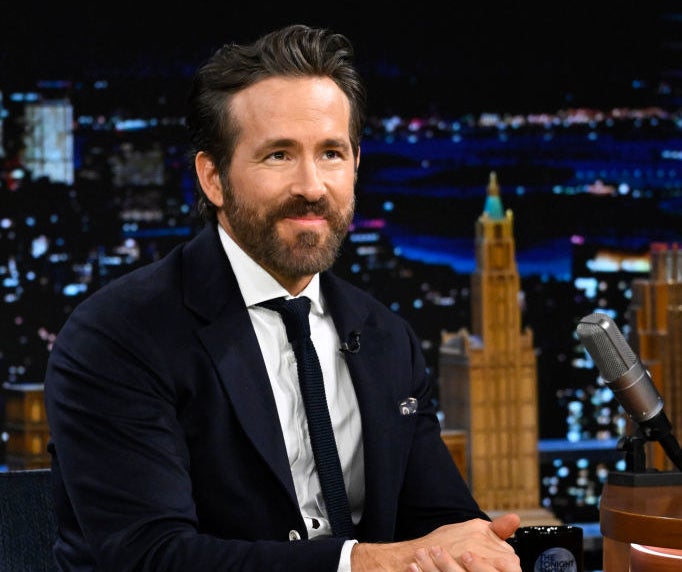 It's safe to assume that seeing Ryan Reynolds on another singing competition show isn't going to happen in the near future... but one can dream. At least, we can hope to run into him at a hockey game though!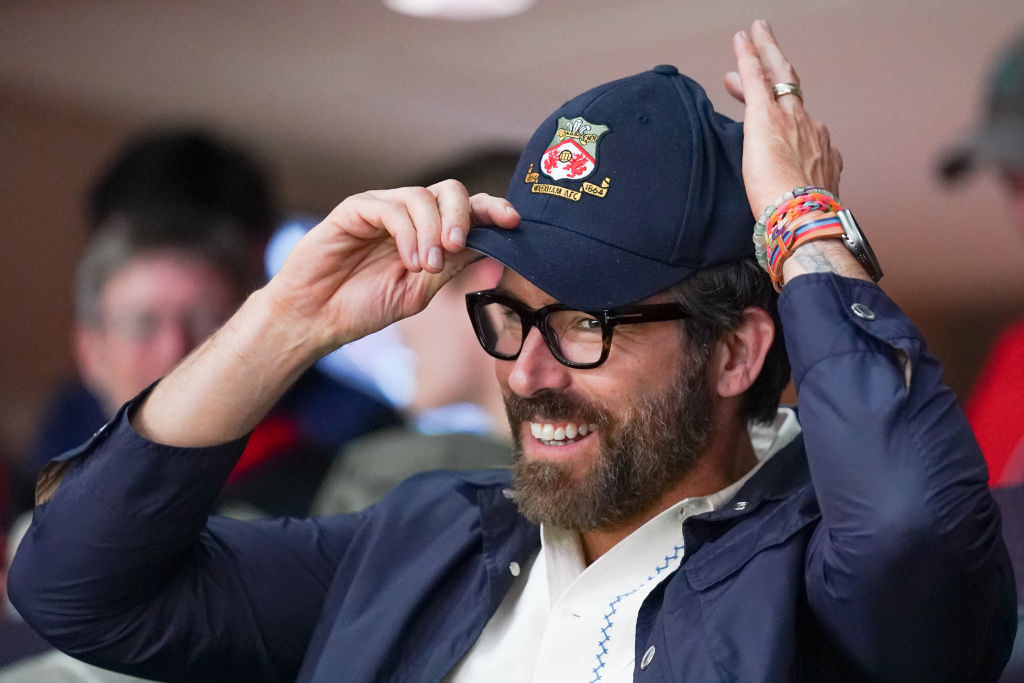 Have you ever been surprised by a star's Masked Singer performance? Let us know in the comments!