We all love Easter eggs in TV and movies, but what about when it comes to songs? A lot of artists have actually left little hints in their music videos and songs for the most devoted fans to find, and I had fun finding some!
So here are 11 artists that have referenced one of their songs in another one of their songs:
1.
Britney Spears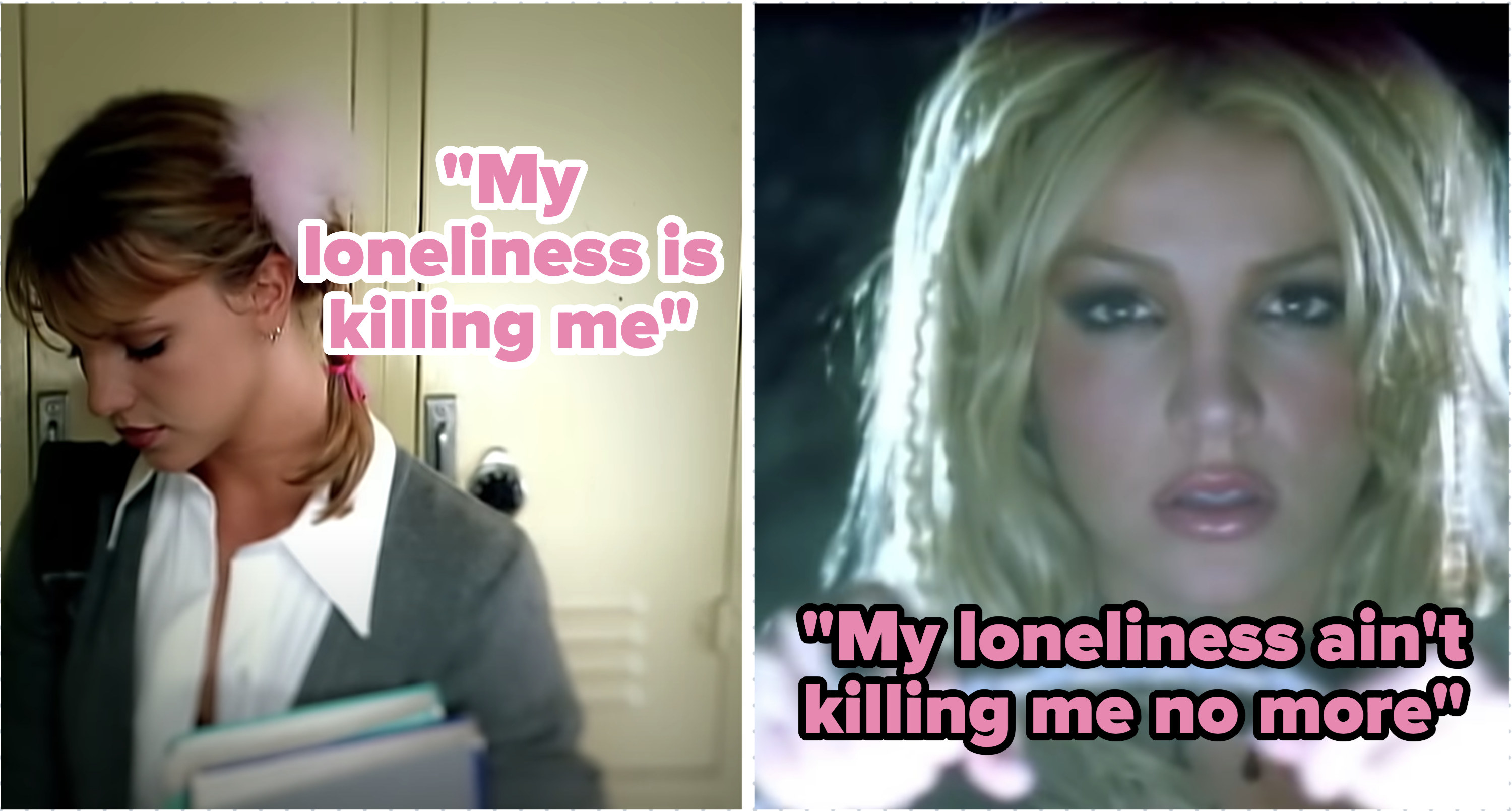 Outside of the storylines of the two songs, it was proposed shortly after the release of the album that the lyric callback in "Stronger" was actually a jab directed at Britney's management.
2.
Post Malone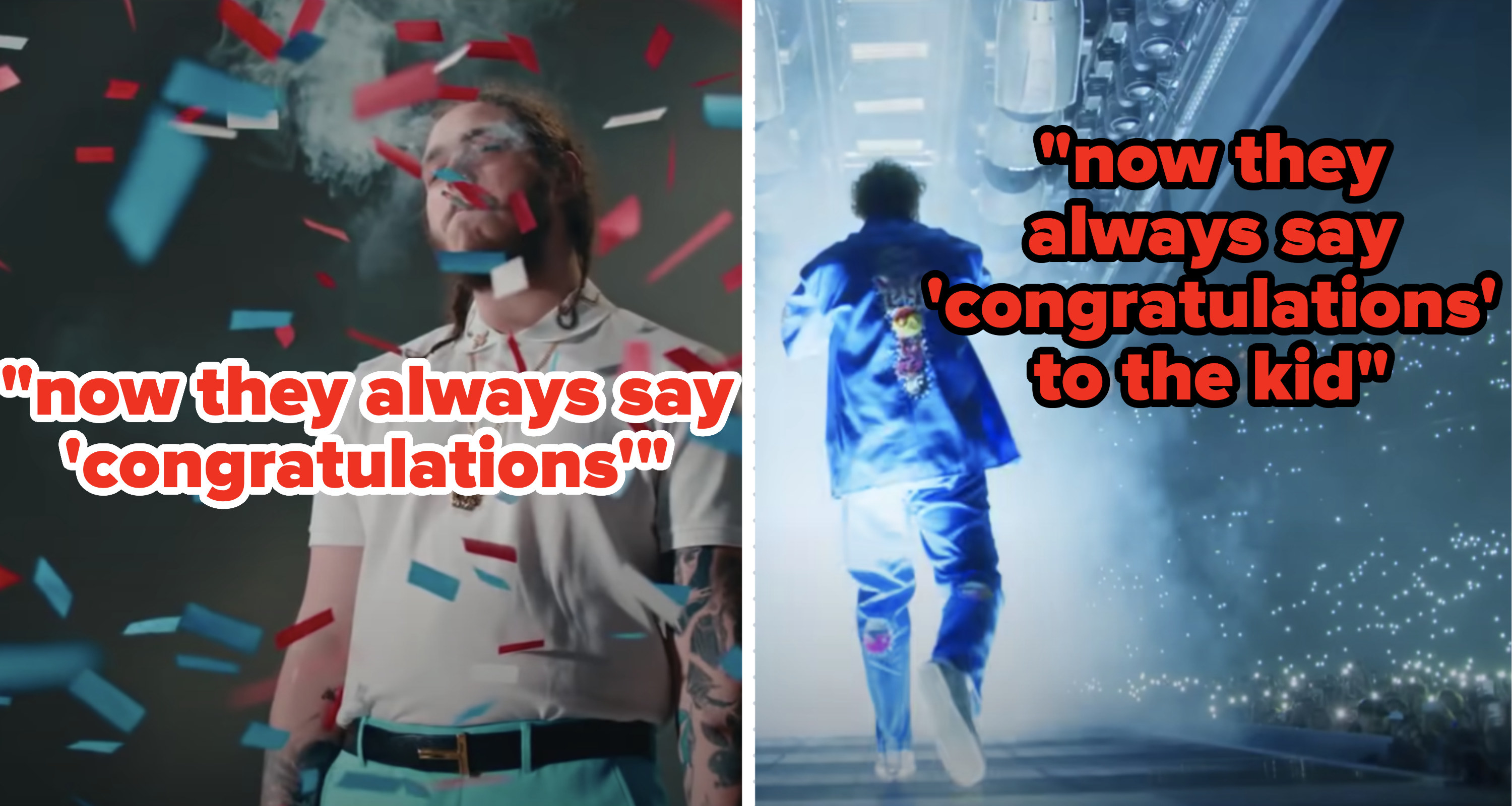 Towards the end of 2018, Post Malone was adamant about putting out more music following the massive success he had with his first studio album Beerbongs & Bentleys at the beginning of that year.
3.
Beyoncé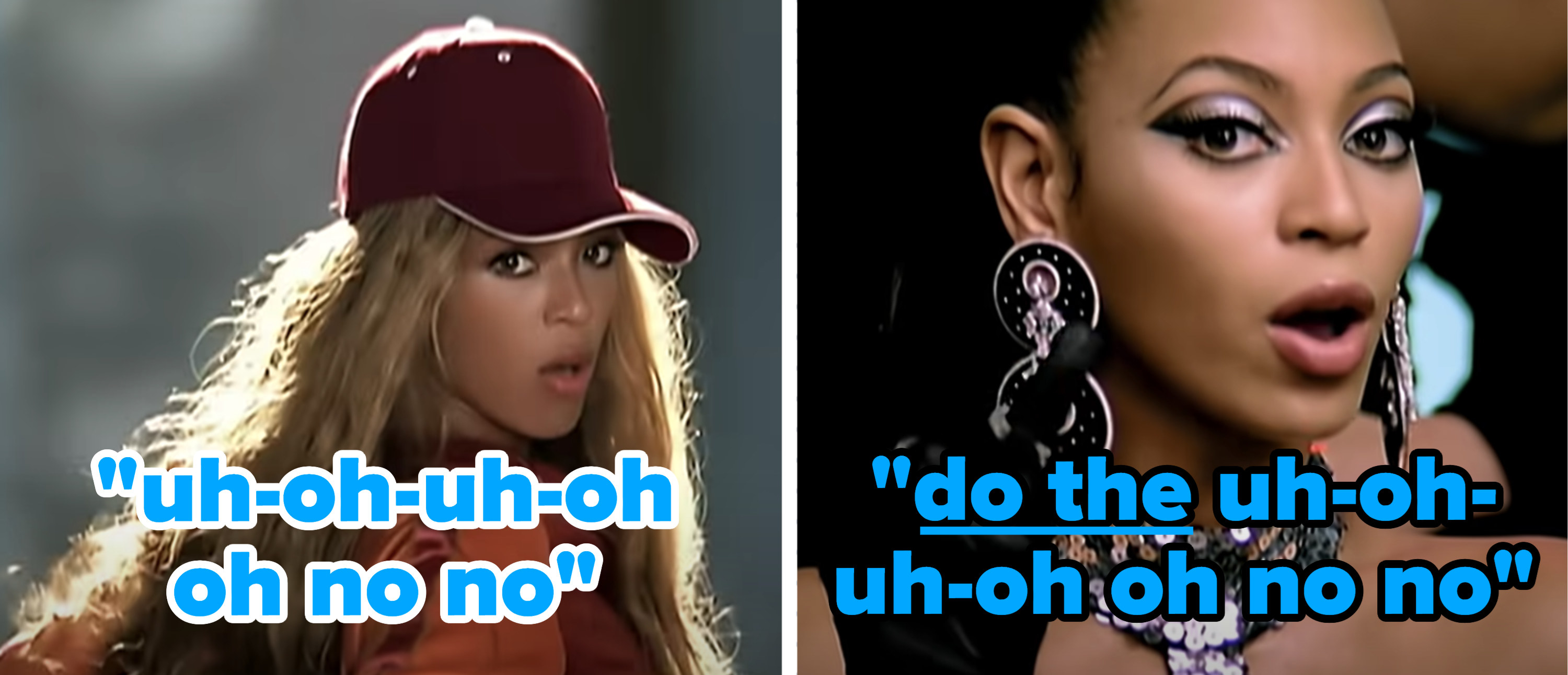 4.
Cardi B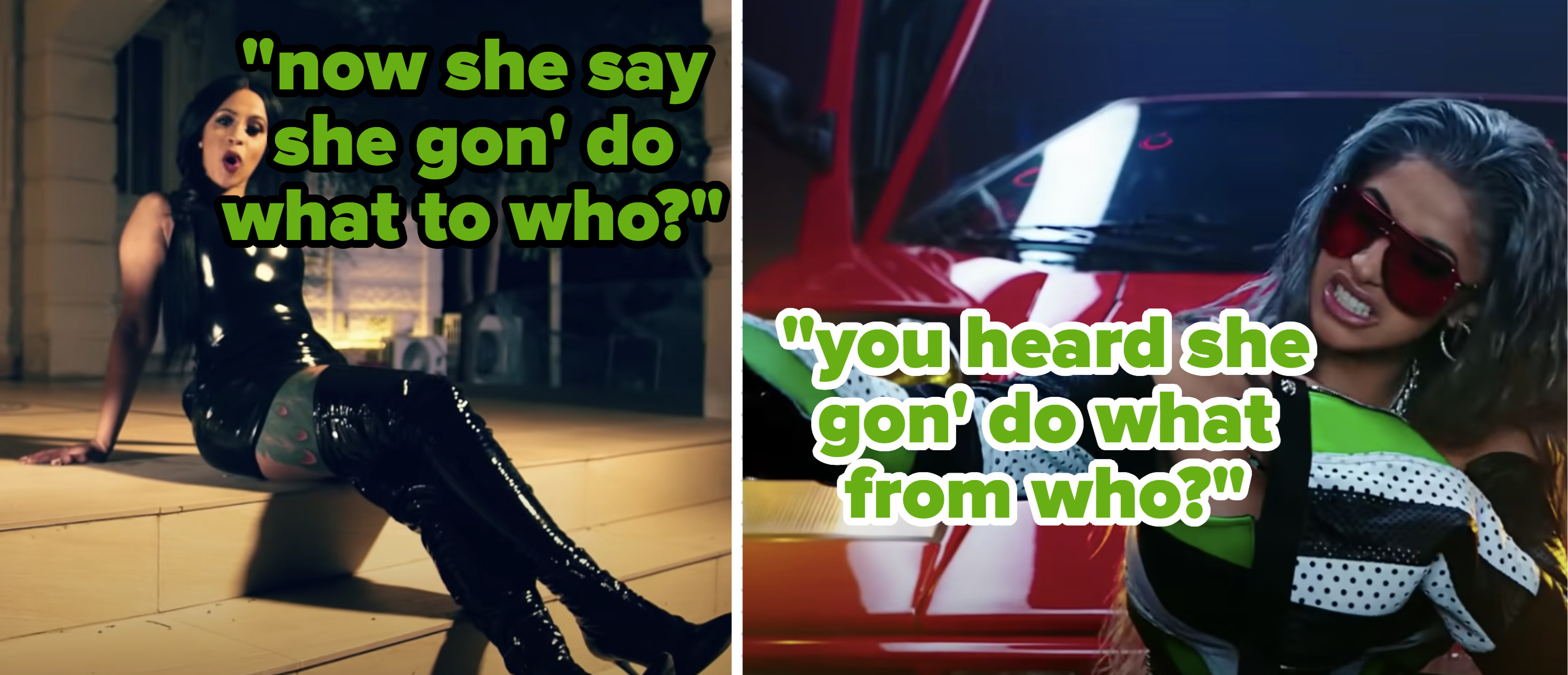 Unfortunately, Cardi B and Nicki Minaj continued to fuel the long-held fan theories that they disliked each other.
5.
Harry Styles

6.
Billie Eilish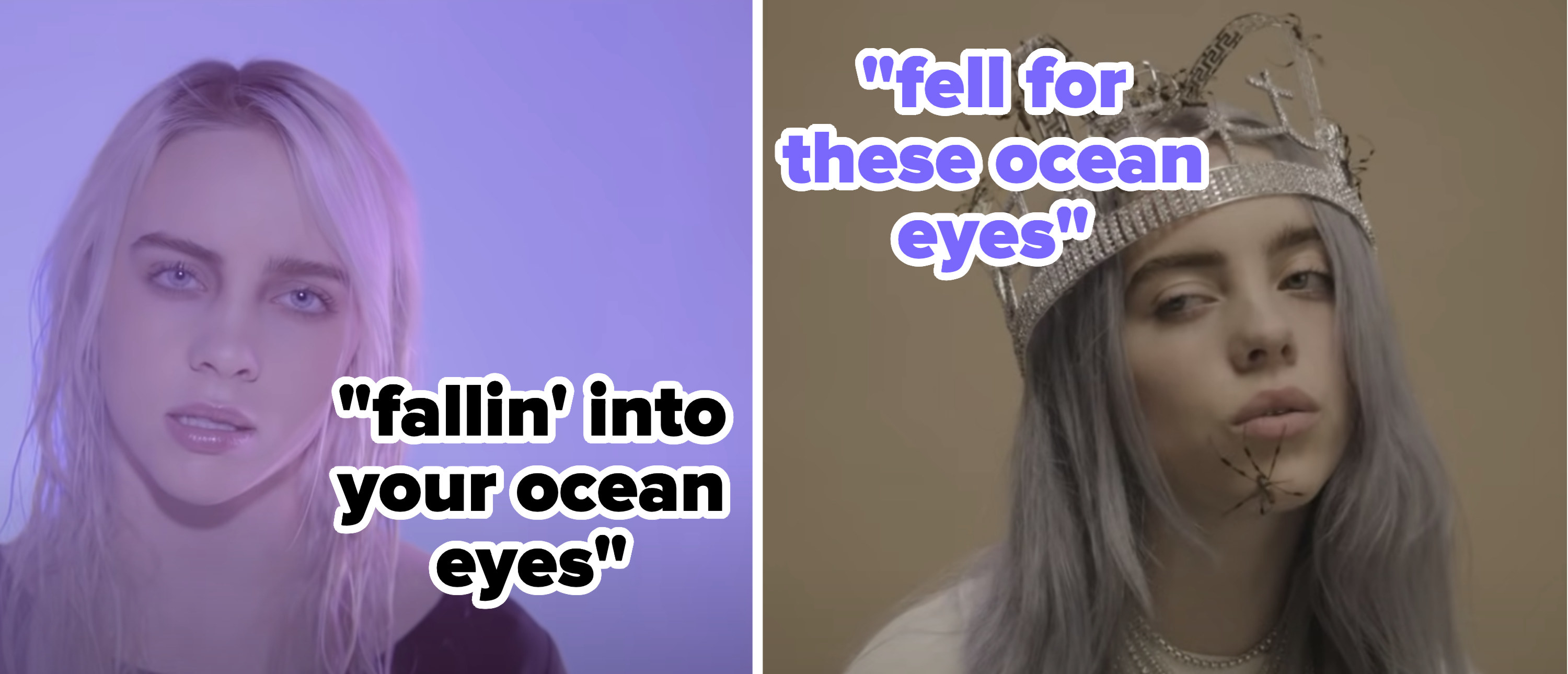 In an interview with Beats 1, Billie Eilish interestingly revealed that "you should see me in a crown" was actually written almost right after "ocean eyes".
7.
Lady Gaga

8.
BTS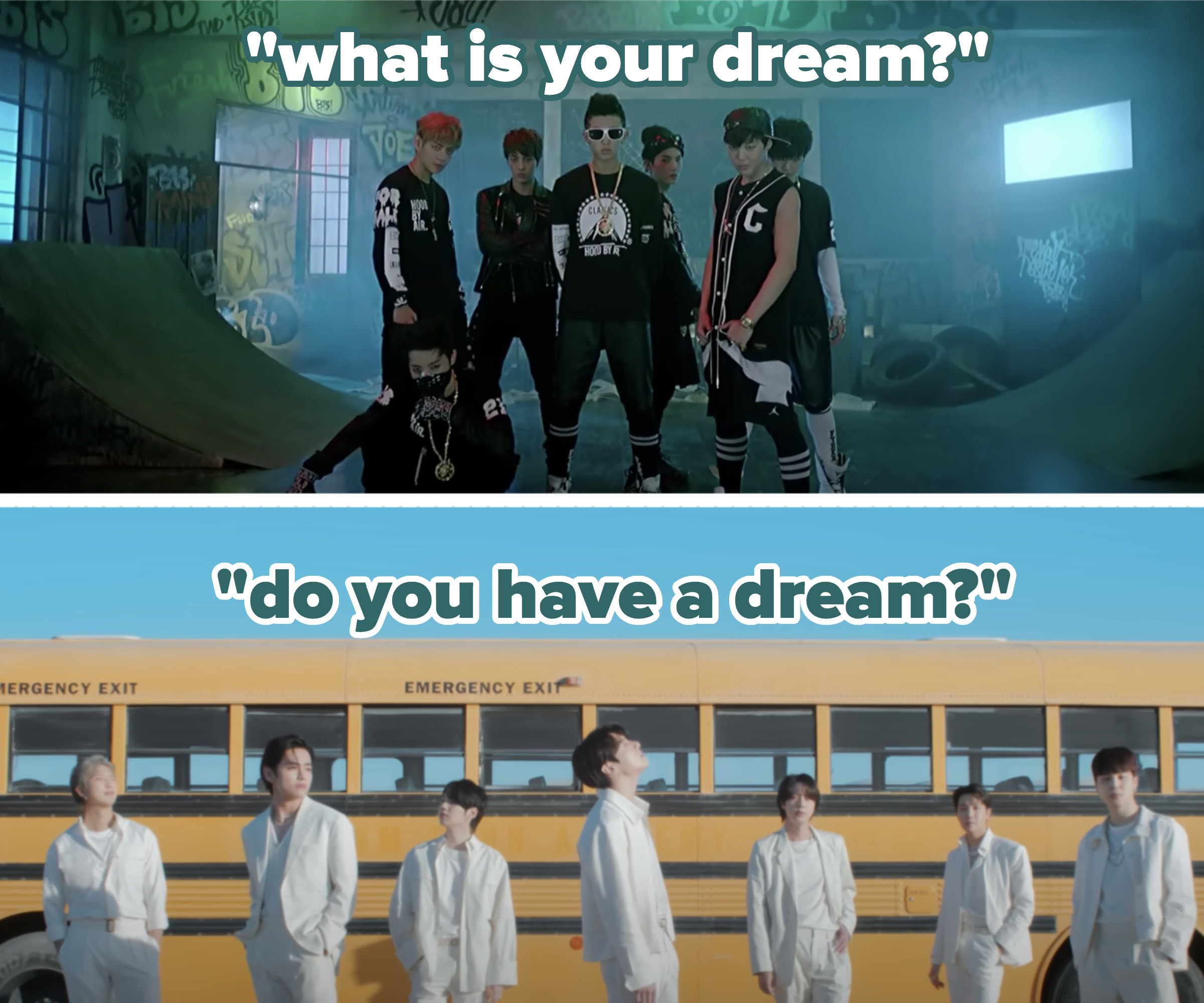 BTS created a three-episode radio series with Apple Music called BTS Radio: Past & Present to welcome the release of "Yet To Come" and their subsequent anthology album, Proof. During the show, they discussed the meaning of "Yet To Come" and its references to their past work a bit further.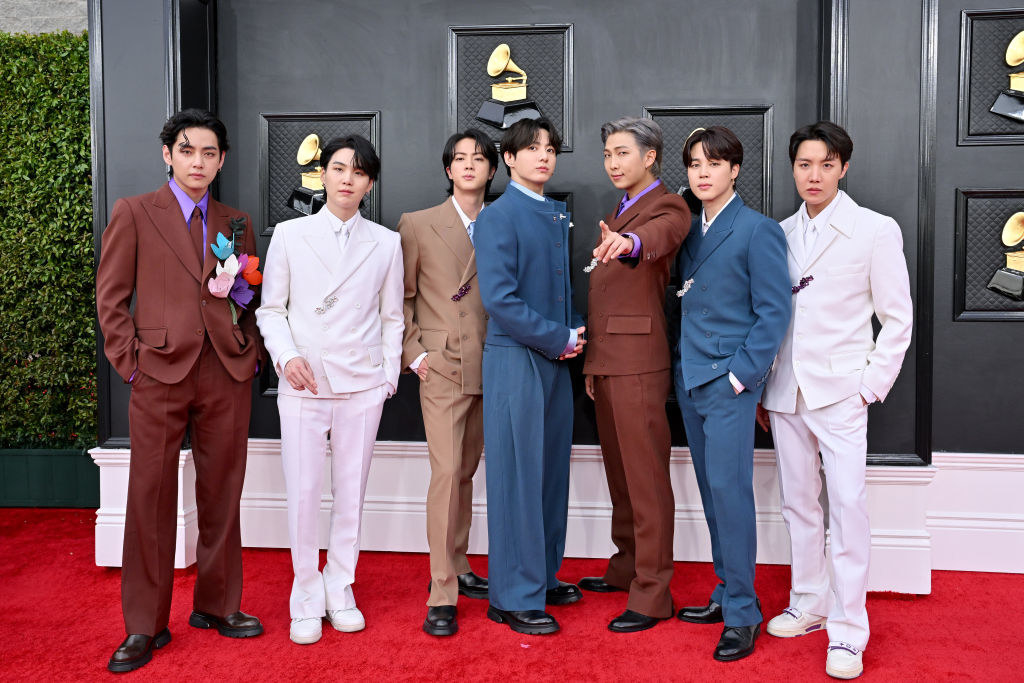 9.
Kendrick Lamar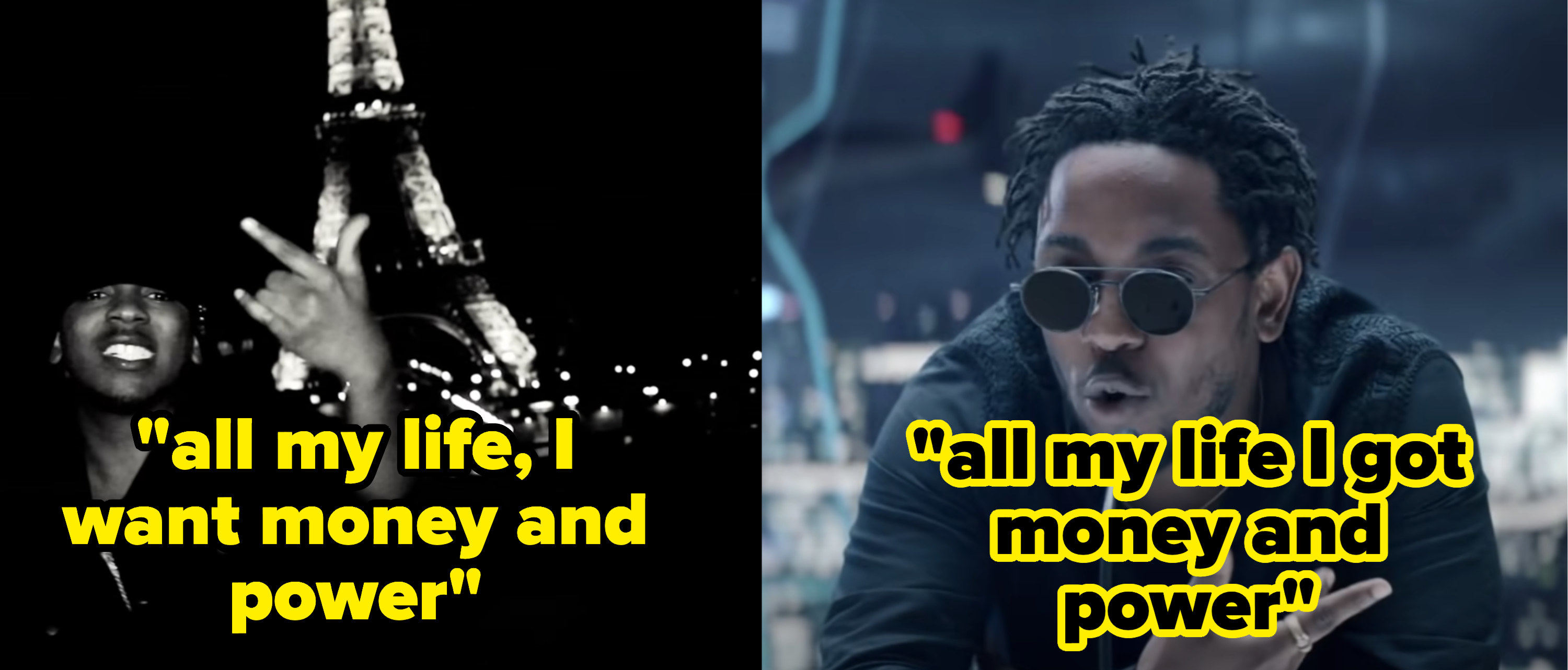 Moreover, this song reference in his verse on the remix also served as a reference to the fact that Taylor Swift showed herself to be a fan of "Backseat Freestyle" in a now-deleted Instagram post celebrating the release of her album 1989.
10.
The Jonas Brothers

11.
Blackpink

Speaking more on the group's confident image and the meaning of "Pink Venom"'s lyrics, rapper Jennie told Billboard, "We wanted to relay our identity in the song as much as we could... Since 'pink' and 'venom' have contradicting images, we thought they were kind of reminiscent of us…we are named Blackpink and contradiction is our charm."
What's your favourite musical Easter egg? Let us know in the comments!