If you've been craving a good laugh and something to relate to in these weird and frustrating times — look no further!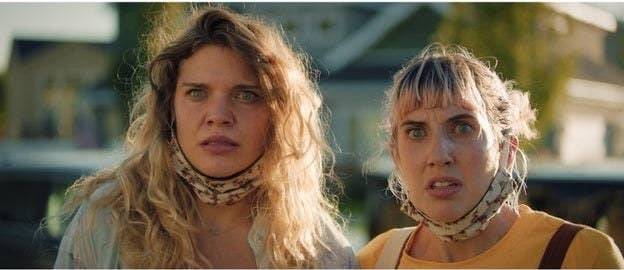 The film is full of wild and funny moments that perfectly bring humor to the all-too-real chaos we've all faced this last year and a half.
So ahead of its release on Oct. 1, we spoke with Mallory and Whitney about the process of making a movie together. Here are the seven things you need to know before watching the comedy of the season:
1. Filmmakers Mallory Everton and Whitney Call, who co-wrote and play sisters in Stop and Go, are life-long besties IRL.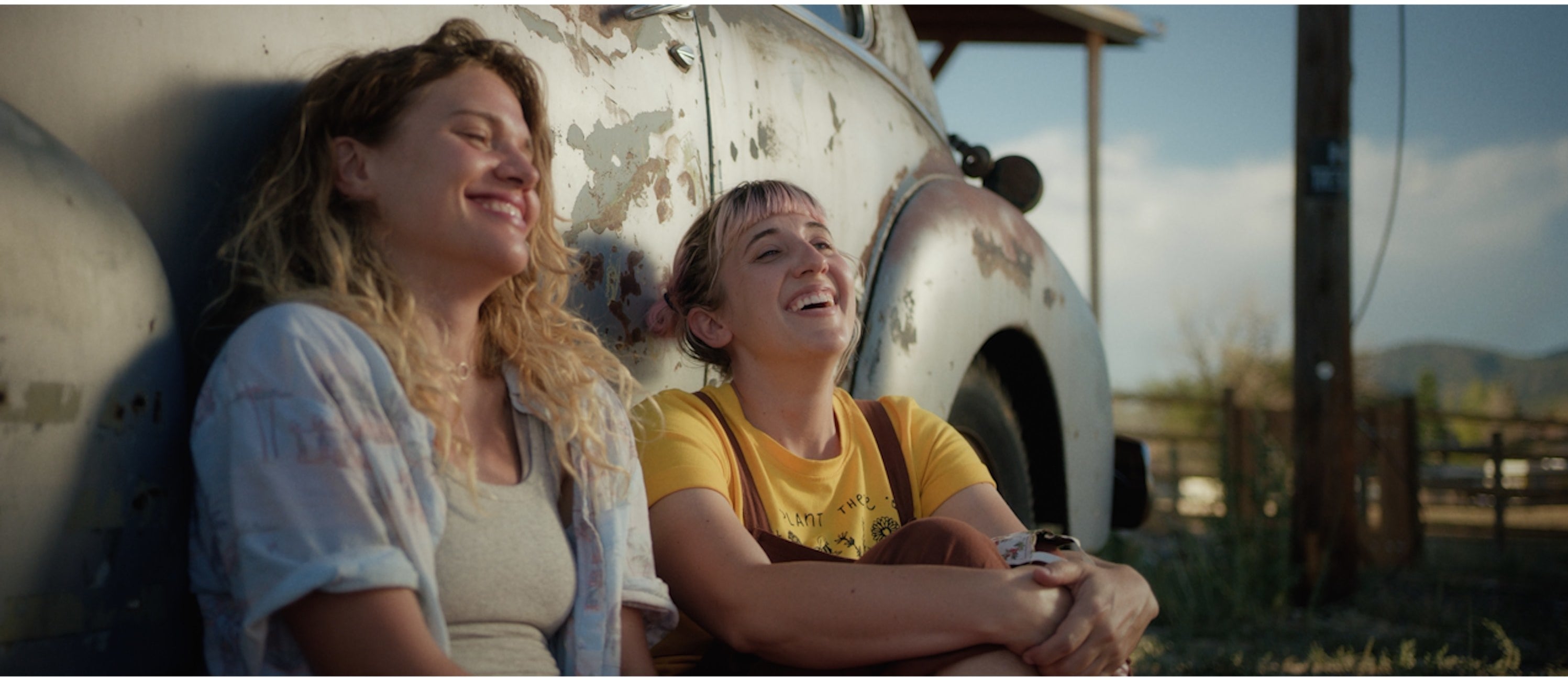 2. Stop and Go is not the first time these comedians have created something awesome together.
3. The film was created out of a need to just make something in the midst of the pandemic.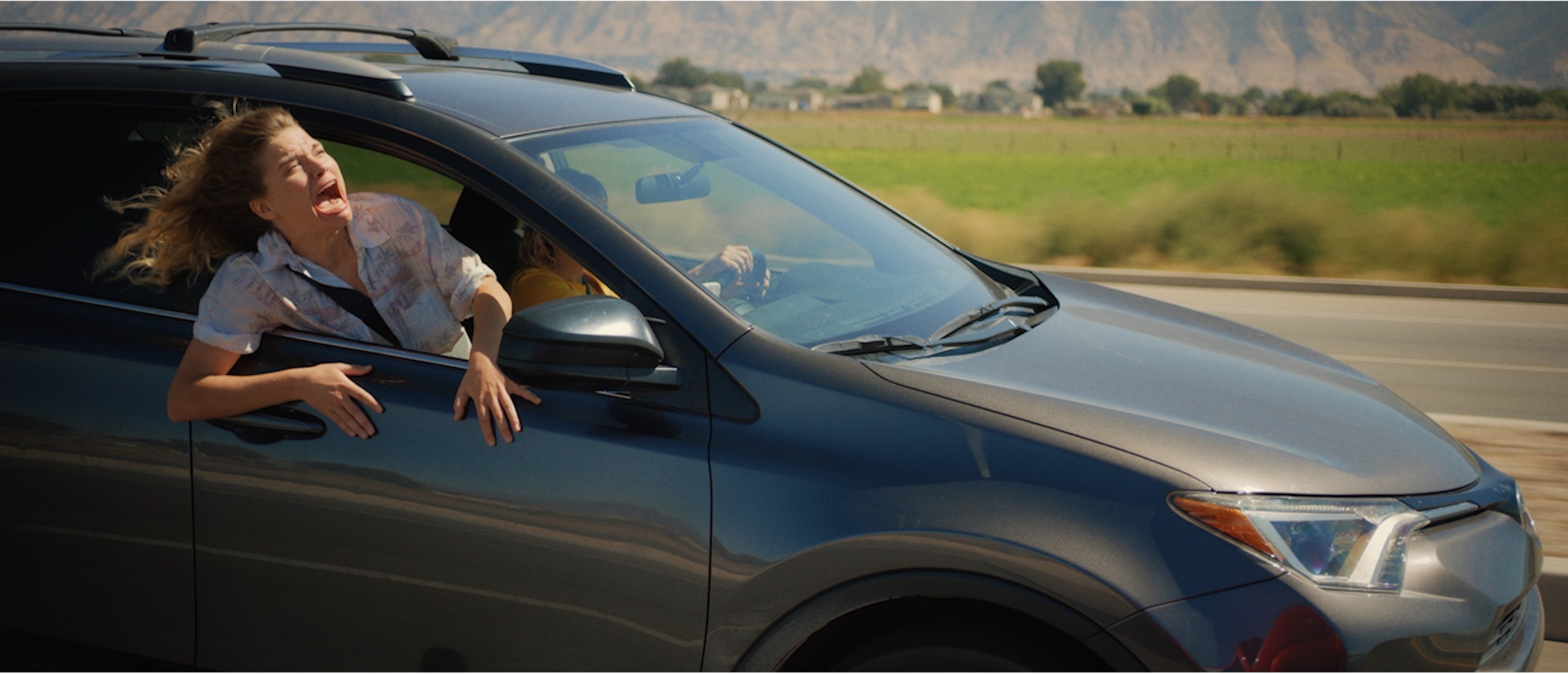 4. The entire movie was filmed in two weeks...and that's seriously impressive.
5. The duo faced some imposter syndrome during production.
6. There's some pretty cool scenery in this movie.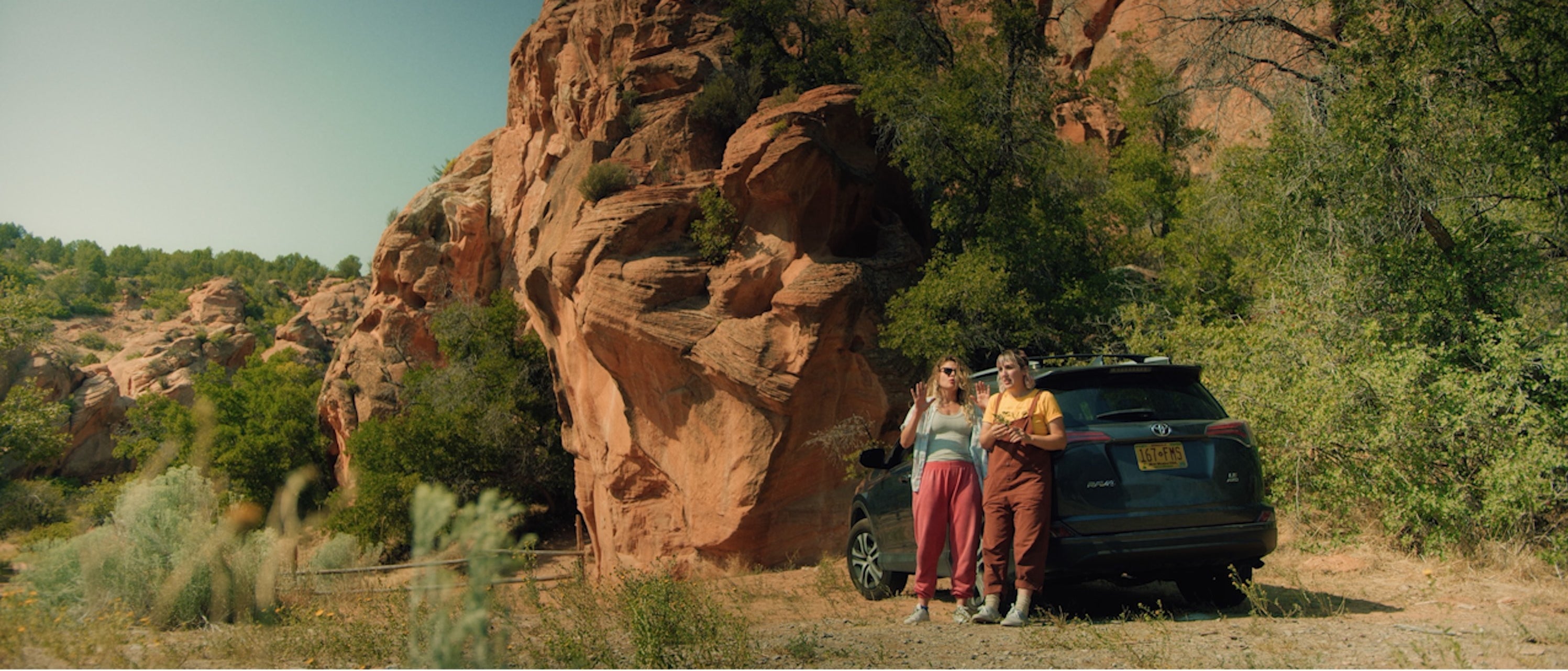 I mean, look at this shot: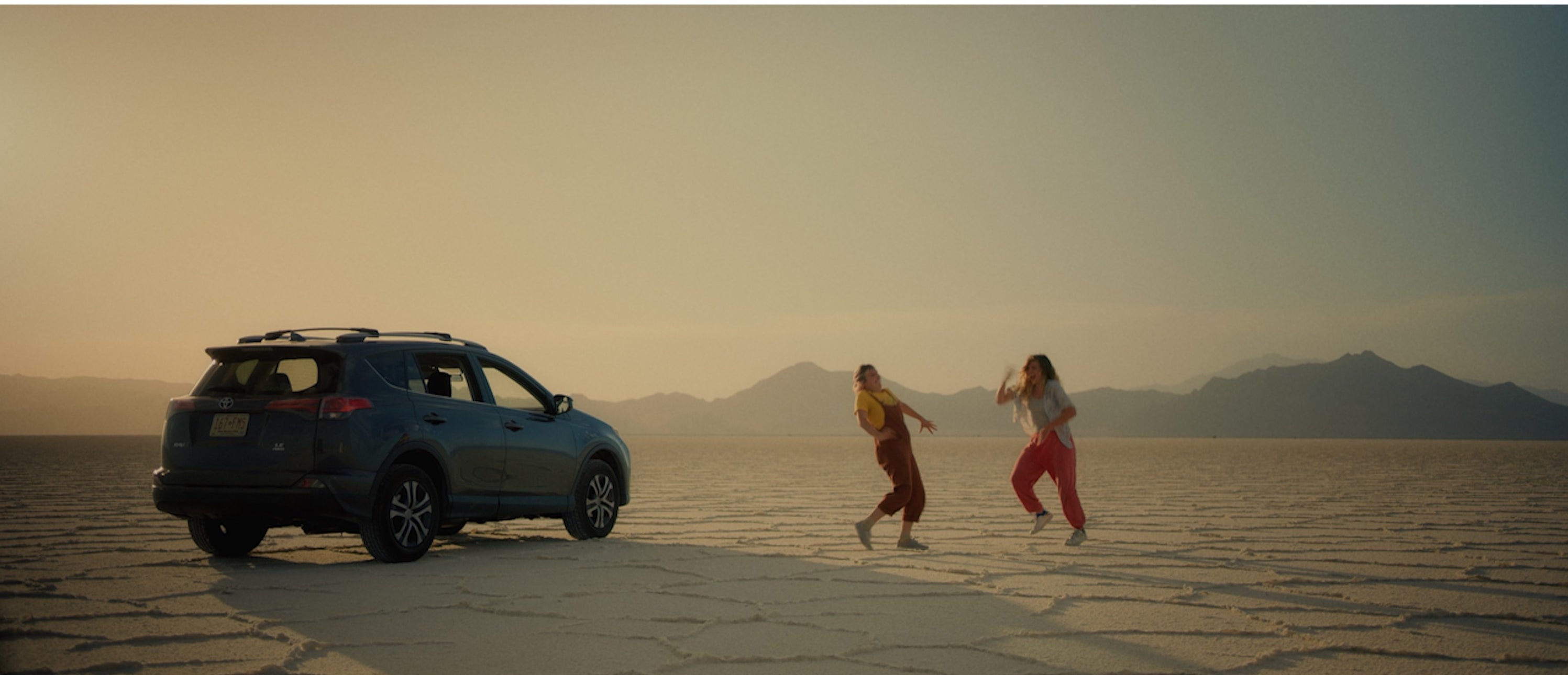 7. And finally, Mallory and Whitney want you to just have a good time watching their film.