1.
TOP helps you become a global educator.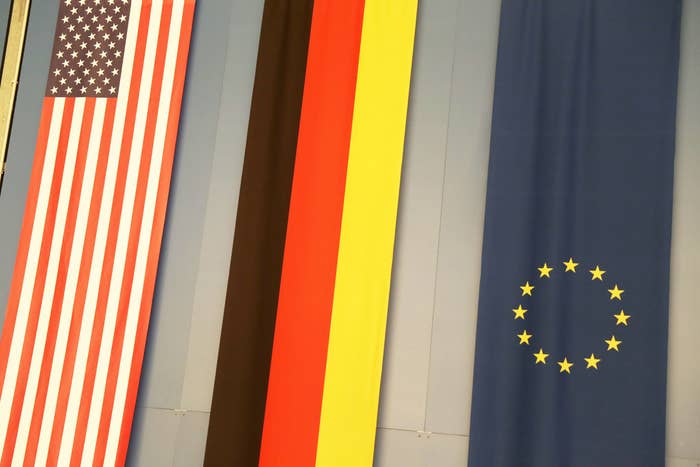 2.
STEM educators can apply too!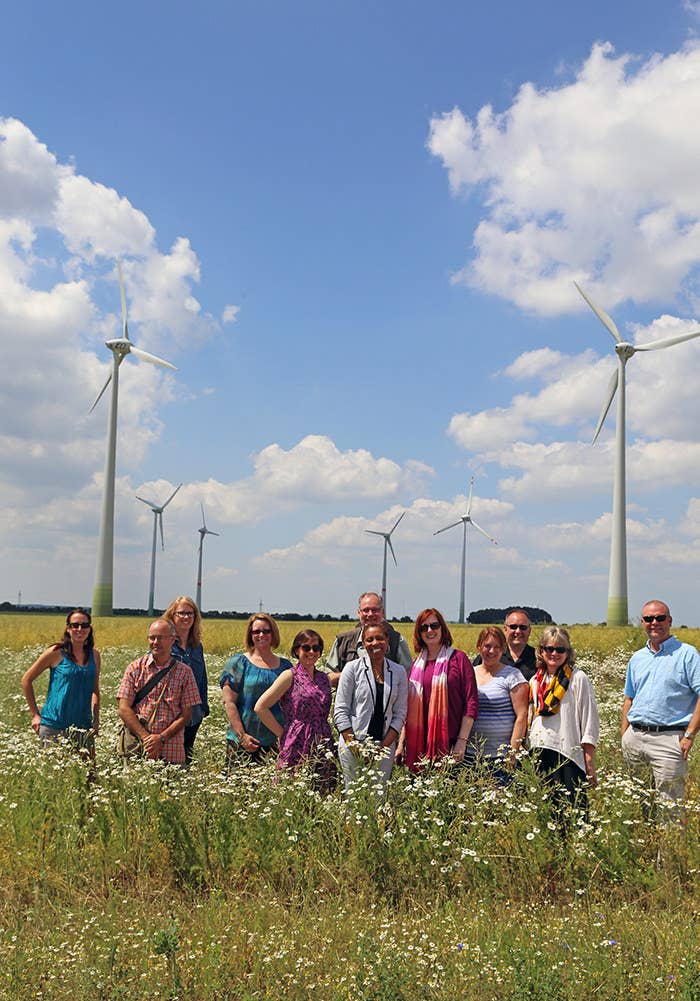 3.
You will visit places you would or could never go as a regular tourist.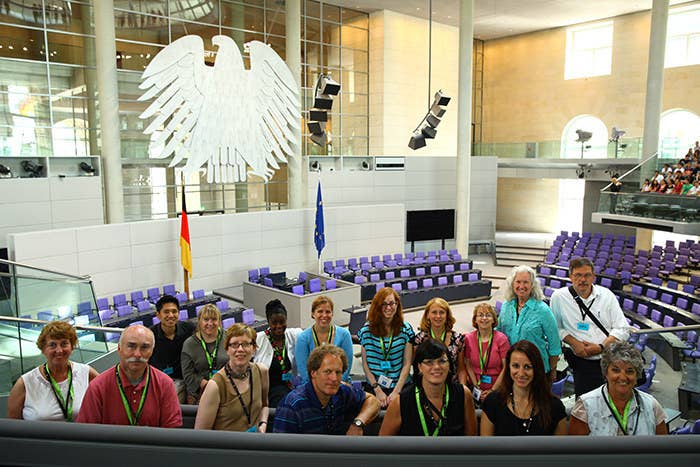 4.
The Food!! (and Beer!)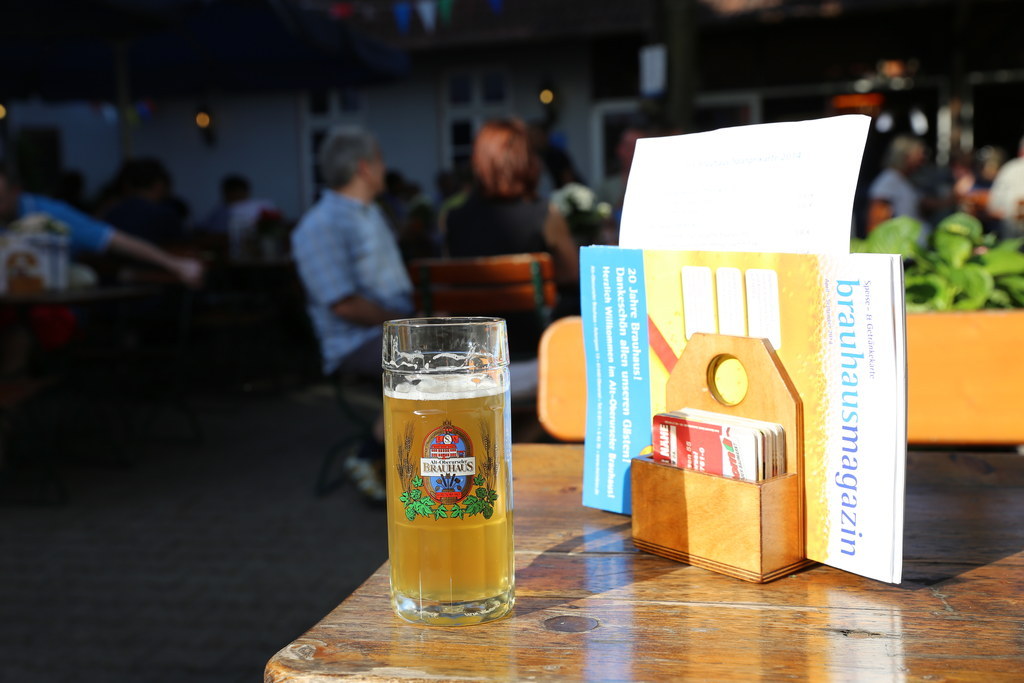 5.
TOP takes you directly into German classrooms to learn about the education system.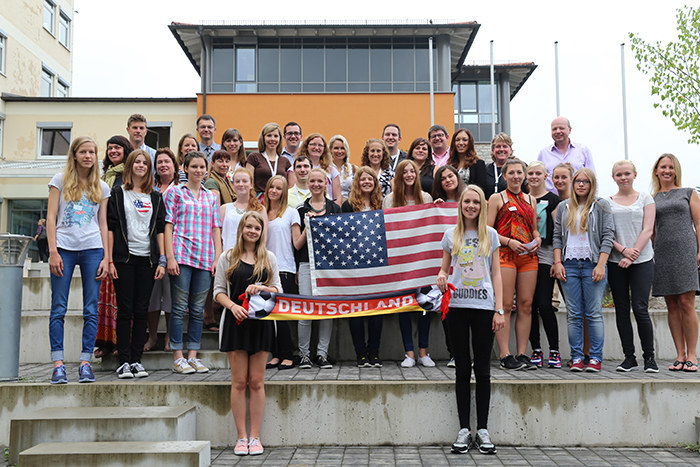 6.
One Word – Berlin.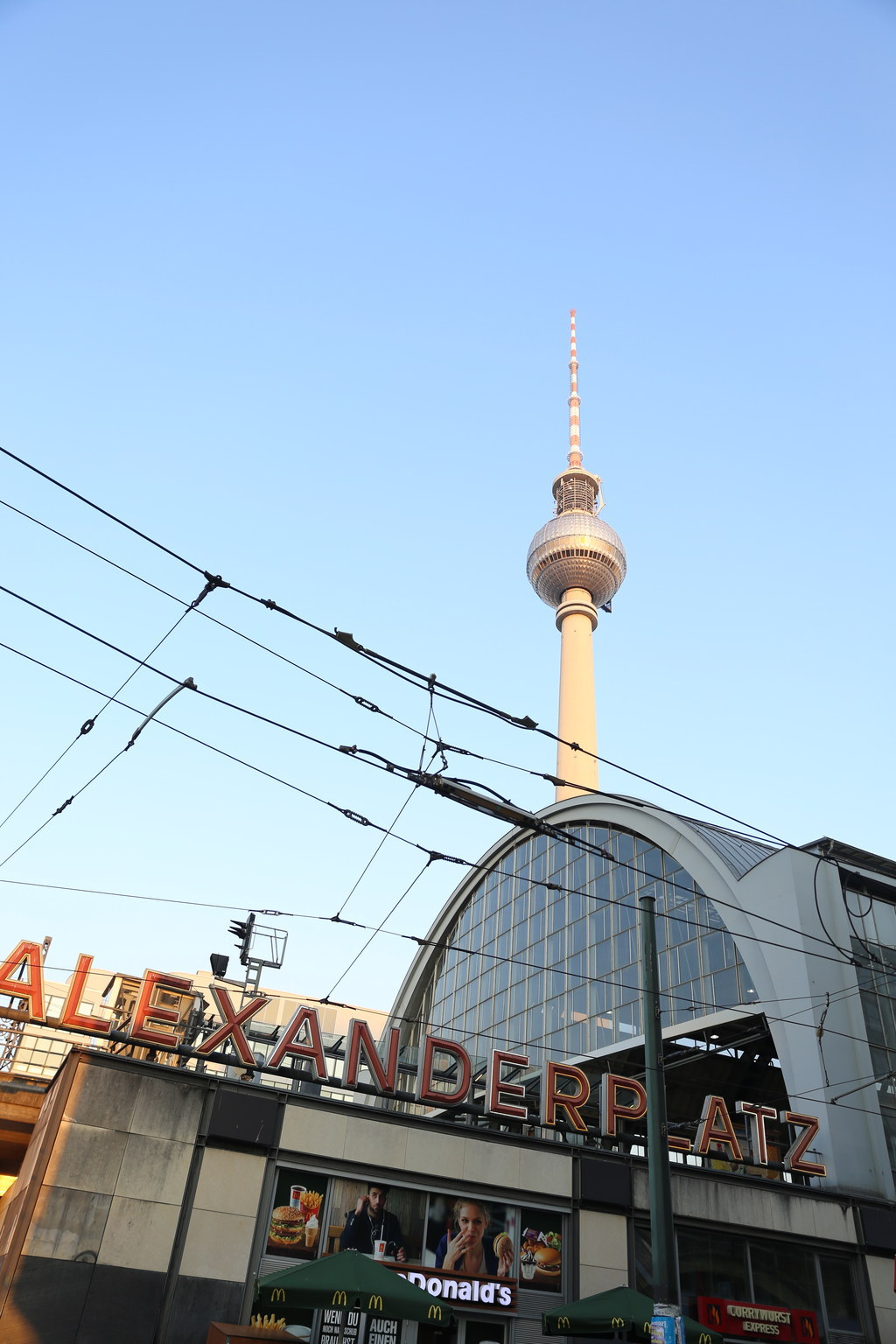 7.
You can literally touch history!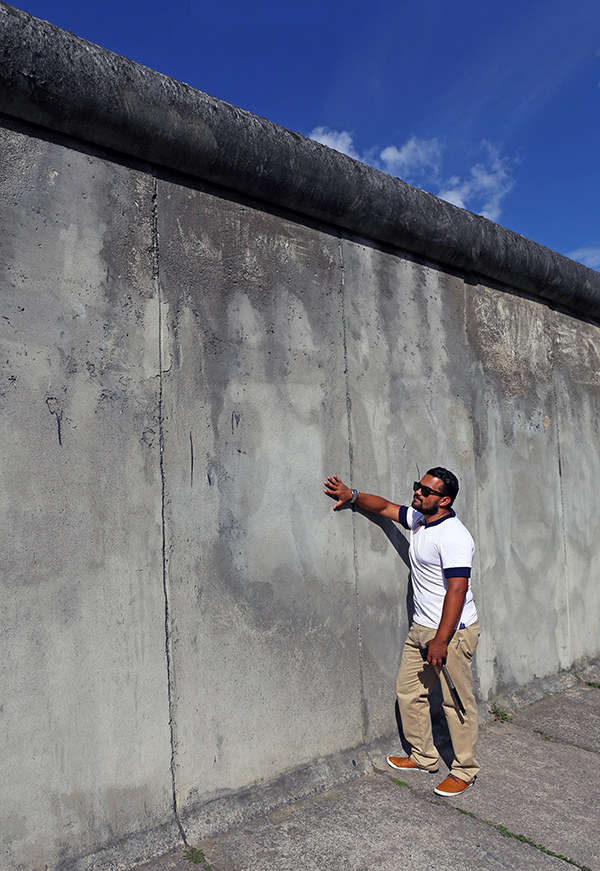 8.
Make new friends!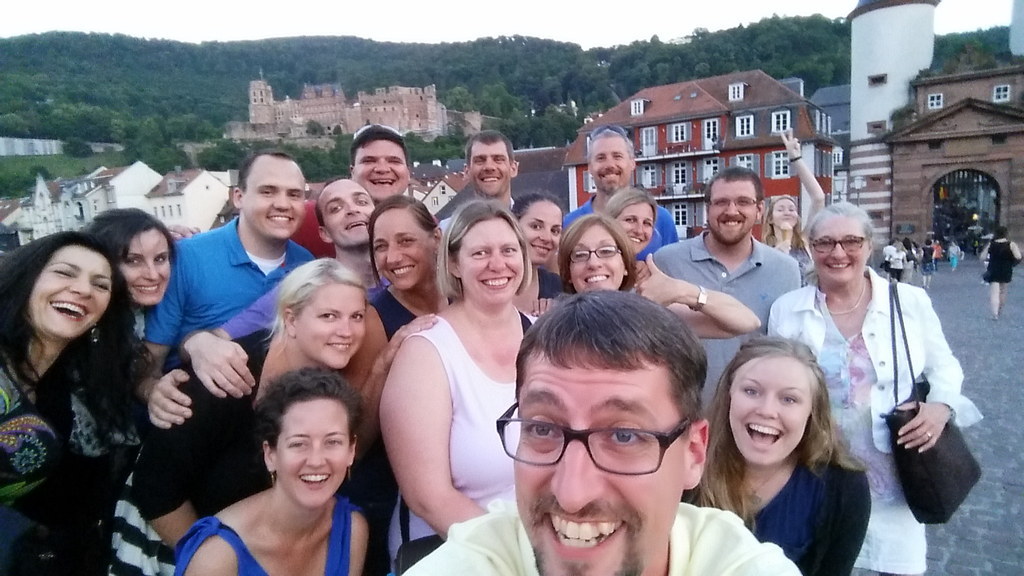 9.
Did we mention that the tours are all-expenses-paid?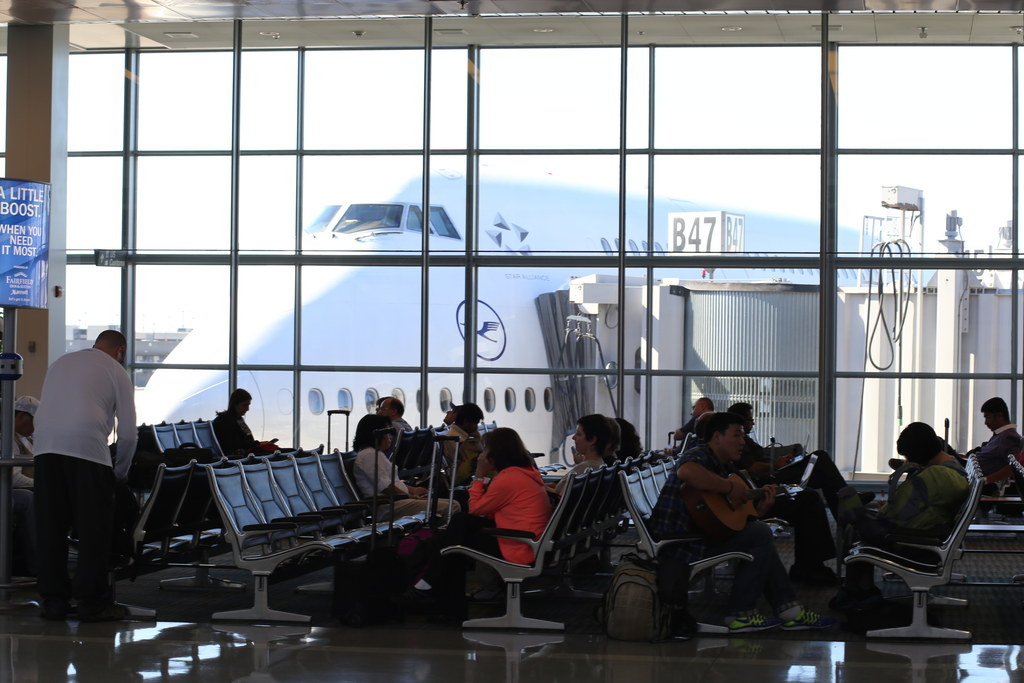 10.
You can earn professional development or graduate credits.