TOP 10 REASONS TO APPLY FOR A TOP STUDY TOUR
The Transatlantic Outreach Program (TOP) offers 2-week, all-expenses-paid travel fellowships to Germany for U.S. and Canadian social studies and STEM educators (leave your students at home). If that's not enough, here are 10 more reasons why you should apply! The deadline is February 3, 2017.
1.
TOP helps you become a global educator.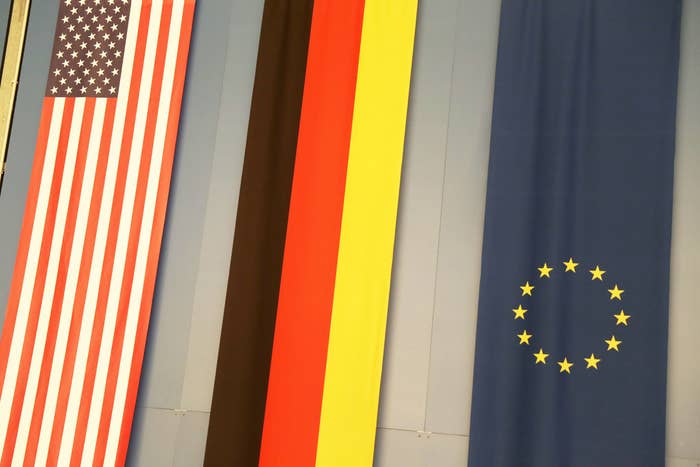 2.
STEM educators can apply too!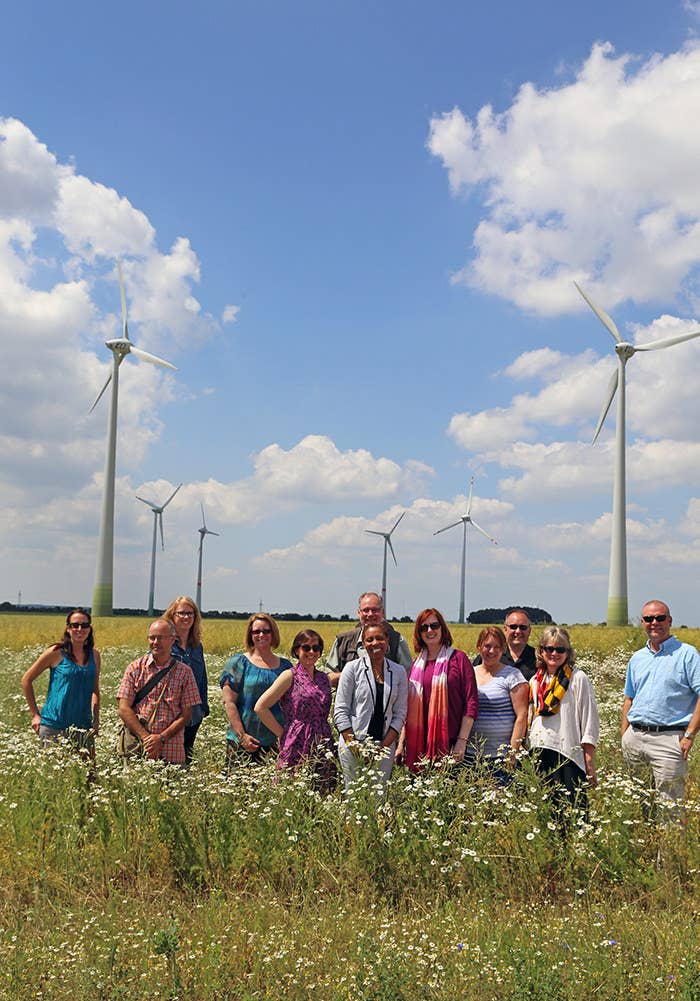 3.
You will visit places you would or could never go as a regular tourist.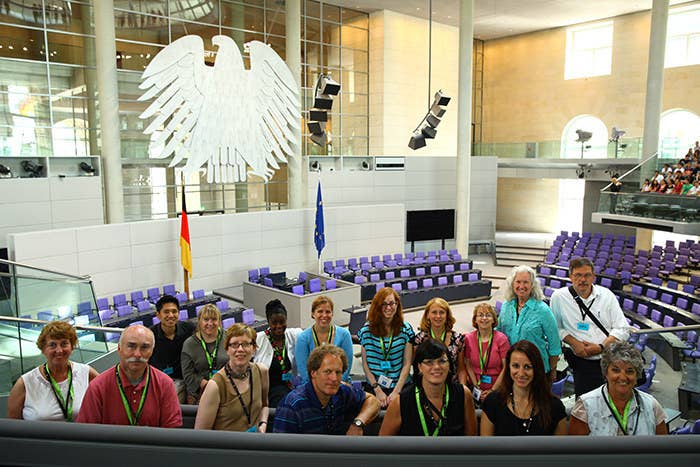 4.
The Food!! (and Beer!)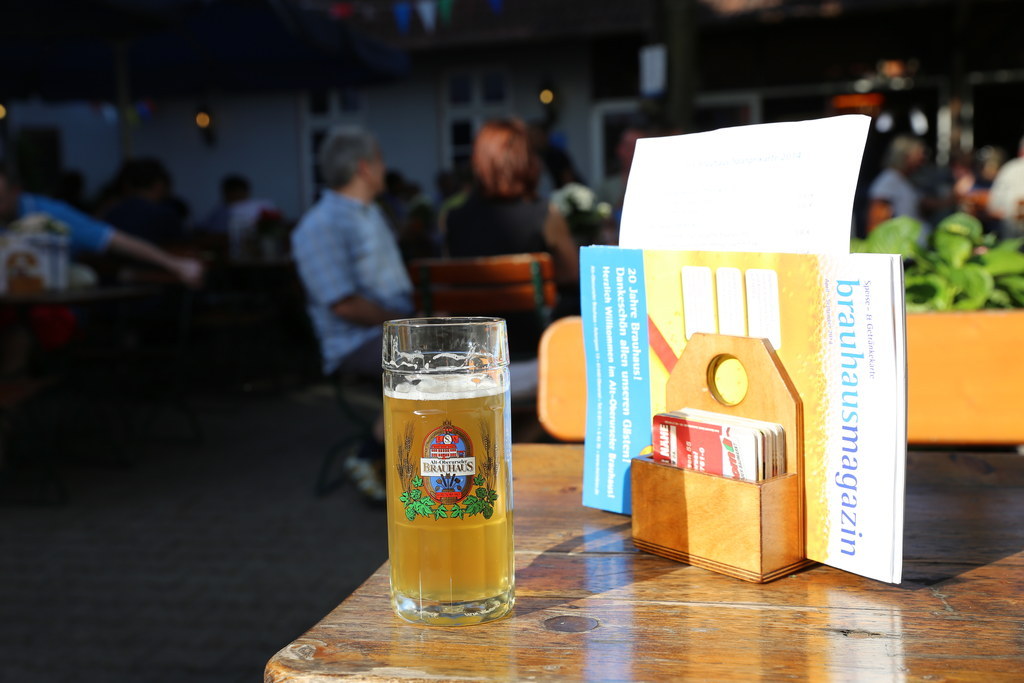 5.
TOP takes you directly into German classrooms to learn about the education system.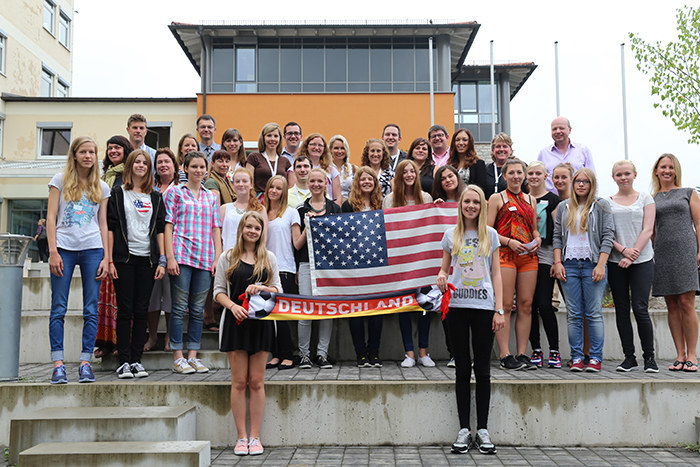 6.
One Word – Berlin.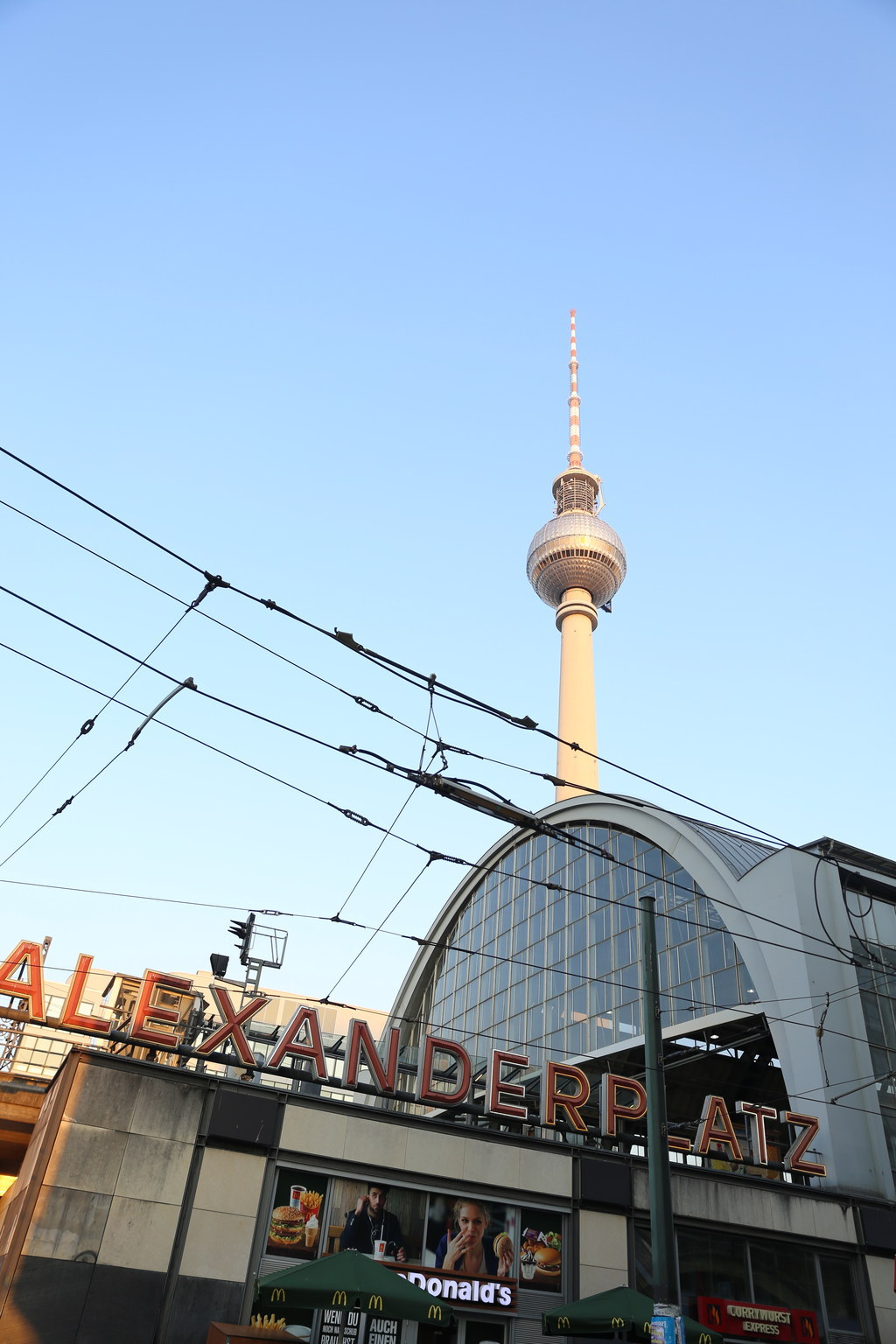 7.
You can literally touch history!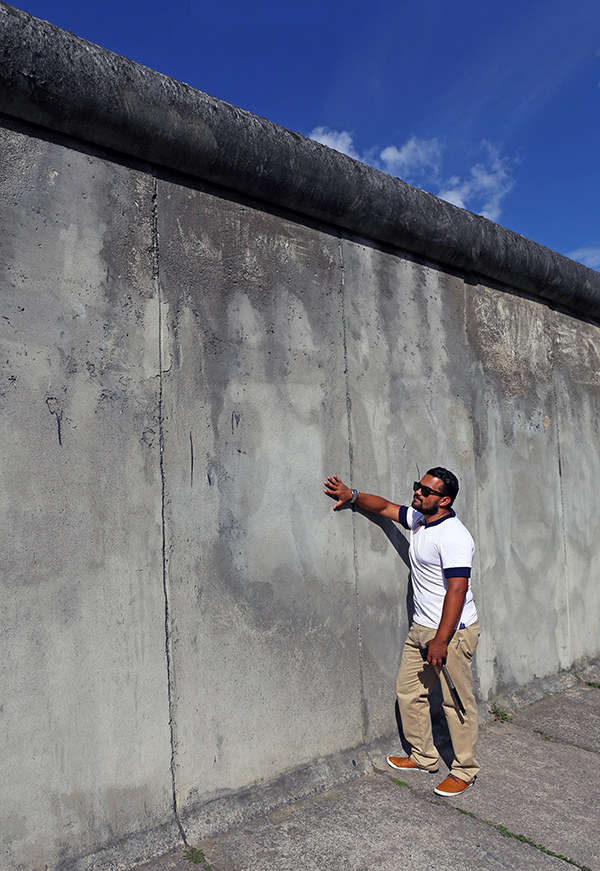 8.
Make new friends!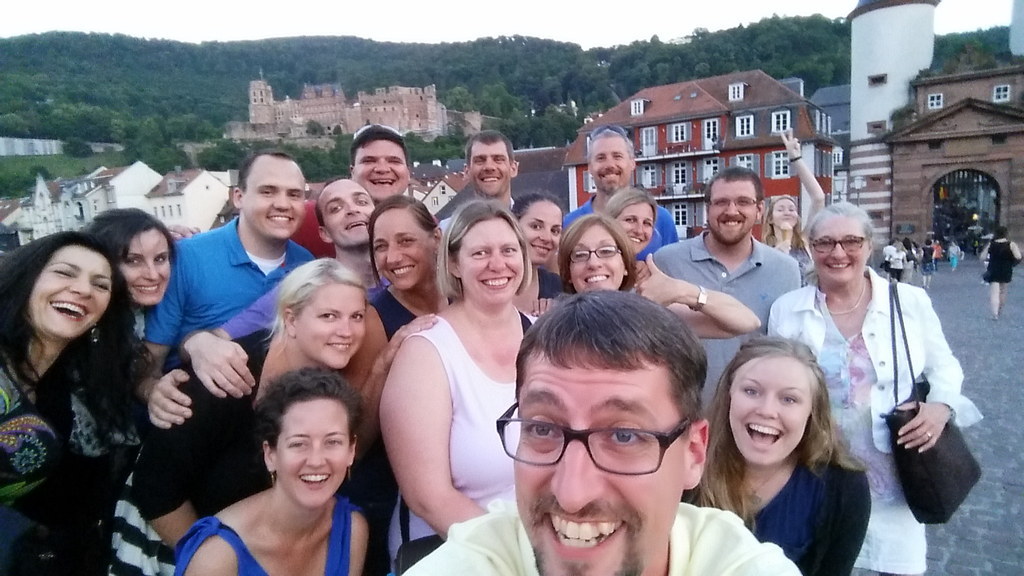 9.
Did we mention that the tours are all-expenses-paid?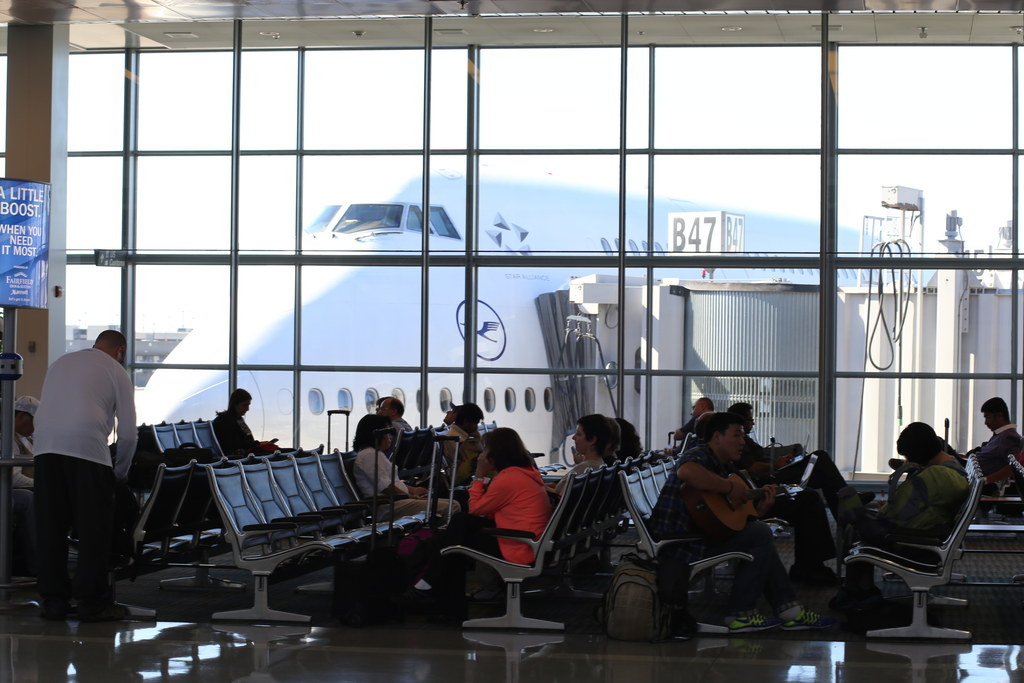 10.
You can earn professional development or graduate credits.